A to Z of CLIMATE CHANGERS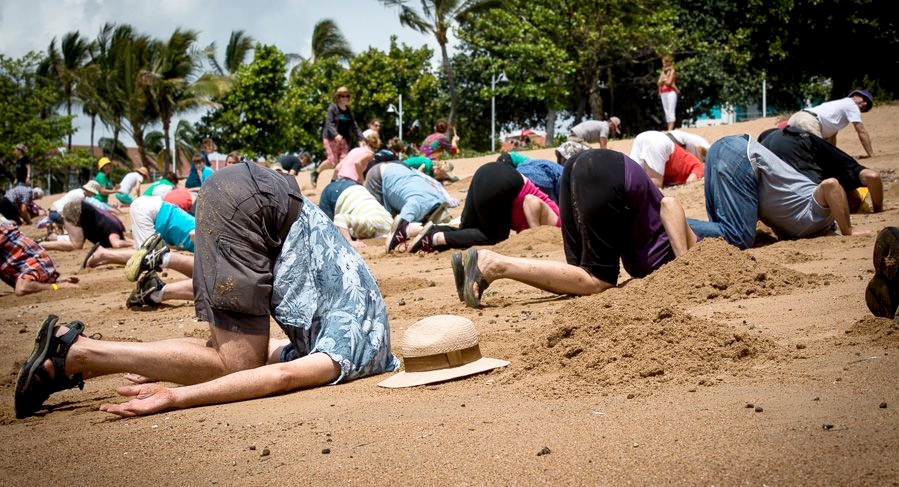 AUSTRALIAN PROTEST - Let's all put our heads in the sand and hope the problem goes away.
A to Z listings of 'climate change' media reviews, organizations, protests and projects that are about or designed to bring about economic stability for a healthier planet and a sustainable future for mankind.
ACIDIFICATION - OCEANS
AGRICULTURE - FARMING FOR OUR FUTURE
BERLIN, 6TH CLIMATE CHANGE CONFERENCE
CARBON DIOXIDE -
CIRCULAR ECONOMY - RESTRAINT
CLIMATE CHANGE - THE FACTS
ELECTIONS - LOCAL UK 2019
EXTINCTION REBELLION - ROGER HALLUM NOT GUILTY MAY 2019
FOSSIL FUELS - COAL, NATURAL GAS & OIL
G20 - GROUP OF TWENTY MOST POLLUTING COUNTRIES
GRETA THUNBERG - SWEDISH ACTIVIST
HOUSING - SUSTAINABLE BUILDINGS
IPCC - INTERGOVERNMENTAL PANEL ON CLIMATE CHANGE (UNITED NATIONS)
METHANE -
NITROUS OXIDE -
POLICIES - THAT PROMOTE GLOBAL WARMING
- THE REDUCE GLOBAL WARMING
RENEWABLE ENERGY -
TRANSPORT - FROM COAL TO PETROL TO EV'S
UNITED NATIONS - GENERAL ASSEMBLY SEPTEMBER 2019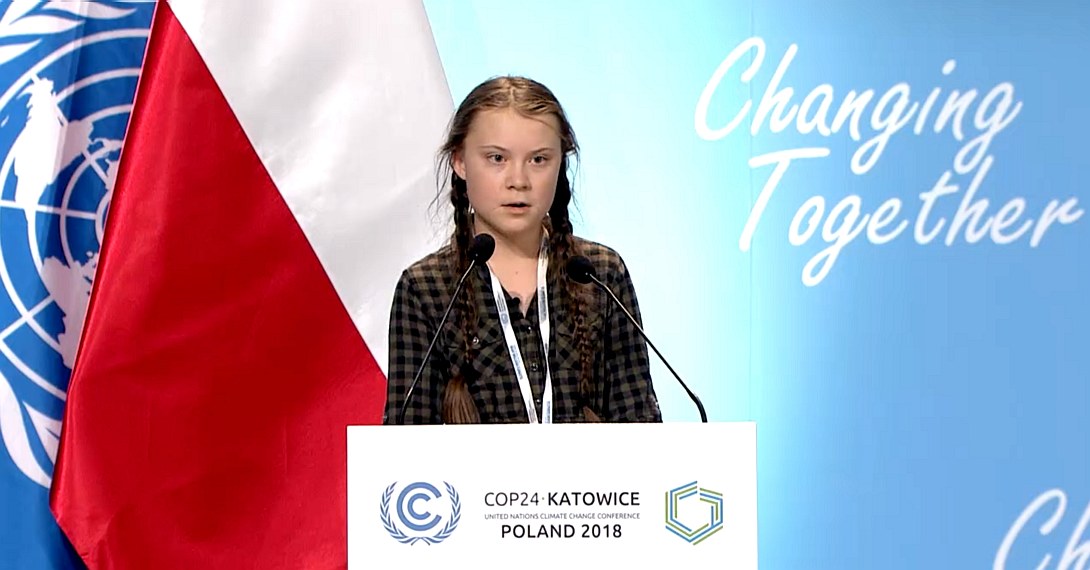 FUTURE HOPE - Climate deniers are likely to be responsible for the mass murder of seven billion people, in a climopic genocide built on a financial eugenics programme to make billions of dollars exploiting planet earth at the expense of the human population. How blind are those that will not see. What is the point of making money if there is nowhere to spend it? With the youth worried about their inheritance, and now voicing their concerns, we have a chance of survival.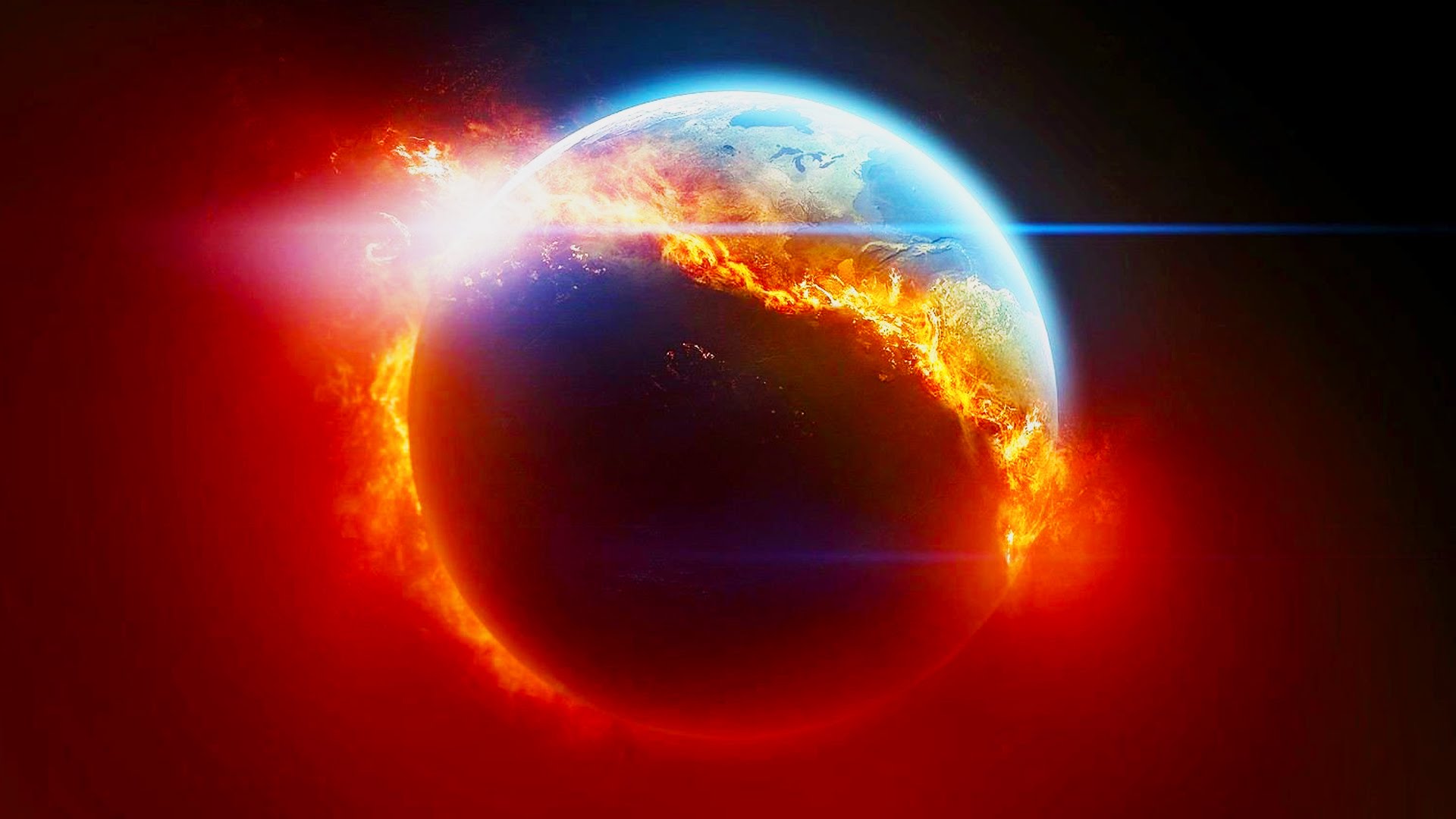 HOW MUCH TIME DO WE HAVE - World leaders have been fiddling while Rome burns. Meantime, the ice caps are melting and millions of animals are at risk, not least the future of the human race.
This website is provided on a free basis as a public information service. copyright © Climate Change Trust 2019. Solar Studios, BN271RF, United Kingdom.