THE GLOBAL economy co


There were some 8 million deaths globally in 2018 from cancer caused by air pollution. It is worse than Covid19 at 5,078,234 so far in two years (@ November 2021). Thus air pollution from diesel and petrol vehicle exhausts is 3 times more dangerous than Covid19. But the particulate and smog problems are not receiving the attention it deserves. Yet, Jair Bolsonaro stands accused of crimes against humanity for failing to deal with the pandemic. But then if cancer is a bigger killer, surely failing to deal with air pollution, is also a crime against humanity. As per the UN's Articles 3 and 5 of the Universal Declaration of Human Rights: the right to life and prohibition of inhumane treatment (or torture). We would argue that any form of anthropogenic-ally induced cancer constitutes torture. And that makes any world leader who fails to adequately seek prevention - a climate criminal.
Boris Johnson has so far failed in his manifesto promise to conclude Brexit, and get the job done. It is yet more mire that he is accumulating as the British Prime Minister, dragging Britain down with him into an economic abyss.
The objective in terms of climate change, is surely to develop electric vehicles with suitable ranges, supported by a capable infrastructure, to oust petrol and diesel fossil fuels and so lung cancer deaths, and other respiratory diseases.
As an equally necessary spoke in the wheel, we need cheap and reliable supplies of electricity, linked to renewable green hydrogen, as a more economical way of bulk storing energy, and load levelling.
..
..
Bojo and his Cabinet of comedy clowns, were elected on the promise of getting Brexit done.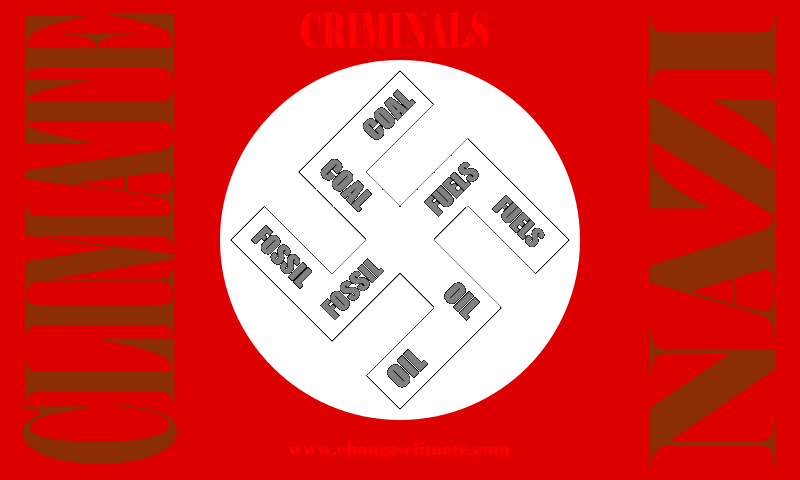 POLITICAL CHESS OVER CLIMATE CHANGE
Lord Frost resigned in the face of a virtual freefall in Conservative Party confidence in Boris Johnson, and his ability as a capable leader. The fact is that Brexit, or BrexShit as some are now calling the mire, remains incomplete. The election manifesto promise made by Bojo has not been fulfilled. The media has been proved right. Everything he touches turns to shit.
Lord Frost was tasked with the Brexit negotiating process and had reportedly become fed up with the back-and-forth over the Northern Ireland protocol and the fishing licenses disputes. Mariya Gabriel, the European Union's Commissioner for Innovation and Research, said back in October that Britain could not re-join the Horizon Europe programme until these issues were resolved.

While not the only reason for his departure, this may have proved too long a wait for Lord Frost, who repeatedly attempted to resolve these issues with European Vice Commissioner Maros Sefcovic.

Little progress was made in the many rounds of talks, with neither side agreeing to compromise.

The science community have argued that Britain's suspension from Horizon Europe, which would bring a huge boost to research and innovation projects that could access the huge pool of European funding, was damaging the UK science sector minute by minute.

Lord Frost was furious with the EU for mustering up the ban, pointing out that Britain's inclusion in Horizon Europe was part of the Brexit deal and a feature of the EU-UK Trade and Cooperation Agreement (TCA).

He told the House of Lords last month: "We agreed we would participate in this in the TCA and we agreed to pay a contribution of £15billion over seven years.

"The TCA is clear, the UK shall participate and the relevant protocol shall be adopted, that is an obligation.

"If it became clear that the EU will not deliver that obligation - and it has not done so far - we will regard them as in breach of Article 710 of the TCA."
...
..
..
There are clean alternatives, such as solar and wind power. There is no need to keep building coal fired electricity generating stations, and no need to drive carcinogenic petrol or diesel vehicles that contribute to lung cancer. We have hydrogen fuel cells, electrolyzers and zero emission electric vehicles.
If you are going to increase electricity capacity, it makes sense to invest in renewable energy.

...
This is the crew of HMS Britain, as she rams the icebergs of policy creation, in the perilous North Atlantic of negotiating despair.