HYDROGEN FUEL CELL CARTRIDGE - It looks like a battery cartridge. It performs like a battery cartridge. It stores energy like a battery cartridge, but it is a hydrogen fuel store and fuel cell cartridge combination. Where lithium and cobalt raw materials may limit the production numbers of EVs as green motoring becomes the norm, hydrogen in a safe format might offer unlimited possibilities. The concept is compatible with SMARTNET FASTCHARGE service stations. NOTE: This is just a concept, not a product yet. More development is needed to before mass production could be entertained.
Franchising is one way of being your own boss relatively risk free. Starting your own business is a dream for many that is never realized. Being self-employed as a tradesman requires skill sets that mean study and qualifications and you still may not attract enough customers to earn a good living.
One of the most popular franchises, by way of a successful business model, is Mac Donalds. Sites are chosen based on areas that are not that well supplied, much the same as choosing the location of service stations for electric vehicles.
The cartridge energy system we are proposing is ideal for local entrepreneurs to buy in as Franchise operators.
Indeed, this may be one of the best ways of creating an infrastructure quickly, where there might be resistance from the establishment. The establishment being energy companies bound by agreements with petroleum companies, and motor companies bound by agreements with petrol companies.
Energy companies that are tied in with coal and oil producers may also operate Red Flag policies. We will not include nuclear power plants in this discussion. Nuclear and coal power stations should be banned.
EUROPEAN AUTO MANUFACTURERS:
- Audi
- BMW
- Citroen
- Fiat
- Ford
- Lotus
- Mercedes
- Peugeot
- Renault
- Seat
- Smart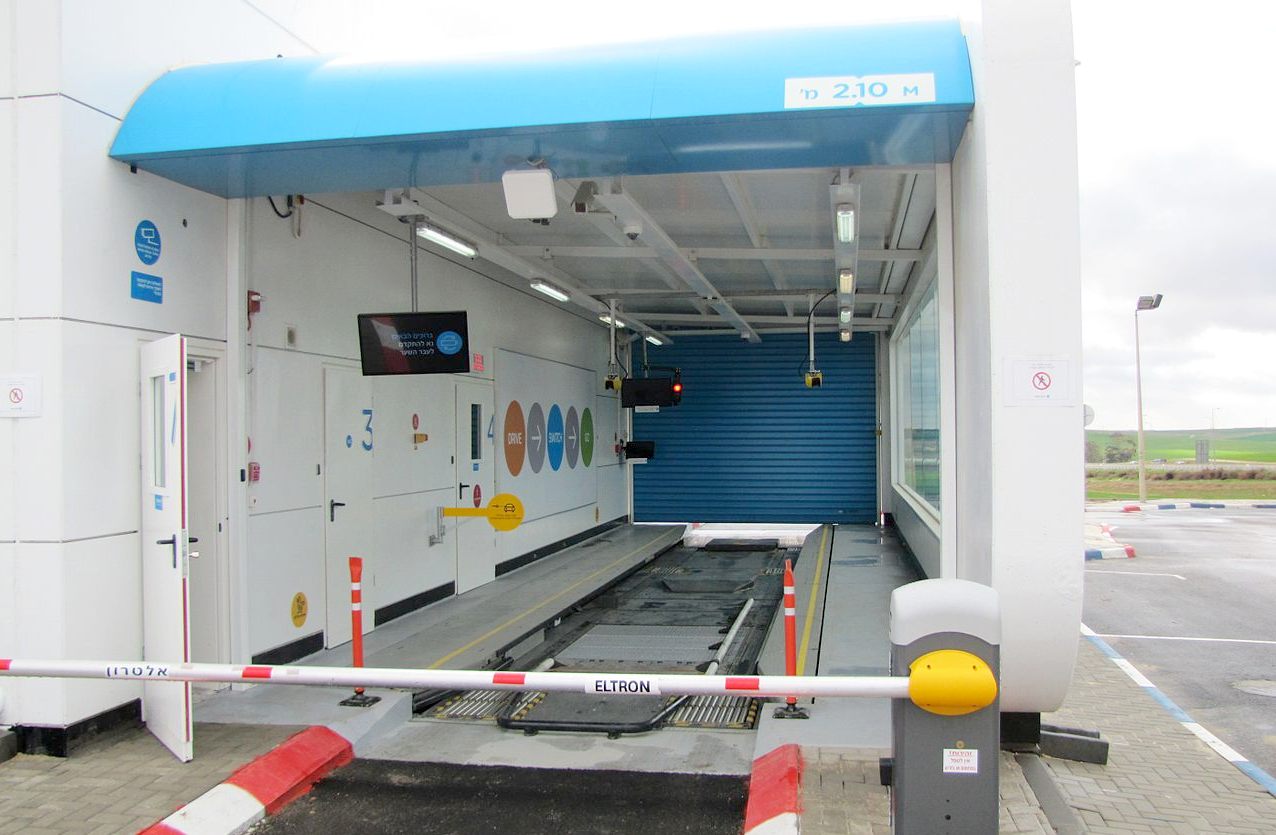 BETTER PLACE - Better, it might have been, but future proofed enough for a developing market, it was not. This early battery cartridge exchange station from Better Place, was a stepping stone in the evolution of the electric vehicle. We should not undervalue the efforts of those brave engineers who took a chance and failed. Because with each failure we know to look elsewhere for a solution. The epitome of perseverance in the face of adversity is Thomas Edison, when developing the incandescent light bulb.
CONTACTS
Bluebird Energy Systems
Solar House
BN27 1RF, United Kingdom
PIC No: 895922168
A - Z of CARS and MOTORCYCLES
LINKS & REFERENCE
https://autotraveler.ru/en/spravka/fuel-price-in-europe.html#.XkYr3252tPY
https://www.theaa.com/driving-advice/driving-costs/fuel-prices
https://ec.europa.eu/easme/en/section/sme-instrument/eic-accelerator-sme-instrument-funding-opportunities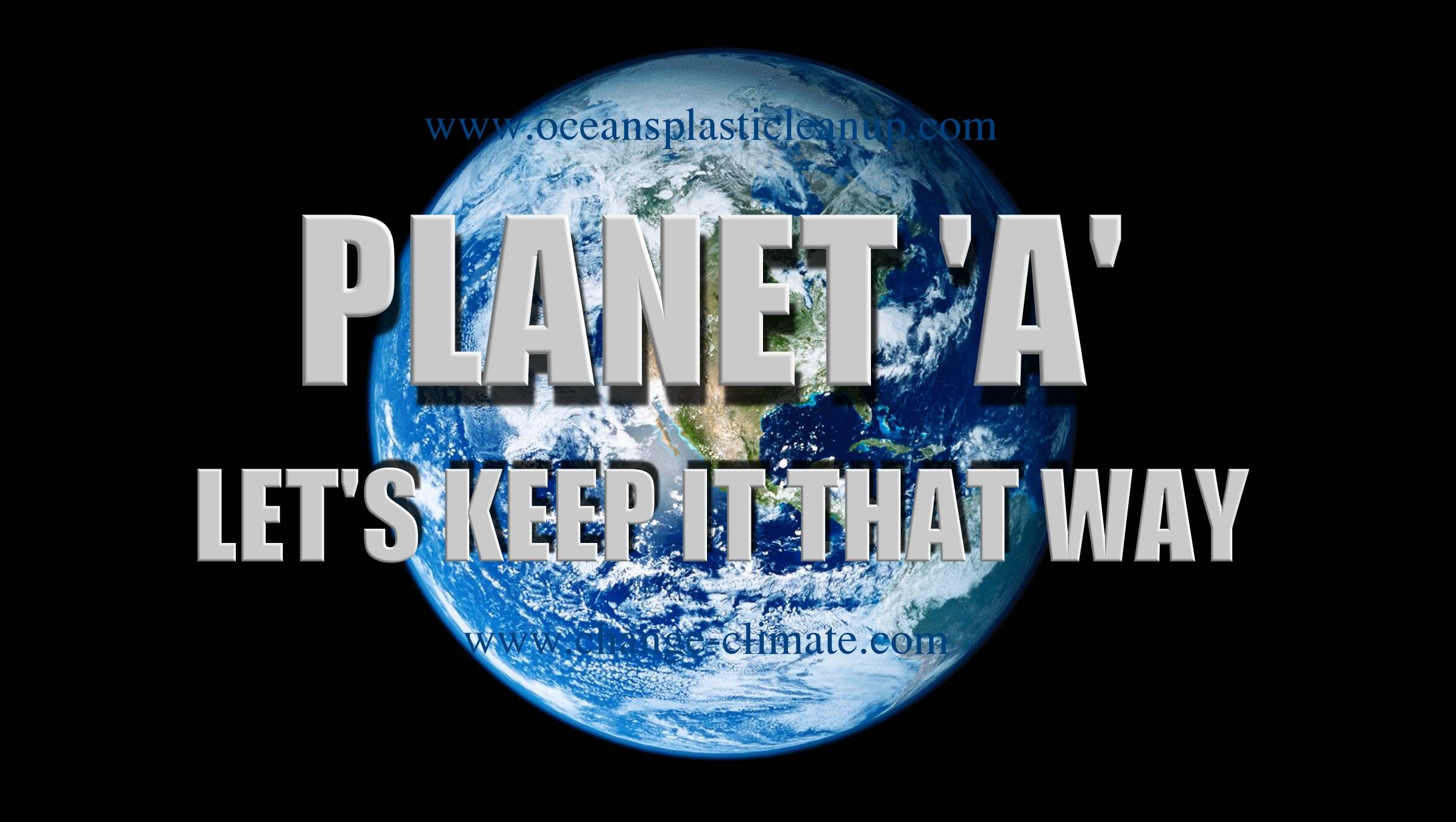 Please use our A-Z INDEX to navigate this site