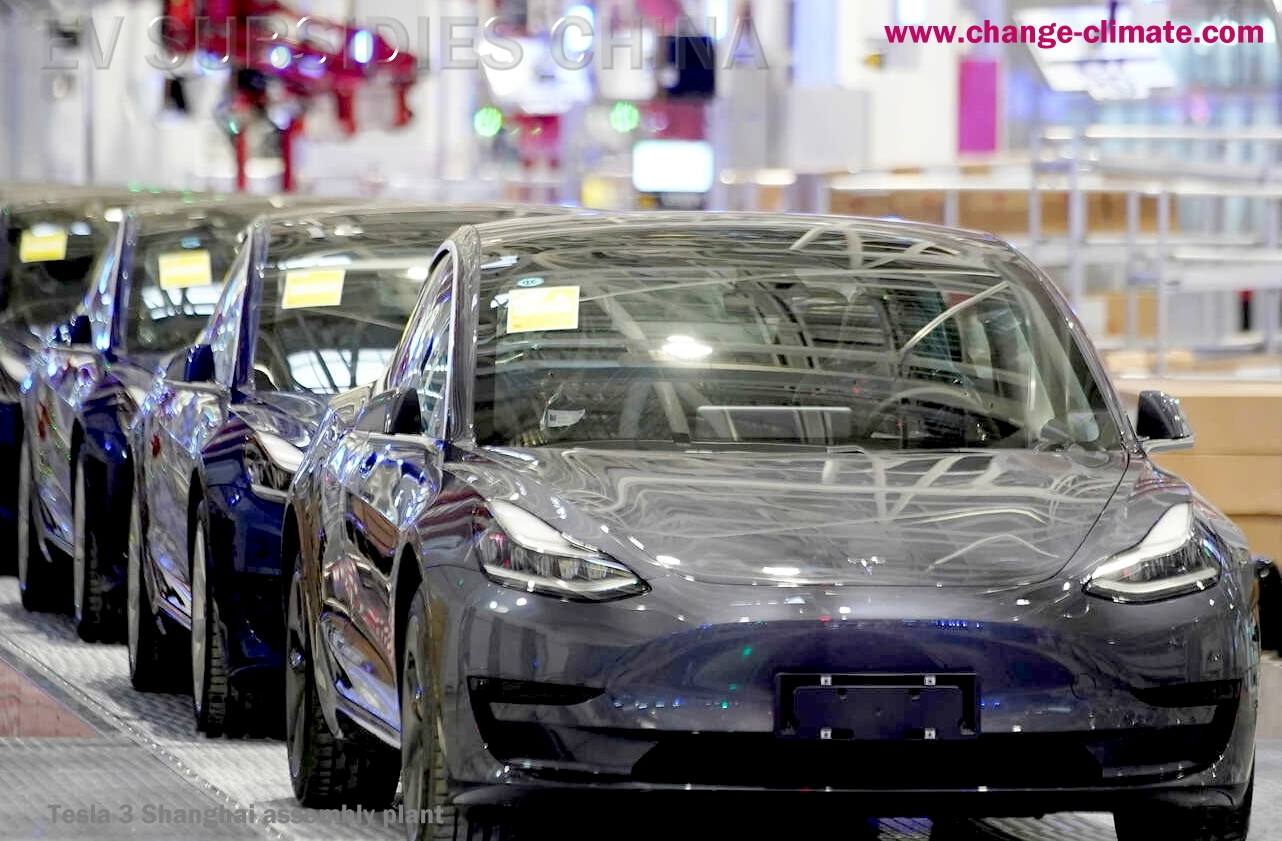 APRIL 2020 - China is promising more subsidies to shore up plunging electric car sales amid the coronavirus pandemic but set limits that exclude Tesla's made-in-China model.
DISRUPTIVE TECHNOLOGY - Are two buzzwords to describe technology that threatens existing business models. Changing technology also represents opportunities for forward thinking companies to gain a competitive edge in the marketplace, by offering something that a others in the field are lacking.
This is something that many would be entrepreneurs are on the lookout for, but that existing businesses tend to try to ignore, disruptive technology has a habit of wiping out established (old school) household names, as consumers rush to get the latest technology.
In a report from the McKinsey Global Institute, they identified that disruptive technologies can change the game for businesses, creating entirely new products and services, as well as shifting pools of value between producers or from producers to consumers. Business leaders should then keep their organizational strategies updated in the face of continually evolving technologies, and ensure that their organization(s) continue to look ahead.

If business and government leaders wait until these technologies are exerting their full influence on the economy, it will be too late to capture the benefits or react to the consequences. While the appropriate responses will vary by stakeholder and technology. Governments need to engage with disruptive technology as they plan to advantage their administration, of which hydrogen is a game changer that looks set to wipe out oil companies - sooner than expected. Amazing really, when you consider that they had years to invest in renewables, but relied on the Old Boys Act, to keep on trading as if we had a reserve planet to fall back on.
Energy-storage devices or physical systems store energy for later use. These technologies, such as lithium-ion batteries and fuel cells, already power electric and hybrid vehicles, along with billions of portable consumer electronics. Over the coming decade, advancing energy-storage technology, such as SmartNet, looks set to make electric vehicles cost competitive, bring electricity to remote areas of developing countries, and improve the efficiency of the utility grids.
Sustaining technology relies on incremental improvements to an already established technology, such as the internal combustion engine being gradually refined over 100 years to give us 50-80 mpg cars.
Disruptive technology lacks refinement, often has performance problems because it is new and may not yet have a proven practical application. Such was the case with Alexander Graham Bell's "electrical speech machine," which we now call the telephone. Computers replaced typewriters. Digital cameras replaces film cameras (Kodak). Then Smartphones replaced cell phones, also disrupting: pocket cameras, MP3 players, calculators and GPS devices.
With the speed of change these days, sitting still to see how the market develops, is going backwards into commercial oblivion - and lost opportunities to increase market share. Much the same can be said for doing nothing about climate change.
TRANSPORT INNOVATION
If we want a practical solution in place within the next 50 years to meet out climate change targets, with implementation starting in the next 7-10 years, hydrogen has many obstacles to overcome, where battery exchange recharging by swapping packs is already making headway in China and India. One potential solution under development by Bluebird Energy Systems is a Dual Fuel service station where energy packs can include hydrogen as the storage medium. With such a system, instead of competing with batteries, hydrogen interests can work alongside battery concerns to build a comprehensive transport infrastructure.
This concept may come as a shock to the establishment, where there are two distinct camps, one into battery storage, the other into hydrogen storage.
LINKS & REFERENCE
https://www.brighttalk.com/webcast/18220/405211
https://www.worldhydrogencongress.com/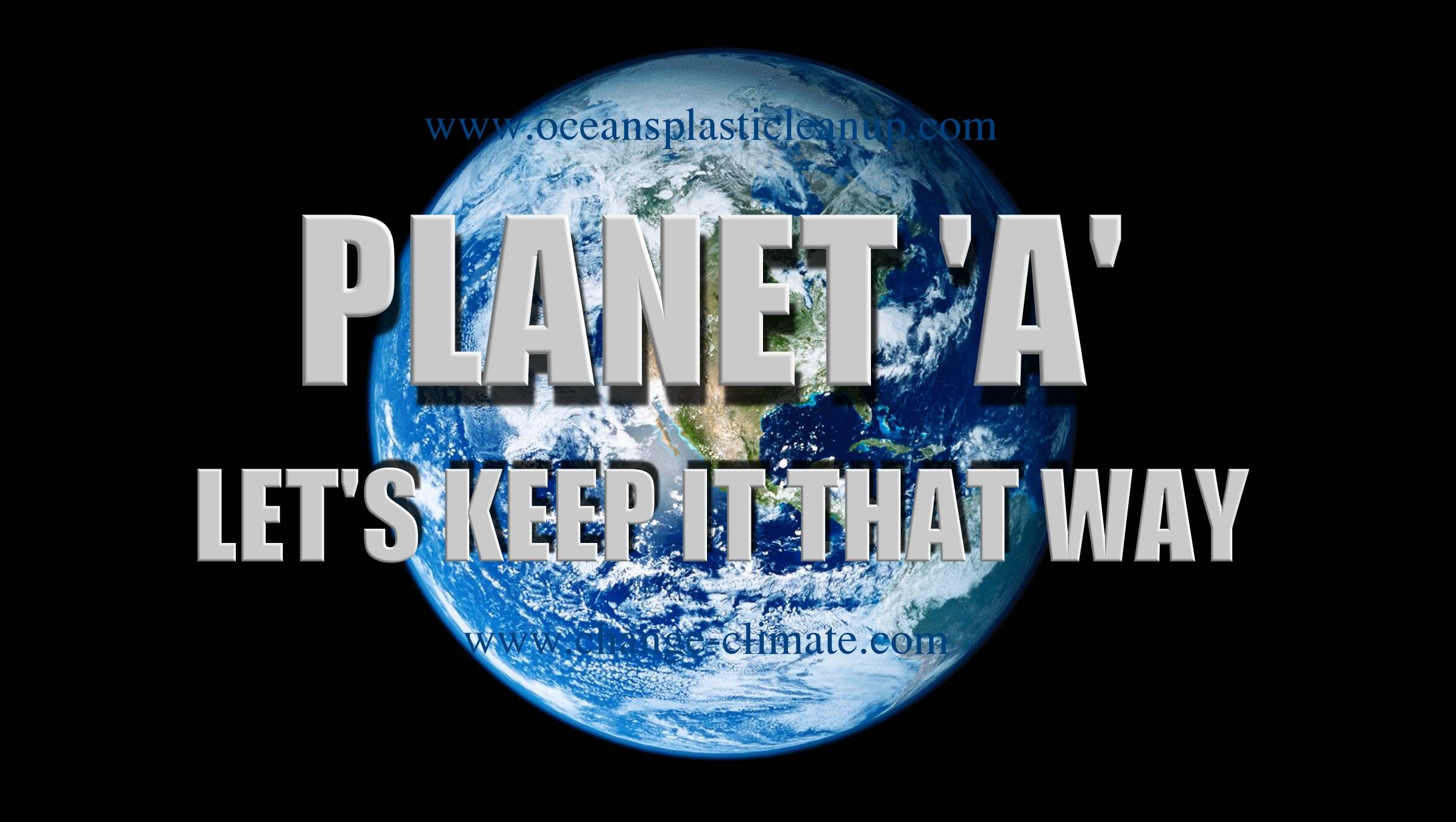 Please use our A-Z INDEX to navigate this site
This website is provided on a free basis as a public information service. copyright © Climate Change Trust 2020. Solar Studios, BN271RF, United Kingdom.