SMARTNET FLATPACKS - This outline diagram (end elevation) show how a Universal EV service station might look. The existence of such facilities may have the effect of boosting sales of EVs that are compatible. We would encourage every car maker to consider voluntarily including at least one vehicle in their range in any future development programme that is compatible. Every country needs cars, vans and trucks for a sustainable future. A medium size truck is shown in these drawings.
The Cleaner Ocean Foundation is a not for profit organization dedicated to conservation research, solution development and lobbying for common sense.
Though aimed at cleaning up our oceans, the Foundation works in diverse ways to promote technology on land that will have a beneficial effect on the oceans. One such promotion is zero carbon transport, in that global warming is having a devastating effect as ocean acidification and melting ice caps.
The move by all nations to renewable energy means more load leveling will be needed than ever before to make the best of their solar and wind generated electricity. As cars transition from petrol and diesel liquid fuels to electricity stored in solid batteries, or hydrogen fuel cells, service stations provide a solution to a more effective low carbon society.
EUROPEAN AUTO MANUFACTURERS WITHOUT COMPATIBLE CARTRIDGE EV'S:
- Audi
- BMW
- Citroen
- Fiat
- Ford
- Lotus
- Mercedes
- Peugeot
- Renault
- Seat
- Smart
CONTACTS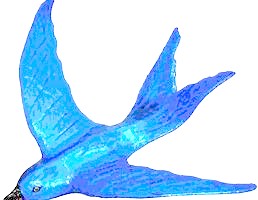 Cleaner Ocean Foundation Ltd (Not for profit)
Solar House
BN27 1RF, United Kingdom
PIC No: 915580382
Bluebird Energy Systems (SME)
PIC No: 895922168
+44 01323 831727
growth@blue-growth.org

HYDROGEN FUEL CELL CARTRIDGE - It looks like a battery cartridge. It performs like a battery cartridge. It stores energy like a battery cartridge, but it is a hydrogen fuel store and fuel cell cartridge combination. Where lithium and cobalt raw materials may limit the production numbers of EVs as green motoring becomes the norm, hydrogen in a safe format might offer unlimited possibilities. The concept is compatible with SMARTNET FASTCHARGE service stations. NOTE: This is just a concept, not a product yet. More development is needed to before mass production could be entertained.
LINKS & REFERENCE
http://www.bluebird-electric.net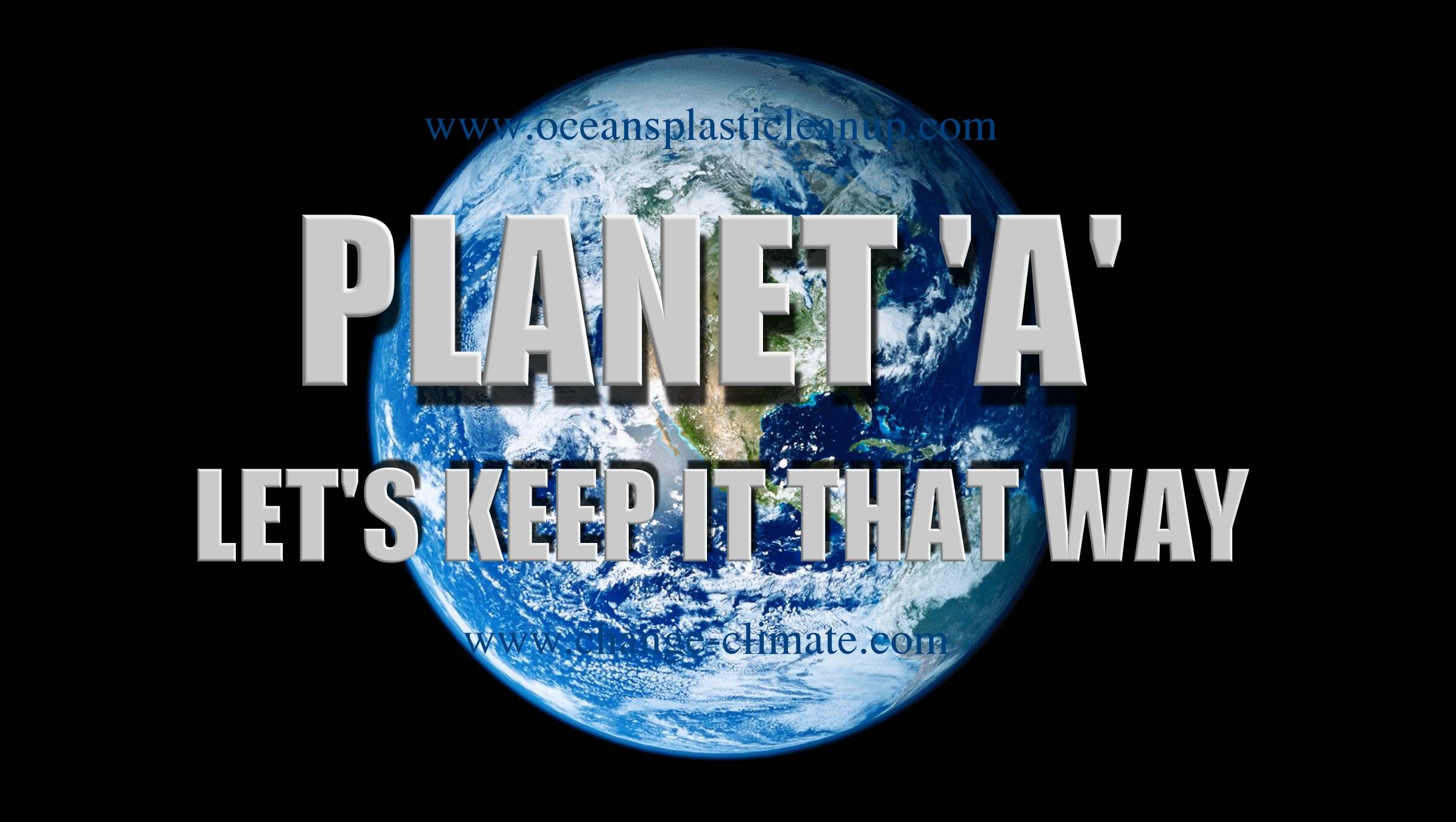 Please use our A-Z INDEX to navigate this site