BATTERY CARTRIDGE FORMAT PROPOSAL - This slimline battery cartridge format provides 0.2 of a meter cubic capacity. For trucks they can be used in multiples to provide up to 1.6 of a cubic meter capacity. That is enough for even Elon Musk's road trains.
RED FLAG POLICIES
Batteries today are powering around 3 million electric vehicles around the world, most of which are incompatible with other vehicles brands. The car makers are fighting one another for market share, instead of working together to conquer range limitations with an energy infrastructure. They are also trying to squeeze every last drop of production out of their petrol and diesel engine factories.
These are the red flag policies that have been warming earth, while our oil magnates and auto manufacturers make profits built on the deaths of millions of animals, the making of deserts and raising of ocean levels as the ice caps melt. What are they like?
We could have had electric cars 20 years ago. That is how long the idea of universal service stations has been on the shelf, even though everyone knew about it. They turned a blind eye. But for how much longer can humans continue to harm our precious blue planet. The answer is, for as long as our politicians allow them to.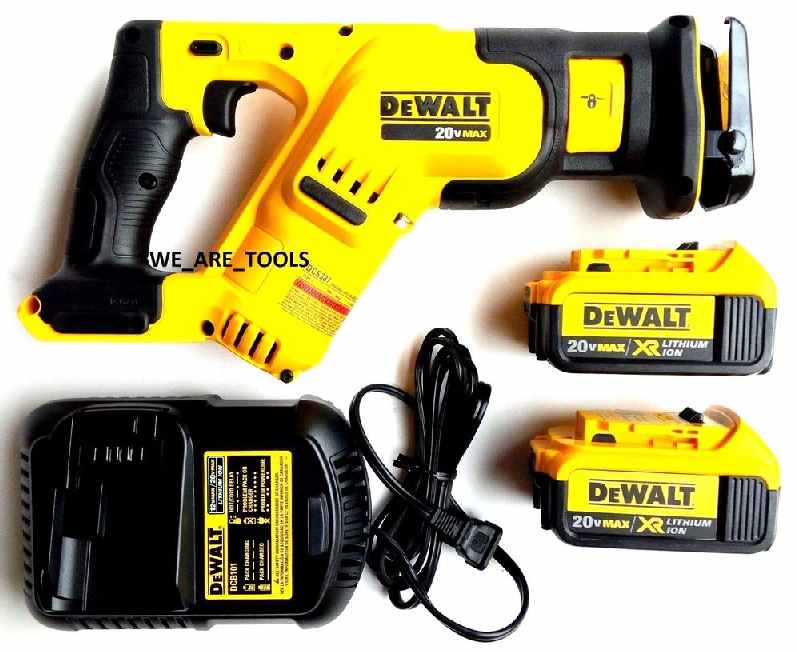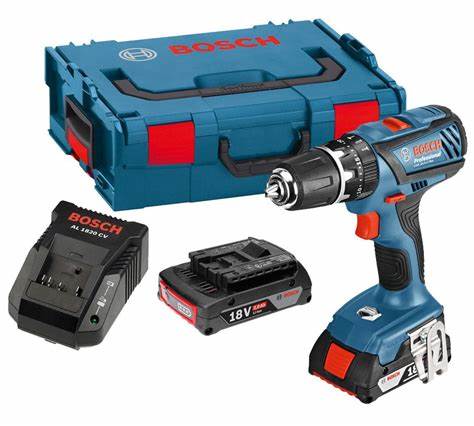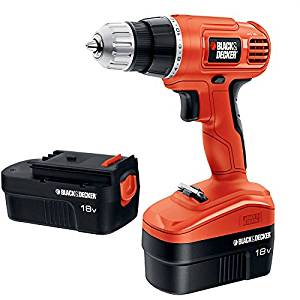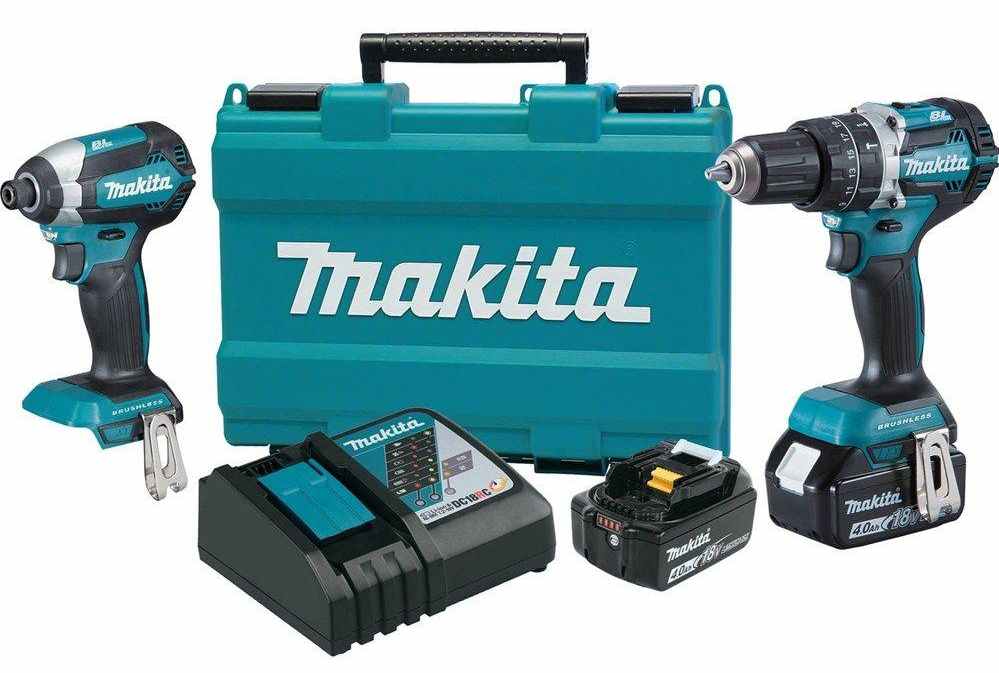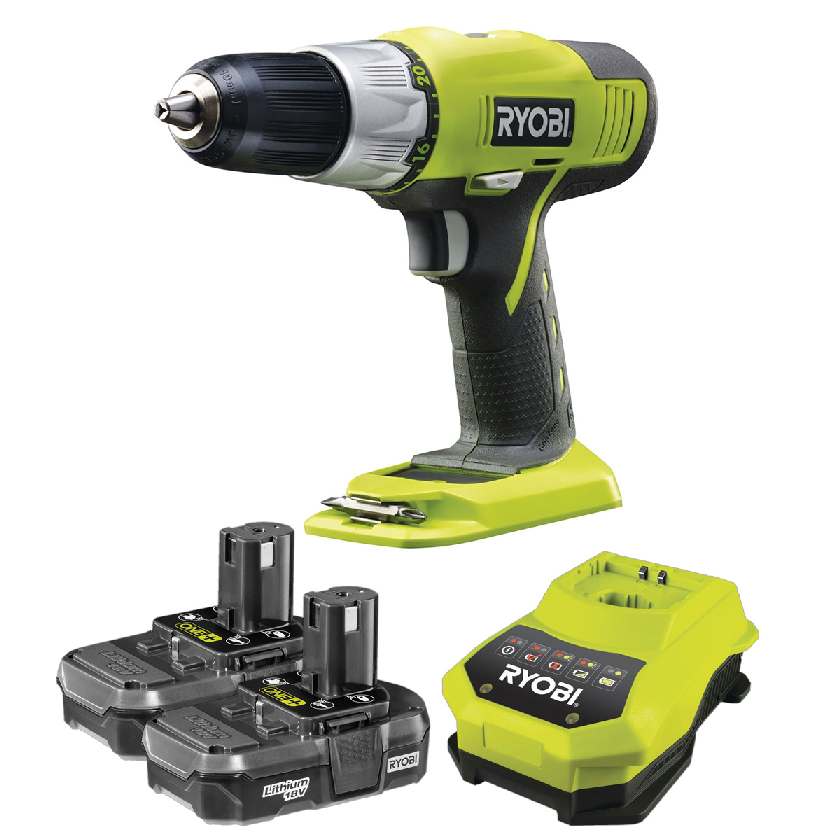 CORDLESS POWER TOOLS - Choosing between brands of power tools in not going to make a great impact, with so many variations of battery packs. Of course it would be more convenient if they shared the same cartridges and chargers. But you charge these at home and in any convenient socket wherever you are working and carry spare batteries - if you are doing any serious work.
It's not quite the same with electric vehicles. You can't carry a spare battery for your car with you. But if there were such a thing as a service station that you could swap batteries in under a minute, and provided your car was compatible, you'd never need to worry about a flat battery and getting home. That is what SMARTNET is. It's a FASTCHARGE system where your car is compatible whether running on batteries or hydrogen fuel cells. It's not magic, but it might seem like it.
COMPETITION MARKET EXAMPLE
We don't believe that customers should be blackmailed into staying with one brand, as is the case with cordless power tools. Anyone buying battery tools will come across this problem. They might like the feel and features of a competing brand, but don't want to buy into another charging bank in their workshops. Hence, customers tend to stay with one brand, such as Bosch, Makita or DeWalt, etc.
But why not have a universal cartridge that would allow you to buy a Bosch drill, A DeWalt jigsaw and a Makita multitool, all sharing a compatible battery and charger. Tool makers deliberately design their own battery cartridges so that they are different to a competitors to encourage brand loyalty.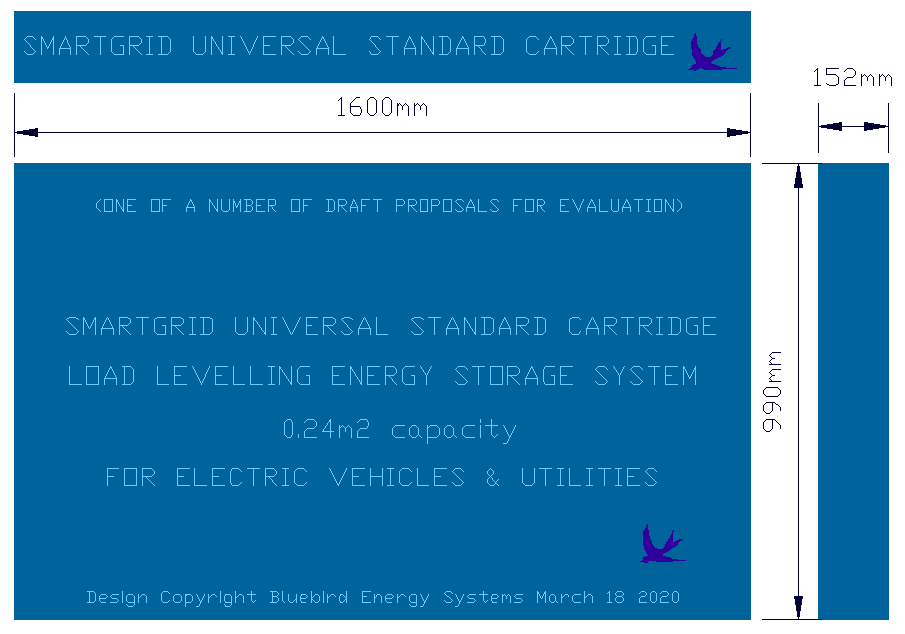 BATTERY CARTRIDGE FORMAT PROPOSAL - This cartridge format provides 0.24 of a meter cubic capacity. All of these formats can be used in multiples to provide up to 1.92 of a cubic meter capacity. This is one of a number of sizes that we will be evaluating as part of a study we hope to obtain funding for.
A SENSE OF URGENCY & COOPERATION
With something so crucial as cars and vans in terms of transportation and climate change, we believe that auto makers should agree on a universal format, relying on the design of the body, performance of motors and comfort levels to distinguish brands.
They already do this with internal combustion engines and chassis platforms, sharing the cost of designing and producing the main running components of several brands, such as the PRV V6 engine shared by Peugeot, Renaut and Volvo in the 1980s. Honda and Rover had a similar arrangement in the 1990s.
The Skoda Scala utilises the smaller MQB A0 platform found in the VW Polo and Audi A1.

This idea extends to the Buick Enclave/GMC Acadia/Saturn Outlook/Chevrolet Traverse quads.

Manufacturers see this as a way of killing two birds with one stone: expanding their reach in various market segments while avoiding the higher costs of engineering a new vehicle.
BADGE ENGINEERING
The practice is also referred to as "badge engineering," where an automaker can create the illusion of an "all-new" model simply by changing the badges, the grille and other superficial styling details, should they not wish to develop a new car from the chassis up.
The only reason for not cooperating is to artificially maintain the sales of their IC engine models to recover as much as they can from their investment in production tooling.
We might offer that once a model is outdated, that new ICE models should not be developed as being counter to the creation of a Circular Economy. We are in the middle of a climate emergency, after all.
Because it has so many brands under one corporate parent, General Motors is the classic example of a company that found efficiencies by issuing virtual carbon copies of its cars across numerous brands. But in today's world of customization and target marketing, the company is tailoring its vehicles to appeal to different customers.

TRANSPORT INFRASTRUCTURE
By working together to establish an energy supply infrastructure, manufacturers might then concentrate their efforts on styling, without having to worry that their machines will not be able to share in the new green revolution on terms that are fair.
We'd also like to see customers reaping the benefits of clean motoring, economically, without having to limit themselves to fast charge, that tends to shorten the life of batteries and places extra loads on the National Grid of their country.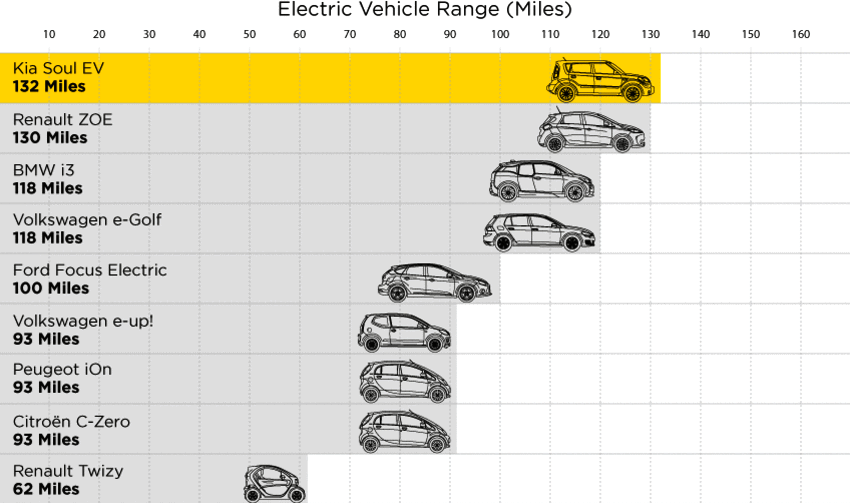 EXAMPLES OF EV RANGES - For most users, 100 miles range would allow the shopping run and visits to the folks and friends, without too much of a panic about range limitation. As soon as this range is exceeded, these cars become useless in terms of replacing petrol and diesel cars. What is needed is an infrastructure that replaces the convenience of fossil fuel servicing with the advantages of zero emissions and renewable energy, to create a truly sustainable society in United Nations' terms: SDG 7, 11 and 13.
BETTER ALL ROUND
As with power tools, customers might not have to pay for the mistakes of manufacturers in getting it wrong, as they also seek assurances for where they put their hard earned income.
The proposed SmartNet system aims to resolve the issues identified from the Better Place and Tesla systems, by incorporating fuel cells in standard cartridges as future proofing and reducing the buy in cost with networked flat pack service stations that any utility, supermarket or energy company might operate, as may entrepreneurial franchise operators.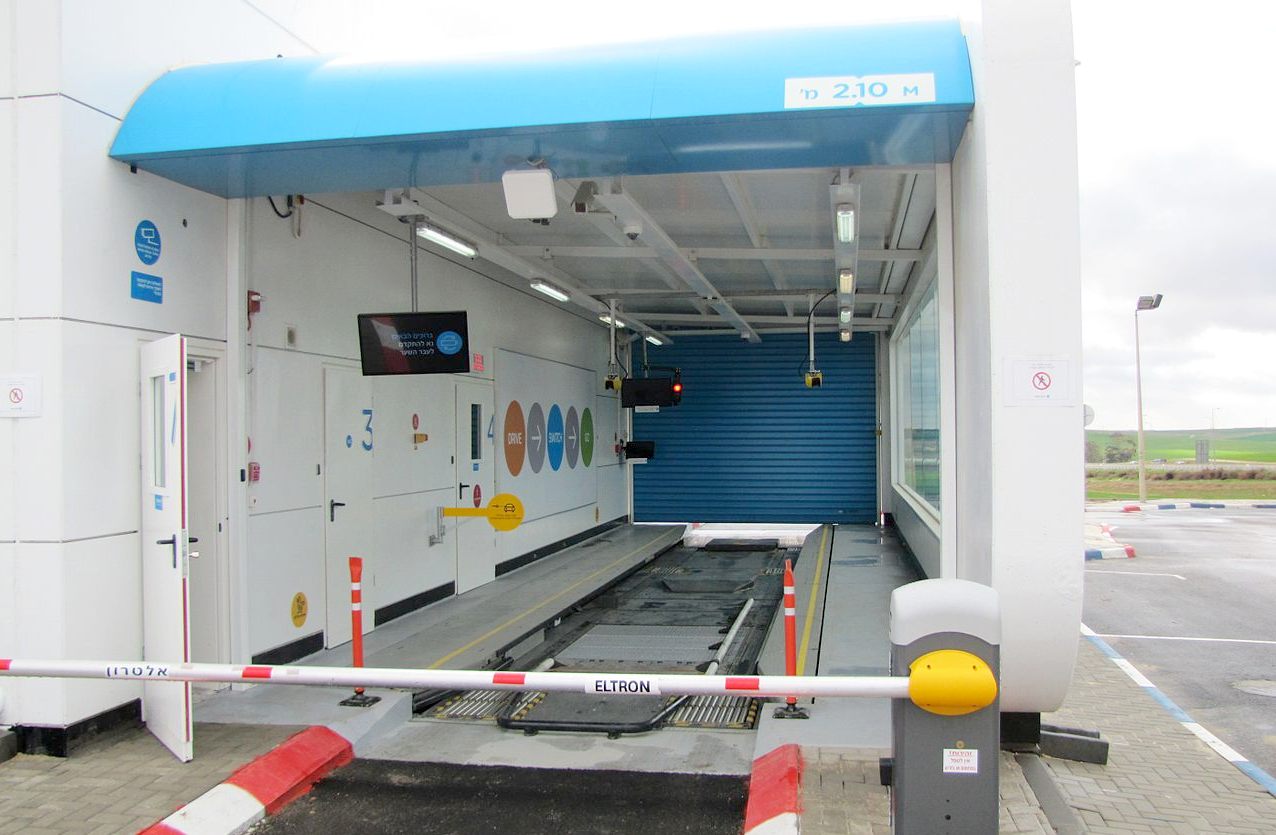 BETTER PLACE - Better, it might have been, but future proofed enough for a developing market, it was not. This early battery cartridge exchange station from Better Place, was a stepping stone in the evolution of the electric vehicle. We should not undervalue the efforts of those brave engineers who took a chance and failed. Because with each failure we know to look elsewhere for a solution. The epitome of perseverance in the face of adversity is Thomas Edison, when developing the incandescent light bulb.
CONTACTS
Solar House
BN27 1RF, United Kingdom
PIC No: 895922168
A - Z of CARS and MOTORCYCLES
LINKS & REFERENCE
https://ec.europa.eu/easme/en/section/sme-instrument/eic-accelerator-sme-instrument-funding-opportunities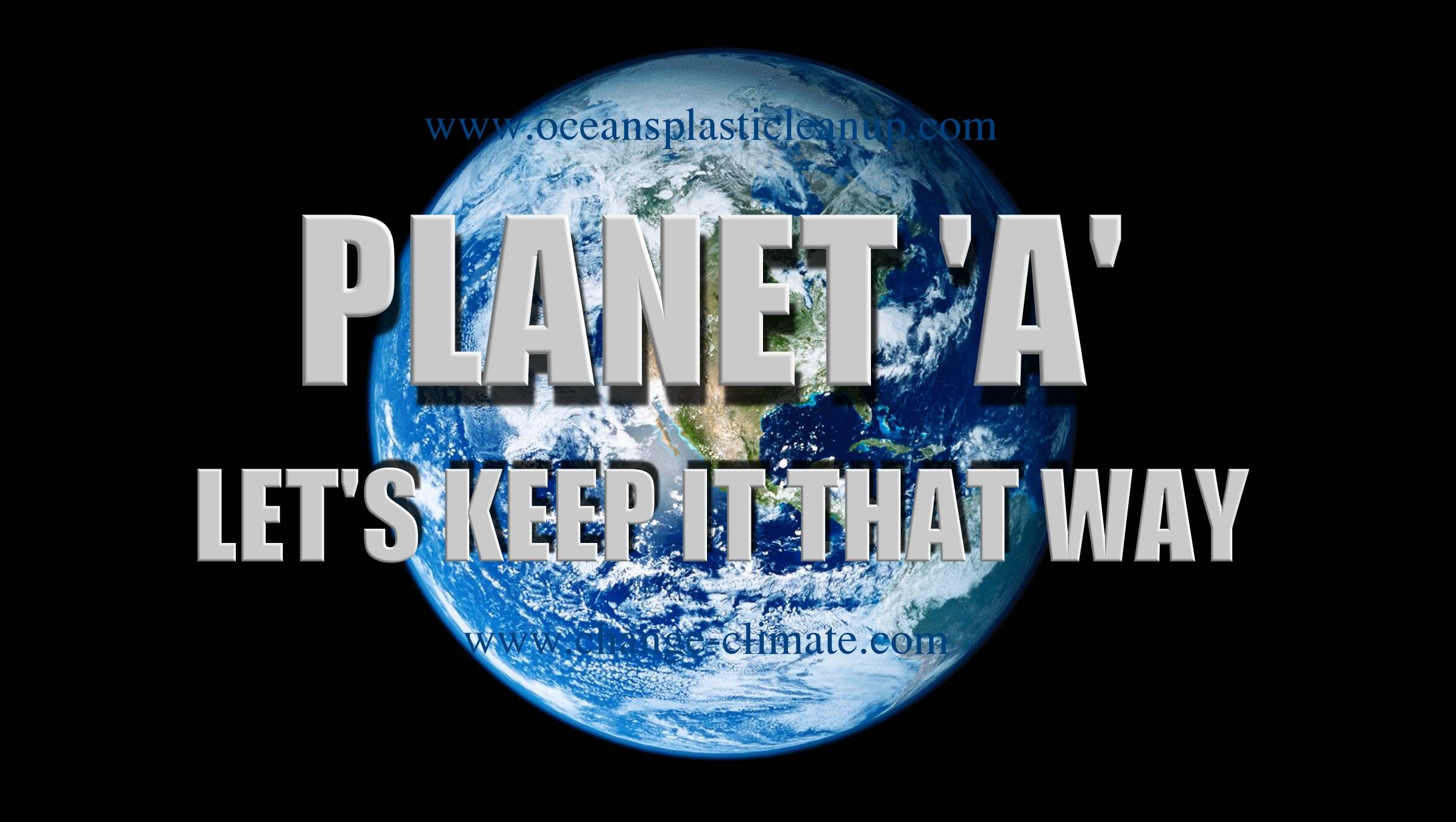 BATTERIES - COST - STANDARDIZATION - HOME - HYDROGEN - LOAD LEVELLING - PAYD - RANGE ANXIETY - RECOVERY - SERVICE STATIONS
Please use our A-Z INDEX to navigate this site