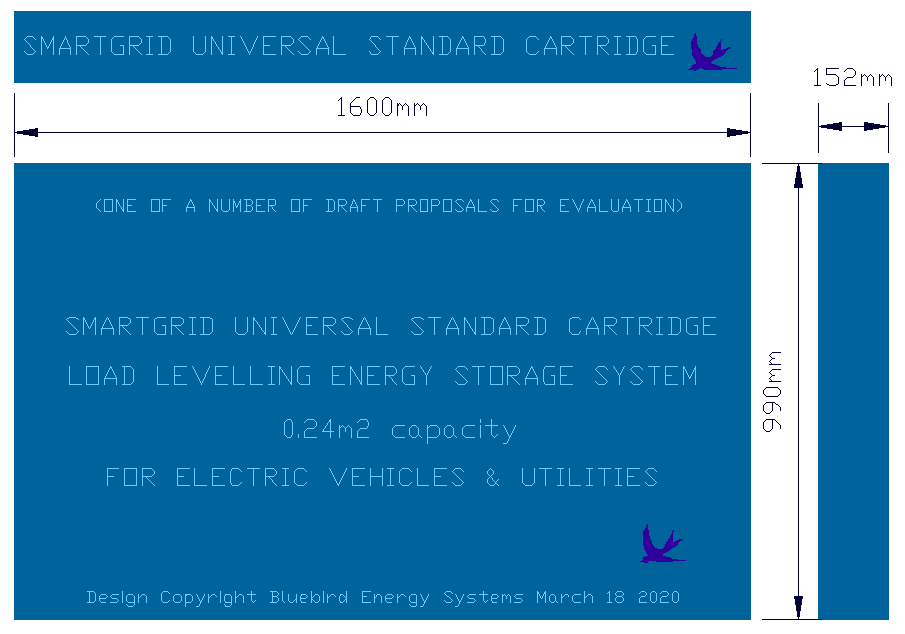 BATTERY CARTRIDGE FORMAT PROPOSAL - This cartridge format provides 0.24 of a meter cubic capacity. All of these formats can be used in multiples to provide up to 1.92 of a cubic meter capacity. This is one of a number of sizes that we will be evaluating as part of a study we hope to obtain funding for, well before the end of 2020. There is after all a climate emergency. How urgently the G20 rate the urgency of the situation is beyond our control. It does not matter if the battery or fuel cell technology changes, the smart cartridge future proofs energy infrastructure against developments such as air-aluminium fuel cells, or solid-state batteries. With this system the uncertainties for investors might be removed. You do not need to put electrification for transport on hold. Let's just get on with it.
Batteries of all shapes and sizes are powering around 3 million electric vehicles around the world today. That incompatibility is perceived as a major blocker to around 90% EV takeup, if service stations are to be able to instantly recharge around 1.17 billion vehicles out of 1.3 billion total - but where this figure is sure to increase in line with projected population growth.
If the objective is to be able to use one standard energy device for transport and alternative energy storage, the format has to be very carefully designed to cater for different chemistries, as future proofing. Not many years ago lead-acid and nickel-iron accumulators were all we had to work with. The limited energy density and cost, were major problems.
Today we are into lithium batteries in a big way, but there are also hydrogen and air-aluminum fuel cells and other energy storage formats that could enter the fray. Hence we should be prepared for new discoveries. Even so, lithium is practical and economical and with mass production of a Standard Cartridge, the cost will fall even further - making electric cars more attractive to motorists.

BATTERY CARTRIDGE FORMAT PROPOSAL - This slimline battery cartridge format provides 0.2 of a meter cubic capacity. For trucks they can be used in multiples to provide up to 1.6 of a cubic meter capacity. That is enough for even Elon Musk's road trains.
WHAT SIZE ?
Determining the size of what is anticipated will become the Universal energy cartridge by way of an International Standard, will require careful consideration of the physical dimensions, allied to the chemistry and energy density of different formats.
On this page we are considering a number of formats in draft form only at this stage. Refinement will be part of the process of defining an internationally acceptable Universal Storage Energy Standard (USES).
A SENSE OF URGENCY & COOPERATION - MOTOR VEHICLES
With something so crucial as cars and trucks in terms of transportation and climate change, we believe that auto makers should work with us to agree on a universal format, relying on the design of the body, performance of motors and comfort levels to distinguish brands.

A SENSE OF URGENCY & COOPERATION - DISTRIBUTED GENERATION ENERGY STORAGE
By working together to establish an energy supply infrastructure to make best use of solar and wind energy, utilities might operate more efficiently and profitably to be able to invest more in a clean future.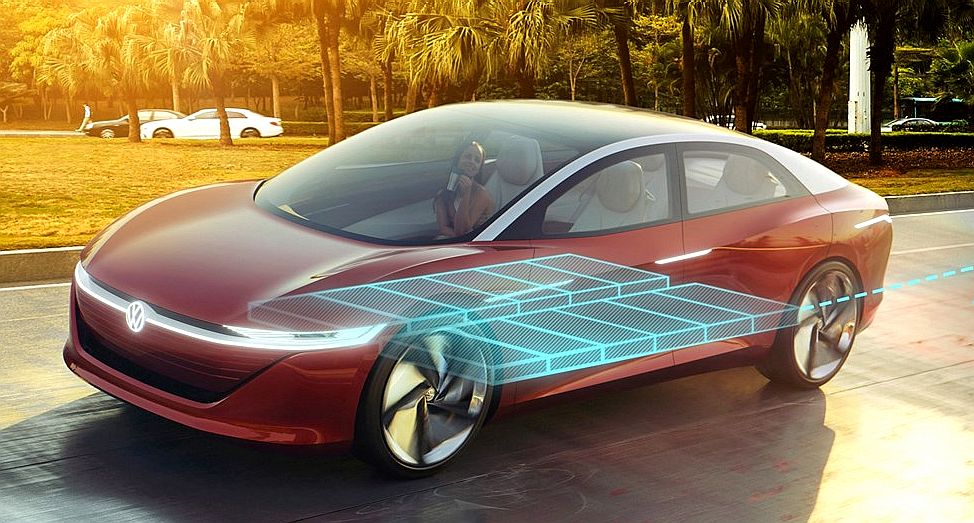 SOLID STATE - Members of the European Battery Alliance might want to take a look at future proofing their stake in the vehicle market. No matter what technology your company are developing, you will not have to spend huge sums of investor's money battling upstream, if you design to be complaint with the Universal Cartridge formula. Not only that, but your system will be included in service stations that can rapidly recharge almost any vehicle that uses Standard cartridges in their platforms. That is why it is so important that we define an industry standard.
CONTACTS
Solar House
BN27 1RF, United Kingdom
PIC No: 895922168
A - Z of CARS and MOTORCYCLES
LINKS & REFERENCE
https://www.electrive.com/2019/12/09/eu-commission-approves-battery-research-funding/
https://ec.europa.eu/easme/en/section/sme-instrument/eic-accelerator-sme-instrument-funding-opportunities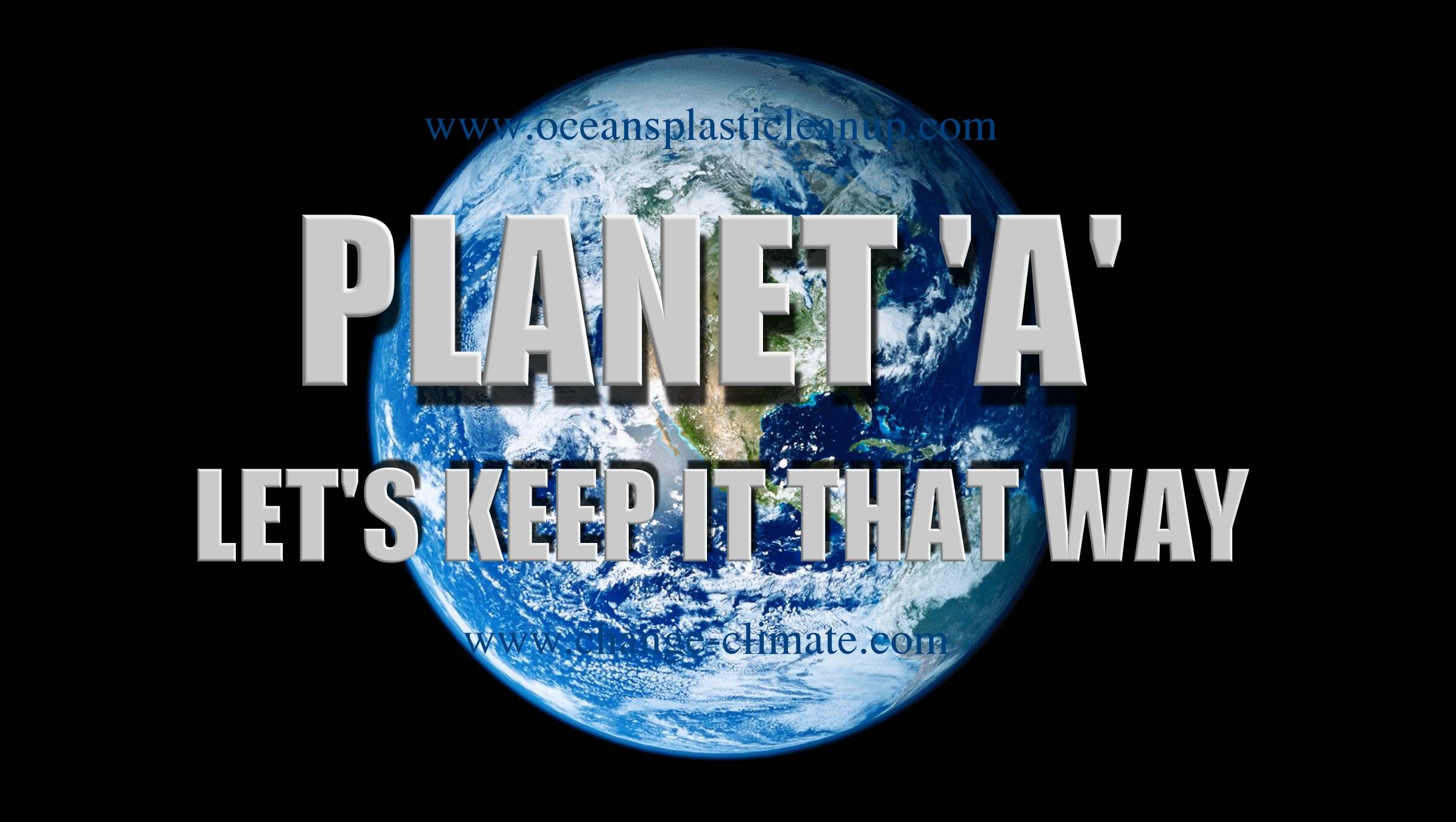 BATTERIES - COST - STANDARDIZATION - HOME - HYDROGEN - LOAD LEVELLING - PAYD - RANGE ANXIETY - RECOVERY - SERVICE STATIONS
Please use our A-Z INDEX to navigate this site