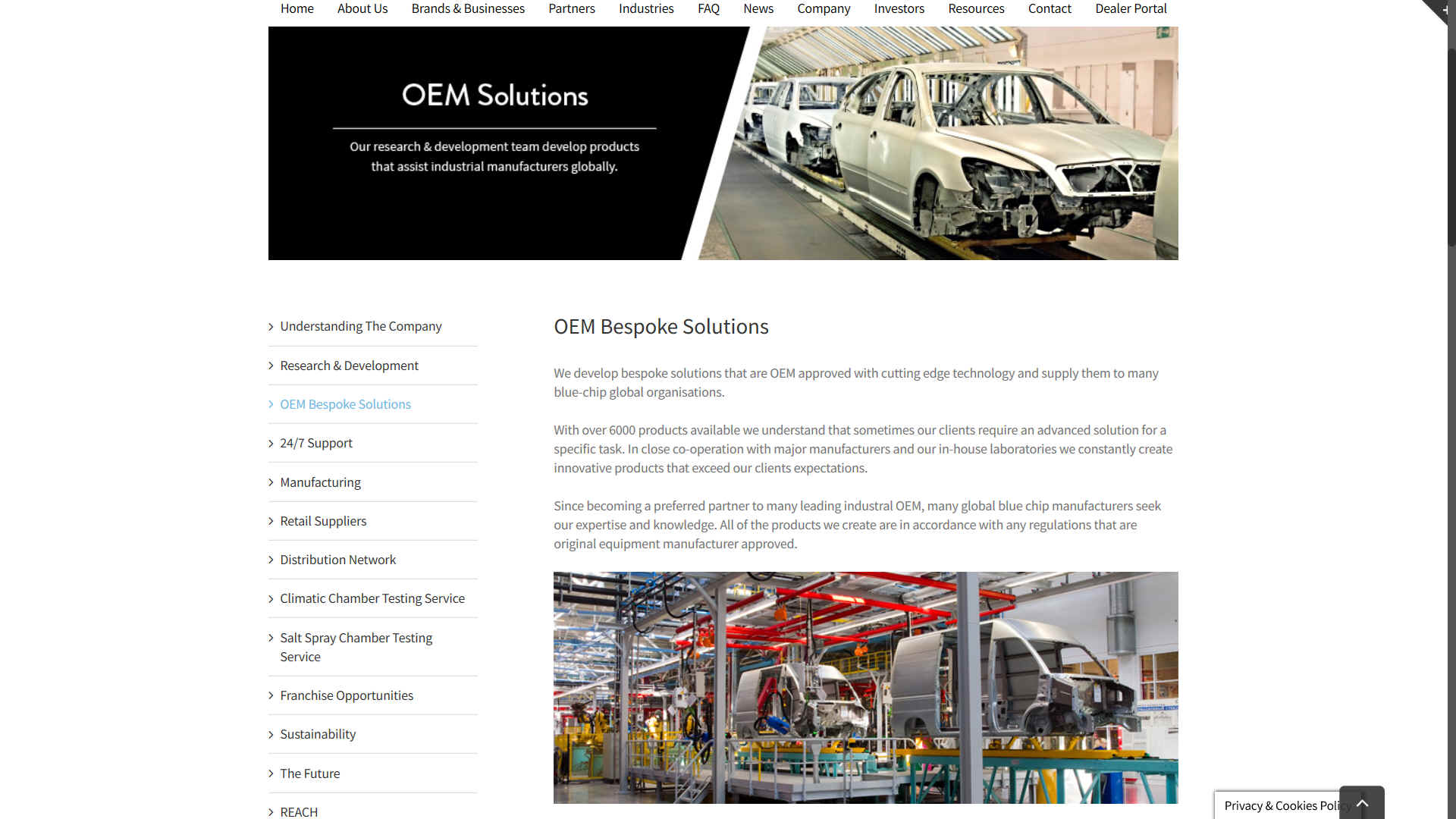 The auto industry has a vast network of organizations and companies, which are focused on manufacturing, development, innovations, supplying, distributing and many other operational groups. Being so vast and intensively advancing, the automotive industry is dificult to come to understand quickly. It is though, a leading driver of global economic growth.
WHAT IS AN OES?
An original equipment supplier (OES) is defined as a company who manufactures goods that are used as components in the products of another company, such as OEM car makers, who then use the parts supplied as part of the assembly of a finished vehicle for sale to end users.
The term also applies to service and repairs parts, as in parts sold to motor factors such as Europart, or retailers such as Halfords (in the UK).
Aftermarket or pattern parts differ, in not being approved, but still warranted as being serviceable by the makers of the spares or repair parts. Typically this would include body repair panels, brake pads and discs, springs and shock absorbers, manufactured to original specifications, but where the materials and/or quality control may not be as demanding as the OEM version.

OEMs rely on their ability to drive down the cost of production through economies of scale using OESs. Using an OES allows the purchasing company to obtain needed components or products without owning and operating a factory. They are in effect, contract manufacturers (CMs).

In a contract manufacturing business model, the hiring firm approaches the contract manufacturer with a design or formula. The contract manufacturer will quote the parts based on processes, labor, tooling, and material costs. Typically a hiring firm will request quotes from multiple CMs. After the bidding process is complete, the hiring firm will select a source, and then, for the agreed-upon price, the CM acts as the hiring firm's factory, producing and shipping units of the design on behalf of the hiring firm.

Many industries use this process, especially the aerospace, defense, computer, semiconductor, energy, medical, food manufacturing, personal care, packaging, and automotive fields. Some types of contract manufacturing include CNC machining, complex assembly, aluminum die casting, grinding, broaching, gears, and forging.

When deciding about contract manufacture, the company should weigh the benefits and associated risks. For small companies, contract manufacturing may not be a good business strategy. For large companies that are trying to extend into new markets, contract manufacturing may be a good choice.
TRANSITION TO EVs
Many of the OES parts will not change as we transfer to electrics. The basic running gear: suspension, braking, lighting and glass, upholstery, etc., will all remain unaffected. The motors, controllers and energy storage will be up for grabs, now in two camps, batteries and hydrogen/fuel-cells.
OEM PARTS TOP 10
1. Robert Bosch GmbH
2. Denso Corp.
3. Magna International Inc.
4. Continental AG
5. Aisin Seiki Co.
6. Hyundai Mobis
7. Faurecia
8. Johnson Controls Inc.
9. ZF Feiedrichshafen AG
10. Lear Corp.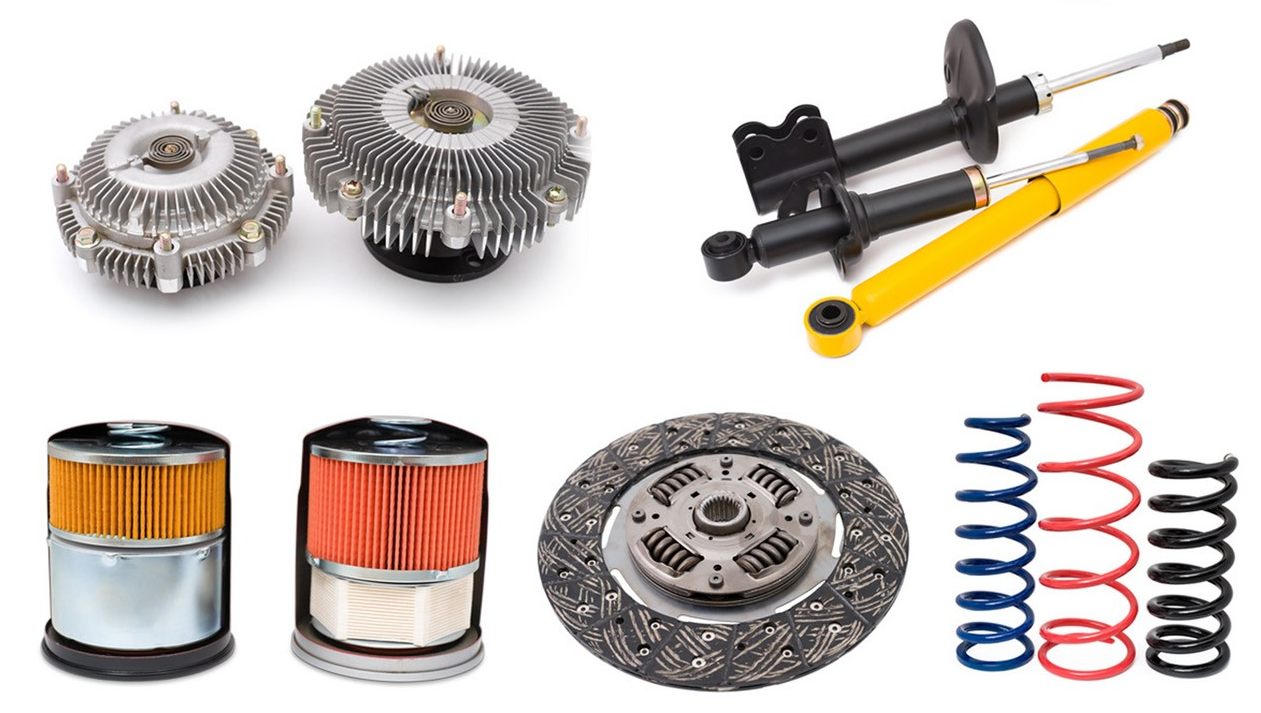 OES suppliers are essential for the progress of today's automotive industry. The competition is therefore intense with the suppliers being more numerous than the OE manufacturers.

Here we feature the most popular 10, but there are many more OES companies that are hugely successful. These are the most popular automotive suppliers in the world based on statistics and data from 2013:

Continental - As a publicly traded company based in Germany Continental entirely focuses on the automotive industry in contrast to most of its competitors. Its annual revenue is 46,020.44 USD.
Bosch - This OES company is considered to be a top automotive supplier across the entire world: Bosch generated an annual revenue of 42,396.7 USD.

Denso - The Japanese leader Denso in its local market is determined to be one of the most successful suppliers of car components, as well as a manufacturer with promising future. It has generated 38,383.51 USD in annual revenue.
Magna - was announced to be the top vehicle parts producer in North America with an annual revenue of 34,454.57 USD
Johnson - Another auto OES, Johnson has been offering car supplies and car parts (plus truck parts) for the global market for decades with an annual revenue of 28,908.47 USD.
Bridgestone - also known as Firestone, Japan generated an annual revenue of 33,998.84 USD.
Hyundai Mobis - Korea generated 32,115.16 USD.
Michelin, France achieved 27,961.11 USD.
Aisin, Japan developed 26,125.76 USD.
Faurecia, France achieved 24,896.67 USD.
As you can see, the chart of the top 10 car suppliers is organized by revenue. Of course there are also many other ways to notice the leading automotive supplies on the international car manufacturing and distribution sphere. However, the above mentioned brands are the top brands in the field.
Of course, some of the positions might have changed due to the different contributions of each company to the world car industry in the intervening years.
The largest vehicle suppliers, though, can be valued according to their individual domination in each regional market – Europe, Asia, the USA, etc. Thus, we can understand which supplier plays a key role in its field and stays beyond all other brands.
The German company, Continental, is one of the leading suppliers for Asian market. However, its position is the same in Europe. Though, in Europe, one of the leaders among all the OES brands is ACE Group (a Chinese supplier).

The Japanese market is handled mainly by Kawasaki Robotics, Hitachi, IP rings and many others.

The Chinese market's leaders in car supplying are the EPIQ group, Raymond Group, and several others.

USA

The US market has different leaders in vehicle suppliers too – Magna International, Denso, Delphi, and many others. Many experts believe that Continental will become one of the Top 10 Automotive Suppliers (Auto OES) for the USA as it expands.

In the USA, OESA is one of four divisions of the Motor & Equipment Manufacturers Association (MEMA). All divisions are represented by MEMA's advocacy and emerging technology expertise.
MEMA is the trade association for motor vehicle and mobility suppliers and parts manufacturers and re-manufacturers. Our members supply both the original equipment and aftermarket segments of the light vehicle (car and truck) and commercial vehicle (on- and off-road) industries. MEMA serves the industry as the voice of the motor vehicle and mobility supplier industry, speaking out on behalf of the largest manufacturing sector in the United States.

OESA is the Original Equipment Suppliers Association in the US. Their mission is to champion the business interests of automotive original equipment (OE) suppliers. Since 1998, the Association has been addressing issues of common concern and advocating on behalf of the supplier community throughout the supply chain and in Washington, D.C.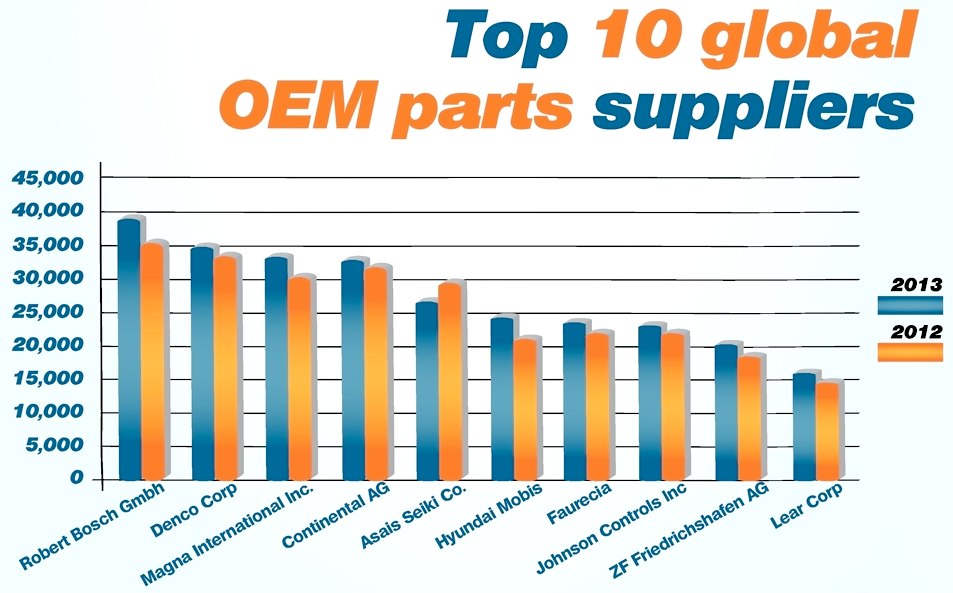 .....
LINKS & REFERENCE
http://www.kawasakirobotics.com/
http://www.acegroup.lu/
https://www.conti-online.com/
http://www.johnsoncontrols.com/
http://www.delphi.com/
http://www.globaldenso.com/
http://www.magna.com/
https://www.reportlinker.com/automotive/companies/Suppliers.html
https://www.mema.org/
https://www.oesa.org/
https://www.reportlinker.com/automotive/companies/Manufacturers.html
https://www.big-supplies.co.uk/bespoke-solutions-oem-approved/
https://www.investopedia.com/terms/v/value-added-reseller.asp
https://www.investopedia.com/terms/o/oem.asp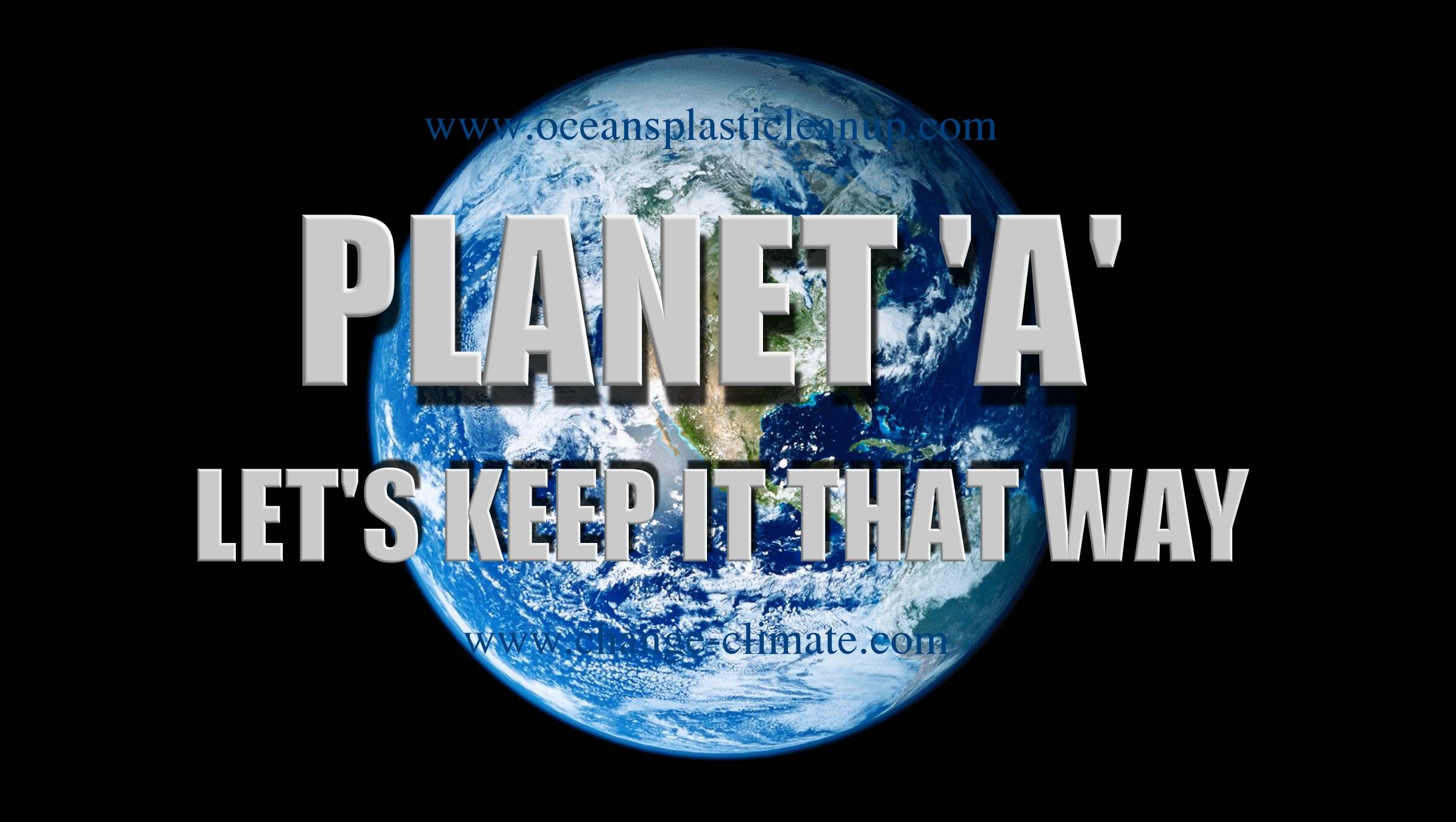 BATTERIES - COST - STANDARDIZATION - HOME - HYDROGEN - LOAD LEVELLING - PAYD - RANGE ANXIETY - RECOVERY - SERVICE STATIONS
Please use our A-Z INDEX to navigate this site