A - Z CANCER INDEX
Please use our A-Z INDEX to navigate this site where pages may link to other sites
EXHAUST PIPES - The fumes from car exhausts kills us slowly when we burn it and release the carcinogens into the atmosphere to create smogs. We might as well be smoking cigarettes. But there is no Government health warning on cars!
A

Anal Cancer

B

Bladder Cancer
Bone Cancer
Brain Tumors
Breast Cancer
Bronchial Tumors (Lung Cancer)

C

Cardiac (Heart) Tumors, Childhood
Cervical Cancer

D

Ductal Carcinoma In Situ (DCIS) - see Breast Cancer

E

Eye Cancer

F

Fallopian Tube Cancer

G

Gallbladder Cancer
Gastric (Stomach) Cancer
Gastrointestinal Carcinoid Tumor
Gestational Trophoblastic Disease

H

Heart Tumors, Childhood
Hodgkin Lymphoma

I

Intraocular Melanoma
Islet Cell Tumors, Pancreatic Neuroendocrine Tumors

K

Kidney (Renal Cell) Cancer

L

Leukemia
Liver Cancer
Lung Cancer (Non-Small Cell, Small Cell, Pleuropulmonary Blastoma, and Tracheobronchial Tumor)
Lymphoma

M

Melanoma

N

Nasal Cavity and Paranasal Sinus Cancer (Head and Neck Cancer)
Nasopharyngeal Cancer (Head and Neck Cancer)

O

Oral Cancer, Lip and Oral Cavity Cancer and Oropharyngeal Cancer (Head and Neck Cancer)
Ovarian Cancer

P

Pancreatic Cancer
Penile Cancer
Prostate Cancer

R

Rectal Cancer
Renal Cell (Kidney) Cancer

S

Skin Cancer
Stomach (Gastric) Cancer

T

Testicular Cancer
Throat Cancer (Head and Neck Cancer)
Thyroid Cancer

U

Urethral Cancer

V

Vaginal Cancer
Vulvar Cancer

W

Y

Remember Hinkley, California and PG&E.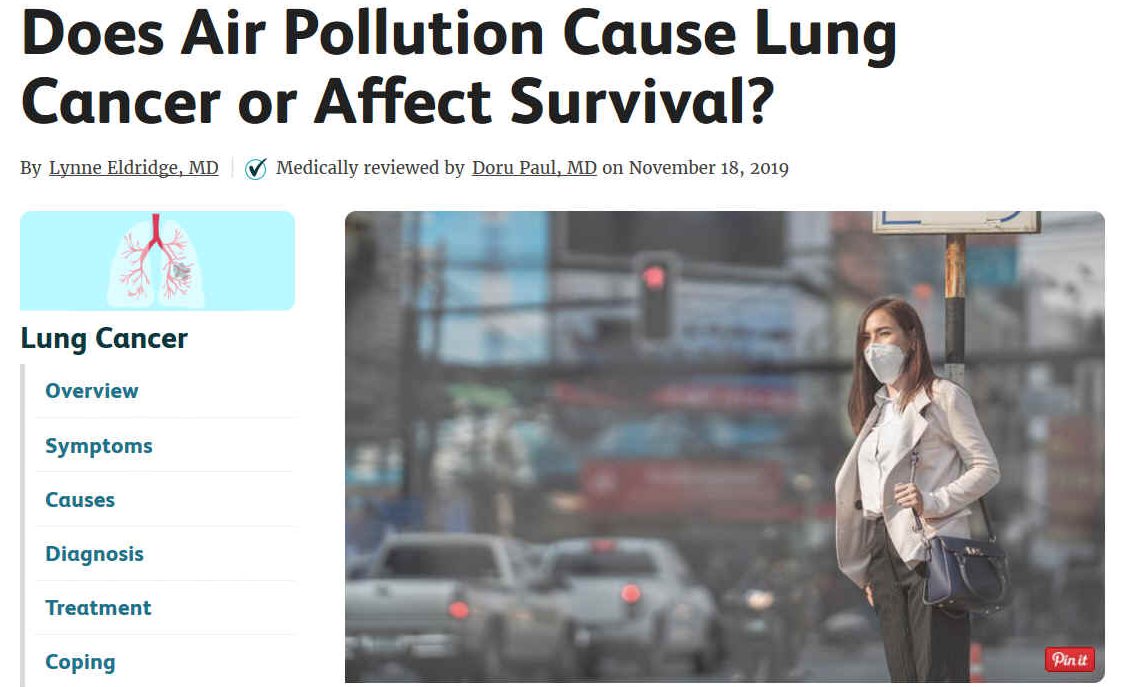 Air pollution levels tend to be higher in UK towns and cities. So why would anyone live there? The answer to that is they need the work and the money - so are prepared to accept the risk of a shorter life and painful death. And of course it costs more to live in the country, where there are no affordable houses. Councils like Wealden make sure of that.

In 2013, the International Agency for Research on Cancer (IARC) confirmed that outdoor air pollution is a cause of cancer. Tiny dust-like particles just millionths of a metre wide, called 'particulate matter', make up a part of outdoor air pollution. The smallest particles known as PM10 and PM2.5 are linked to lung cancers caused by pollution. It is not fully understood how these particles can damage DNA in cells and cause cancer.
LINKS & REFERENCE
https://www.cancer.gov/types
https://cancerstatisticscenter.cancer.org/#!/state/California
https://www.lung.org/about-us/blog/2016/06/lung-cancer-and-pollution.html
https://doctor.ndtv.com/cancer/world-cancer-day-can-air-pollution-be-linked-to-cancer-our-expert-tells-2171604
https://www.thoughtco.com/what-is-smog-3444125
https://www.verywellhealth.com/air-pollution-and-lung-cancer-2249413
https://airnow.gov/
https://www.cancerresearchuk.org/about-cancer/causes-of-cancer/air-pollution-radon-gas-and-cancer/how-can-air-pollution-cause-cancer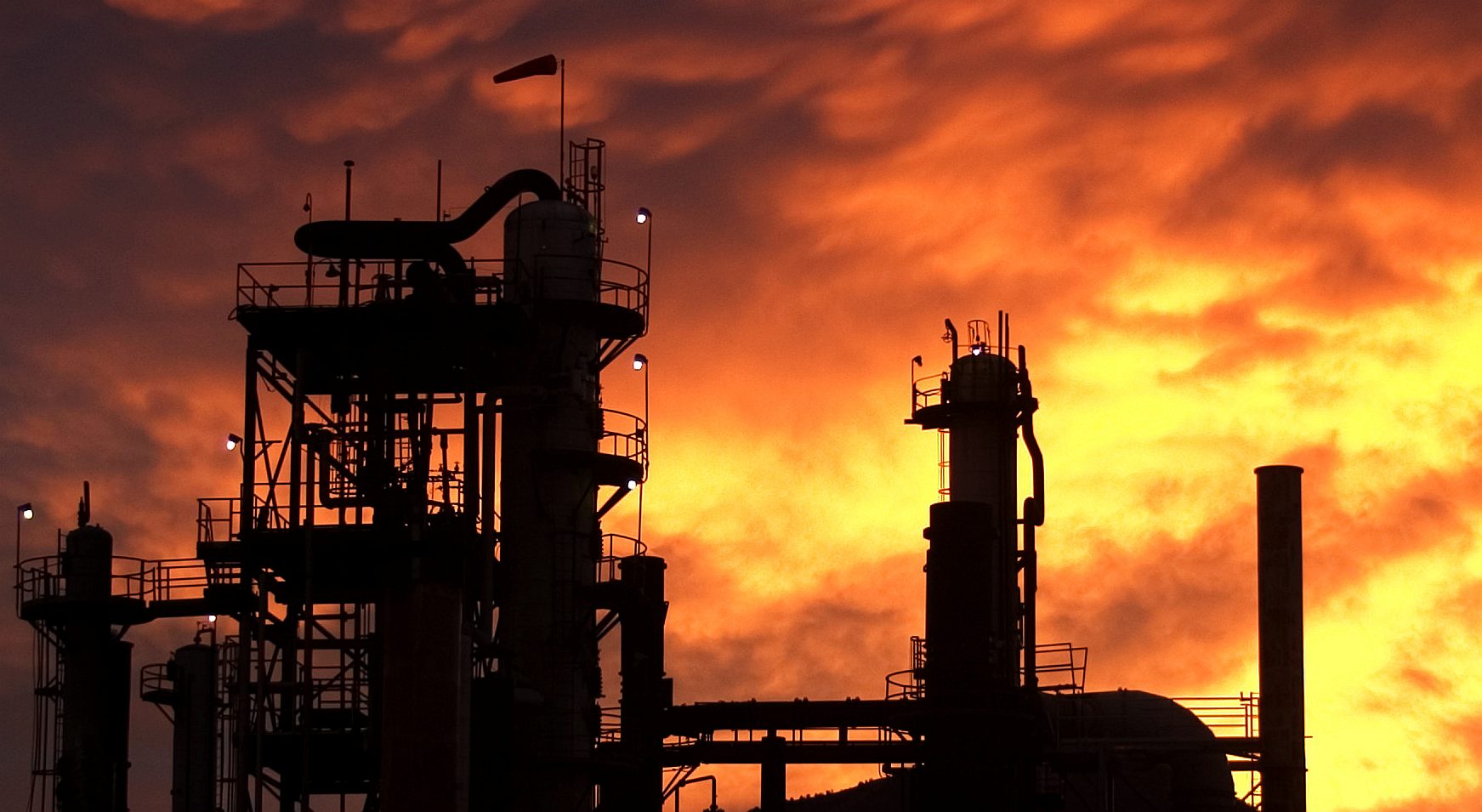 This website is provided on a free basis as a public information service. copyright © Climate Change Trust 2020. Solar Studios, BN271RF, United Kingdom.