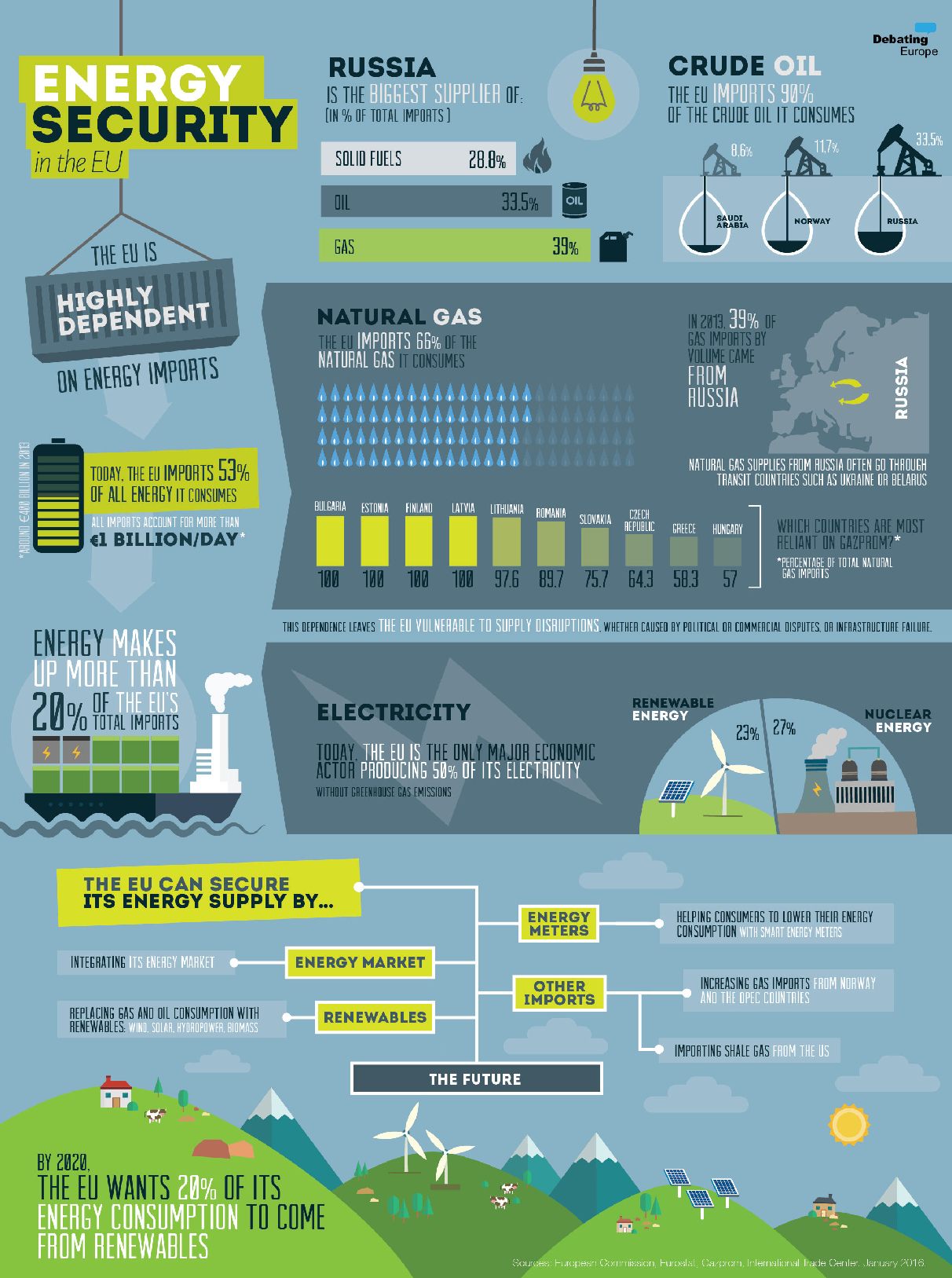 POWER - Although some countries act as though there is no energy crisis, in fact they have departments for such matters, that are there to advise for how much longer they can abuse their positions in world politics, to take advantage of other countries and keep on killing species and warming the planet - before their positions as kleptocrats are compromised.
The European Union imports over half (53%) of all the energy it consumes and 90% of their crude oil requirement.
This heavy dependency on energy imports can have geopolitical ramifications, as Russian threats to "turn off the gas" during the height of the Ukraine crisis made crystal clear.
Achieving energy security is therefore an important goal for many EU Member States.
Energy insecurity leads to political instability and vulnerability, a classic example of which is during the Second World War when petroleum was used to run aircraft, armoured vehicles and move troops. Fuel dumps were prime targets to halt the enemy ambitions. Without the fuel they could not fight.
A fear of not having enough energy is therefore, a security issue. You may have witnessed panic buying when petrol is rationed during any war involving an oil producing nations. Civilians queue for hours for petrol and food when there is a threat of fuel shortages. Any country would grind to a halt without energy for living.

THE LONG & SHORT OF IT
In the short term we are reliant on fossil fuels to take us into an age of long term energy security. We can thank energy supply companies for that, for making fuel affordable until such time as they switch to cleaner renewable energy.
That switch may have to be sooner than any politician thought previously, not least is the climate change consideration that is becoming more important thanks to Extinction Rebellion and Greta Thunberg inspiring school strikes.
LINKS & REFERENCE
http://www.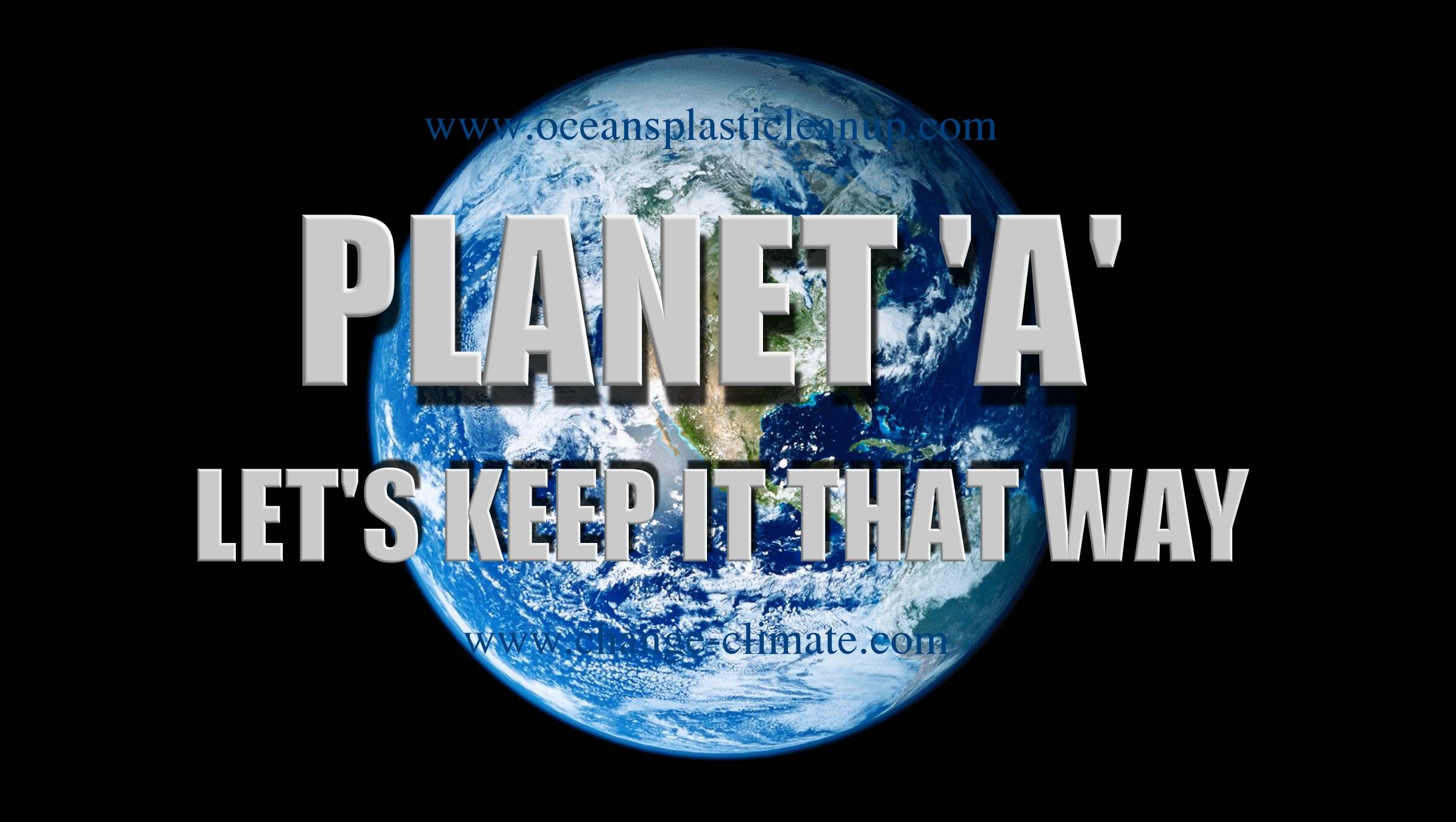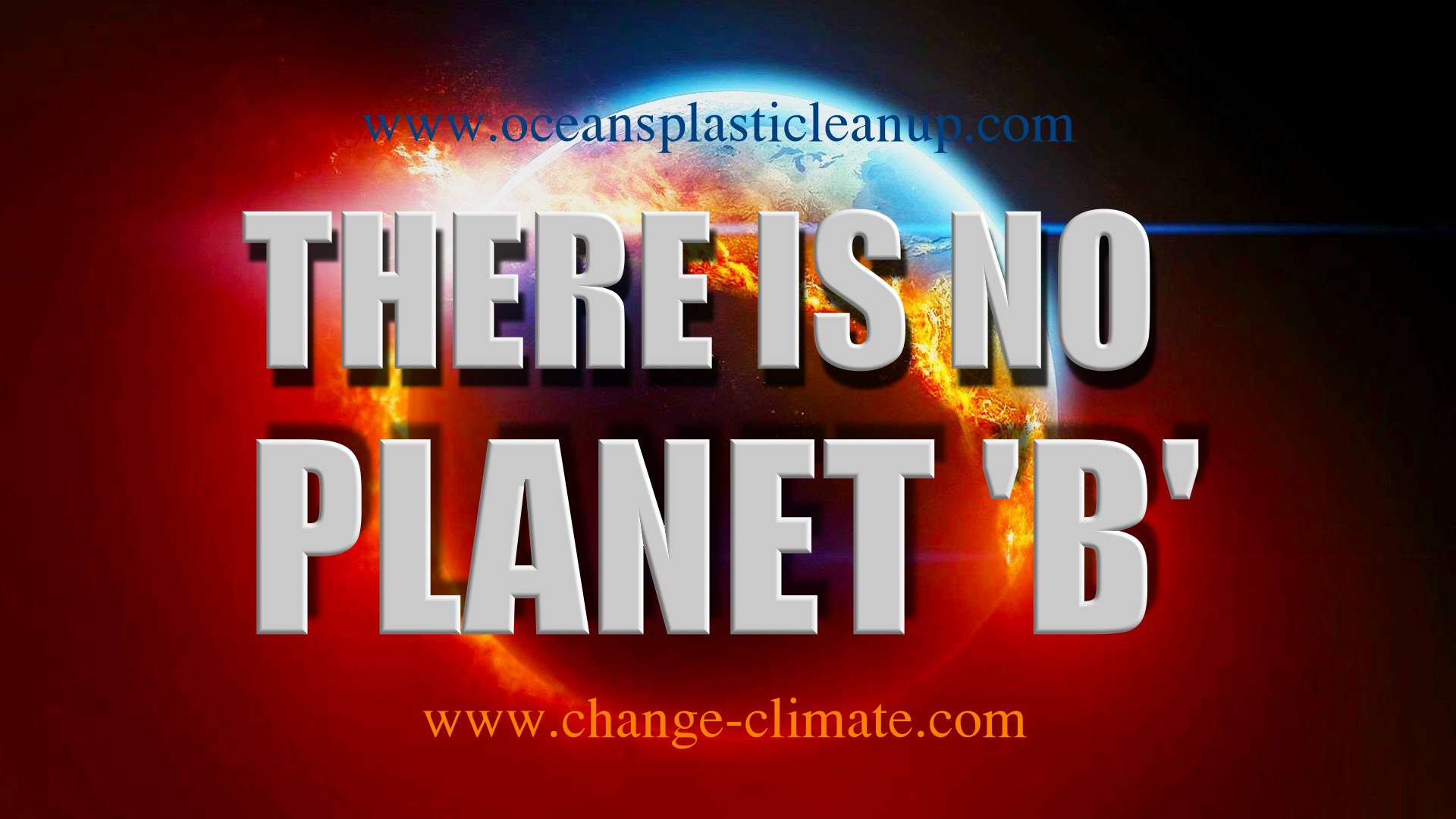 Please use our A-Z INDEX to navigate this site