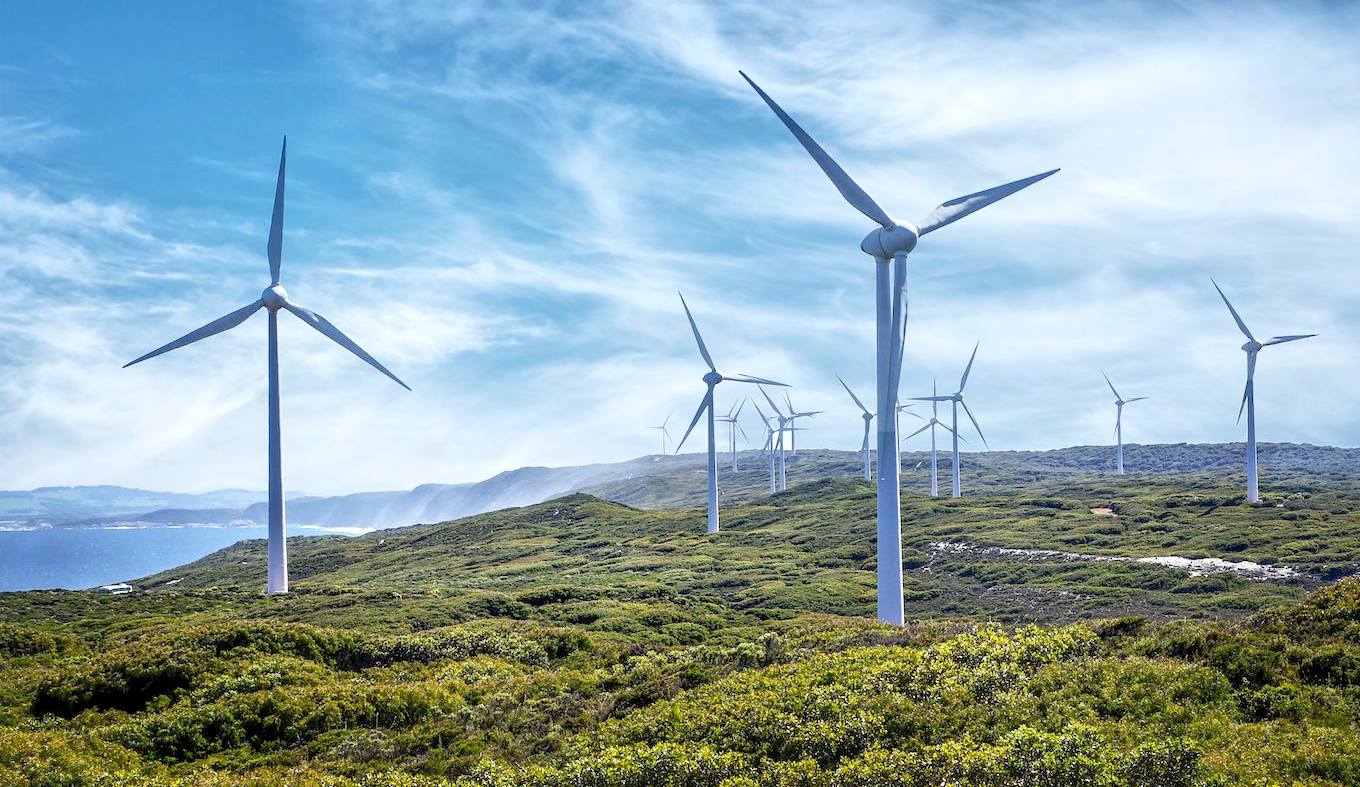 FREE AS A BIRD - It is happening. Wind energy is providing bucket loads of energy that will be more useful with the kind of load leveling that battery and hydrogen storage can provide, to make better use of all that captured natural power. Windmills and sails had been working for mankind for hundreds of years before the discovery of electricity. These graceful machines can be located in isolated areas where winds are strong and reliable.
ABOUT SSE
SSE has set four fundamental goals for 2030 which put sustainability at the heart of its business.

SSE's business strategy places addressing the challenge of climate change at the very core of what they do – that's why they have decided to link long-term business goals to the UN's global goals for sustainable development (the SDGs).
These four goals are:

- Cutting carbon intensity
- Treble renewable energy output
- Help accommodate 10 million EVs
- Champin fair tax and real living wage

These goals help SSE achieve its vision of being a leading energy company in a low-carbon world.
GO AHEAD LONDON
SSE Enterprise is helping thousands of London commuters travel by electric bus after installing hundreds of charging points across the capital

The business has delivered six projects for four bus operators – including Go-Ahead London – totalling almost £7million over the last three years

In total SSE Enterprise will deliver more than 330 electric bus charging points in London by April 2020 as the capital's iconic red bus fleet transitions from diesel to other power sources over the coming years.
SSE Enterprise's work included Go-Ahead London's ground-breaking Waterloo Garage development, which became the first, and currently only, all-electric bus garage in the country, complete with 43 charging points in 2016.

Since that time, Go-Ahead London has safely operated around seven million emission-free electric kilometres from three of its 16 bus garages.
Scottish and Southern Electricity Networks is a trading name of: Scottish and Southern Energy Power Distribution Limited Registered in Scotland No. SC213459; Scottish Hydro Electric Transmission plc Registered in Scotland No. SC213461; Scottish Hydro Electric Power Distribution plc Registered in Scotland No. SC213460; (all having their Registered Offices at Inveralmond House 200 Dunkeld Road Perth PH1 3AQ); and Southern Electric Power Distribution plc Registered in England & Wales No. 04094290 having their Registered Office at No.1 Forbury Place, 43 Forbury Road, Reading, RG1 3JH which are members of the SSE Group www.ssen.co.uk

According to Power-Technology.com, a website that provides market and customer insights in this sector, they listed these power companies (according to the 2018 Forbes calculation of net market capitalization, assets, sales and profit) as some of the world's the biggest utilities:
Duke Energy Corporation, DUK, N. Carolina, USA
Dominion Energy Inc., Richmond, Virginia
Exelon Corporation EXC, Chicago, USA
KEPCO Korean Electric Power Corporation
National Electric Grid & Central Electricity Authority (India)
National Energy Board (Canada)
National Grid plc (formerly Central Electricity Generating Board UK)
Next Era Energy Inc. Florida, USA
Scottish & Southern Energy
Southern Company, Atlanta, Alabama, Georgia, Mississippi, USA
State Grid Corporation of China
TEPCO Tokyo Electric Power Company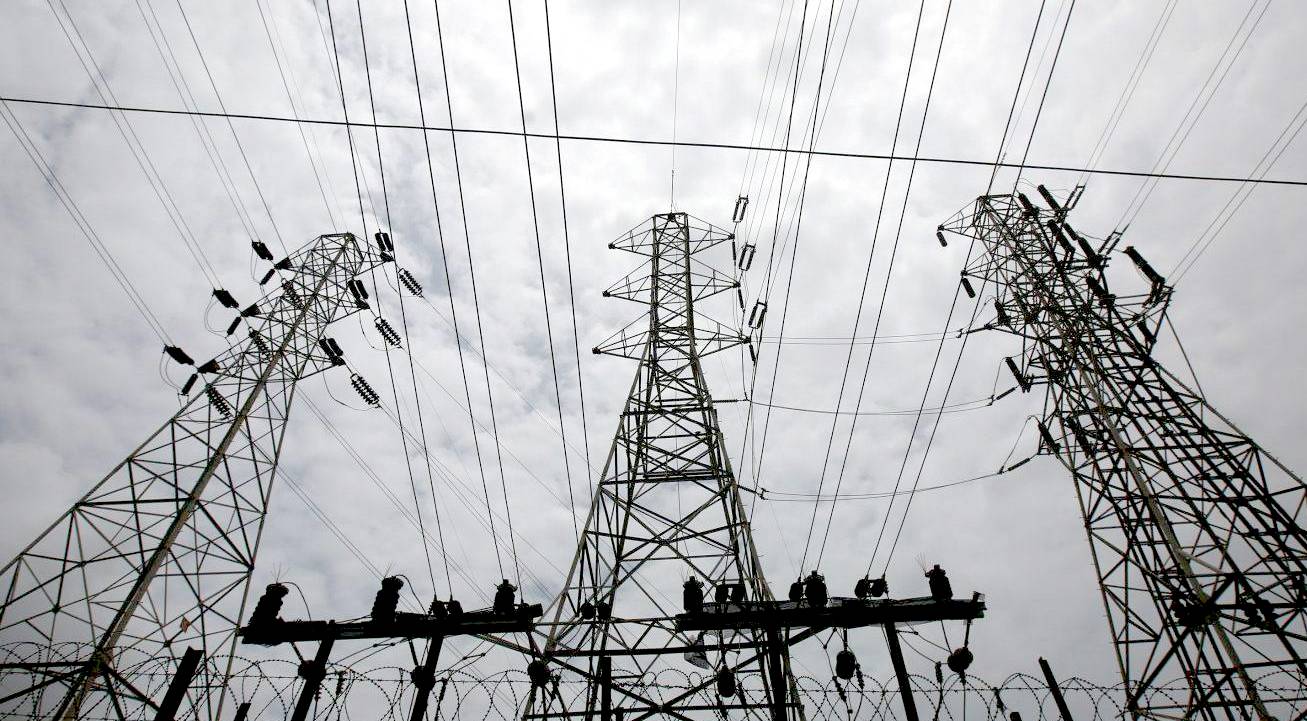 HIGH VOLTAGE - Every country uses high voltage cables to transmit electricity via a grid. mostly over ground using steel pylons.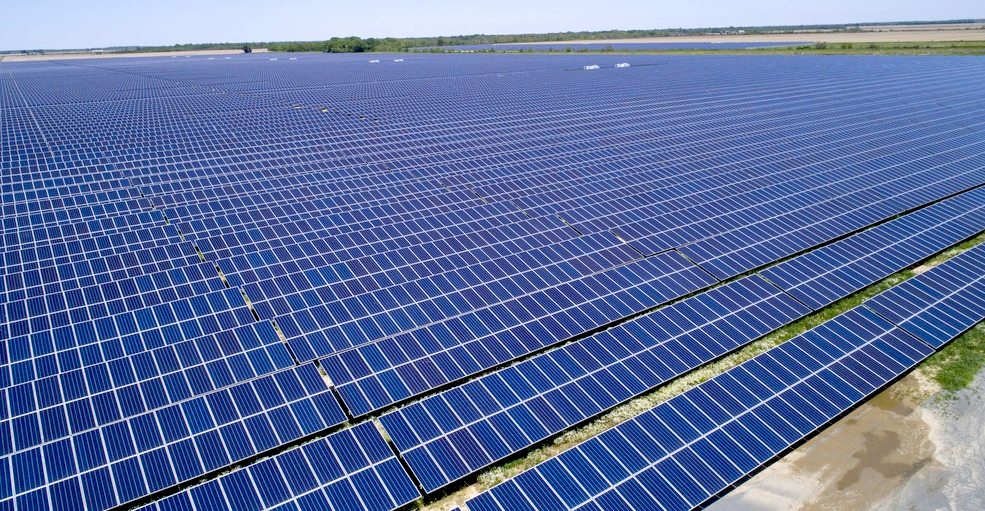 FROM SPACE EXPLORATION TO ZERO EMISSIONS - Developed to power satellites and spacecraft, the silicon solar panel is now a cost effective way of generating clean electricity. Ideal sites for the location of solar farms is land that cannot be used for farming, such as the deserts we have created.
CONTACTS
...
ENERGY GENERATING-DISTRIBUTION UTILITIES ARCHIVE 2015
EUROPEAN AUTO MANUFACTURERS:
- Audi
- BMW
- Citroen
- Fiat
- Ford
- Lotus
- Mercedes
- Peugeot
- Renault
- Seat
- Smart
MAKE OF ELECTRIC BUSES & COACHES
- BDY
MAKES OF ELECTRIC TRUCKS
- DAF
- Renault
- MAN
- Volvo
LINKS & REFERENCE
www.sseenterprise.co.uk/press-releases/sse-and-go-ahead-london-help-330-buses-turn-from-red-to-green-via-innovative-ev-infrastructure/
https://sse.com/sustainability/our-2030-goals/
https://www.ssen.co.uk/Home/
https://ec.europa.eu/digital-single-market/en/fet-proactive
https://www.power-technology.com/features/top-10-power-companies-in-the-world/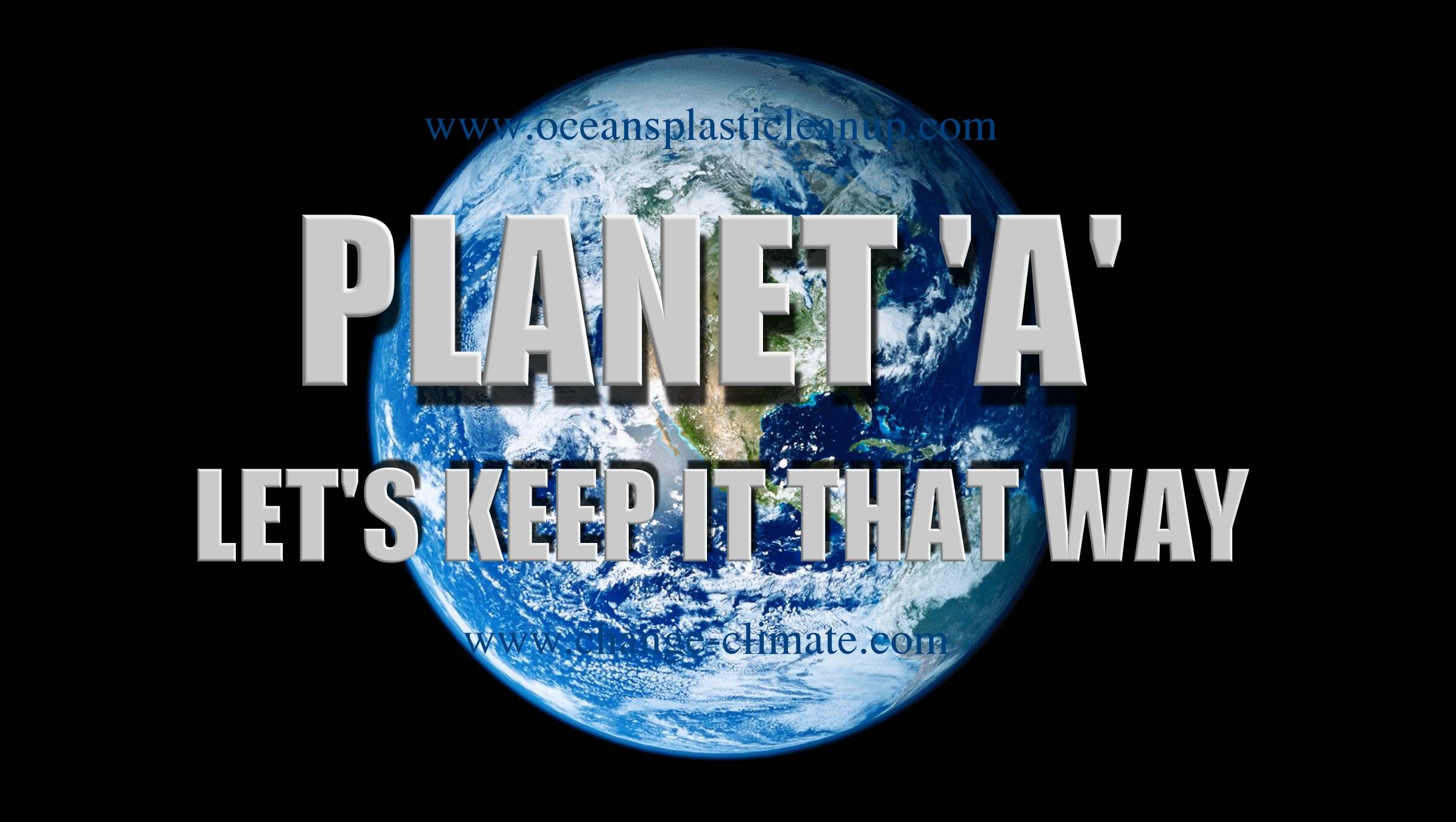 Please use our A-Z INDEX to navigate this site