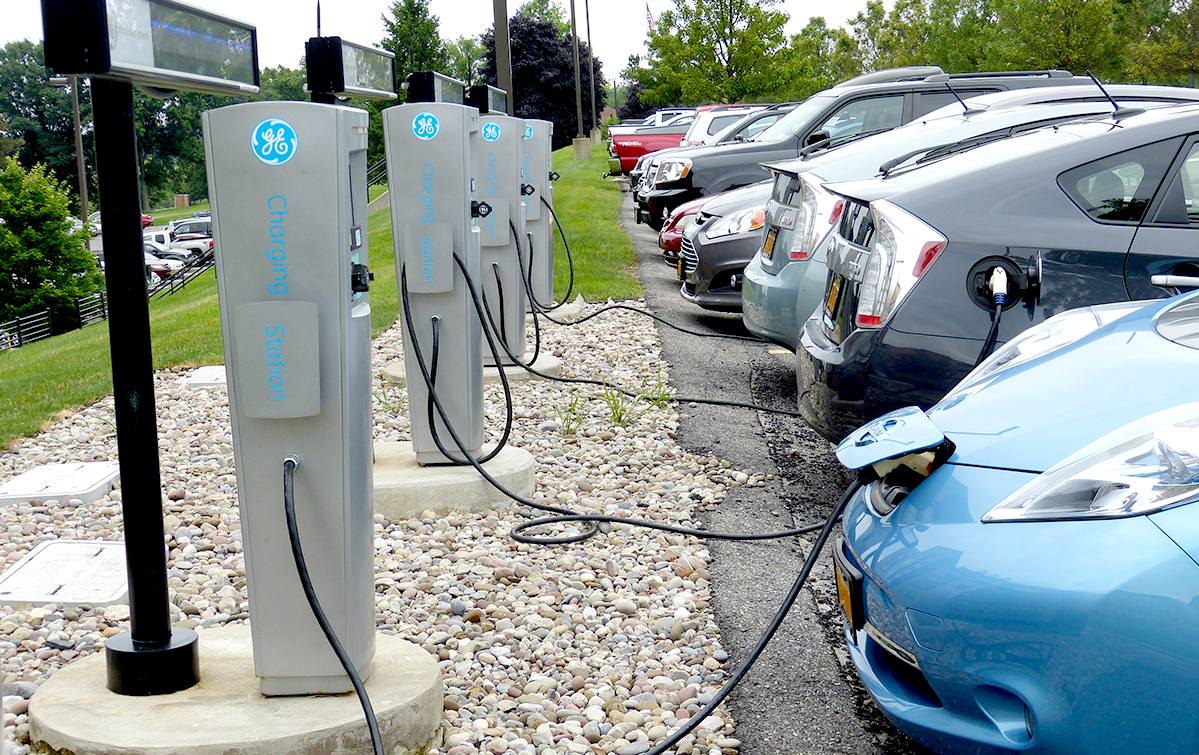 THE SLOW LANE - We all live fast lifestyles. Waiting 30 minutes for rapid charging not only strains the grid, but also damages batteries, and nobody has thirty minutes to waste - best case - worst case 6-8 hours. A truck size battery would take hours to (so-called) rapid charge. It is just not practical. Ignoring for now that there are no charging points along the streets in towns and cities, or at supermarkets.
There are super batteries in the development pipeline that claim 5 minutes charge time for a respectable range, and that is great news. But super fast charging introduces massive peaks that existing grids could not cope with. SMARTNET instant recharging uses energy cartridges to time shift those peaks, levelling out the load and so avoiding having to build dozens more conventional fossil fuelled generating stations.
ENERGY ECONOMICS
It is an incredible fact, that few people in Governments or Policy making Departments seems to have realised that there are not enough plug in charging points for the electric dream they are currently selling. The only country to deal with this so far is the UK with the Automated and Electric Vehicle Act 2018, where it is law that recharging and refuelling points have to be provided at motorway services.
Otherwise, they would have to dig up all the roads to install sockets outside you house and in the streets in towns and cities.
Not only that but to be able to cater for million of EVs in any country, you are going to have to build more power stations, or put in a significant number of load levelling, battery or hydrogen fuel cell storage units to cope with peak charging demands.
And it is going to get worse, with super batteries that claim charging speeds of just 5 minutes. That means the peaks and troughs for any grid will be higher and lower.
TRUCKS - YOU MUST BE JOKING!
How long to rapidly charge your truck? You don't need to be a rocket scientist to know that a big truck battery will take a lot longer to charge than a small car battery. Any trucker will tell you that they don't have the time to hang around when making their delivery drops.
It has been suggested that articulated truckers swap vehicles instead of waiting for their tractor units to charge en-route. Can you imagine passing your cherished rig to another driver?
That is why some bus companies now have battery cartridge exchange systems.
We recommend home charging whenever convenient to help national grids cope with point load demands. Click the link above to learn more. This assumes that you have a dedicated parking space at your house.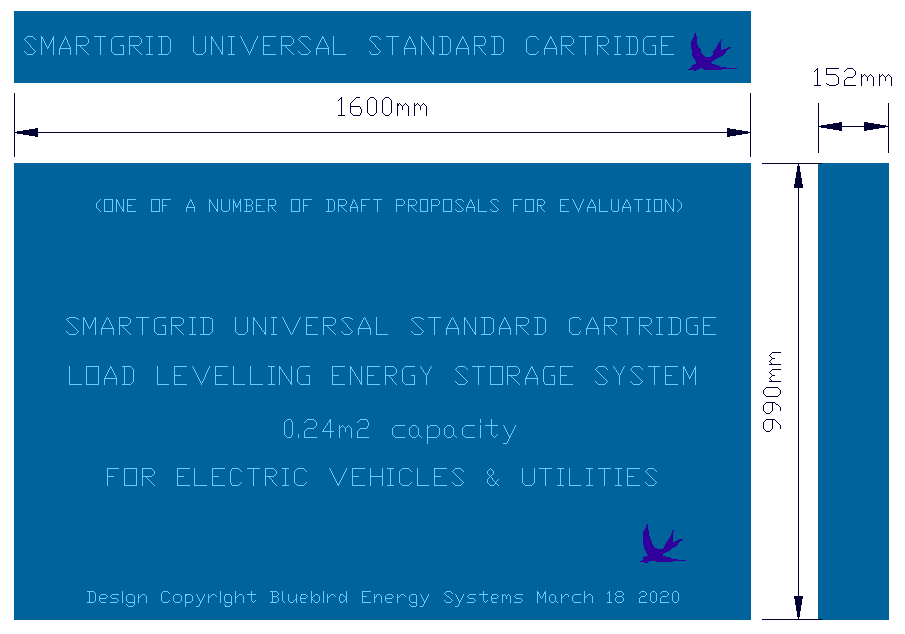 WHY PLUG IN FOR HOURS WHEN YOU CAN SWAP IN MINUTES - This cartridge format provides 0.24 of a meter cubic capacity. All of these formats can be used in multiples to provide up to 1.92 of a cubic meter capacity. This is one of a number of sizes that we will be evaluating as part of a study we hope to obtain funding for quickly to prevent the R&D division of umpteen companies from taking a wrong turn. There is after all a climate emergency. How urgently the G20 rate the situation is beyond our control. It does not matter if battery or fuel cell technology changes, the smart cartridge future proofs energy infrastructure against developments such as air-aluminium fuel cells, or solid-state batteries. With this system the uncertainties for investors might be removed. You do not need to put electrification for transport on hold. But you cannot rely on park and charge where there might never be enough roadside charging points.
EUROPEAN AUTO MANUFACTURERS INCLUDE:
- Audi
- BMW
- Citroen
- Fiat
- Ford
- Lotus
- Mercedes
- Peugeot
- Renault
- Seat
- Smart
MAKES OF ELECTRIC BUSES & COACHES
- BDY
MAKES OF ELECTRIC TRUCKS
- DAF
- Renault
- MAN
- Volvo
TOP ELECTRICITY POWER COMPANIES A - Z
Some of the top power companies:
Duke Energy Corporation, DUK, N. Carolina, USA
Dominion Energy Inc., Richmond, Virginia
Exelon Corporation EXC, Chicago, USA
KEPCO Korean Electric Power Corporation
National Electric Grid & Central Electricity Authority (India)
National Energy Board (Canada)
National Grid plc (formerly Central Electricity Generating Board UK)
Next Era Energy Inc. Florida, USA
Scottish & Southern Energy
Southern Company, Atlanta, Alabama, Georgia, Mississippi, USA
State Grid Corporation of China
TEPCO Tokyo Electric Power Company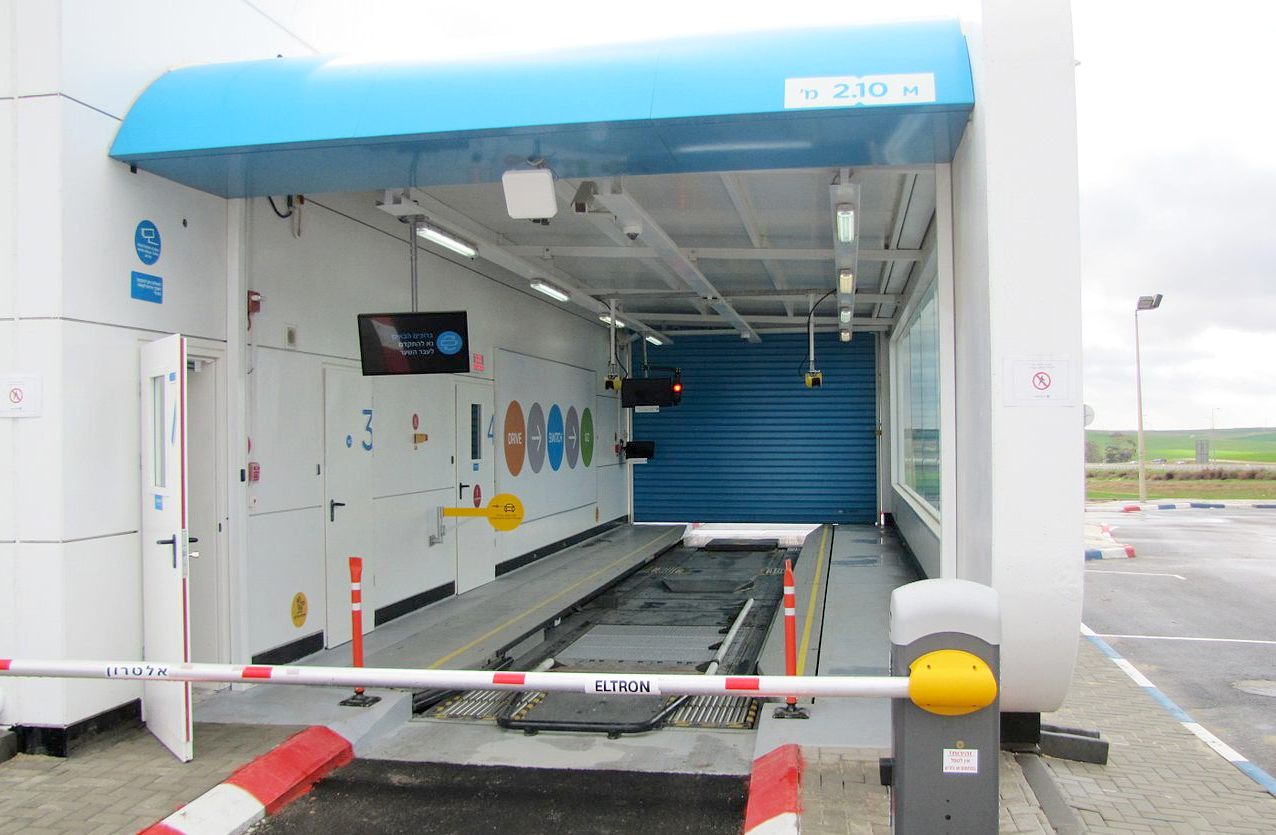 BETTER PLACE - For sure this is better than sitting around for between 30 minutes and a couple of hours. This early battery cartridge exchange station from Better Place, was a stepping stone in the evolution of the electric vehicle. We should not undervalue the efforts of those brave engineers who took a chance and failed. Because with each failure we know to look elsewhere for a solution. The epitome of perseverance in the face of adversity is Thomas Edison, when developing the incandescent light bulb.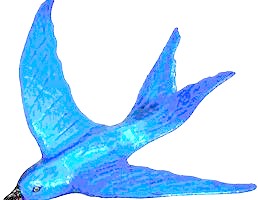 CONTACTS
Solar House
BN27 1RF, United Kingdom
PIC No: 895922168
A - Z of CARS and MOTORCYCLES
LINKS & REFERENCE
https://ec.europa.eu/easme/en/section/sme-instrument/eic-accelerator-sme-instrument-funding-opportunities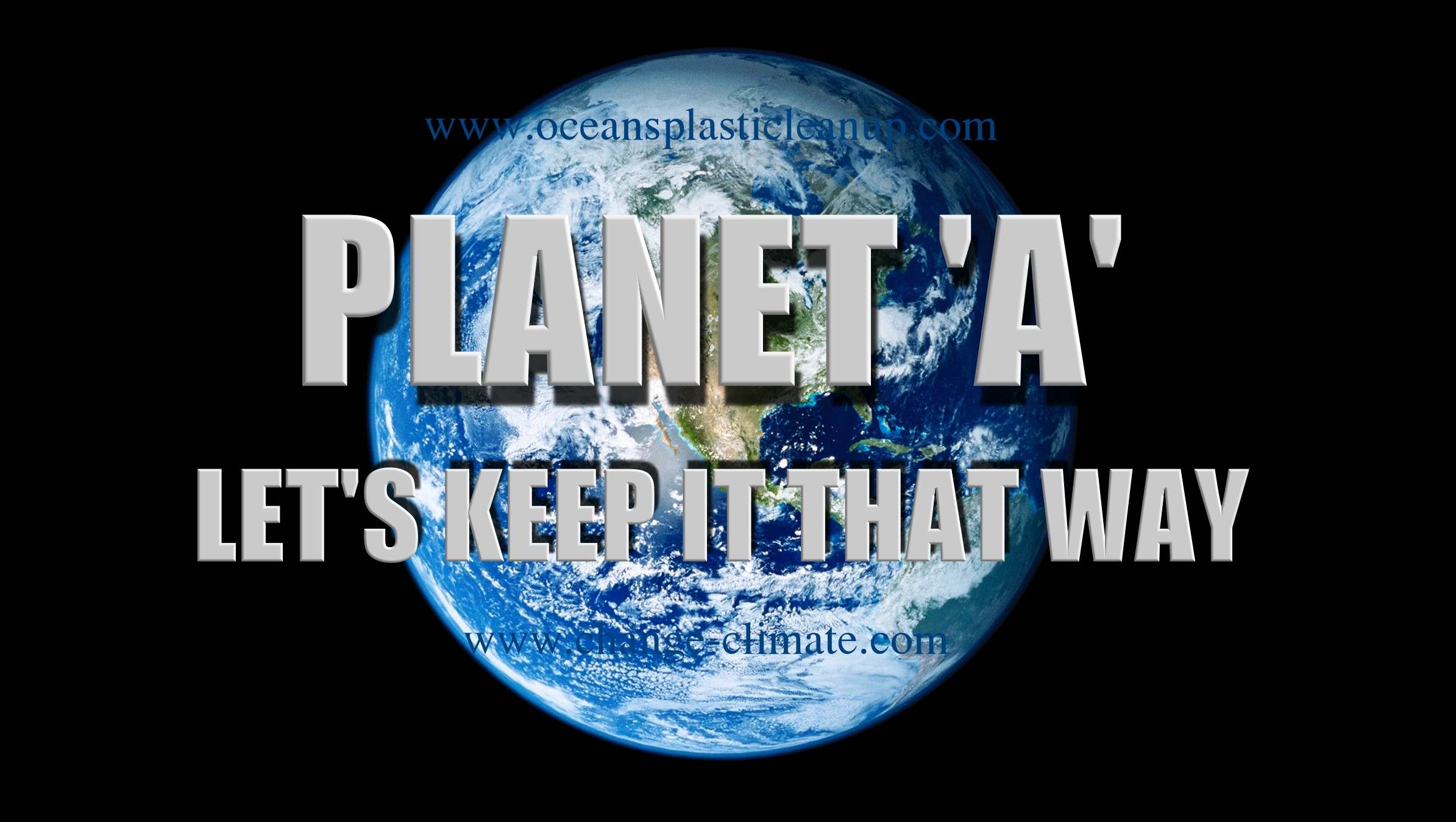 BATTERIES - COST - STANDARDIZATION - HOME - HYDROGEN - LOAD LEVELLING - PAYD - RANGE ANXIETY - RECOVERY - SERVICE STATIONS
Please use our A-Z INDEX to navigate this site