BATTERY CARTRIDGE FORMAT - This slimline battery cartridge format provides 0.2 of a meter cubic capacity. For trucks they can be used in multiples to provide up to 1.6 of a cubic meter capacity. With a network of service stations, truckers will be able to deliver goods, and bus drivers deliver passengers - without any range anxiety.
Batteries are expensive because there is no standard for EVs. Each car maker produces their own battery cartridges and supplies them to the buying public by selling outright or leasing them to their customers at relatively high prices. That is because pattern part (generic) or aftermarket batteries do not yet exist, where the use of such replacements might invalidate vehicle warranties - and most electrics are still under warranty.
The multitude of existing battery formats, shapes and sizes mean that vehicle designers have to start all over again with each new model, inevitably coming up with a new configuration that is not backwards compatible with each gestation. This process consumes millions of man hours, mostly heading in the wrong direction and aimed at brand loyalty. We can limit that wasted time by building in flexibility into a standard cassette at an early stage.
Once a standard battery size (also allowing for hydrogen aluminum-air and zinc-air units, etc.) is established, battery manufacturers around the world can bid to produce higher quality or lower priced units built to the same high standards, that are compatible with SMARTNET ultra-rapid service stations. For this to happen, we need to get millions of compatible vehicles on the road eventually.
But we only need auto makers to agree to build one vehicle in their range to be compatible. Meaning that the space in the chassis for the battery, should be able to accommodated the universal dimensions.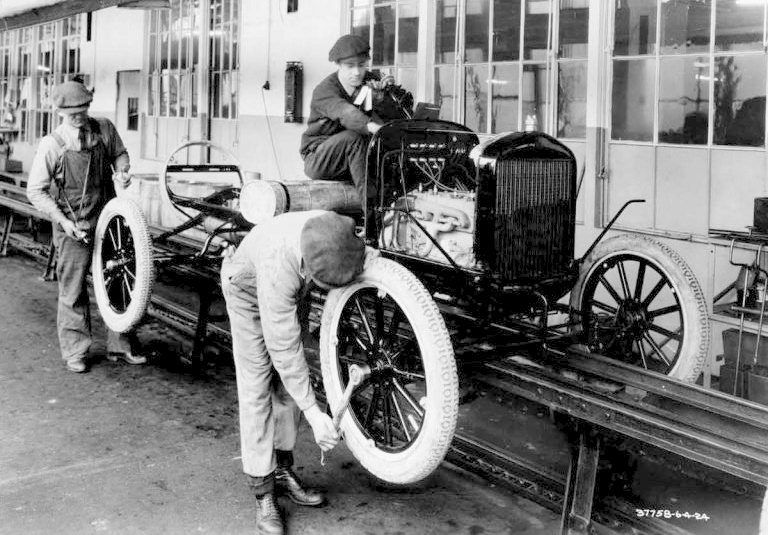 MASS PRODUCTION
Higher quantities of the same physical battery size and voltage will mean economies of scale in producing millions of cartridges, when the price of electric vehicle batteries will fall. It was Henry Ford who first came up with this concept, making it possible for everyone to afford one of his Model T cars.
We want to do the same for electric vehicles.

ORIGINAL EQUIPMENT MANUFACTURERS (OEM)
Franchise and Utility operators will be able to stock their SMARTNET service stations from a variety of battery and fuel cell cartridge suppliers from all over the world, who will be supplying compatible designs as official original equipment.
People tend to forget where our batteries come from. Generally, they are not made in Europe, nor are the raw materials mined in China.
In defining a Standard Cartridge unit, we will be seeking cooperation and quotes from battery manufacturers all over the world.
The physical dimensions of the Universal cartridge is to be capable of containing a variety of different technologies, to include hydrogen based compounds and other fuel cells, including primary cells, such as aluminium-air batteries (should that technology become attractive). Though, primary cells are incapable of being used for load levelling and hydrogen is a once removed system with lesser attractiveness in terms of generation and distribution.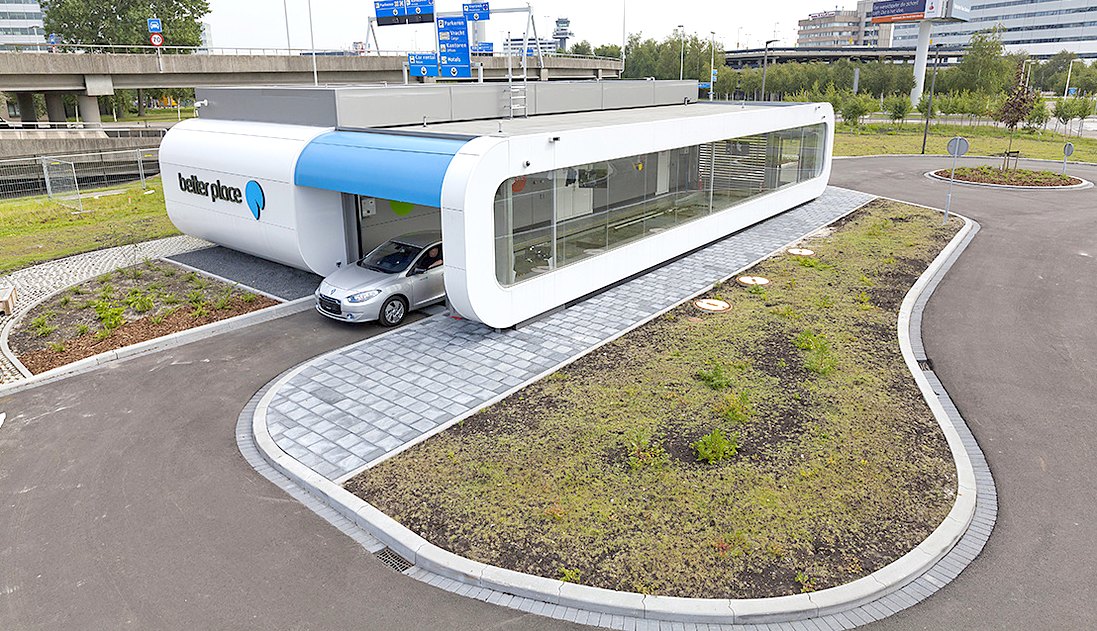 BETTER PLACE - Better, it may have been intended, but unfortunately, future proofed enough for a developing market it was not. Though Shai Agassi must be commended for his efforts. This battery swap station in Amsterdam was an important stepping stone in the evolution of the electric vehicle. We should not undervalue the efforts of those brave engineers who took a chance and failed. Because with each experiment that does not work we know to look elsewhere for a solution. The epitome of perseverance in the face of adversity is Thomas Edison, when he developed the incandescent light bulb. Henry Ford worked for Edison, who encouraged the entrepreneur with his plans to produce affordable cars for the masses.
CONTACTS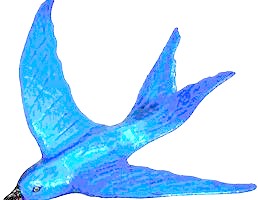 Bluebird Energy Systems (SME)
PIC No: 895922168
Cleaner Ocean Foundation (Not for Profit)
PIC: 915580382
A - Z of CARS and MOTORCYCLES
LINKS & REFERENCE
https://ec.europa.eu/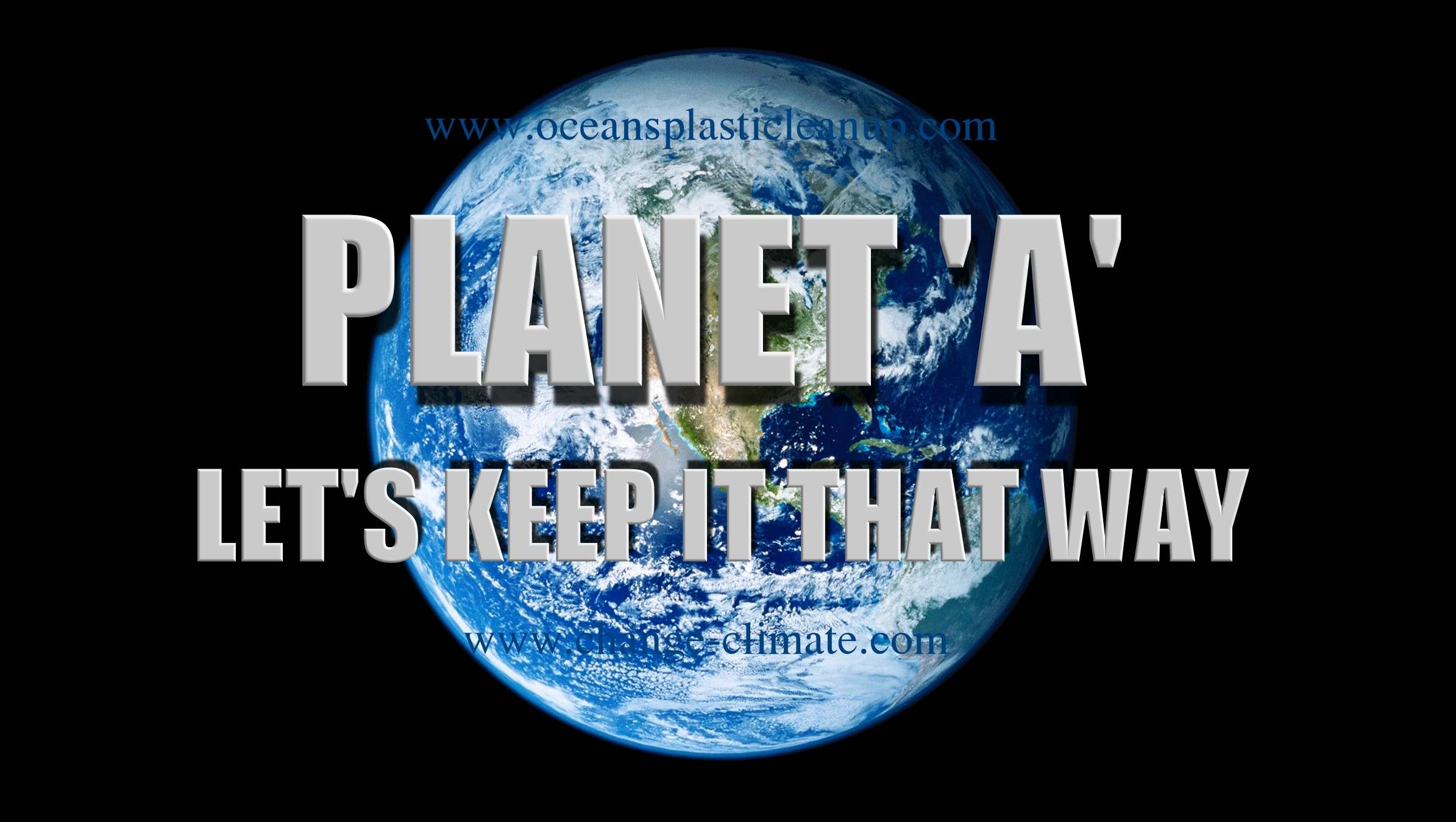 Please use our A-Z INDEX to navigate this site