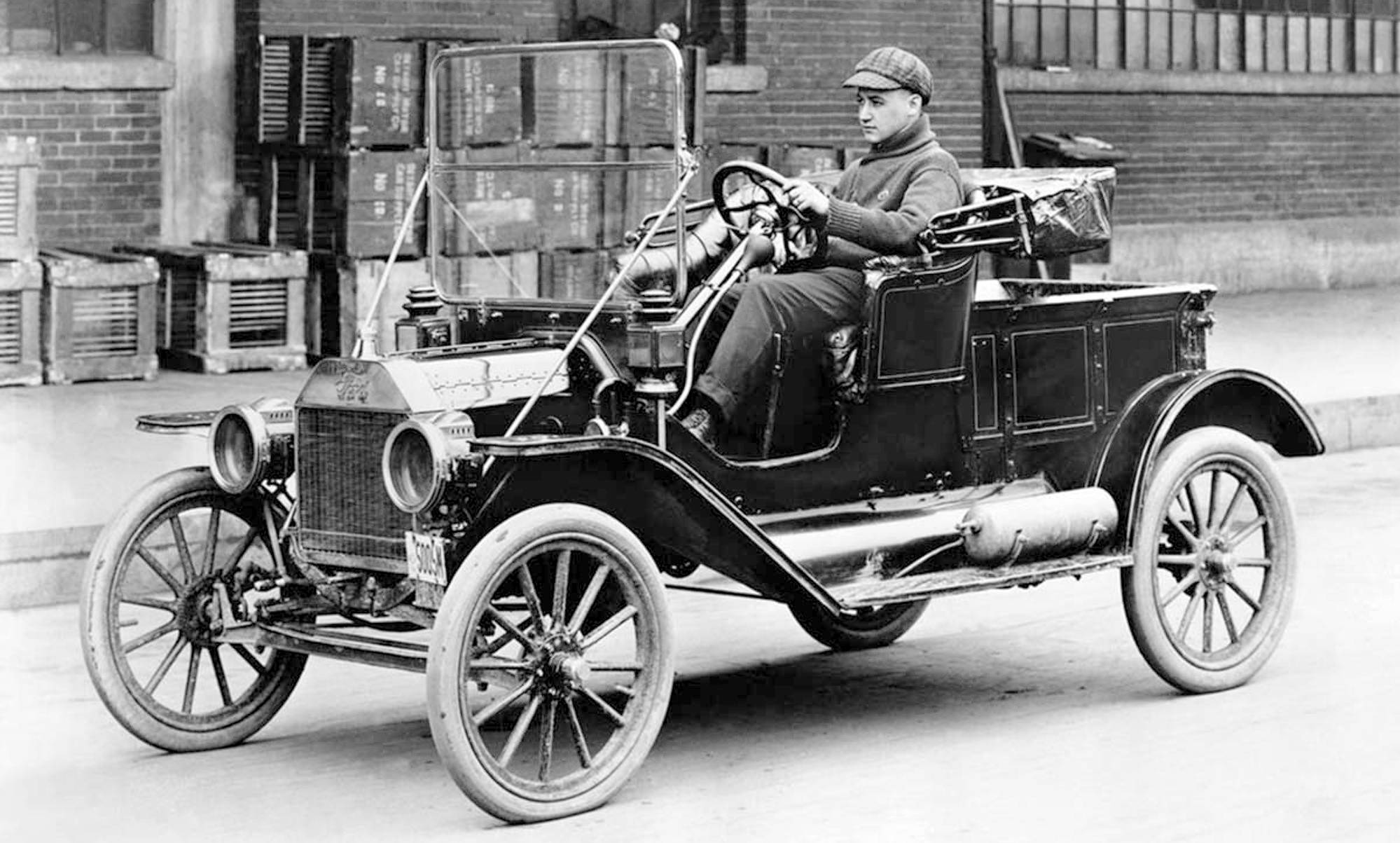 CLASSIC KISS - More than 15 million Model Ts were manufactured in all, being built at a rate of 9,000 to 10,000 cars a day in 1925, or 2 million annually, more than any other model of its day, and at a low, low price of just $260. They were affectionately known as 'Tin Lizzies' and for being black. Total Model T production was finally surpassed by the Volkswagen Beetle on February 17, 1972. Both cars being designed for the masses.
MASS PRODUCTION

The Model T Ford was mass produced on assembly lines to speed up production and reduce the cost of motoring, making it affordable for middle class Americans. It was the first automobile assembled on moving lines with completely interchangeable parts.

The price of the Model T came down from its original hand built cost of $825 in 1908 down to a mass produced cost of $360 by 1916. In current equivalent dollars, the cost of the Runabout started at $23,476 in 1909 and bottomed out at $3,790 in 1925.

Electric lighting powered by the magneto was adopted in 1915, replacing acetylene and oil lamps, but electric starting was not offered until 1919.

The Model T had a front-mounted 177-cubic-inch (2.9 L) inline four-cylinder engine, producing 20 hp (15 kW), for a top speed of 40–45 mph (64–72 km/h). The Model T had a claimed fuel economy on the order of 13–21 mpg‑US (16–25 mpg‑imp; 18–11 L/100 km), not bad for the day. The versatile engine was capable of running on gasoline, kerosene, or ethanol.

The Model T was produced from October 1, 1908, to May 26, 1927. It was the first world car, being manufactured in several countries, including Canada and the UK, and later in Germany, Argentina, France, Spain, Denmark, Norway, Belgium, Brazil, Mexico, and Japan.

On May 26, 1927, Henry and his son Edsel, drove the 15-millionth Model T out of the factory. Henry's people's car was finally surpassed by the Volkswagen Beetle on February 17, 1972, the rear engined, air cooled and affordable German car selling 21.5 million (21,529,464) units - the longest-running and most-manufactured car so far.
It could be argued that between them, the Model T and VW Beetle were responsible for more carcinogens per design than any other cars. Of course the designers were blissfully unaware of the harm they were causing. If Henry or Ferdinand had known about greenhouse gases, we feel sure they would have worked tirelessly to find cleaner alternatives.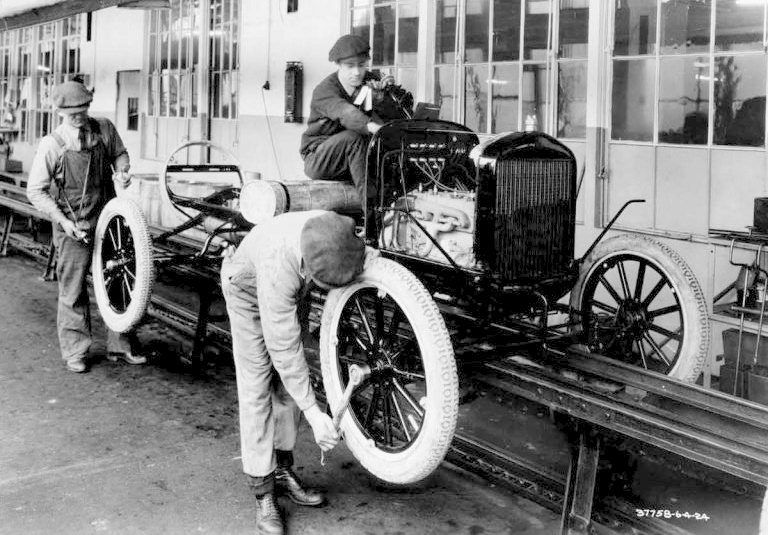 A CAR FOR THE GREAT MULTITUDE
Henry Ford said of his Model T:

"I will build a motor car for the great multitude. It will be large enough for the family, but small enough for the individual to run and care for. It will be constructed of the best materials, by the best men to be hired, after the simplest designs that modern engineering can devise. But it will be so low in price that no man making a good salary will be unable to own one – and enjoy with his family the blessing of hours of pleasure in God's great open spaces."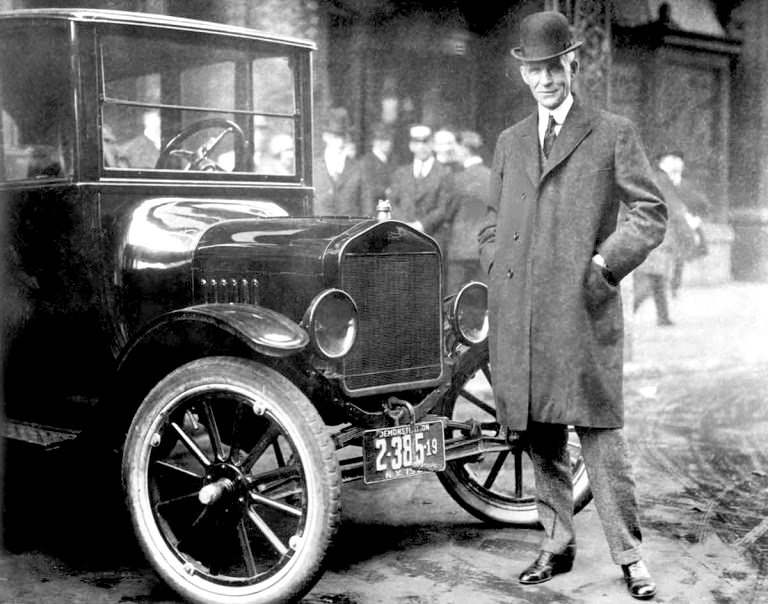 DESIGN TEAM
The Model T was designed by Childe Harold Wills, and Hungarian immigrants Joseph A. Galamb and Eugene Farkas. Henry Love, C. J. Smith, Gus Degner and Peter E. Martin were also part of the team.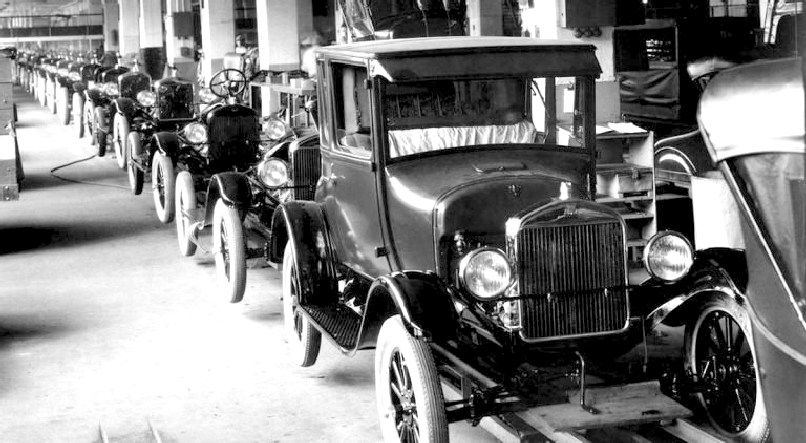 ASSEMBLY LINE INVENTION
Credit for the development of the assembly line belongs to Ransom E. Olds, with the first mass-produced automobile, the Oldsmobile Curved Dash, having begun in 1901. The tremendous advances in the efficiency of the assembly line system over the life of the Model T can be credited almost entirely to the vision of Ford and his engineers.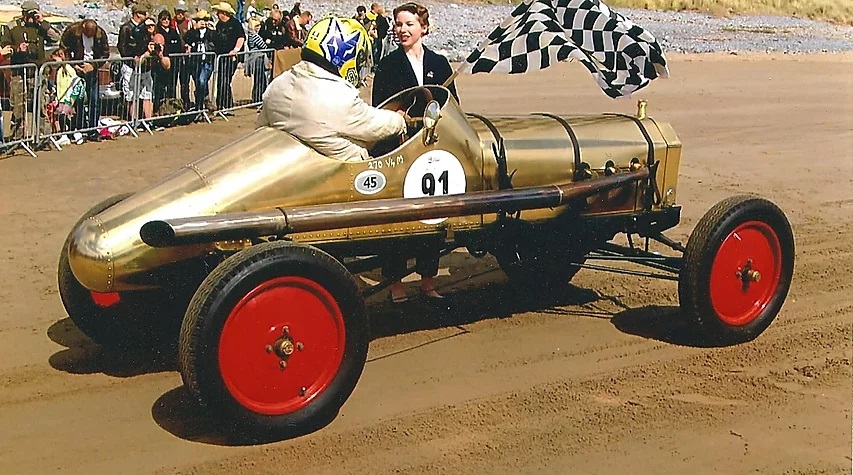 EUROPEAN AUTO MANUFACTURERS INCLUDE:
- Audi
- BMW
- Citroen
- Fiat
- Ford
- Lotus
- Mercedes
- Peugeot
- Renault
- Seat
- Smart
MAKES OF ELECTRIC TRUCKS
- DAF
- Renault
- MAN
- Volvo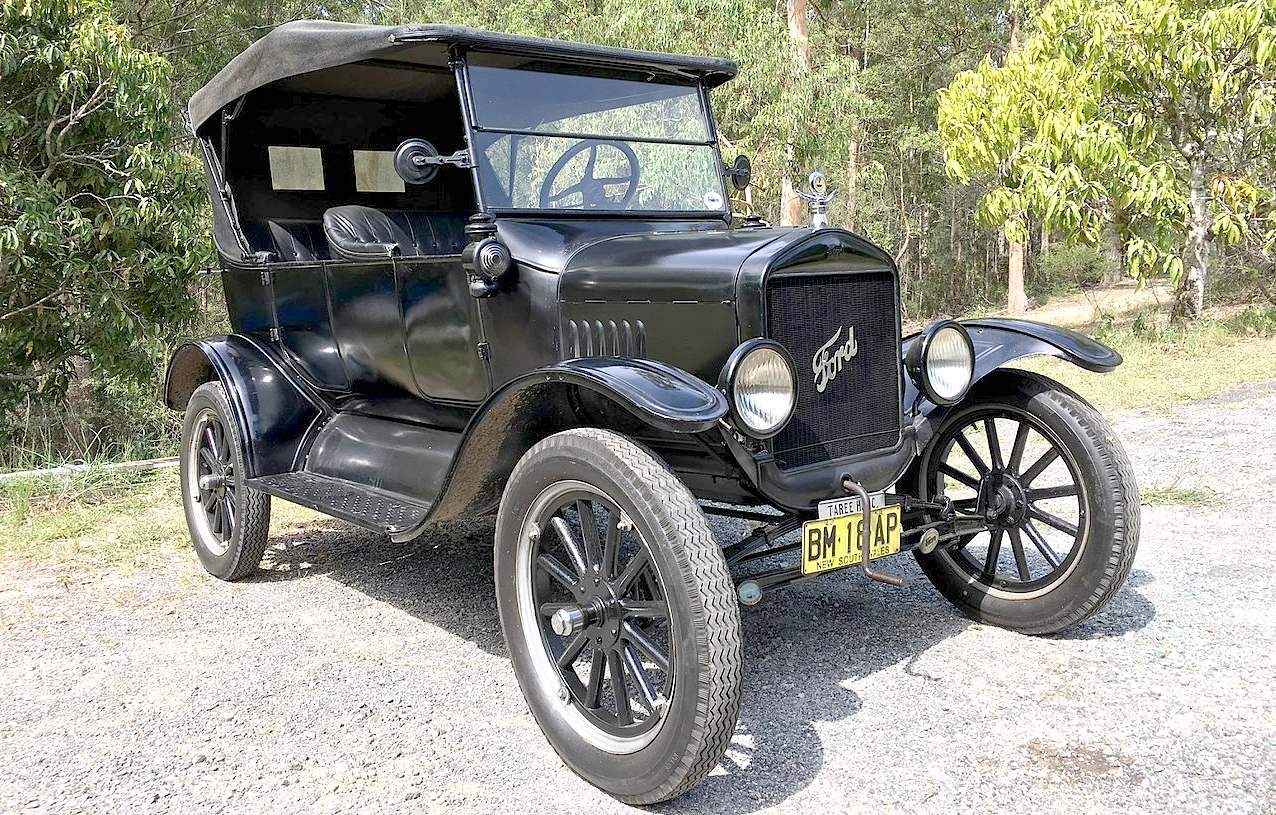 TOURING - A superb example of a well looked after classic. The 'Tin Lizzie' helped millions of people travel and transport goods, mainly using petroleum as the fossil fuel of choice.
A - Z of CARS and MOTORCYCLES
MASS PRODUCTION - Could be the first mass produced battery- based energy storage system for electric cars and distributed electricity load levelling? Design Copyright and patent(s) pending February 2020, all rights reserved Cleaner Ocean Foundation Ltd. Though please note that this design is presently evolving, hence that shown is representational and deliberately lacking in detail.
LINKS & REFERENCE
https://en.wikipedia.org/wiki/Ford_Model_T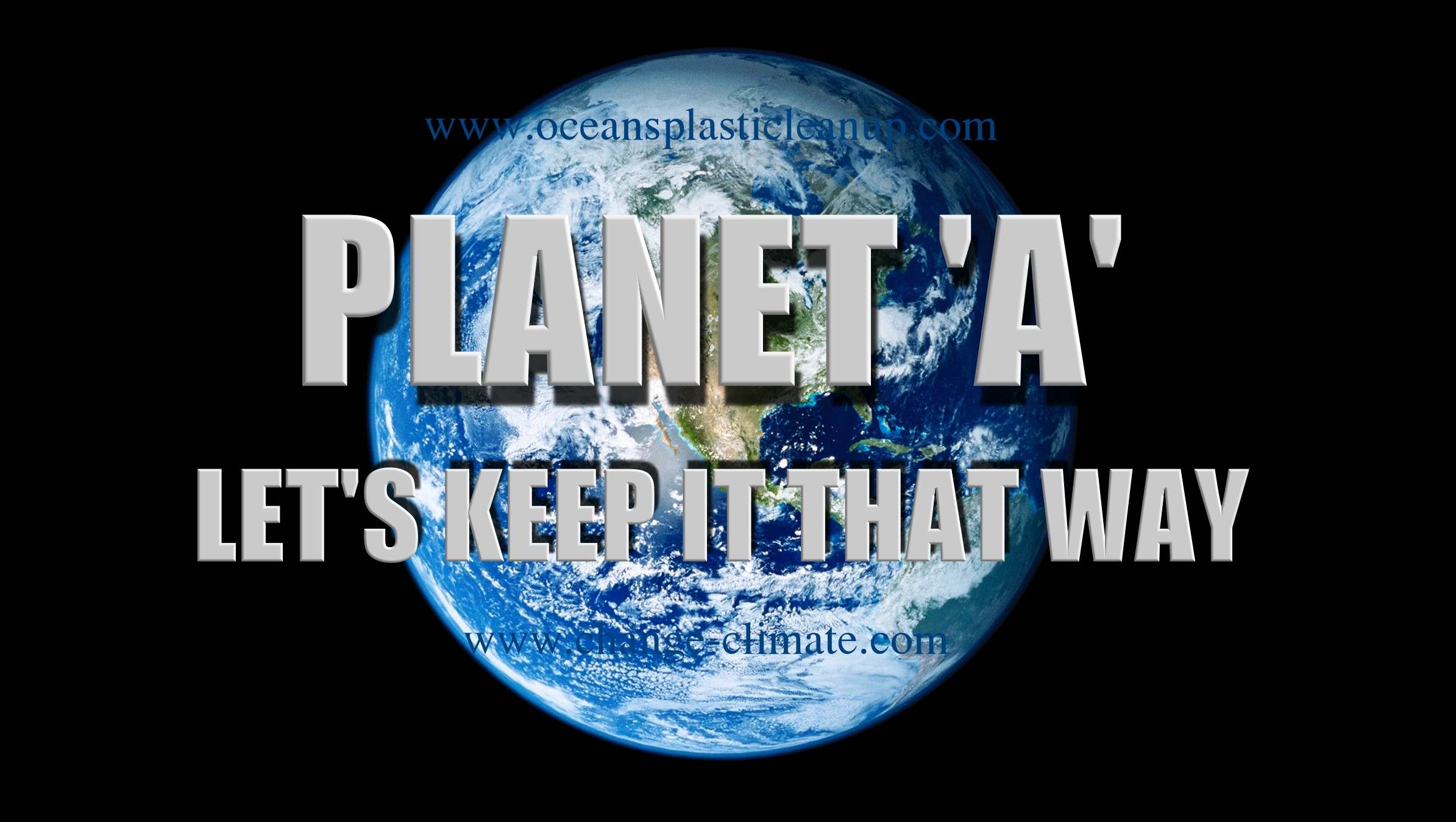 Please use our A-Z INDEX to navigate this site