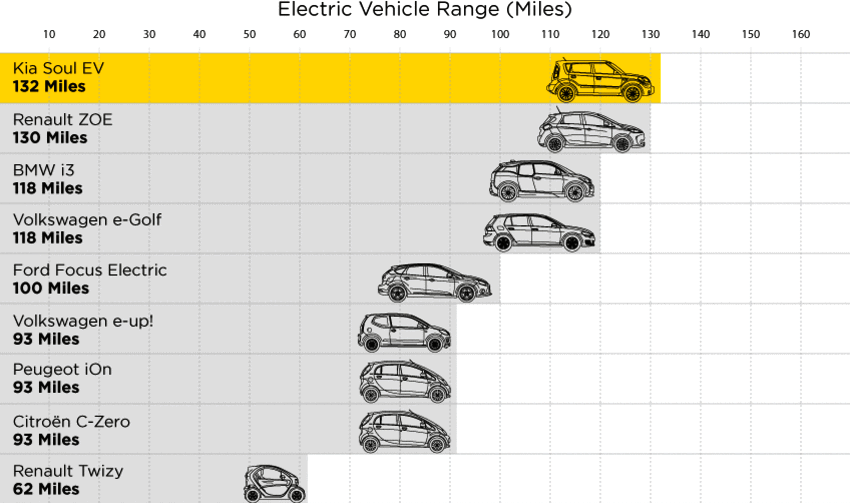 EXAMPLES OF EV RANGES - For most users, 100 miles range would allow the shopping run and visits to the folks and friends, without too much of a panic about range limitation. As soon as this range is exceeded, these cars become useless in terms of replacing petrol and diesel cars. What is needed is an infrastructure that replaces the convenience of fossil fuel servicing with the advantages of zero emissions and renewable energy, to create a truly sustainable society in United Nations' terms: SDG 7, 11 and 13.
MARCH 2009 PLUG IN CARS - The latest skeptic is Thomas Weber, Mercedes chief of research and development. In today's Ha Aretz, an Israeli newspaper, Weber said that battery-swapping stations for electric cars may, in fact, be dangerous. The Mercedes executive said his company explored a similar plan in the 1970s, and discovered that changing a battery on the road could cause electrocution or fire.

Weber said that after speaking with Agassi, that he does not share Better Place's vision. The Mercedes executive thinks that carmakers should make electric cars with permanent lithium ion batteries capable of approximately 125 miles in driving range. He said Mercedes is already working to produce such a product.

Weber said that Mercedes is looking to develop alternative approach to electric car infrastructure but did not provide details of the plan. He said that for the next 10 to 20 years, almost all cars on the road will still have gasoline - or diesel-powered internal combustion engines - and that achieving a 10 percent market share for electric cars, a target envisioned by Nissan, would require hefty government subsidies.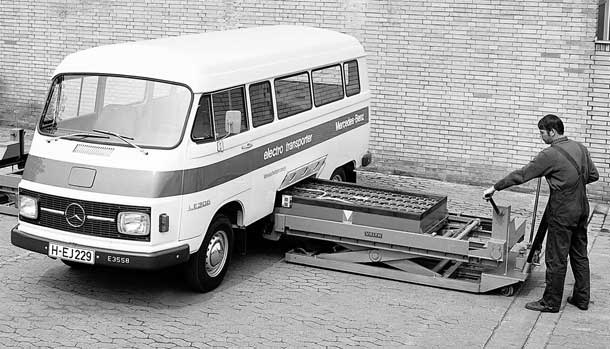 EARLY BATTERY SWAP - In 1972, Mercedes built an electric bus called the LE 306. The vehicle was limited to 40 miles of range but, according to a company press release, the battery could be replaced using a "push-through horizontal-exchange technology." The release promised that the process, mostly manual, would take the same time as a fill-up at a gas station. Eighty-nine prototype vehicles were built and the battery swapping system was "extensively tested," according to the company.
Engineering
....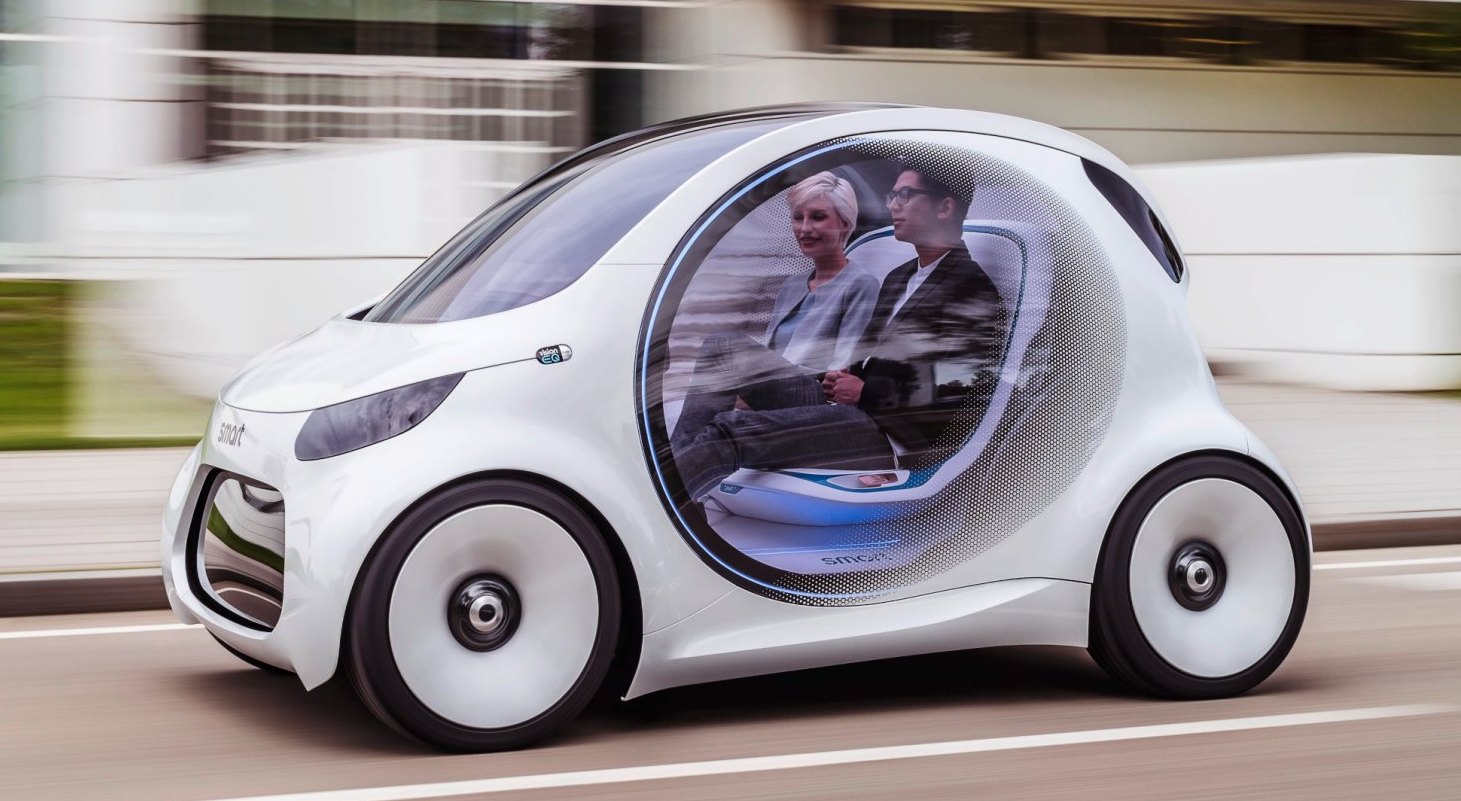 Manufacturing
....
Market Position
...
HYDROGEN FUEL CELL CARTRIDGE - It looks like a battery cartridge. It performs like a battery cartridge. It stores energy like a lithium battery cartridge, but it is a hydrogen fuel store and fuel cell cartridge combination. Where lithium and cobalt raw materials may limit the production numbers of EVs as green motoring becomes the norm, hydrogen in a safe format might offer unlimited possibilities to resolve range anxiety. The concept is compatible with SMARTNET FASTCHARGE service stations. NOTE: This is just a concept, not a product yet. More development is needed to before mass production could be entertained. Design Copyright and patent(s) pending February 2020, all rights reserved Bluebird Marine Systems Ltd.
EUROPEAN AUTO MANUFACTURERS INCLUDE:
- Audi
- BMW
- Citroen
- Fiat
- Ford
- Lotus
- Mercedes
- Peugeot
- Renault
- Seat
- Smart
MAKES OF ELECTRIC TRUCKS
- DAF
- Renault
- MAN
- Volvo
TESLA S CARTRIDGE EXCHANGE - This concept is not a million miles away from SMARTNET, except that the underground method makes it expensive and complicated. This is a variation of the Better Place system. The point here is that with a bit of tweaking, FASTCHARGE can be made to work in practical terms.
....
A - Z of CARS and MOTORCYCLES
CONTACTS
..
LINKS & REFERENCE
https://www.plugincars.com/mercedes-rejects-electric-car-battery-swapping.html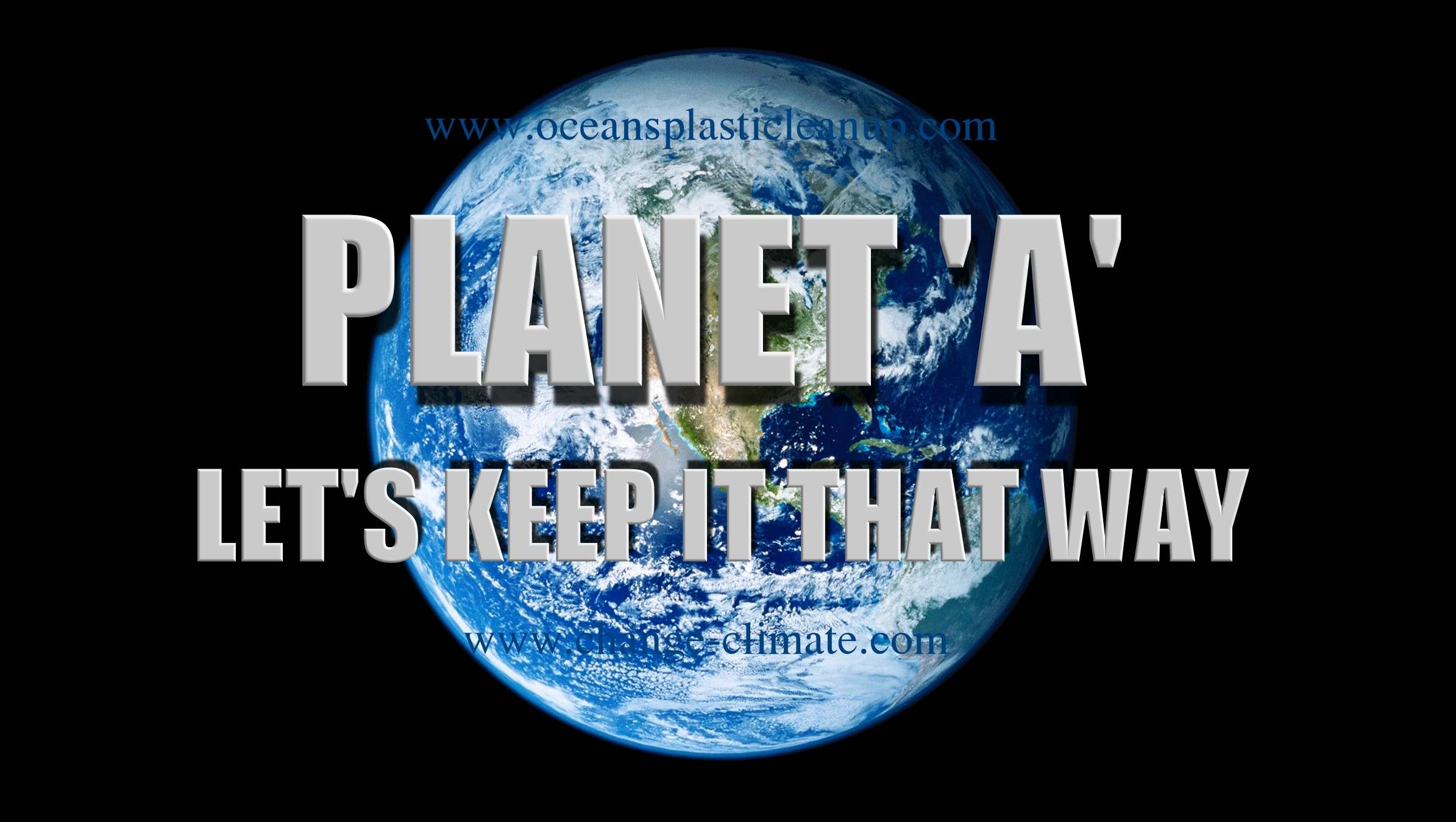 Please use our A-Z INDEX to navigate this site