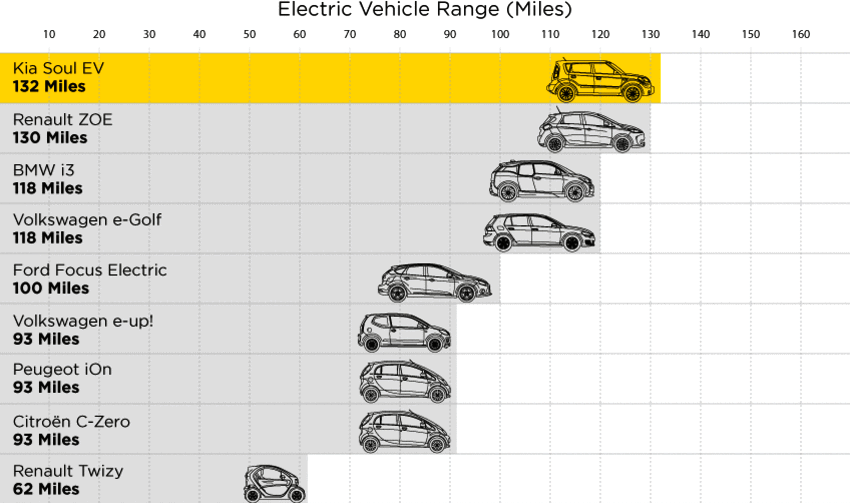 EXAMPLES OF EV RANGES - For most users, 100 miles range would allow the shopping run and visits to the folks and friends, without too much of a panic about range limitation. As soon as this range is exceeded, these cars become useless in terms of replacing petrol and diesel cars. What is needed is an infrastructure that replaces the convenience of fossil fuel servicing with the advantages of zero emissions and renewable energy, to create a truly sustainable society in United Nations' terms: SDG 7, 11 and 13.
According to SEAT, the electric car is the future star of the automotive sector. In fact, in the first six months of this year its sales went up by 58%. This new mobility system raises questions among future users which Seat answered like this:

Recharging time is also gradually going down. For example, the SEAT el-Born will feature a range of 420 kilometres after recharging for just 47 minutes. And on top of this, the implementation of ultra-rapid charging points will fully charge the batteries in only ten minutes. To make long trips easy, next year Europe will have a network of 400 quick recharging stations (350 kW) located every 120 kilometres.

SEAT AVERAGE RANGE

The batteries provide a range of between 200 to more than 400 kilometres. With the SEAT el-Born, the range will be up to 420 kilometres without recharging. Their duration will depend on how the car is used, as unlike cars equipped with a combustion engine, electric vehicles consume less in city driving. "We are currently preparing a product portfolio that will enable choosing the range according to the expected use of the vehicle, so there will be different battery capacity options to meet the needs of all kinds of users", says Josep Bons, the head of electric and electronic development at SEAT. In this regard, SEAT is going to launch 6 new electric and plug-in hybrid models by the beginning of 2021.

AFFORDABILITY

Electric vehicles are getting increasingly affordable. In fact, SEAT and the Volkswagen Group are committed to making electric cars "for millions of people rather than for millionaires". Technological improvements help lower the price on electric models. For example, the cost of the batteries has gone down by 80% in the past decade.

Another thing to factor in is that the cost of electricity is considerably lower than that of petrol or diesel. Furthermore, it is estimated that it only costs a third as much to maintain an electric car compared to a vehicle equipped with a conventional engine. And finally, buyers in most countries can be eligible for public grants or tax reductions when purchasing an electric car.

At SEAT, the growing affordability of all types of electric cars will be combined with other sustainable options such as CNG (Compressed Natural Gas), in order to give customers a mobility solution that meets their needs.
HYDROGEN FUEL CELL CARTRIDGE - It looks like a battery cartridge. It performs like a battery cartridge. It stores energy like a lithium battery cartridge, but it is a hydrogen fuel store and fuel cell cartridge combination. Where lithium and cobalt raw materials may limit the production numbers of EVs as green motoring becomes the norm, hydrogen in a safe format might offer unlimited possibilities to resolve range anxiety. The concept is compatible with SMARTNET FASTCHARGE service stations. NOTE: This is just a concept, not a product yet. More development is needed to before mass production could be entertained. Design Copyright and patent(s) pending February 2020, all rights reserved Bluebird Marine Systems Ltd.
European vehicle manufacturers include:
- Audi
- BMW
- Citroen
- Fiat
- Ford
- Lotus
- Mercedes
- Peugeot
- Renault
- Seat
- Smart
MAKES OF ELECTRIC TRUCKS
- DAF
- Renault
- MAN
- Volvo
TESLA S CARTRIDGE EXCHANGE - This concept is not a million miles away from SMARTNET, except that the underground method makes it expensive and complicated. This is a variation of the Better Place system. The point here is that with a bit of tweaking, FASTCHARGE can be made to work in practical terms.
2013 - Elon Musk came next with a Tesla S production vehicle modified to swap cartridges. Tesla is now concentrating on rapid charge stations.
A - Z of CARS and MOTORCYCLES
CONTACTS
..
LINKS & REFERENCE
https://www.seat.com/company/news/company/seat-all-about-electric-cars.html
https://www.visualcapitalist.com/extraordinary-raw-materials-in-a-tesla-model-s/
https://www.tesla.com/blog/lotus-position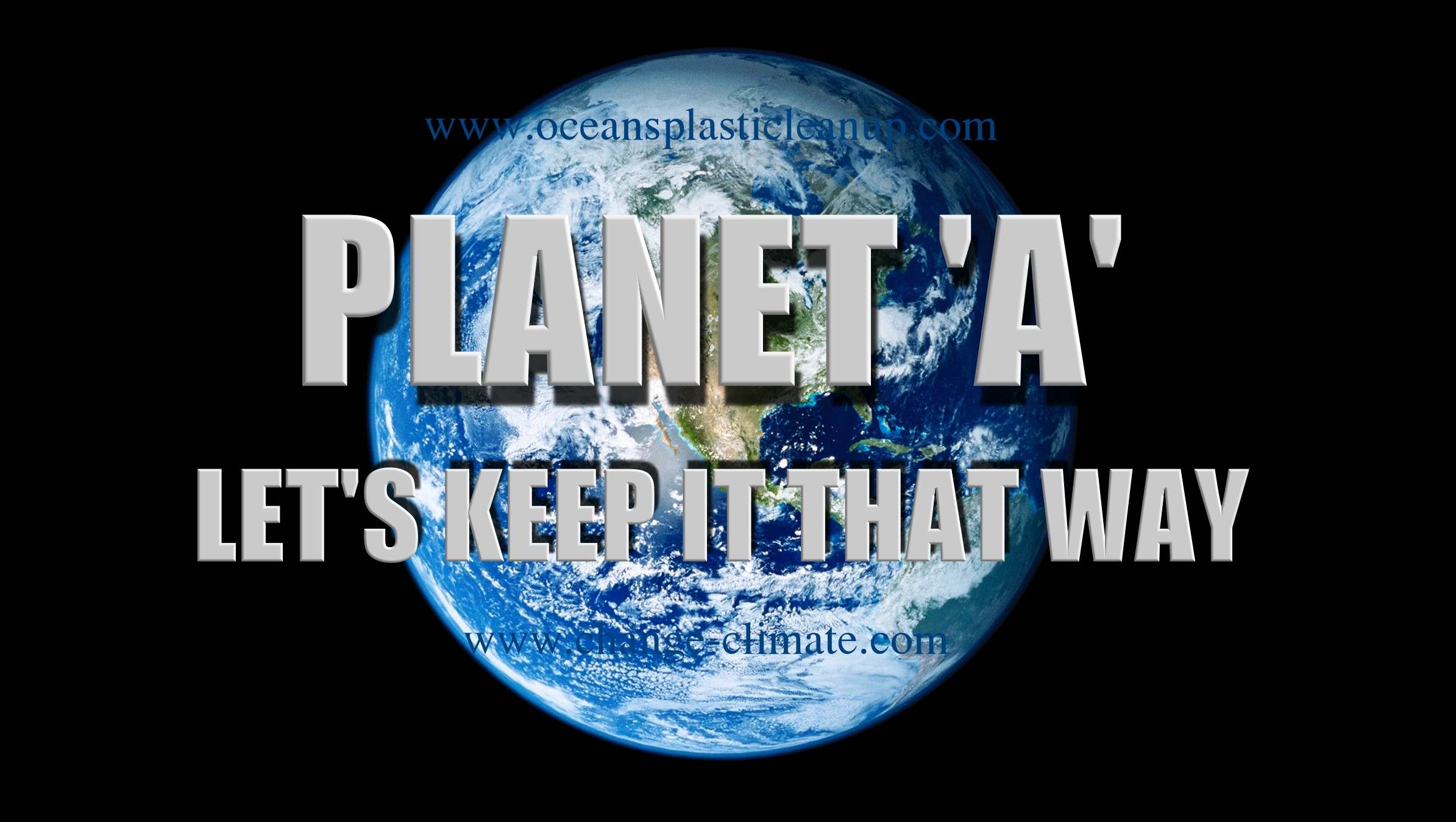 Please use our A-Z INDEX to navigate this site