HYDROGEN FUEL CELL CARTRIDGE - It looks like a battery cartridge. It performs like a battery cartridge. It stores energy like a battery cartridge, but it is a hydrogen fuel store and fuel cell cartridge combination. Where lithium and cobalt raw materials may limit the production numbers of EVs as green motoring becomes the norm, hydrogen in a safe format might offer unlimited possibilities. The concept is compatible with SMARTNET FASTCHARGE service stations. NOTE: This is just a concept, not a product yet. More development is needed before mass production could be entertained.
ENERGY ECONOMICS
Any sustainable energy infrastructure for zero emission electric vehicles, needs to be cost effective in terms of the circular economy most United Nations countries are now aiming for.
Without any doubt, electric vehicles that are run on renewable energy from wind and solar farms, will be more economical to operate, provided that the energy storage medium is supplied in a way that everyone can afford.

USER FRIENDLY BILLING - Smart billing will allow for credit and billing monthly and for those without bank accounts or poor credit rating, cards that may be topped up in supermarkets, banks and post offices.
DON'T RENT OR BUY - PAY AS YOU DRIVE
At the moment you have two options when buying an electric vehicle. You can purchase a battery cartridge outright as with the BMW i3, or you can lease a battery cartridge as with the Nissan Leaf or Volkswagen eUp (as examples).
With the Universal SMARTNET FASTCHARGE system you don't long-term lease a battery or buy a battery. Instead, you borrow a battery short-term and pay for the energy used and depreciation, plus a service charge - as you drive. The system is future proofed, catering for hydrogen fuel cells, as and when development is advanced enough to include as an option.
We call this business model Pay As You Drive or PAYD. This system spreads the cost of running an EV, that anyone can afford to drive clean. Whereas, much of the cost of a new electric vehicle is the battery and/or the lease agreement.
Private motorists and bus and haulage companies will be billed according to their energy use, the energy use being directly proportional to the kilometers (or miles) traveled, just like when filling up with petrol or diesel fuels.
It is a bit like electricity supplied to shops, factories and homes, the energy company bills their customers every quarter. In the case of EV's, it might be better to bill corporations and private motorists monthly via Direct Debit, subject to status checks and credit ratings.
NOT SUBJECT TO STATUS
Where a motorist is in debt or has a temporary bad credit rating, they might pay at each recharge, via direct debit. Everyone in the world will be entitled to use the system - where transport in a modern world is a necessity, not a luxury.
Those without credit or debit cards, might purchase credit on dedicated top-up cards, from millions of retail outlets, such as post offices, banks and supermarkets. Just as with mobile phone top-ups.
SO HOW MUCH PER CARTRIDGE EXCHANGE?
The cost of a cartridge exchange is dependent on a number of factors. To see how we worked that out as BEST and WORST case scenarios, click the link above.
We recommend home charging whenever convenient to help national grids cope with point load demands. Click the link above to learn more.
Plug in charging can take from 30 minutes to 8 hours, depending on the type of socket, cable and supply.
FINANCIAL COOPERATION IS NECESSARY
To make such a system workable, we need cooperation from financial institutions who are prepared to help get the proposed social enterprise working - at preferential rates.
EUROPEAN AUTO MANUFACTURERS:
- Audi
- BMW
- Citroen
- Fiat
- Ford
- Lotus
- Mercedes
- Peugeot
- Renault
- Seat
- Smart
TOP ELECTRICITY POWER COMPANIES A - Z
Some of the biggest utilities:
Duke Energy Corporation, DUK, N. Carolina, USA
Dominion Energy Inc., Richmond, Virginia
Exelon Corporation EXC, Chicago, USA
KEPCO Korean Electric Power Corporation
National Electric Grid & Central Electricity Authority (India)
National Energy Board (Canada)
National Grid plc (formerly Central Electricity Generating Board UK)
Next Era Energy Inc. Florida, USA
Scottish & Southern Energy
Southern Company, Atlanta, Alabama, Georgia, Mississippi, USA
State Grid Corporation of China
TEPCO Tokyo Electric Power Company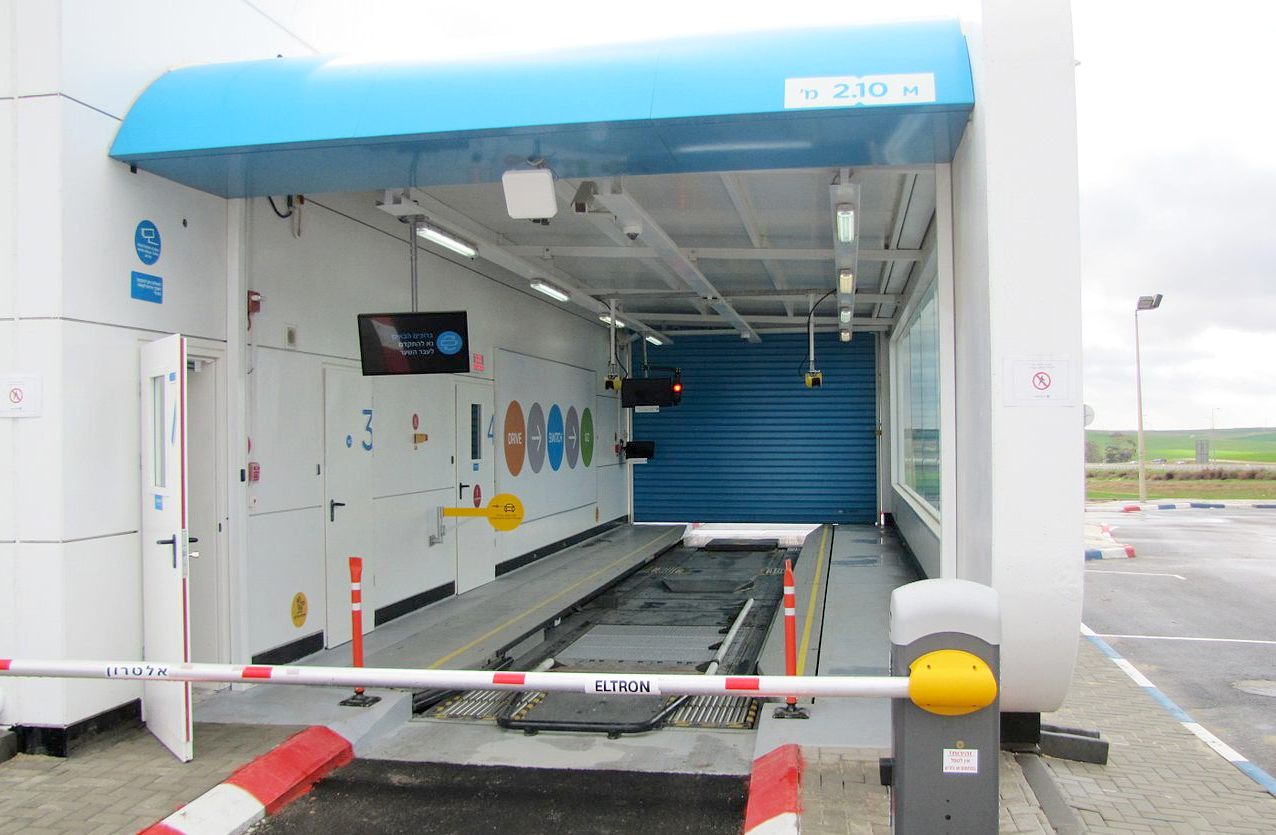 BETTER PLACE - Better, it might have been, but future proofed enough for a developing market, it was not. This early battery cartridge exchange station from Better Place, was a stepping stone in the evolution of the electric vehicle. We should not undervalue the efforts of those brave engineers who took a chance and failed. Because with each failure we know to look elsewhere for a solution. The epitome of perseverance in the face of adversity is Thomas Edison, when developing the incandescent light bulb.
CONTACTS
Bluebird Energy Systems
Solar House
BN27 1RF, United Kingdom
PIC No: 895922168
A - Z of CARS and MOTORCYCLES
LINKS & REFERENCE
https://ec.europa.eu/easme/en/section/sme-instrument/eic-accelerator-sme-instrument-funding-opportunities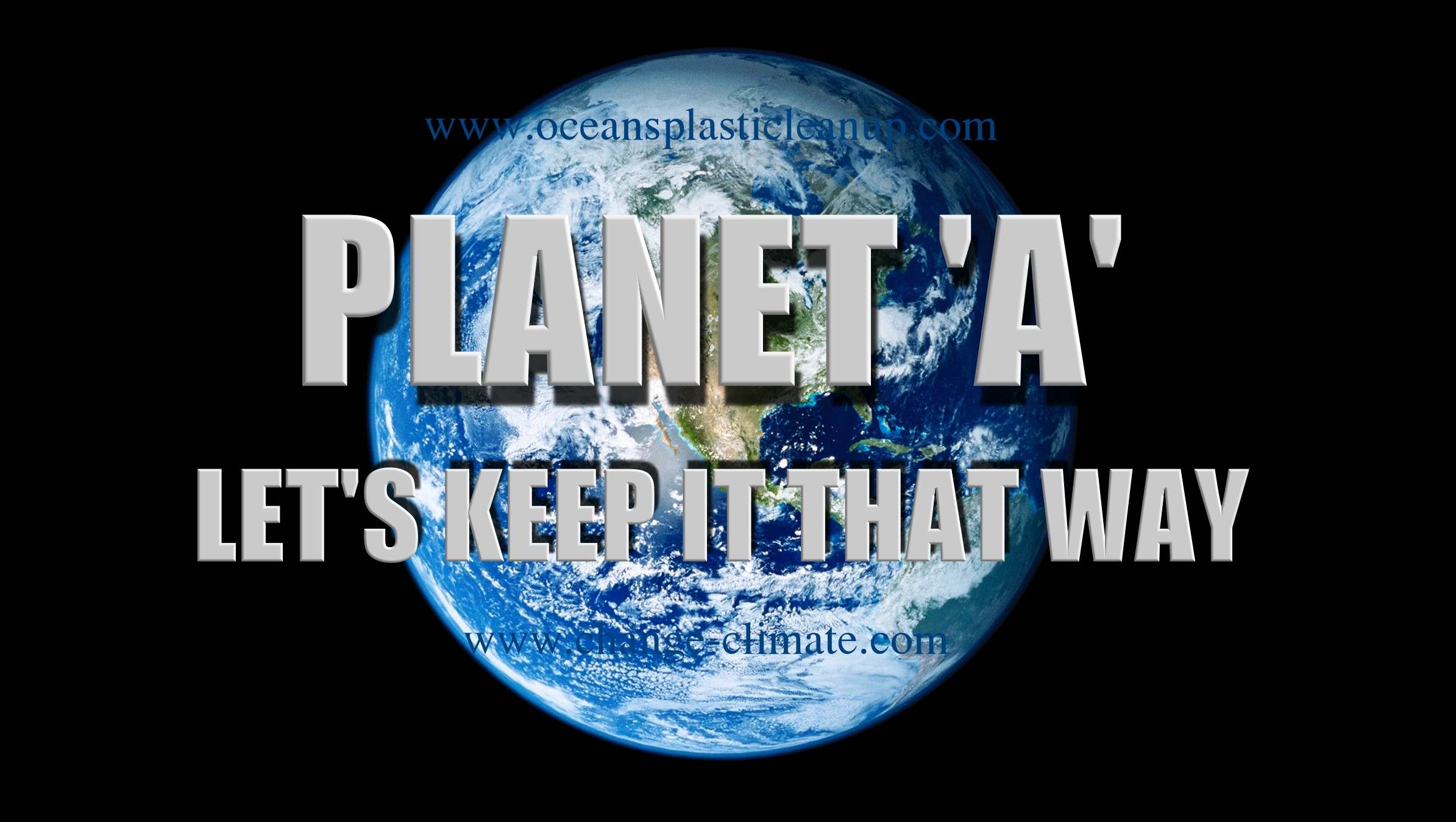 BATTERIES - COST - STANDARDIZATION - HOME - HYDROGEN - LOAD LEVELLING - PAYD - RANGE ANXIETY - RECOVERY - SERVICE STATIONS
Please use our A-Z INDEX to navigate this site