HYDROGEN FUEL CELL CARTRIDGE - It looks like a battery cartridge. It performs like a battery cartridge. It stores energy like a battery cartridge, but it is a hydrogen fuel store and fuel cell cartridge combination. Where lithium and cobalt raw materials may limit the production numbers of EVs as green motoring becomes the norm, hydrogen in a safe format might offer unlimited possibilities. The concept is compatible with SMARTNET FASTCHARGE service stations. NOTE: This is just a concept, not a product yet. More development is needed before mass production could be entertained.
ENERGY ECONOMICS
Any sustainable energy infrastructure for zero emission electric vehicles, needs to be cost effective in terms of the circular economy most United Nations countries are now aiming for.
Without any doubt, electric vehicles that are run on renewable energy from wind and solar farms, will be more economical to operate, provided that the energy storage medium is managed in a way that everyone can afford. Engineering the system to make it viable is a serious social challenge.
Fossil fuels are artificially cheap, in that they are found in great quantities as oil deposits in wells on land and at sea. They are transported by pipeline and ocean tankers from the country of origin to the country importing the oil, then distilled at a refinery into petrol and diesel and transported by tanker trucks to service stations all over the country.
Oil reserves are finite and will need to be replaced with renewables at some point in time, in any case. Hence, in dealing with this now, we are planning ahead for the inevitable.

LOWER RUNNING COSTS - Motoring costs per household should begin to tumble with the use of free energy from nature, but only after the initial investment recovery phase has passed.
HOW MUCH THEN?
At this stage business model estimations are based on Best and Worst case scenarios. The worst case scenario is where the cost of plant and energy cartridges is double the best case.
In both examples, cartridge depreciation is included to zero value as two 10 year sessions.
GOOD (FAIR) CASE
The good case is €5M euros for the cost of a flatpack service station + 80 cartridges (@ €5k) = €0.24M. Total cost = €5.48m euros - all to be depreciated over a 20 lifespan. This includes the land and planning consents. Only one planning consent is needed to create a case precedent.
Each cartridge exchange = 6.72 + 1.57 + 2 = €10.29 euros for a range of 240km (150 miles).
That compares to petrol and diesel motoring favorably, if your car manages 50 miles for 4.55 litres (gallon) the cost is €20.47 (in the UK £17.06).
A petrol car would need to return 100mpg to equal the cost of running a SMARTNET compatible electric car. This does not take into account the higher servicing cost of internal combustion engines.
The operators of each station would see a profit of €7.008 million euros over 20 years, or €350,000 euros per station per year. Not taking into account any interest on borrowings.
WORST CASE
The worst case is €10M euros for the flatpack service station + 80 cartridges (@ €10k) = €0.48M.
Each cartridge exchange would then be €11.86 euros for a range of 240km (150 miles).
This also compares favorably to petrol power @ €20.47 euros for the same 240km.
BEST (BETTER) CASE
A better example would be if we can get the flatpack stations down to around €3M euros as they go into mass production, to include planning consents and the purchase price of the land. Alternatively, land may be shared with existing service facilities if they have the space.
OFF PEAK - LOAD LEVELING
We have not included the energy costs savings of off peak electricity in this business model.
BATTERY RECYCLING
We have not included the materials recovery costs in this business model.
The system we are proposing is ideal for local entrepreneurs to buy in as Franchise operators. Indeed, this may be one of the best ways of creating an infrastructure quickly, where there might be resistance from the establishment. The establishment being energy companies bound by agreements with petroleum companies, and motor companies bound by agreements with petrol companies.
Energy companies that are tied in with coal and oil producers may also operate Red Flag policies. We will not include nuclear power plants in this discussion. Nuclear and coal power stations should be banned, excepting only hydrogen fusion reactors, should that ever become a reality.
EUROPEAN AUTO MANUFACTURERS:
- Audi
- BMW
- Citroen
- Fiat
- Ford
- Lotus
- Mercedes
- Peugeot
- Renault
- Seat
- Smart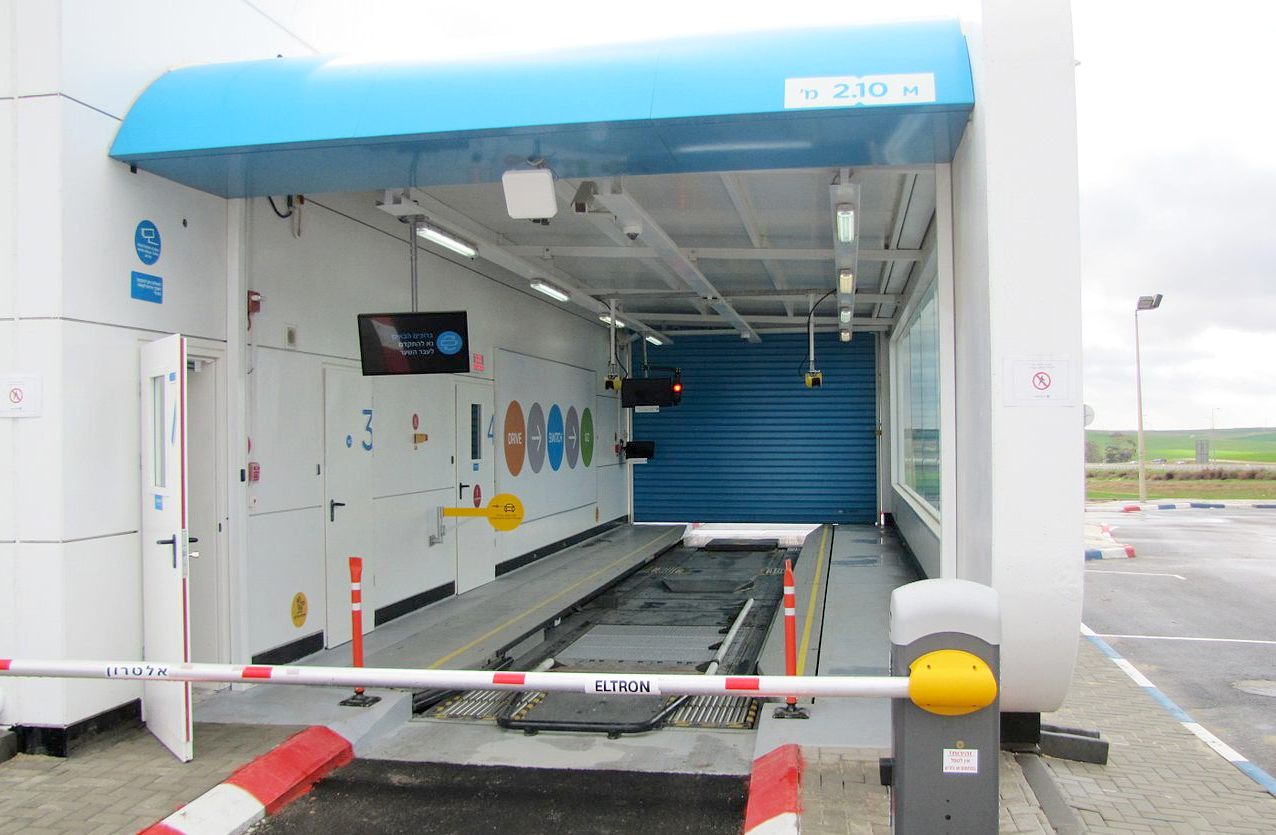 BETTER PLACE - Better, it might have been, but future proofed enough for a developing market, it was not. This early battery cartridge exchange station from Better Place, was a stepping stone in the evolution of the electric vehicle. We should not undervalue the efforts of those brave engineers who took a chance and failed. Because with each failure we know to look elsewhere for a solution. The epitome of perseverance in the face of adversity is Thomas Edison, when developing the incandescent light bulb.
CONTACTS
Bluebird Energy Systems
Solar House
BN27 1RF, United Kingdom
PIC No: 895922168
A - Z of CARS and MOTORCYCLES
LINKS & REFERENCE
https://autotraveler.ru/en/spravka/fuel-price-in-europe.html#.XkYr3252tPY
https://www.theaa.com/driving-advice/driving-costs/fuel-prices
https://ec.europa.eu/easme/en/section/sme-instrument/eic-accelerator-sme-instrument-funding-opportunities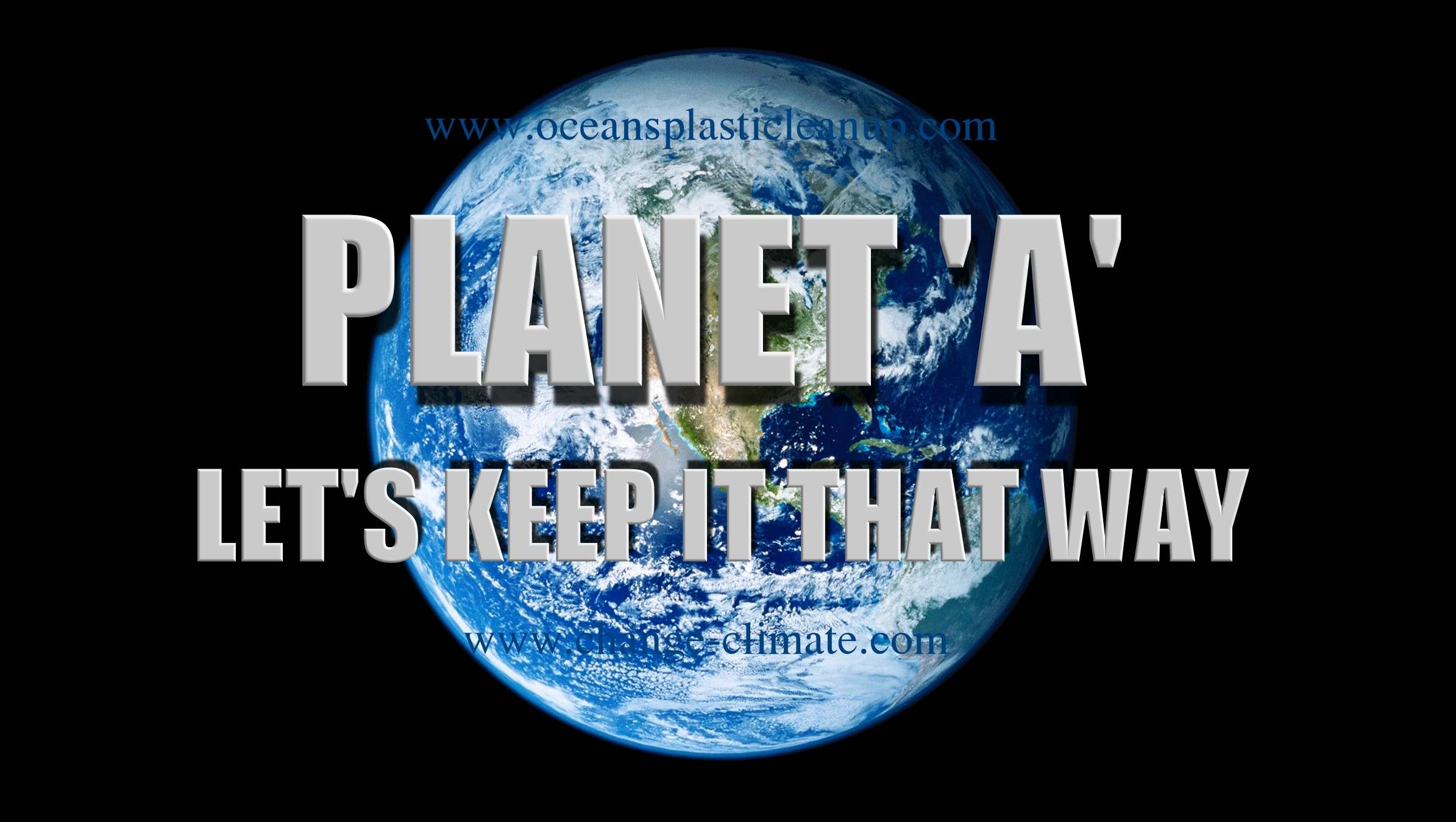 BATTERIES - COST - STANDARDIZATION - HOME - HYDROGEN - LOAD LEVELLING - PAYD - RANGE ANXIETY - RECOVERY - SERVICE STATIONS
Please use our A-Z INDEX to navigate this site