HYDROGEN FUEL CELL CARTRIDGE - It looks like a battery cartridge. It performs like a battery cartridge. It stores energy like a battery cartridge, but it is a hydrogen fuel store and fuel cell cartridge combination. Where lithium and cobalt raw materials may limit the production numbers of EVs as green motoring becomes the norm, hydrogen in a safe format might offer unlimited possibilities. The concept is compatible with SMARTNET FASTCHARGE service stations. NOTE: This is just a concept, not a product yet. More development is needed before mass production could be entertained.
Home charging from any plug in station or roadside charge points is as per any other flexible power cable connected system.
At time of publication it is estimated that 70% of all recharging takes place at home and at work from ordinary electricity outlets. Of course this is with limited EV ownership, where there are as yet few charge points on the streets and at supermarkets of car parks.
SMARTNET FASTCHARGE is in addition to conventional plugs and sockets. The PAYD billing system knows when you are using this feature and only charges for cartridge depreciation and service in this mode.
This is another means to assist smooth market take up, by way of a comprehensive business plan.
EUROPEAN AUTO MANUFACTURERS:
- Audi
- BMW
- Citroen
- Fiat
- Ford
- Lotus
- Mercedes
- Peugeot
- Renault
- Seat
- Smart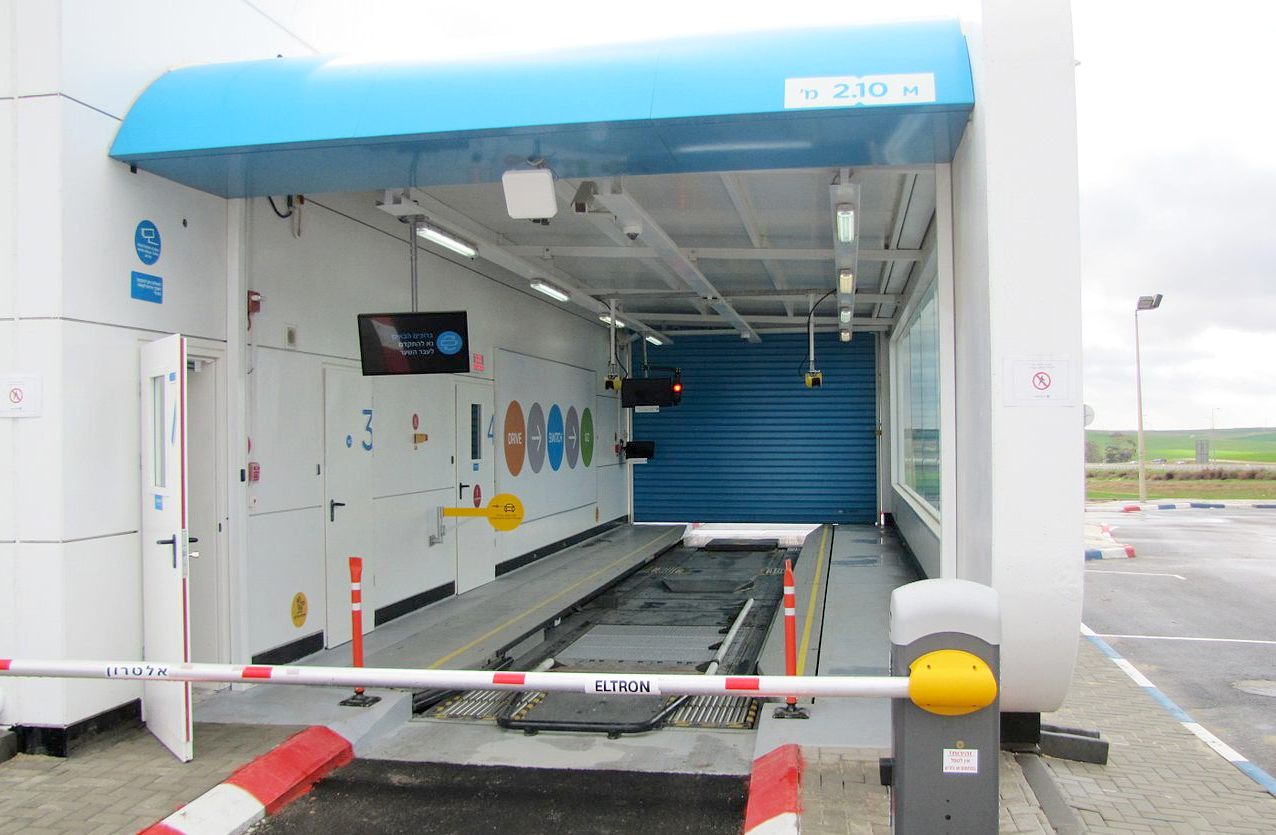 BETTER PLACE - Better, it might have been, but future proofed enough for a developing market, it was not. This early battery cartridge exchange station from Better Place, was a stepping stone in the evolution of the electric vehicle. We should not undervalue the efforts of those brave engineers who took a chance and failed. Because with each failure we know to look elsewhere for a solution. The epitome of perseverance in the face of adversity is Thomas Edison, when developing the incandescent light bulb.
CONTACTS
Bluebird Energy Systems
Solar House
BN27 1RF, United Kingdom
PIC No: 895922168
A - Z of CARS and MOTORCYCLES
LINKS & REFERENCE
https://autotraveler.ru/en/spravka/fuel-price-in-europe.html#.XkYr3252tPY
https://www.theaa.com/driving-advice/driving-costs/fuel-prices
https://ec.europa.eu/easme/en/section/sme-instrument/eic-accelerator-sme-instrument-funding-opportunities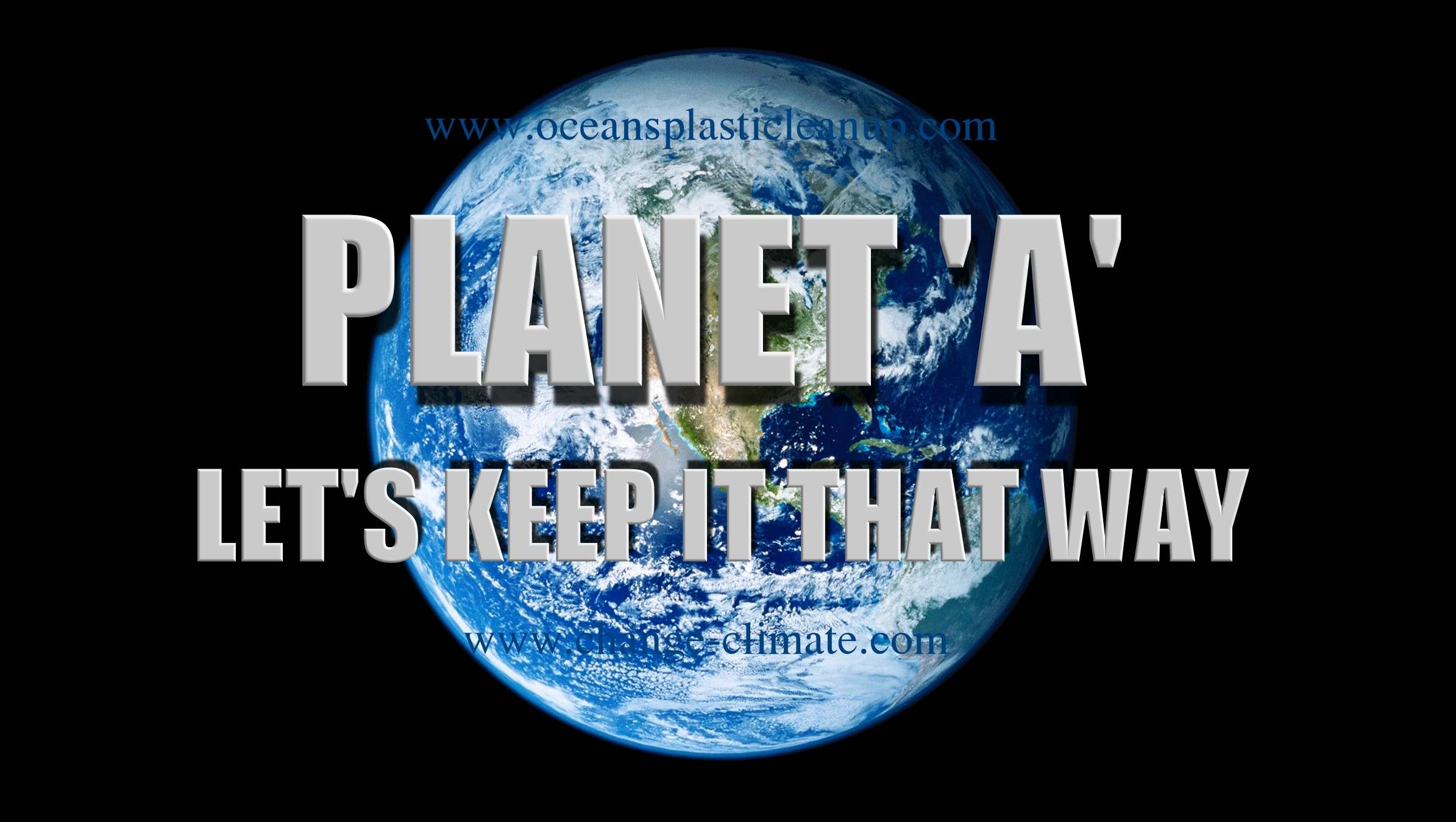 BATTERIES - COST - STANDARDIZATION - HOME - HYDROGEN - LOAD LEVELLING - PAYD - RANGE ANXIETY - RECOVERY - SERVICE STATIONS
Please use our A-Z INDEX to navigate this site