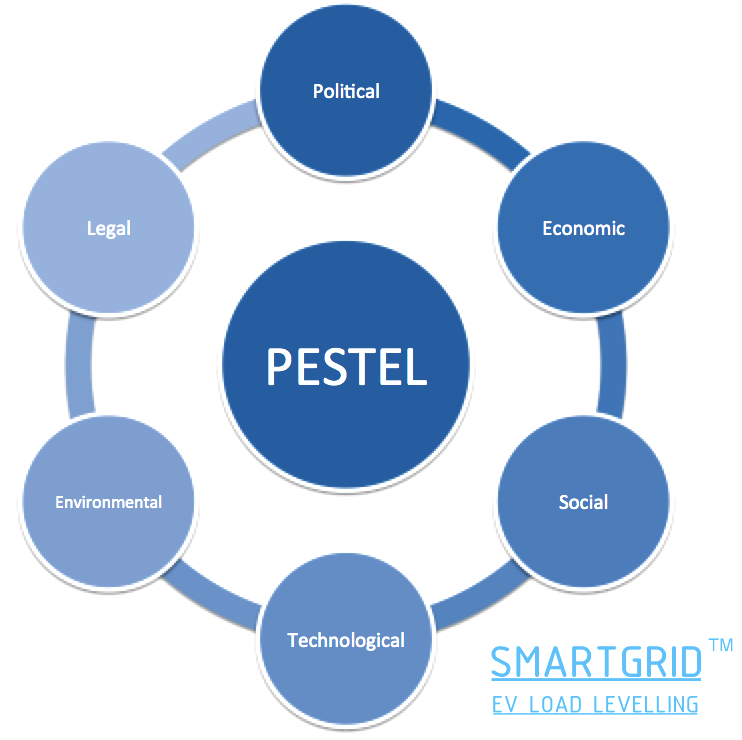 ENERGY CARTRIDGE FORMAT PROPOSAL - This cartr
A PESTEL analysis is an acronym for a tool used to identify the macro (external) forces facing an organisation, that is especially useful where disruptive technology is involved.
The letters stand for Political, Economic, Social, Technological, Environmental and Legal, though Ethical considerations also feature.

In marketing, before any kind of strategy or tactical plan might be implemented, it is a good idea to conduct a situational analysis of the competition's strengths and weaknesses. This will confirm whether or not the identified gaps in the market need plugging.
Organisations that monitor and respond to changes in their business environment are more easily able to differentiate from the competition and create a competitive advantage.
Political Factors:
These determine the extent to which governments and policies may impact on the electricity industry with a view to implementing (or preventing) the transition to fully electric transport. This will include political policy and stability as well as trade, fiscal and taxation policies, that one might hope will be adjusted to assist the drivers of change.
Economic Factors:
These factors impact on the economy and its likely performance improvements on the one hand, as E.Mobility takes off, and downscaling of ICE vehicle production as the Service Stations herald an infrastructure that might allow Governments to reach their climate change targets. Factors include interest rates, employment during skills shortages, raw material costs and foreign exchange rates.
Social Factors:
These factors focus on the social environment and identify emerging trends. This helps a marketer to further understand their customers' needs and wants. Factors include changing family demographics, education levels, cultural trends, attitude changes and changes in lifestyles. Where there is no EV infrastructure to speak of, this factor will affect the decisions of families as to investing in electric cars that (at the moment) will limit their range. For example, holidays might not include driving across France for fear of being stranded.
Technological Factors:
These factors consider the rate of technological innovation and development that could affect a market or industry as large as the automobile trade. Factors could include much needed research and development. Consideration must also be given to new methods of electricity distribution and storage, manufacture of the energy cartridges and logistics of installing (or replacing) service stations.
Environmental Factors:
These factors relate to the influence of the surrounding environment and the impact of ecological aspects. With the rise in importance of CSR (Corporate Sustainability Responsibility), this element is becoming more important. Factors include climate, recycling procedures, carbon footprint, chemical recycling and sustainability. This side of things is important where in order to genuinely reduce the carbon footprint of the transport industry, batteries or hydrogen fuel cells will need a high degree of recycling to satisfy the requirement of all Governments to accede to a Circular Economy.
Legal Factors:
As a group of collaborative entities, our development allies must understand what is legal and allowed within the territories they operate in, beginning with Europe and working out to include Africa, the Americas, Asia and Australasia. The collective must be aware of any changes in legislation and the impact this may have on operations. Factors include employment legislation, consumer law, health and safety, international as well as trade regulation and restrictions.
Political factors do cross over with legal factors; however, the key difference is that political factors are led by Government policy, whereas legal factors must be complied with.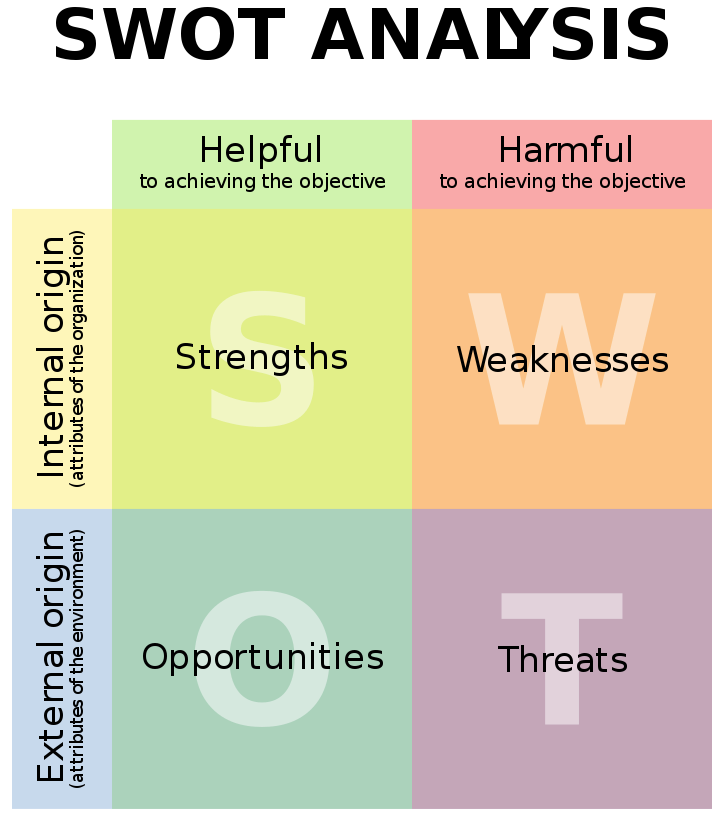 SWOT - Strengths - Weaknesses - Opportunities - Threats
A PESTEL analysis helps an organisation identify the external forces that could impact their market and analyse how they could directly impact their business.
It's important when undertaking such an analysis that the factors affecting the organisation are not just identified but are also assessed – for example, what impact might they have on the organisation?
The outcomes of a PESTEL analysis can then be used to populate the opportunities and threats in a SWOT analysis.

USER FRIENDLY BILLING - Smart billing will allow for credit and billing monthly and for those without bank accounts or poor credit rating, cards that may be topped up in supermarkets, banks and post offices.
..
..
...
...
EUROPEAN AUTO MANUFACTURERS:
- Audi
- BMW
- Citroen
- Fiat
- Ford
- Lotus
- Mercedes
- Peugeot
- Renault
- Seat
- Smart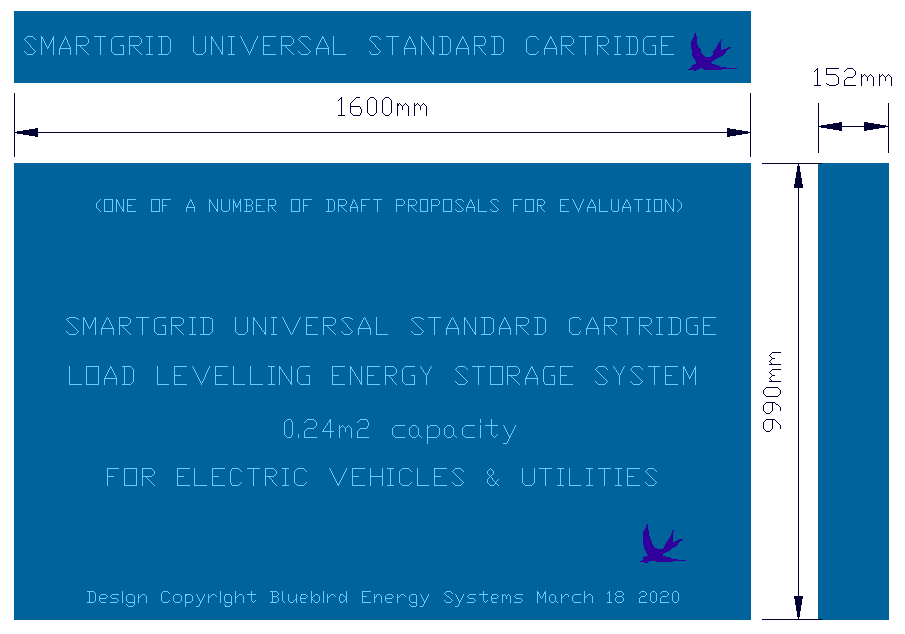 ENERGY CARTRIDGE FORMAT PROPOSAL - This cartridge format provides 0.24 of a meter cubic capacity. All of these formats can be used in multiples to provide up to 1.92 of a cubic meter capacity. This is one of a number of sizes that we will be evaluating as part of a study we hope to obtain funding for. With this system the uncertainties for investors in renewables might be removed. You do not need to put electrification for transport on hold if you future proof your options.
TOP ELECTRICITY POWER COMPANIES A - Z
According to Power-Technology.com these power companies (2018 Forbes calculation of net market capitalization, assets, sales and profit) are thought to be some of the biggest utilities:
KEPCO Korean Electric Power Corporation
National Electric Grid & Central Electricity Authority (India)
National Energy Board (Canada)
National Grid plc (formerly Central Electricity Generating Board UK)
Scottish & Southern Energy
State Grid Corporation of China
TEPCO Tokyo Electric Power Company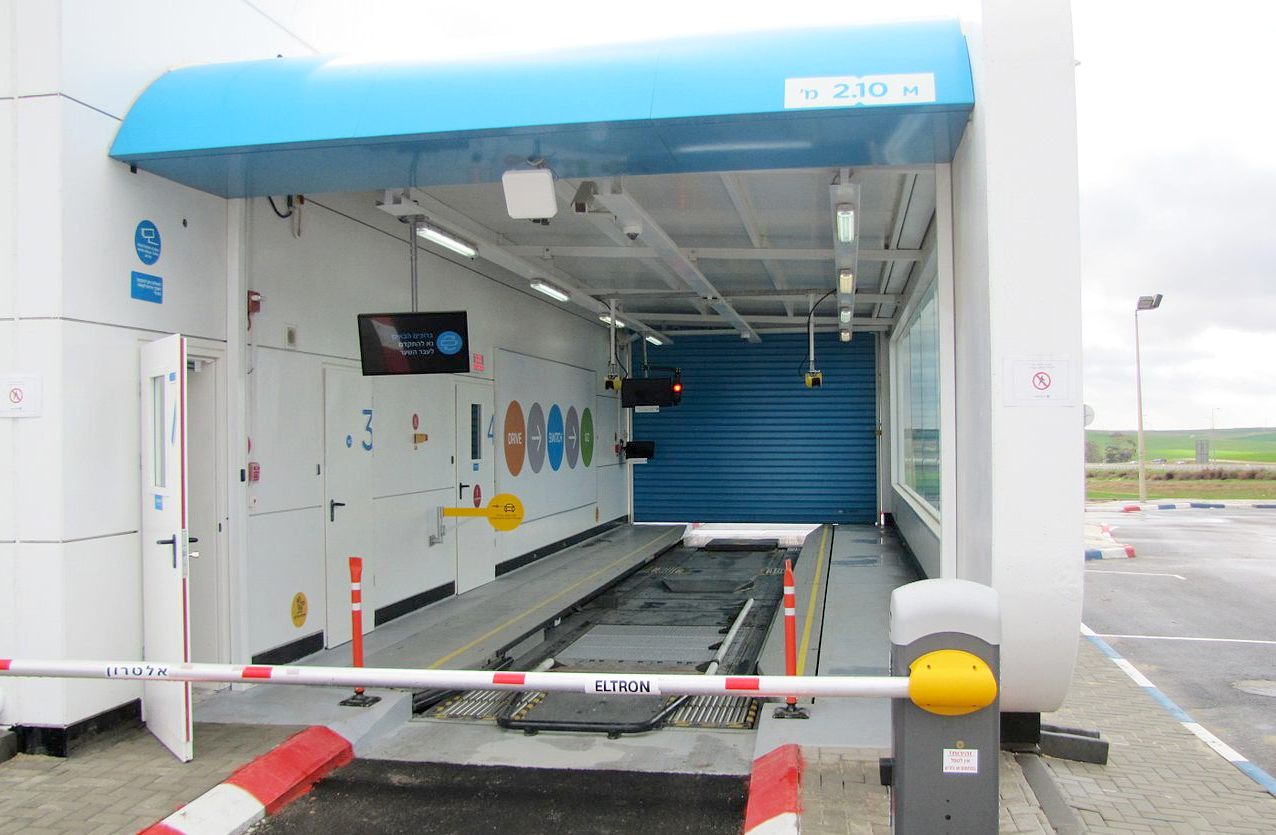 BETTER PLACE - Better, it might have been, but future proofed enough for a developing market, it was not. This early battery cartridge exchange station from Better Place, was a stepping stone in the evolution of the electric vehicle. We should not undervalue the efforts of those brave engineers who took a chance and failed. Because with each failure we know to look elsewhere for a solution. The epitome of perseverance in the face of adversity is Thomas Edison, when developing the incandescent light bulb.
CONTACTS
Solar House
BN27 1RF, United Kingdom
PIC No: 895922168
A - Z of CARS and MOTORCYCLES
LINKS & REFERENCE
https://ec.europa.eu/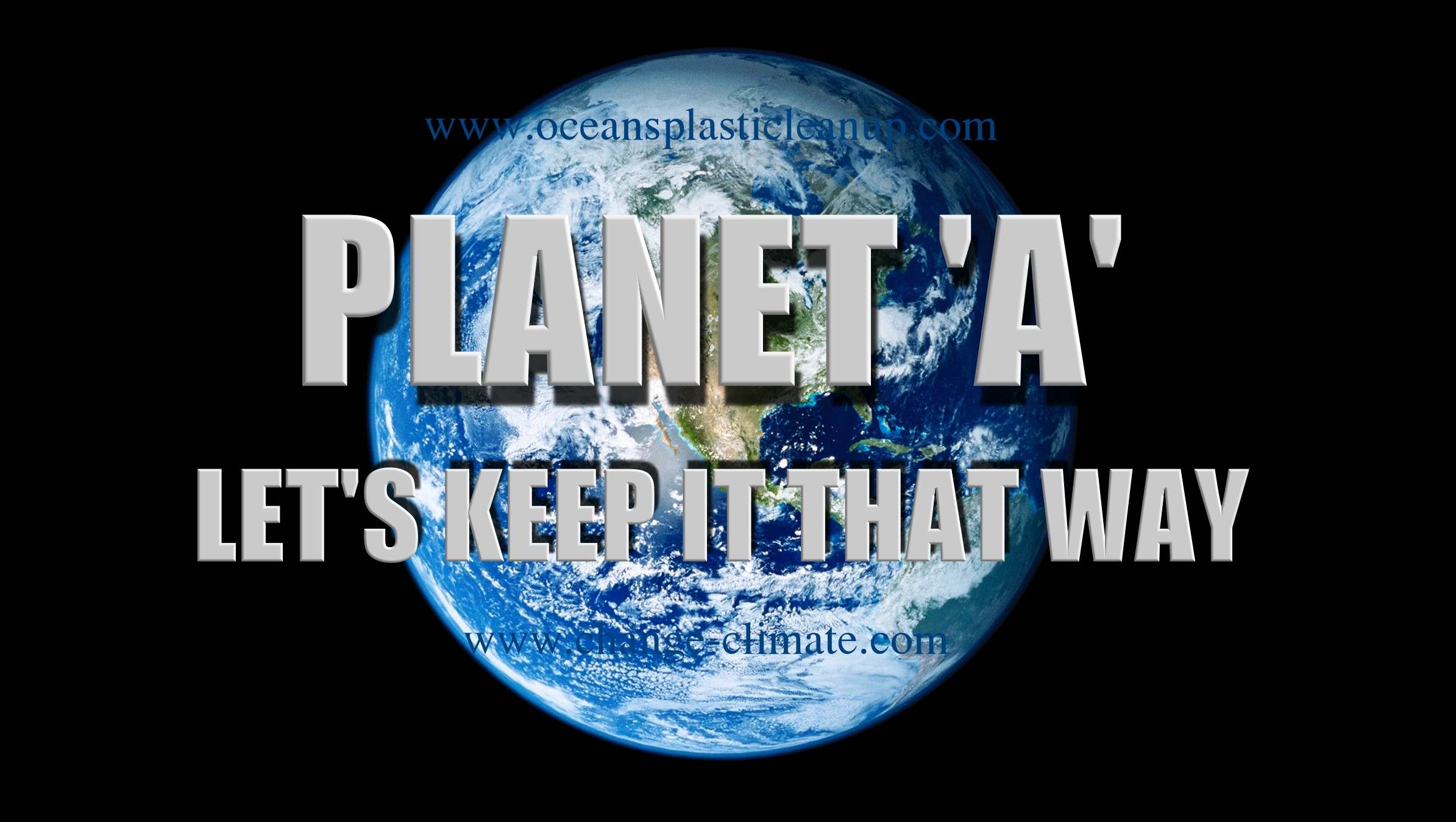 Please use our A-Z INDEX to navigate this site