INVENTIVE - Where there is a will, there is a way. Hundreds of engineers are now looking for a solution to EV refuelling. We think that eventually they will succeed, but that there will be a few dead ends on the way. Those dead ends will represent financial ruin for some, but only a disappointing outcome for serial investors.
As an investment proposition immature markets like EV infrastructure must be rated as a high risk venture.
This much is plain after the demise of Better Place in 2013, where despite significant investment, the market was not ready for change. Timing in relation to political will is therefore extremely important in assessing any financial risk when pursuing untried technology on an untested market.
The main risk then is that the present fair wind for zero emission vehicles will wane in the face of more lobbying by red flag manufacturers.
But then policy makers are looking for technology solutions to at least TRL6, because of the effects of global warming, that are now recognized and attributed to the burning of fossil fuels. The rise in sales of electric vehicles is certainly encouraging, building a demand for faster charging and more convenient servicing.
This is the balance against which investment in battery exchange systems is viewed as risky.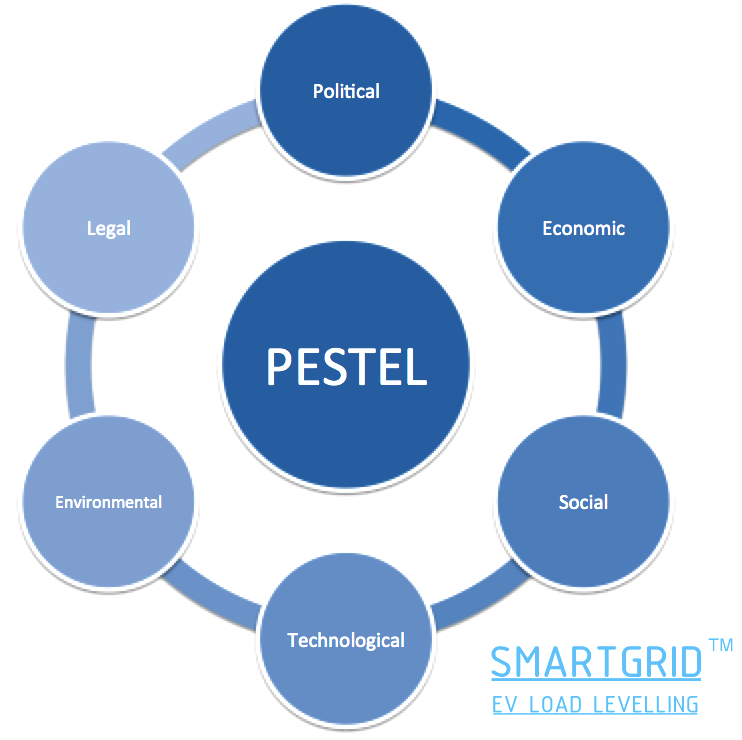 NO STANDARD BATTERY
There are standards for the plugs and sockets of EV's, but no standard for the shape and size of the batteries that an electric vehicle carries.
Consequently, there are competing formats that (in our view) will confuse the buying public and cause difficulties when looking to buy a zero emission vehicle.
The risk here is that any newcomer might develop yet another battery format, where Bluebird Energy advocate working with motor manufacturers to dispel this barrier to fostering public confidence in EVs generally.
At the moment most purchasers of EVs do so on the basis of not needing to use these vehicles for long journeys.
This favours the introduction of small systems, but as the market develops, expansion of the concept to include larger vehicles such as vans and 4x4s, will require additional development at a later date, threatening the investments in smaller systems.
INTERNATIONAL ACCEPTANCE
Even where a standard is developed in Europe or the Americas, there is no guarantee of compatible exports and imports to and from other countries. Each country might adopt a different standard, preventing sales of vehicles overseas.
The petrol engine was a great leveler in this regard. Petrol stations all over the world use similar underground storage tanks, pumps, meters and billing systems.
TRUCKS
There is no battery cartridge exchange system for larger vehicles. This was attempted in Japan at Kobe when battery technology was less advanced.
Once the idea is pursued, it is likely that others will jump onto the band wagon.

PLAGIARISM
Despite patents, copyright and trademarks, small players could be bullied by big companies with deeper pockets, who might copy the technology regardless of the litigation consequences. See Kearns V Ford Motor Co 1990.
Once published, improvements may give opportunist mavericks cause to lodge additional patents, so undermining the developments of original concepts and the investments of the originators.
SUPER FUELS
There are no guarantees that better technologies will not be developed. For example, if hydrogen storage technology improves as a fuel option the use of batteries could become obsolete.
If purchasing a hydrogen fuel cell EV, the situation is problematic infrastructure wise, mainly because nothing concrete has been agreed as to safety codes.
TESLA S CARTRIDGE EXCHANGE - This concept is not a million miles away from SMARTNET, except that the underground method makes it expensive and complicated. This is a variation of the Better Place system. The point here is that with a bit of tweaking, FASTCHARGE can be made to work in practical terms.
PRIOR ART
1900 - Battery cartridges as an energy transfer medium were first used by Professor Porsche in the early 1900s. He then increased range with petrol dynamo and gave up when petrol cars got electric starter motors.
1990 - Buses with cartridge exchange were used at Kobe, Japan, in the 1990s.
2009 - The next serious attempt to perfect the concept came with Shai Agassi's 'Better Place' system, using service stations in Denmark and Israel, but only for batteries as the energy storage medium. The service stations were expensive and the loading mechanism complicated, but were still planned for California, but the company folded in 2013.
2013 - Elon Musk came next with a Tesla S production vehicle modified to swap cartridges. Once again the underground (or above ground stage) required expensive installations, and this system was only for battery cartridges. Tesla is now concentrating on rapid charge stations.
2014 - William Li starts NIO, by 2019 the company has sold over 9,000 units and installed a number of battery swap stations.
2017 - PowerSwap swaps from liquid to solid cartridge energy storage, announcing their system in December 2017.
2019 - BattSwap comes online.
2020 - The proposed SmartNet system aims to resolve the issues identified from the Better Place and Tesla systems, by incorporating fuel cells in standard cartridges as future proofing and reducing the buy in cost with networked flat pack service stations that any utility, supermarket or energy company might operate, but also entrepreneurs might operate as franchises.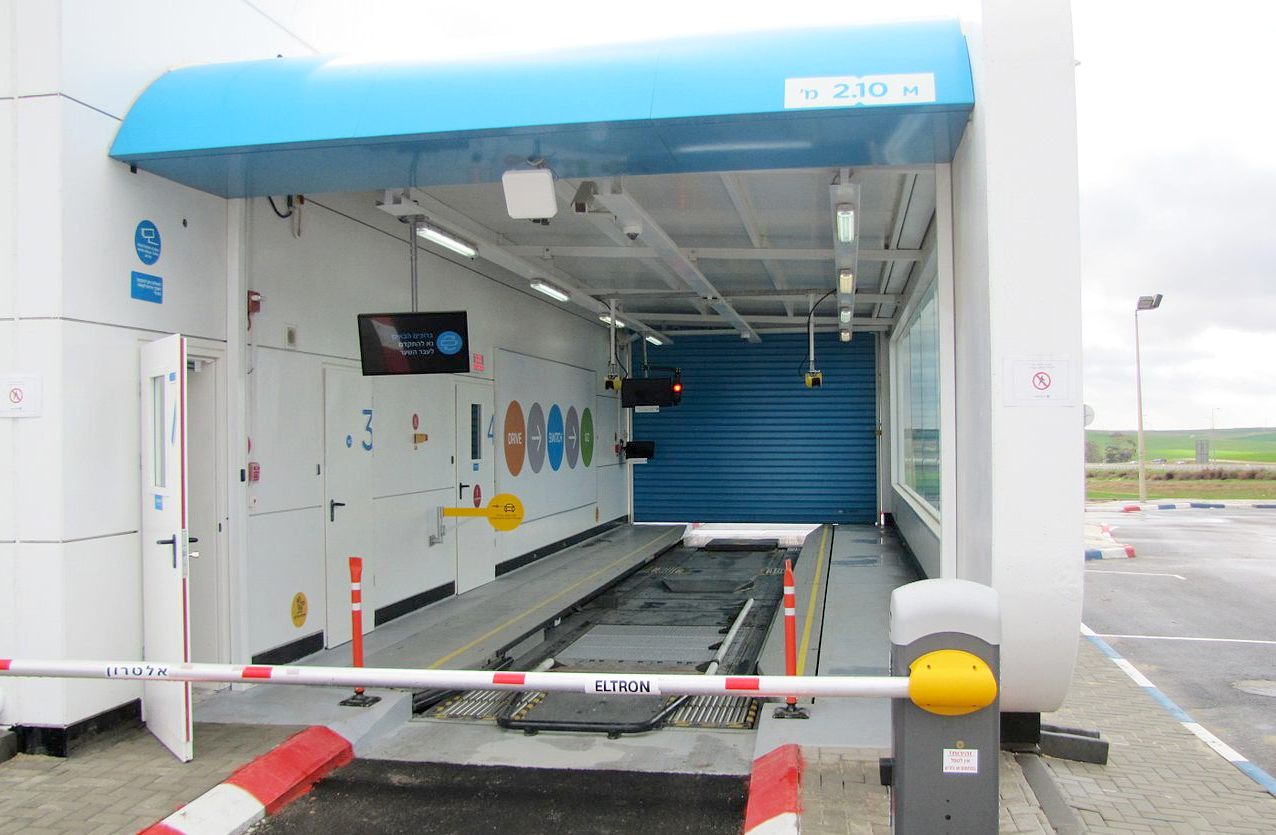 CONTACTS
Solar House
BN27 1RF, United Kingdom
PIC No: 895922168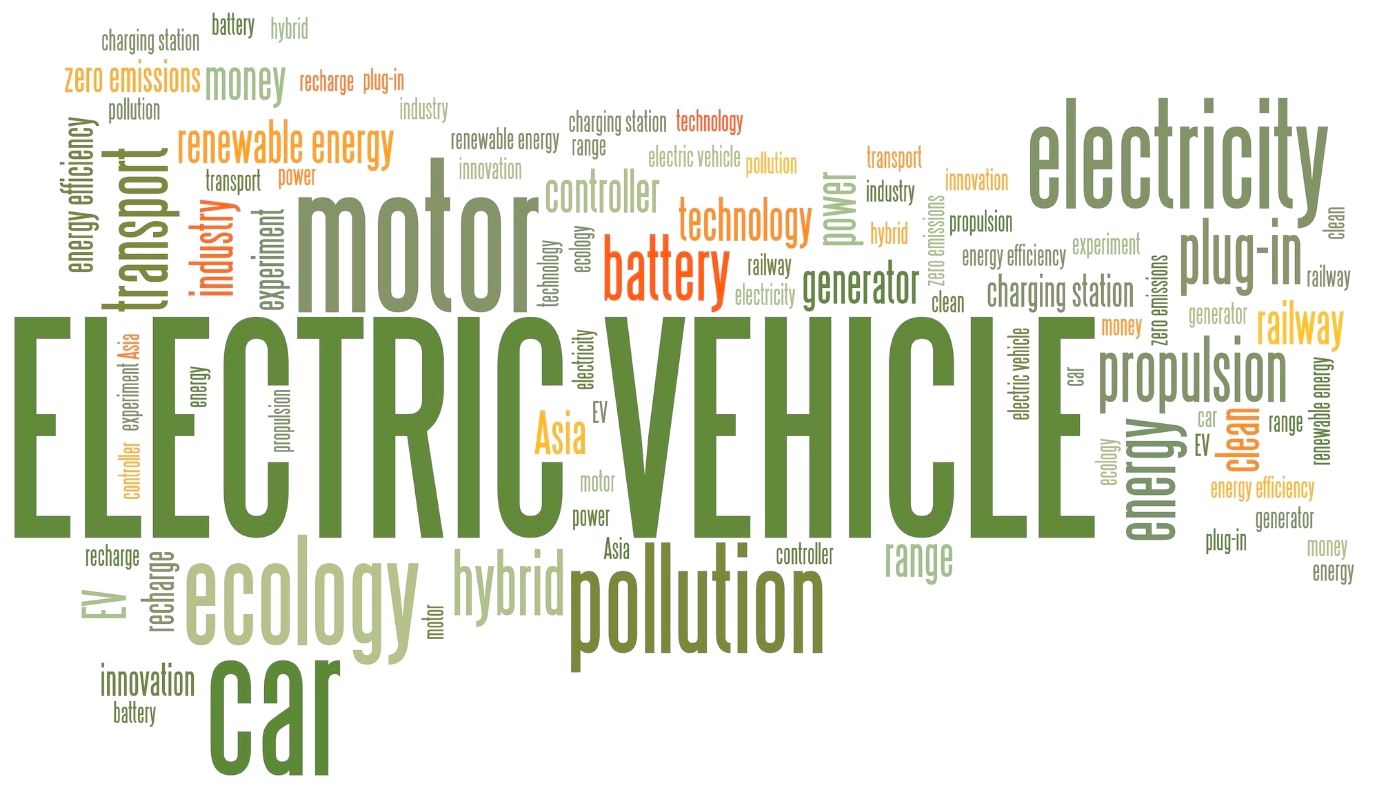 LINKS & REFERENCE
https://ec.europa.eu/digital-single-market/en/fet-proactive
https://ec.europa.eu/easme/en/section/sme-instrument/eic-accelerator-sme-instrument-funding-opportunities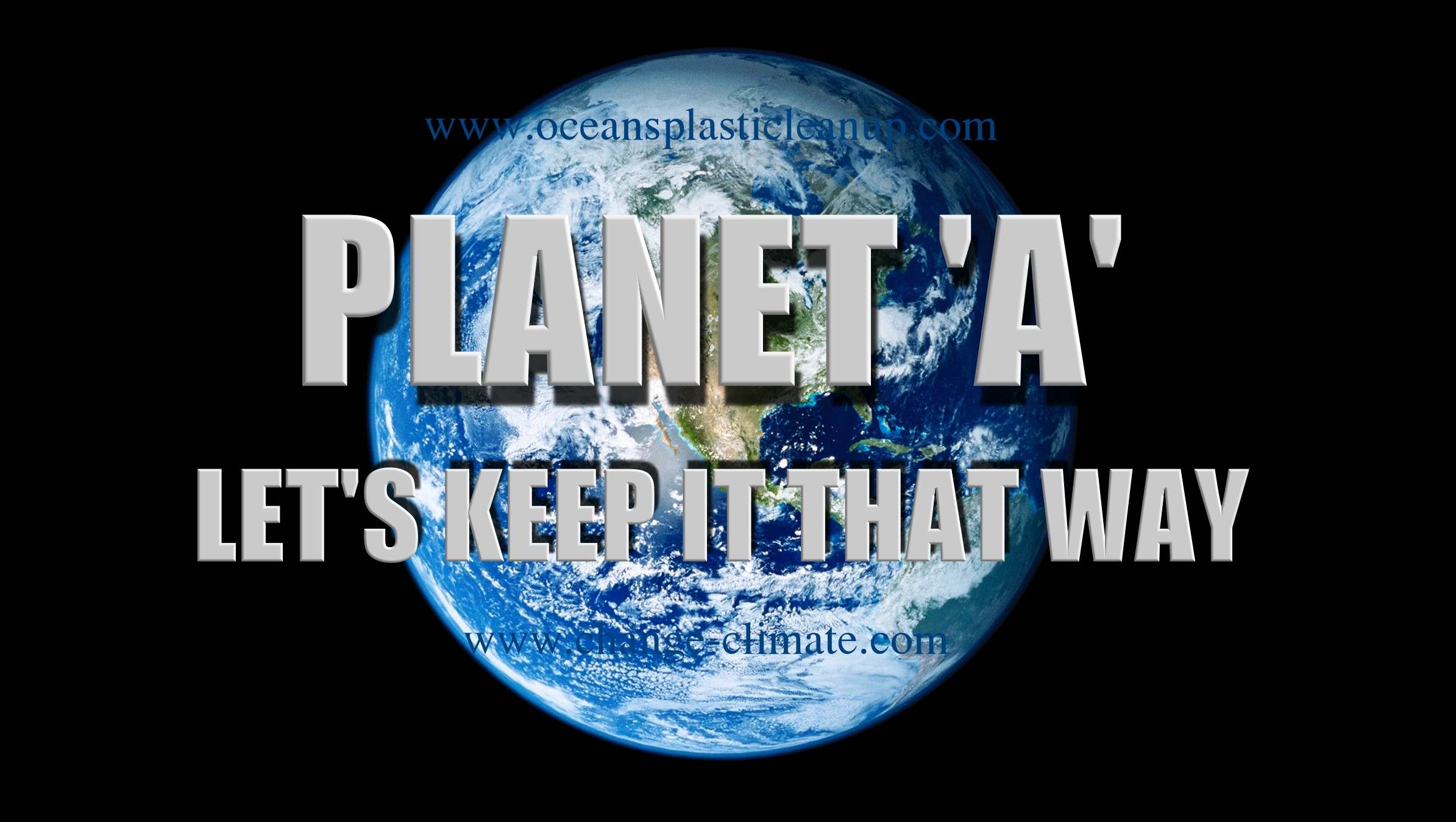 Please use our A-Z INDEX to navigate this site