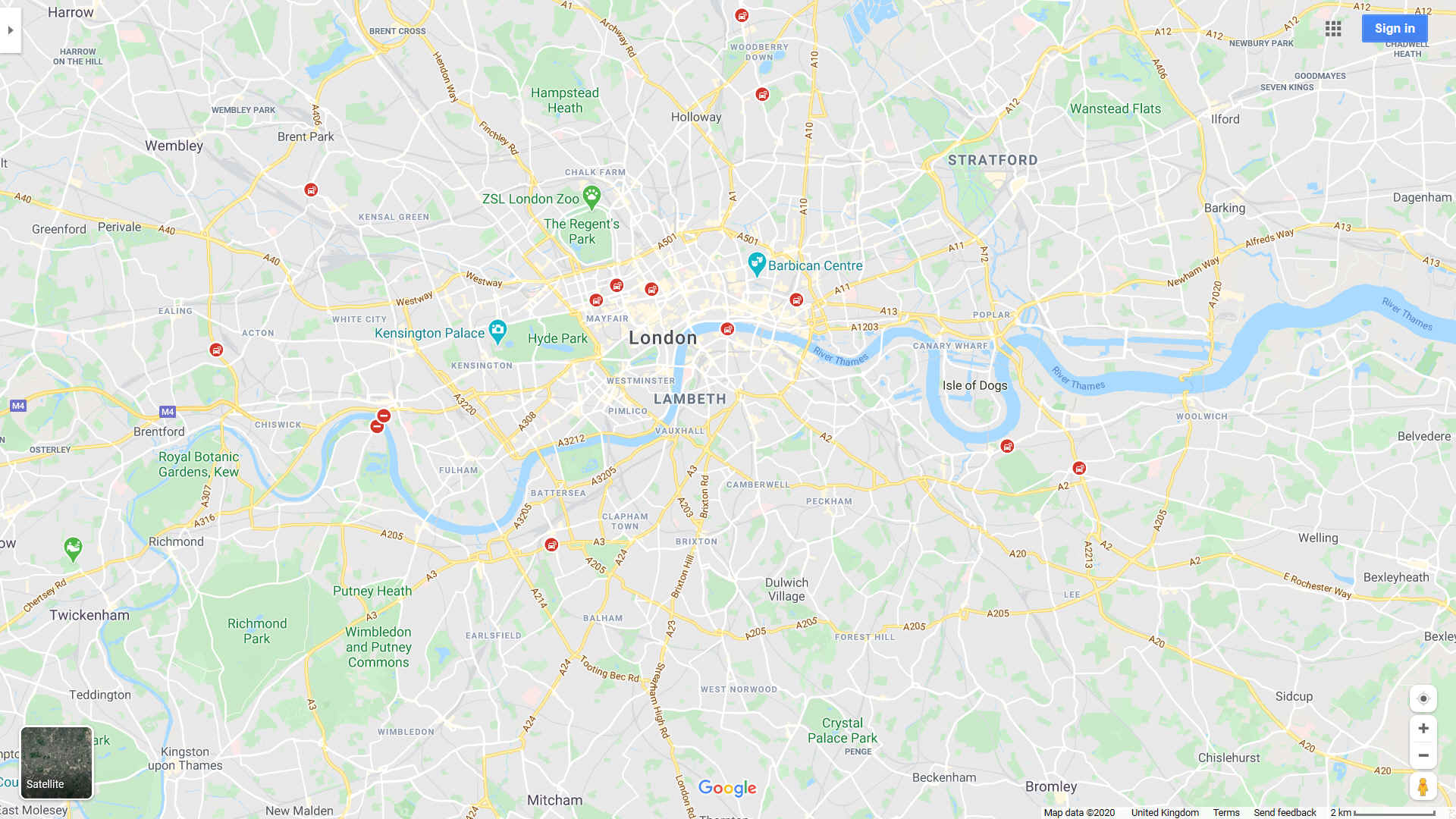 LONDON TRANSPORT - The famous landmark is a cesspool of carcinogenic gases and particulates. If you want to put yourself at risk as to lung cancer, this is the place for you. Workers and visitors should perhaps be issued with gas masks.
The City of London would be a great place for tourists and workers if only the air was cleaner. As it stands it is one of the unhealthiest places on planet earth, but maybe not for long, with MP, Grant Shapps, Secretary of State for Transport, looking to ban ICE vehicles from 2032.
TIMES APRIL 2019

London's mayor has been accused of moving at a "snail's pace" in cleaning up the city's dirty diesel buses despite health warnings over pollution.
Sadiq Khan's critics say he will fall far short of his target to eradicate tailpipe emissions from all buses within 18 years. Less than 2 per cent of London's buses are zero-emission vehicles. Only a fraction of black cabs, which can release emissions up to 30 times higher than conventional cars of the same age, are electric models.

Last week London introduced what was billed as the toughest emissions crackdown in the world, with all but the newest diesel cars being charged £12.50 to enter the city centre. Mr Khan has also pushed other policies, including making homes more energy efficient.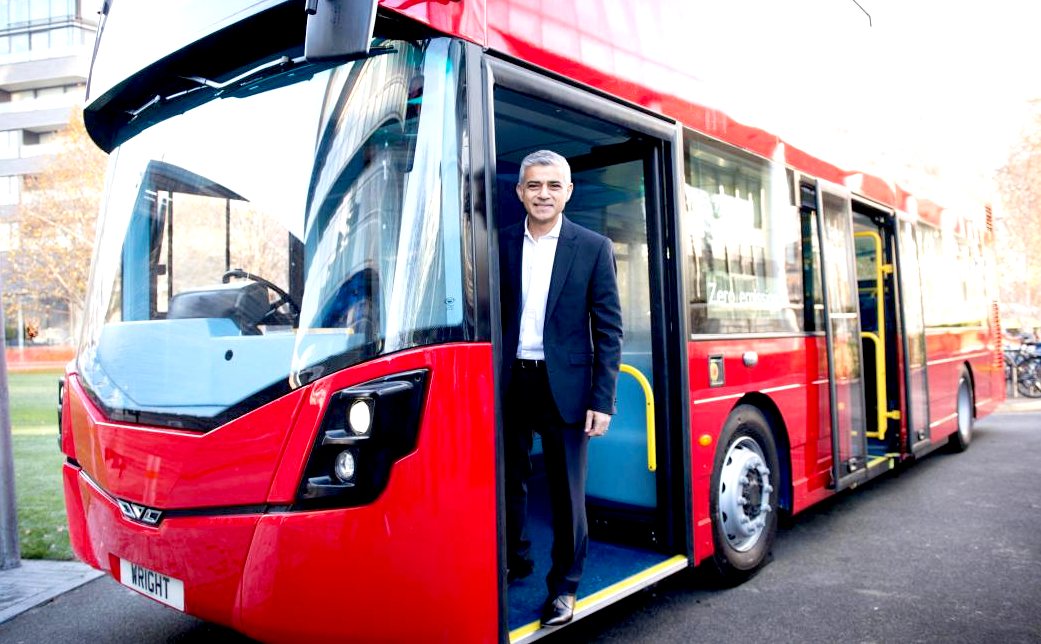 FUEL CELLS - Hydrogen is better than diesel. But it is potentially dangerous in liquid and gaseous forms. Don't forget the Hindenburg. A better solution is storage as a safer hydride in cartridges, especially for use in crowded city centres.
BBC NEWS MARCH 2017

The first of 12 low-emission bus zones (LEBZ) has been launched by London mayor Sadiq Khan as part of his strategy to tackle air pollution.

It was established earlier in Putney High Street, one of the most polluted areas of London.

Only buses that meet the toughest emission standards will now be able to run in the Putney LEBZ, City Hall said.

It said Putney exceeded hourly legal levels of nitrogen dioxide (NO2) on 1,248 occasions in 2016.

Under European Union rules, the limit should not be exceeded more than 18 times in a year.

The changes, which affect 145 buses on seven scheduled routes in Putney, are expected to reduce bus emissions across the 12 zones by over 80%.

The launch of the LEBZ comes as a recent opinion poll found nine out of 10 Londoners believe air pollution is at "crisis" level.

A report released by the mayor last week showed that every London borough has recorded illegally high levels of air pollution in the past two years, with Wandsworth recording some of the highest levels.

Wandsworth has exceeded the annual mean limit for NO2 pollution at five out of six of its automatic monitoring stations, with the sites on Putney High Street recording levels more than double the legal limit.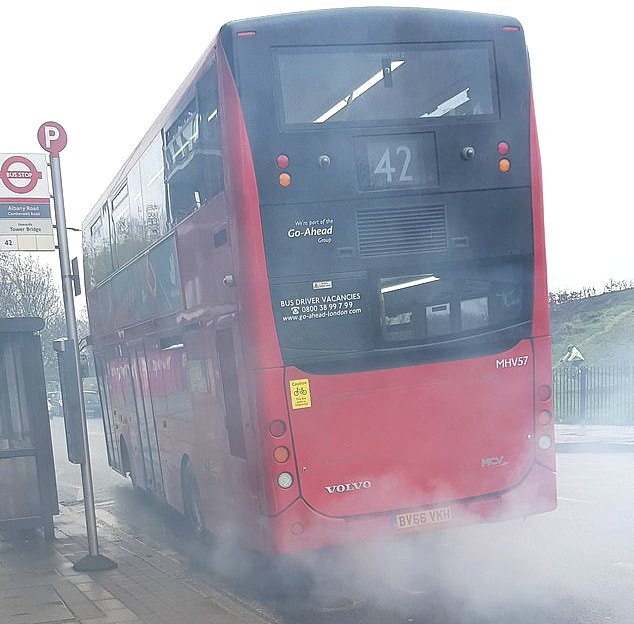 London's new low emission bus zones:

- Putney High Street - from Putney Station to Putney Bridge Road
- Brixton to Streatham - from Brixton Hill via Stockwell Road and Streatham High Road to Streatham Place
- A12 Eastern Avenue - from Blake Hall Road via High Road Leyton and Homerton High Street to Marsh Hill
- Lewisham to Catford - from Bromley Road via Rushey Green to Lewisham High Street
- Stratford - from Abbey Lane via Mile End Road to Woodgrange Road
- Haringey - from High Road to Green Lanes
- Camberwell to New Cross - from Blackheath Road via Camberwell Green and Peckham High Street to Wood's Green
- Wandsworth to St John's Hill - from Lavender Hill to Wandsworth Road.
- Edgware Road (Kilburn to Maida Vale) - from Cricklewood Broadway via Kilburn High Road to Shoot-Up Hill
- Edmonton to Seven Sisters - from Amhurst Park via Green Lanes and Seven Sisters Road to The Broadway
- Uxbridge Road to Shepherds Bush - from Ealing Broadway via Hanger Lane to Uxbridge Road, The Broadway
- Chiswick High Road to Kensington - via Hammersmith Broadway and Kensington High Street to Studland Street
The 11 further LEBZs will be introduced by 2020, with the Brixton to Streatham one to be launched in October.

The mayor has previously announced that diesel-only buses will be phased out in London, which will only buy hybrid or zero-emission double-decker buses from 2018.

Mr Khan said "London's toxic air is an outrage and I promised to make cleaning it up one of my top priorities.

"I have asked TfL to remove the oldest, dirtiest buses from our streets and this new route, along with the 11 others we'll be introducing, will make a big difference to the pollution caused by our public transport system.

"I now need other cities around the world to work with me to demand cleaner bus technology so we can phase out diesel buses altogether."


BUSES & TRUCKS - Battery cartridges for public transport might tie in with generated distribution and storage load levelling. This will be possible with the standardization of cartridges, including future proofing for hydrogen fuel cells (as and when that technology is fully developed). One size fits all. Most existing vehicles might be converted. The second key component is the service station. These stations service buses, trucks nd cars, while they provide load leveling mobility security. Trucks come in all shapes and sizes, form rigid flatbeds to articulated lorries, mostly defined by their cubic carrying capacity and weight. The service station above caters for all standard sized vehicles and is Copyright February 2020 © all rights reserved, Cleaner Ocean Foundation Ltd.

EVENING STANDARD JUNE 2016

'Exhaust scrubbers' turning fumes to water fitted to London buses

Double-decker London buses have been fitted with "exhaust scrubbers" which turn deadly diesel fumes into water

Transport bosses are using Danish clean-air technology to revitalise the engines of ageing buses in north London as part of a pilot.

Yesterday, the founders of Amminex — whose system uses ammonia to "scrub" away more than three quarters of nitrogen dioxide in exhaust fumes — won an inventor award from the European Patent Office.

Nitrogen dioxide is a toxic gas produced by diesel vehicles that has been linked to breathing and heart problems. King's College London found that nearly 9,500 Londoners die every year from long-term exposure to fine particulates, nitrogen dioxide and PM2.5.

The Amminex technology has been tested by Transport for London bus contractor Metroline for two years at its Holloway garage, and results suggest that it could save hundreds of lives a year if rolled out across the capital.
The system — which can be retrofitted for a few thousand pounds per vehicle — harnesses normally volatile ammonia gas by releasing it in a steady trickle into the exhaust system.

The reaction with the nitrogen dioxide turns much of the fumes into harmless nitrogen and water vapour.
Trials were conducted on seven-year-old diesel buses and the scrubbing process was found to perform twice as well as other methods.

It will now be fitted to 55 Metroline double-deckers.
Amminex chief technology officer Tue Johannessen said he hoped the system would be snapped up by other firms which run heavily polluting diesel vehicles in London.
He said: "The real success would be if this is applied to all vehicles related to city driving — delivery trucks, vans, garbage trucks, buses and cars. This is where we can make a really big impact."

There are some 8,000 diesel buses on the capital's roads, and research has found that they are a major cause of pollution.

London breached annual EU nitrogen dioxide limits for the whole of 2016 just a week after the New Year started. Last week, the Standard reported how pollution from increasingly slow buses was choking the city.

Professor David Begg, former chairman of the Government's Commission for Integrated Transport, found some routes were now "close to walking speed" as they emitted more toxic fumes. One of the worst was the No 11 from Fulham Town Hall to Liverpool Street station, which averaged just 4mph at peak times.
| | | | |
| --- | --- | --- | --- |
| BUS. MODEL | FINANCING | LEASE | OWNERS |
| - | - | - | - |
| F | F | 5 | F |
| O | 3 | 1 | T |
| B | T | - | T |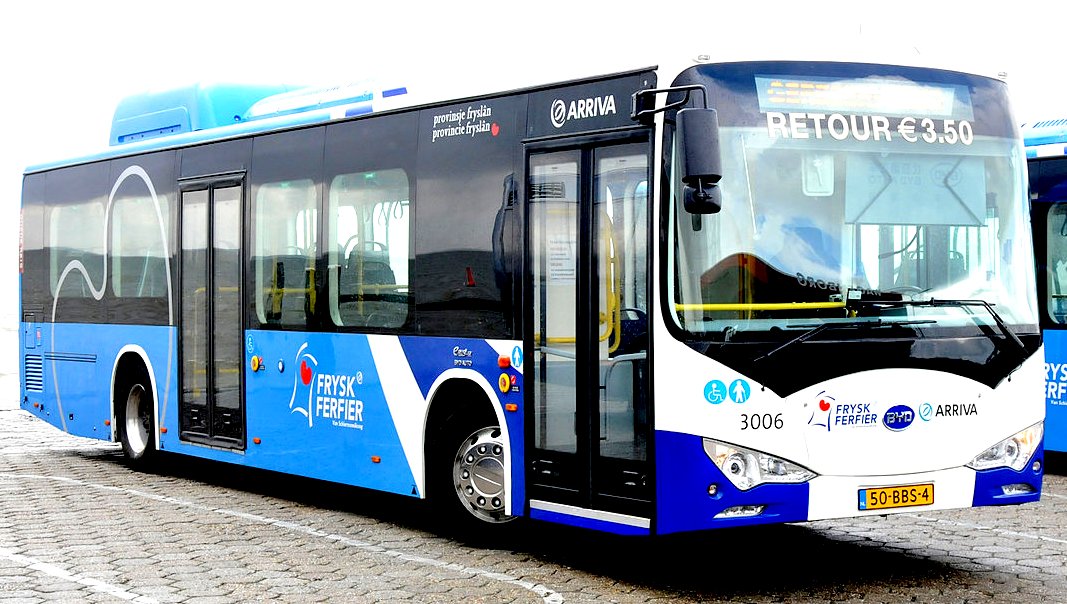 MAKES OF ELECTRIC BUSES & COACHES
- BDY
MAKES OF ELECTRIC TRUCKS
- DAF
- Renault
- MAN
- Volvo
EUROPEAN AUTO MANUFACTURERS INCLUDE:
- Audi
- BMW
- Citroen
- Fiat
- Ford
- Lotus
- Mercedes
- Peugeot
- Renault
- Seat
- Smart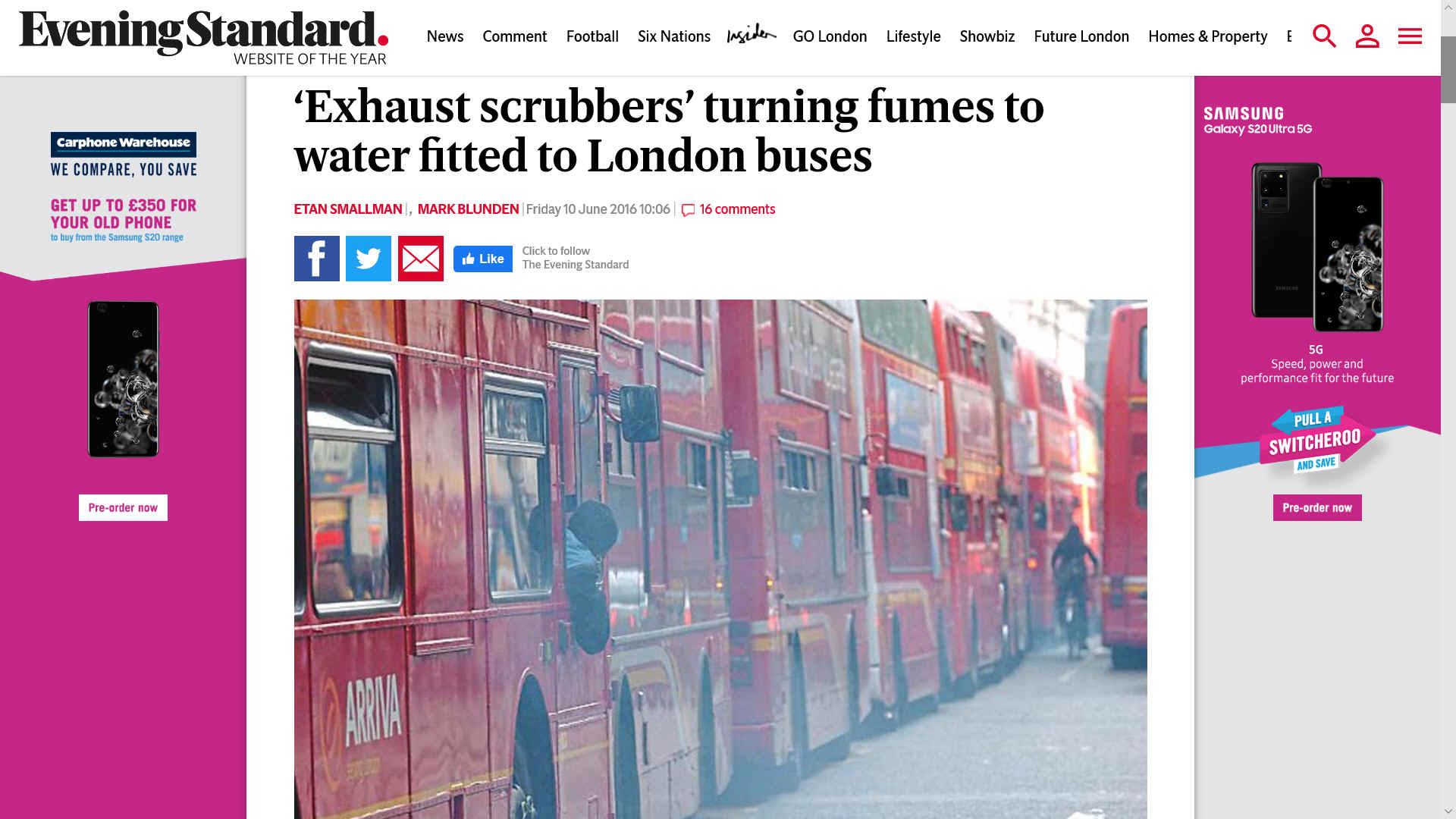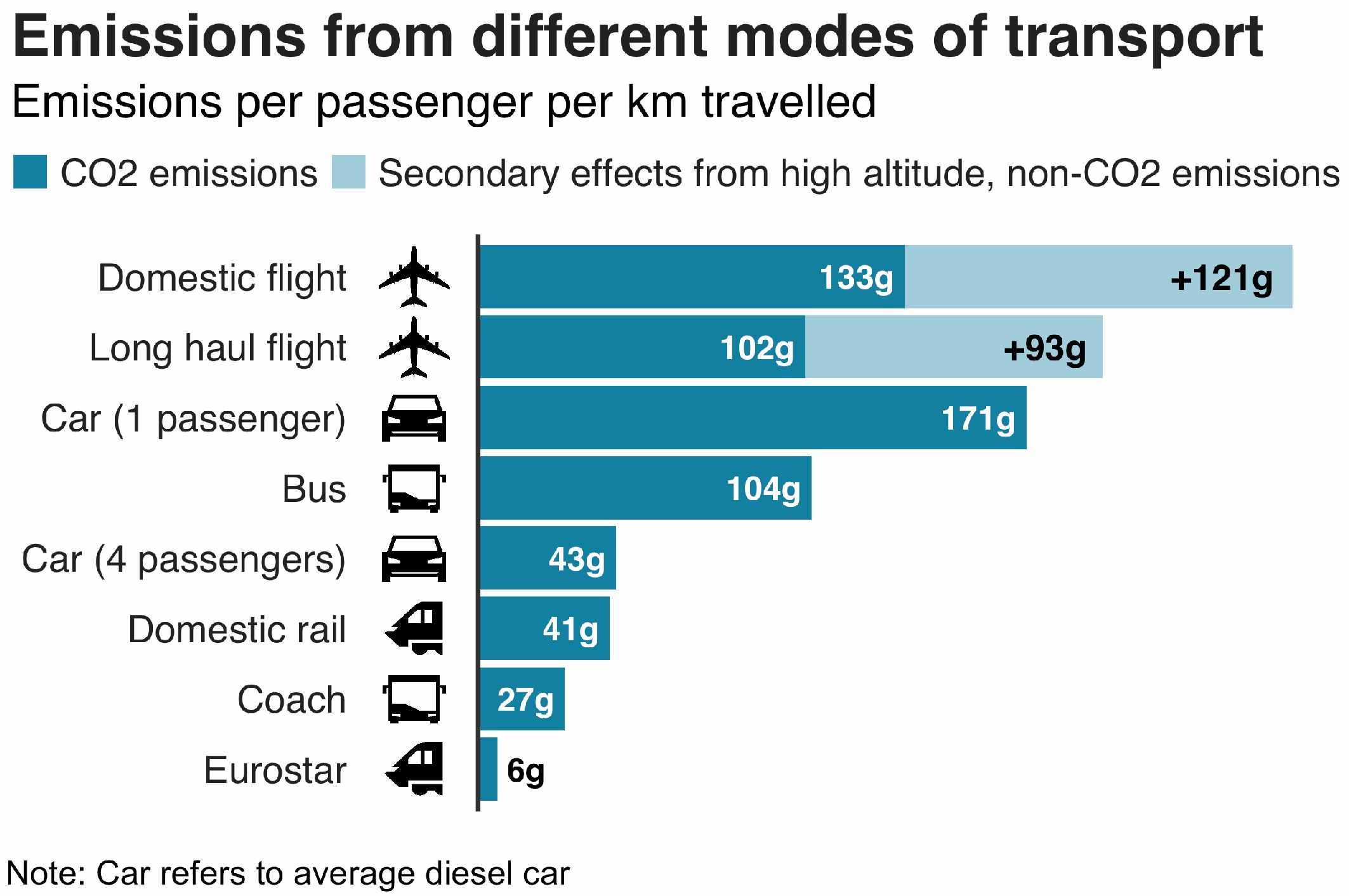 ....
CONTACTS
Bluebird Energy Systems (SME)
PIC No: 895922168
Cleaner Ocean Foundation (Not for profit)
PIC: 915580382
LINKS & REFERENCE
https://www.standard.co.uk/news/transport/exhaust-scrubbers-turning-fumes-to-water-fitted-to-london-buses-a3268371.html
https://www.bbc.co.uk/news/uk-england-london-39218436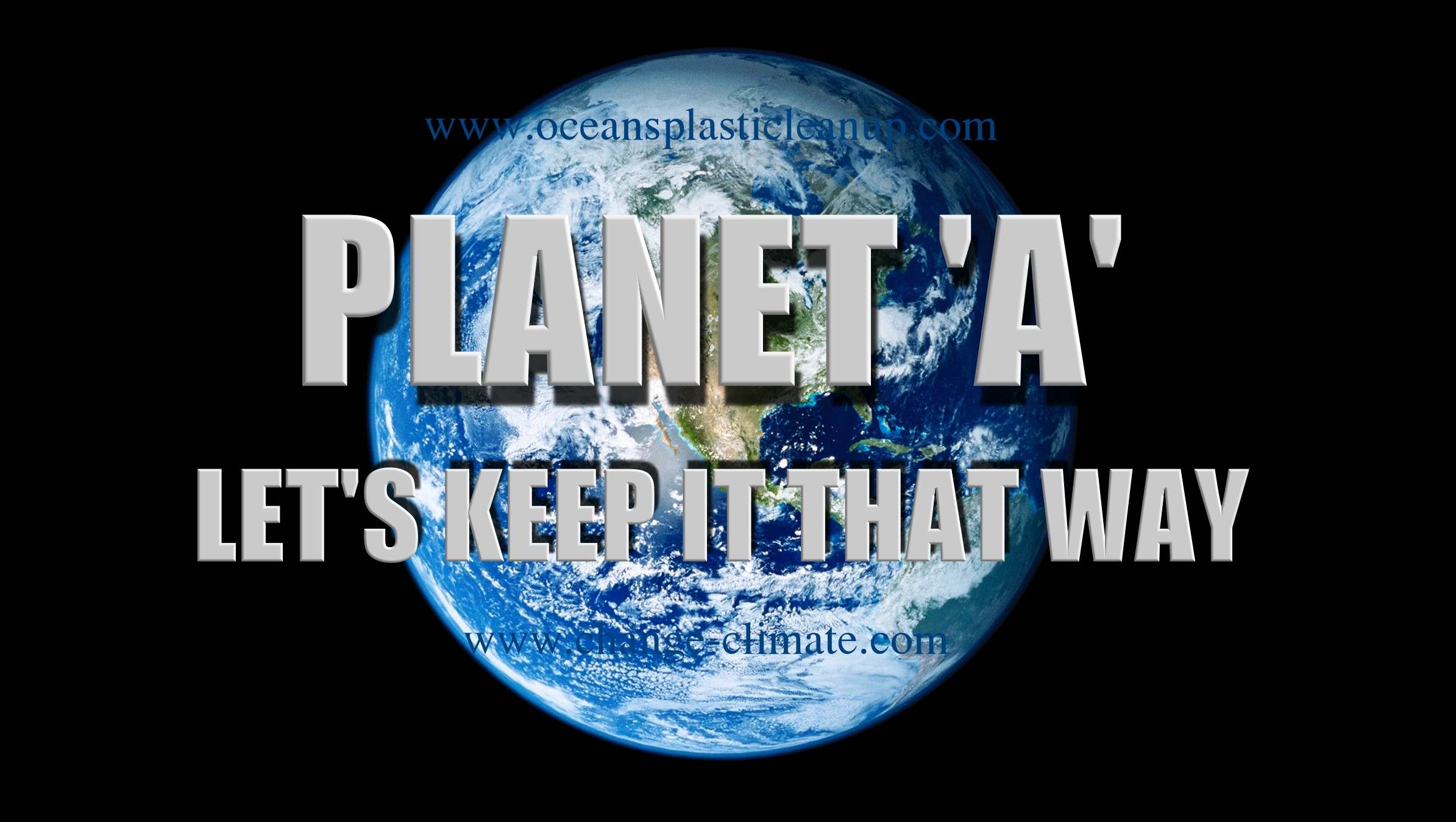 Please use our A-Z INDEX to navigate this site