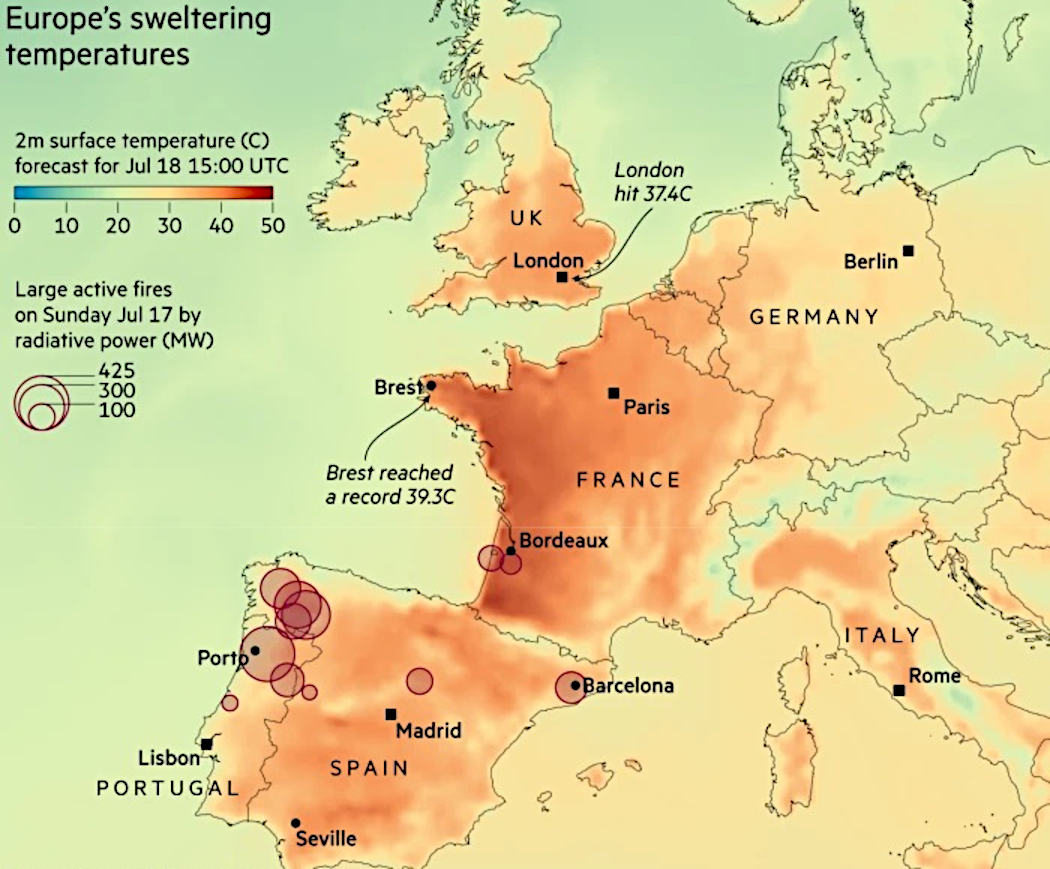 The consequences of failing to act when you have the opportunity, is that it is too late when the roasting escalates. What you can hope for is that the politicians who allowed the situation to go unchecked, are the ones the public roast first when the crops fail - and we are forced to consider other sources of protein.


In what many of the public will see as a sign from above, Armageddon, 'the beginning of the end,' a whole town went up in smoke in British Columbia on the 1st of July 2021. It's not as if politicians did not know about the consequences of failing to act from at least 30 years ago. Their sloth is leading us to extinction, with the 1.5 degrees Celsius target now impossible to achieve.
London had a similar experience in July 2022, with Barcelona, Bordeaux, Oporto and Tokyo in June.
So brace yourselves. This is just the beginning. Unless, policies change tomorrow - and that is not going to happen with the so-called United Nations unable to agree on anything - the epitome of a dysfunctional do-good organization, bereft of teeth. All they can do is give the G20s conscience a gentle suck. They used get more of a kicking from dear old Greta Thunberg, when she was young enough to make a difference.
The problem is those in power have too much invested in coal, gas and oil, for rapid change. That's like asking you to hand over your wallet and the codes to your bank accounts. It's not going to happen. Politicians are greedy for money and power. They would rather you burn, than change. They would rather turn your house into a crematorium, than swap to renewables. Their financial brains will not allow physical evidence to galvanize them to action. They are Frogs in a saucepan of hot water on a cooker.
Council's like Wealden are the same, leading us down the path to damnation, as they refuse to build sustainable housing, in favour of expensive palaces, allowing them to charge more Tax. Yup, and what is that for? Their retirement fund of course - it's all about the money. Will they have anything to retire to!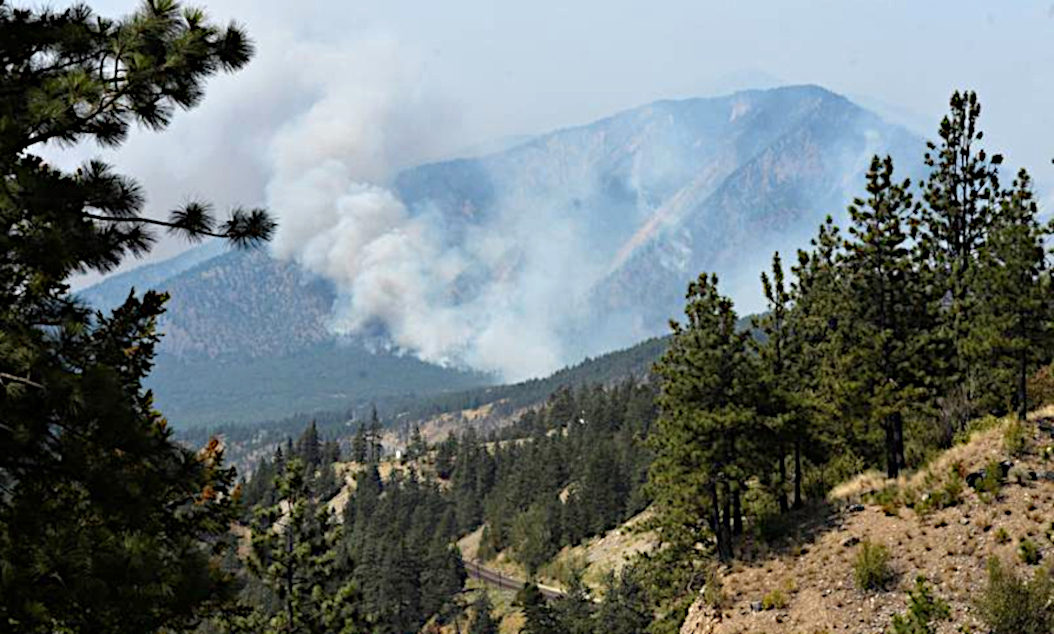 N WORLD NATIONAL NEWS 1 JULY 2021

After three days of record-breaking temperatures, the Canadian village of Lytton was engulfed in a wildfire on Wednesday, sending residents fleeing for safety.

The 250 residents of the British Columbia village were told on Wednesday evening to evacuate the area immediately.

"It's dire. The whole town is on fire," Mayor Jan Polderman told CBC News.

"It took, like, a whole 15 minutes from the first sign of smoke to, all of a sudden, there being fire everywhere."

Videos shared by fleeing residents on social media showed thick plumes of black smoke rising above the village as several structures were engulfed in flames.

In the race to flee the village, many were disconnected from their family and friends. Power outages and downed telephone towers have hindered communications. Online, community groups were filled with posts from people searching for loved ones as people scrambled to account for recently evacuated family and friends.

In the aftermath of a record-smashing heatwave, a number of out of control wildfires are spreading across the province of British Columbia.

"The temperatures recorded this week are unprecedented — lives have been lost and the risk of wildfires is at a dangerously high level," said Canadian Prime Minister Justin Trudeau.

"We've been seeing more and more of this type of extreme weather event in the past years. So realistically, we know that this heatwave won't be the last," said Mr Trudeau.

At least five other British Columbia districts have received evacuation alerts this week as the risk of wildfires has been significantly raised by the devastating heatwave.

The British Columbia Wildfire Service reported 96 new fires this week, with 54 active wildfires reported over the last two days.

"The fire situation is extremely dangerous right now. Emergency crews are doing everything they can to support the people of Lytton," British Columbia Premier John Horgan said on Twitter.

Mr Horgan said the heatwave was having "disastrous consequences for families and for communities."

British Columbia's coroner's office said it had recorded 486 deaths between Friday and Wednesday, compared with 165 on average.

"We believe that heat is very likely a factor in many of those deaths, but that is to be confirmed," said chief coroner Lisa Lapointe in a briefing.

Temperatures in Lytton, British Columbia — about 250 kilometres north-east of Vancouver — shattered the record for the highest temperature ever recorded in Canada for three consecutive days. On Tuesday, temperatures peaked at 49.5°C, the country's weather service, Environment Canada reported.

But temperatures are expected to continue rising in the coming days.

"An exceptionally strong ridge of high pressure over British Columbia will continue to bring record-breaking temperatures over the next couple of days," Environment Canada said on Thursday morning.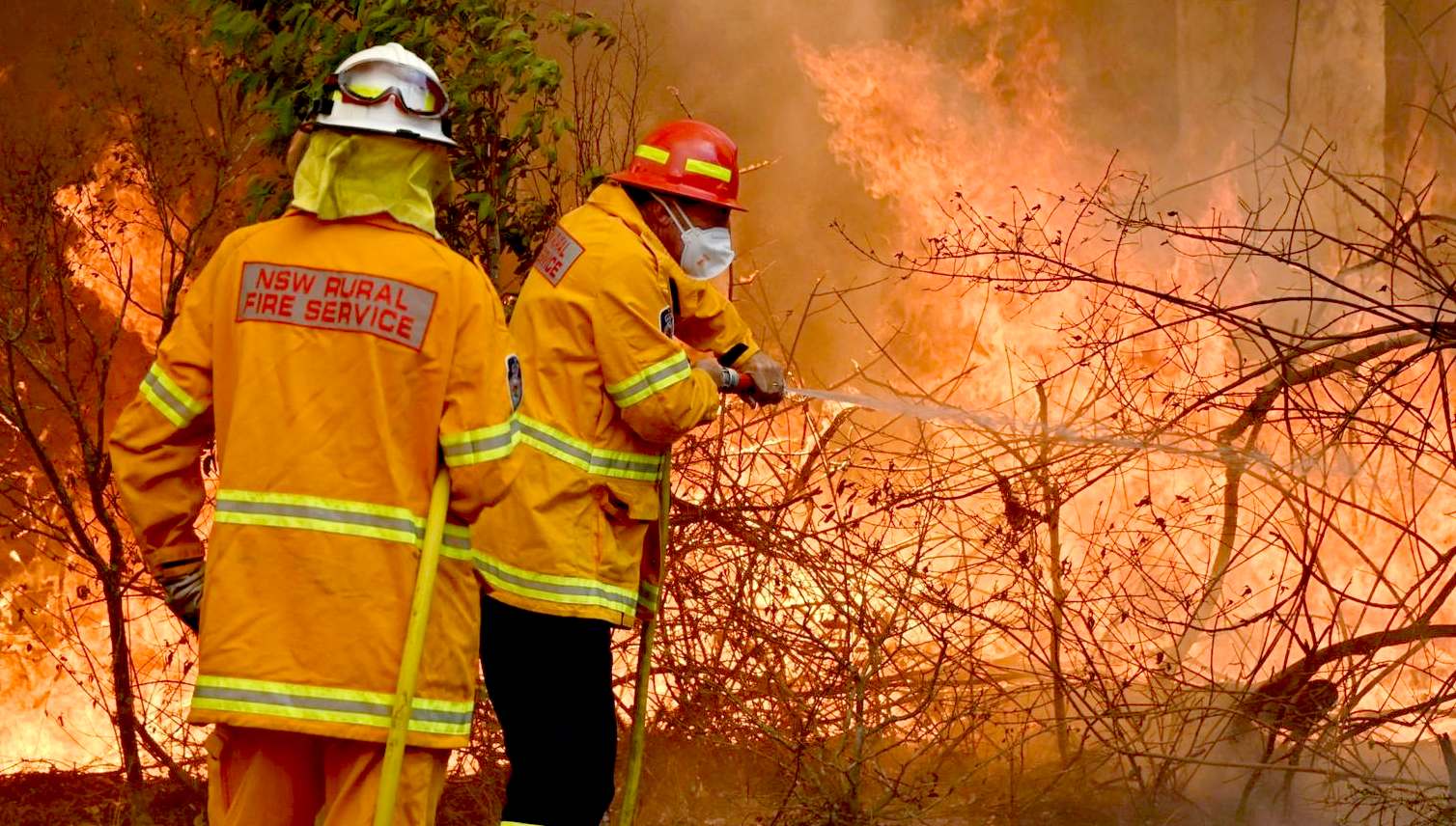 HEATWAVES A TO Z
Australia
Brazil & Amazon rainforest
British Columbia on the 1st of July 2021
London had a similar experience in July 2022
Tokyo & Osaka, Japan June 2022
USA
FOREST FIRE A TO Z
Arctic
Bolivian
British Columbian
Canadian - Saskatchewan
Chilean
Croatian
Ecuador
Europe heat wave 17 July 2022
France
Greece
Malaysian
Mongolian
Portugal
Spain
Sweden
USA - California, Yosemite
- Montana
- Georgia
- Sacramento
UK - Saddleworth Moor
- Moray
- Dartmoor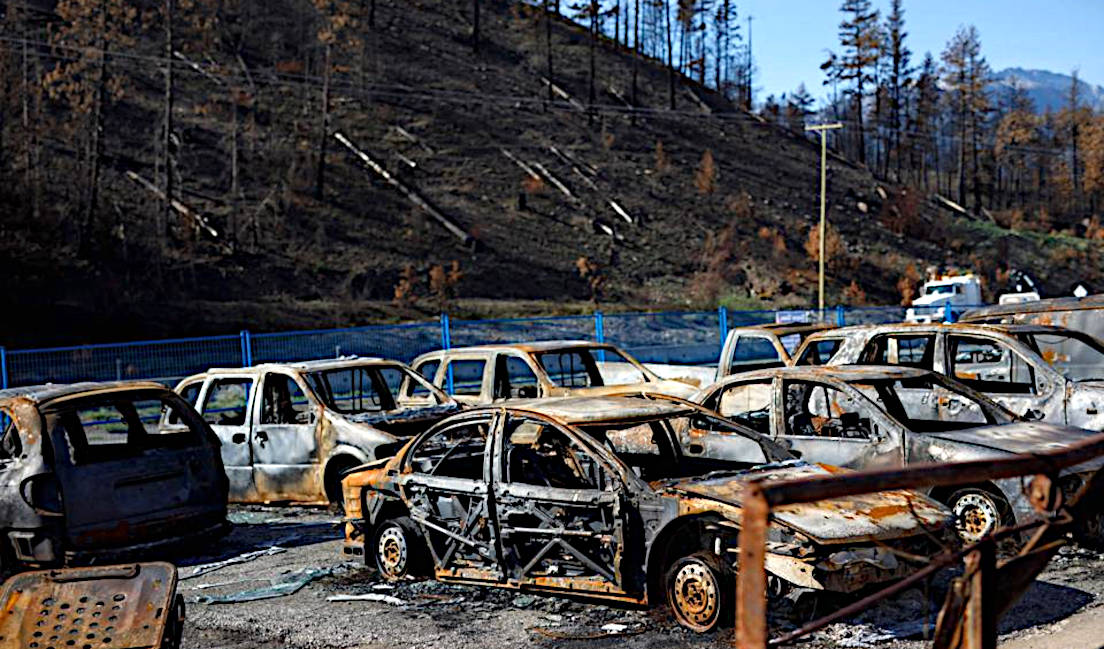 ON FIRE AGAIN 18 JULY 2022 - The summer of 2021 saw unthinkable temperatures in excess of 120 degrees Fahrenheit roasting the normally temperate paradise that is British Columbia. The day after the village of Lytton experienced the hottest day ever recorded in Canada, a wildfire ripped through the town of a few hundred residents, burning most of it to the ground.

To call the past 13 months in this rural part of Canada unfathomable feels almost melodramatic. A climatologist said to me two decades ago that the term "global warming" is a misnomer, and that "global weirding" will be a better descriptive phrase as climate change takes hold in the years to come.

The last 13 months in Lytton have not only been stranger than fiction, they've also been more tragic than what the darkest imagination might have conjured.

As of Sunday afternoon, the the Nohomin Creek Fire had grown to 17 square kilometers (over 4,000 acres) since starting Thursday, destroying ten homes and other structures and forcing over 100 people to evacuate from the area.

Most of the evacuees are members of the Lytton First Nation; the fire started about a mile outside the village of Lytton, where the ruins from the 2021 fire still sit amid neighborhoods where others have begun to rebuild.

A cause of the fire has not been announced yet. Temperatures in the area have been nowhere near the records set last year, but highs could reach into the 90s this week.

Shortly after starting on Thursday, the fire jumped over to the west side of the Fraser River, torching an area that had been spared by last summer's blaze.

"The west side was a place of sanctuary for the past year … you can go over there and see some greenery that wasn't all black and brown," Lytton First Nation member Britannia Glasgow told CBC's Radio West.

Firefighters reported that favorable conditions Saturday night helped slow the fire's spread, but it is still considered out of control.
WOOD IS GOOD x 10 PLEASE
Timber grown for wood is only good if part of a replanting scheme, with at least 2 trees planted for every one felled, though we would suggest up to 10 trees should be planted to offset the loss of carbon absorption during growth.
We need to plant more trees - a whole lot more trees, not clear them, and especially not waste timber that is a vital renewable resource for zero carbon house building. Forest fires that cause deforestation are raising the temperature of Planet Earth and there is no Planet B.
LINKS & REFERENCE
https://www.forbes.com/sites/ericmack/2022/07/18/a-small-canadian-town-that-burned-down-last-summer-is-on-fire-again/?sh=4b2429dd6b84
https://www.thenationalnews.com/world/the-americas/2021/07/01/the-whole-town-is-on-fire-bushfire-engulfs-canadian-village-as-heatwave-continues/
https://www.ft.com/content/6e52be5f-4091-4b38-8156-9e3e7f4e4bf3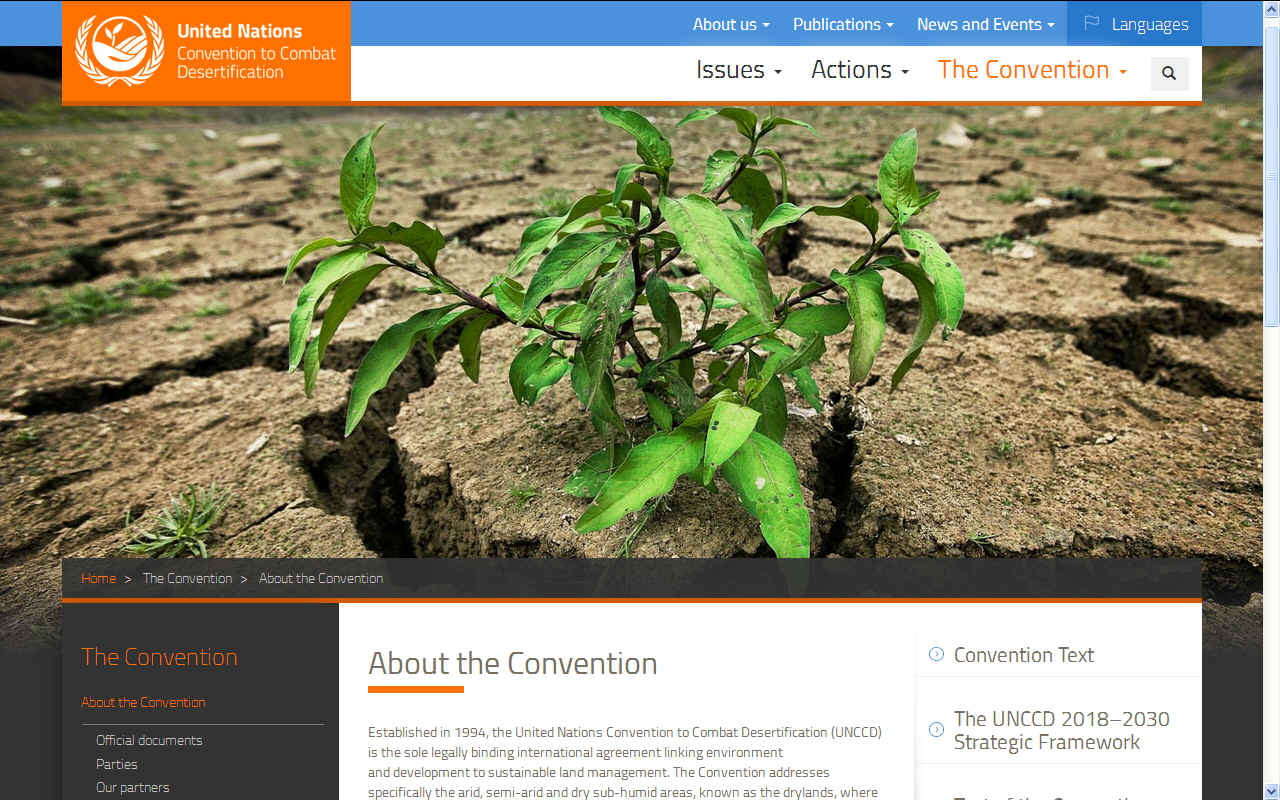 SOIL EROSION - The more land that we lose to grow crops the greater the food security issue. As the ice caps melt, desertification spreads to make Earth more uninhabitable.
Please use our A-Z INDEX to navigate this site or see HOME