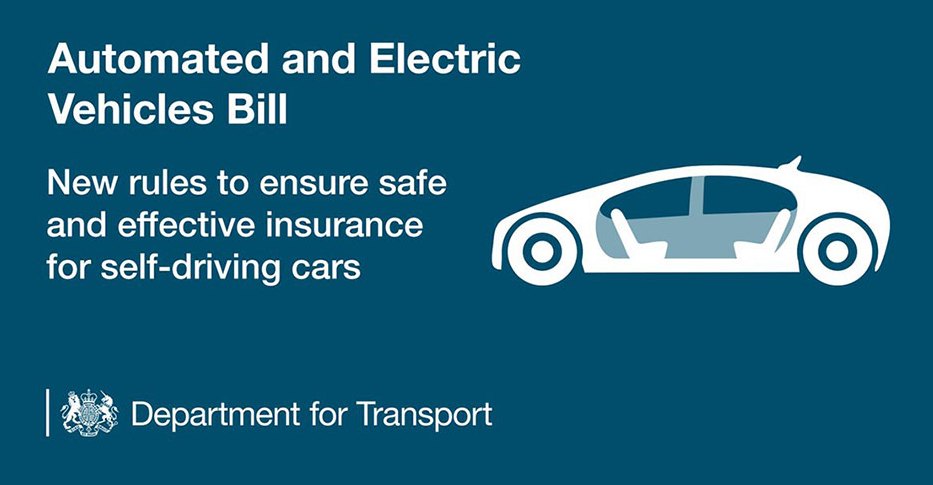 ...
SMART CHARGING & GRID NETWORKS
Paternal rights belong to the inventors and creators of products, services and business models. In this case based on smart electric vehicle energy supply and storage technology. Imitators that infringe, seeking to pass off the work of another person or organization as their own, may be liable in the trade marks courts against passing off, and unlimited damages.
Infringing a registered trade mark is a criminal offence. Infringing design copyright or patent rights are also serious matters that may attract civil injunctions, confiscation orders and the like.
.....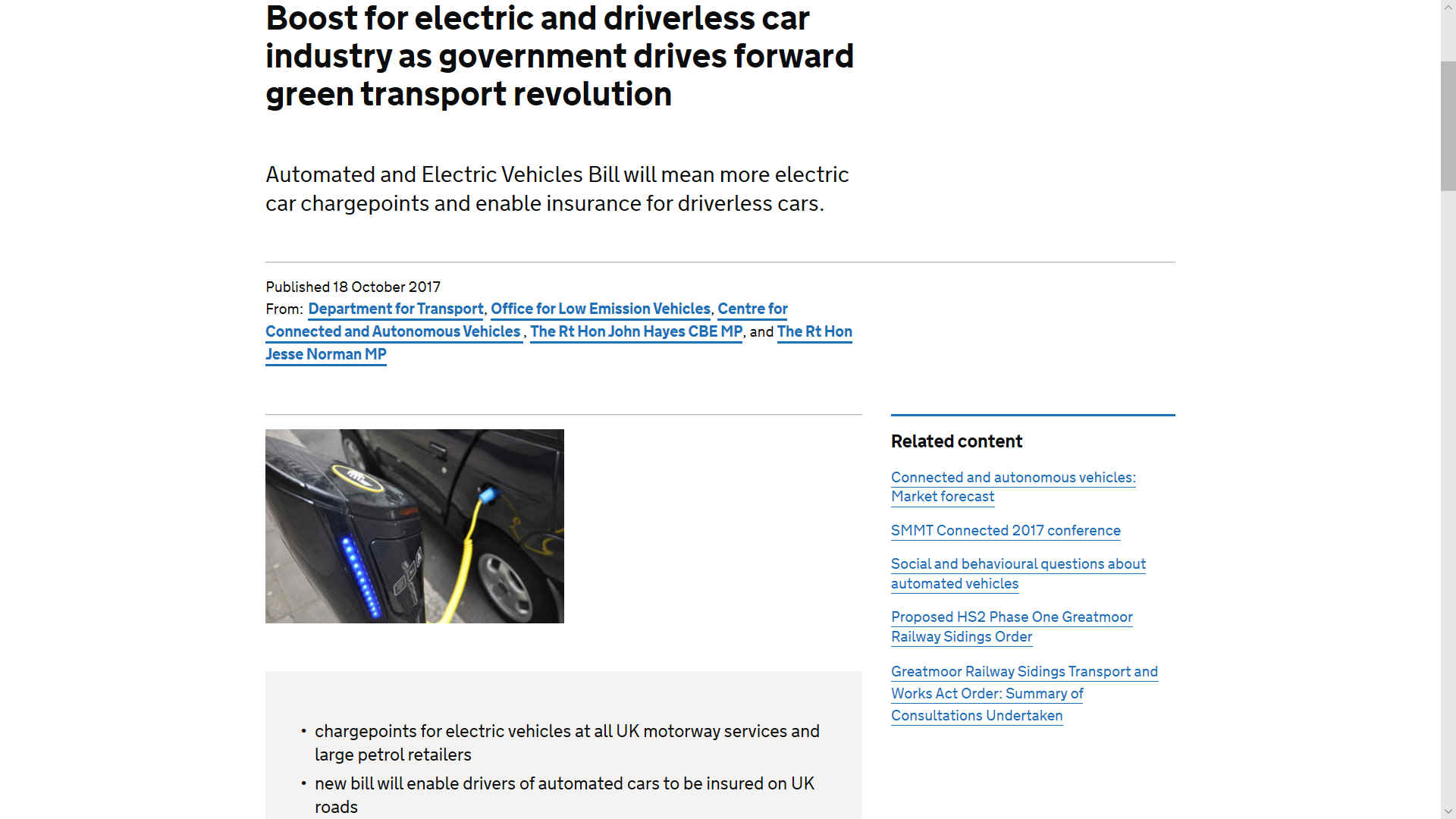 DOT UK - This legislation is part of the Government's industrial strategy to promote the development and deployment of both automated and electric vehicles and is in line with policies on climate change. Note that an automated vehicle (AV) does not have to be electrically powered and an electrically powered vehicle does not have to be an AV.
The purpose of this legislation is both to amend the existing compulsory third party insurance framework by extending it to cover the use of automated vehicles and deal with electric and hydrogen powered vehicle charging infrastructure.


DOT NEWS 19 JULY 2018
The new laws will improve consumer confidence in charging and refuelling their electric vehicles by:
- making sure that public charge and refuelling points are compatible with all vehicles
- standardizing how they are paid for
- setting standards for reliability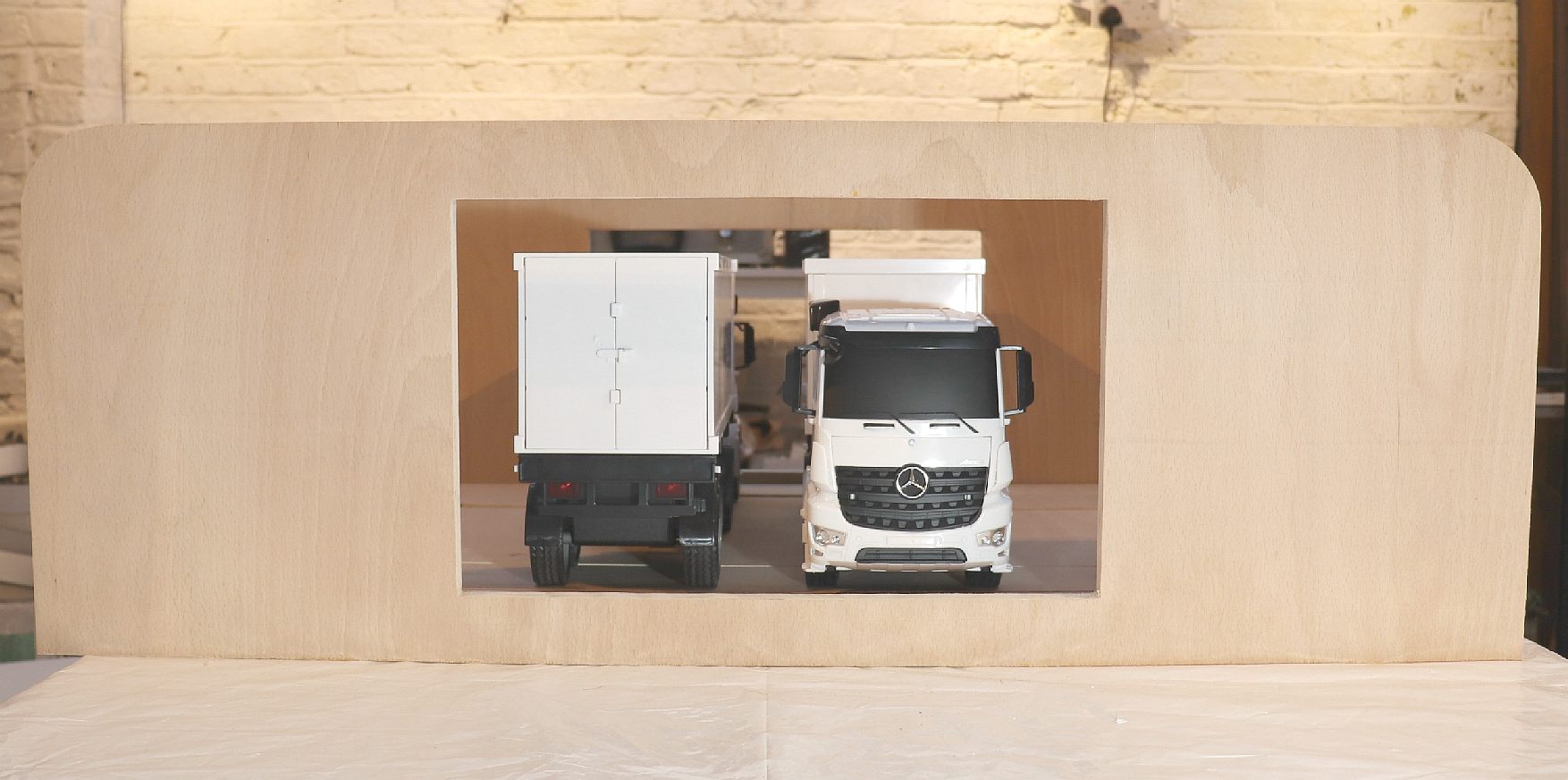 MODEL 1:20 - April 6 2020, a model of the service station is under construction, shown here with two Mercedes articulated container trucks inside. We are using plywood for the building and some of the working parts - that cannot be shown due to patent law prohibiting prior publication. The Automated & Electric Vehicle Act 2018, makes it law in England that provision must be made for charging and refuelling of electric vehicles at service stops. This system would more accurately be described as a refuelling point - since the energy exchanges for trucks and cars are virtually instant. The building can be a quarter this size for city locations where space is limited. But for load levelling purposes, the larger the capacity of stored electricity, the more efficient the grid. Copyright photograph © 6 April 2020, Cleaner Ocean Foundation.
The Automated and Electric Vehicles Act 2018
....



....

CLIMATE CHANGE COP HISTORY
| | |
| --- | --- |
| 1995 COP 1, BERLIN, GERMANY | 2008 COP 14/CMP 4, POZNAN, POLAND |
| 1996 COP 2, GENEVA, SWITZERLAND | 2009 COP 15/CMP 5, COPENHAGEN, DENMARK |
| 1997 COP 3, KYOTO, JAPAN | 2010 COP 16/CMP 6, CANCUN, MEXICO |
| 1998 COP 4, BUENOS AIRES, ARGENTINA | 2011 COP 17/CMP 7, DURBAN, SOUTH AFRICA |
| 1999 COP 5, BONN, GERMANY | 2012 COP 18/CMP 8, DOHA, QATAR |
| 2000:COP 6, THE HAGUE, NETHERLANDS | 2013 COP 19/CMP 9, WARSAW, POLAND |
| 2001 COP 7, MARRAKECH, MOROCCO | 2014 COP 20/CMP 10, LIMA, PERU |
| 2002 COP 8, NEW DELHI, INDIA | 2015 COP 21/CMP 11, Paris, France |
| 2003 COP 9, MILAN, ITALY | 2016 COP 22/CMP 12/CMA 1, Marrakech, Morocco |
| 2004 COP 10, BUENOS AIRES, ARGENTINA | 2017 COP 23/CMP 13/CMA 2, Bonn, Germany |
| 2005 COP 11/CMP 1, MONTREAL, CANADA | 2018 COP 24/CMP 14/CMA, Katowice, Poland |
| 2006 COP 12/CMP 2, NAIROBI, KENYA | 2019 COP 25/CMP 15/CMA, Madrid, Spain |
| 2007 COP 13/CMP 3, BALI, INDONESIA | 2020 COP 26/CMP 16/CMA 3, Glasgow, Scotland |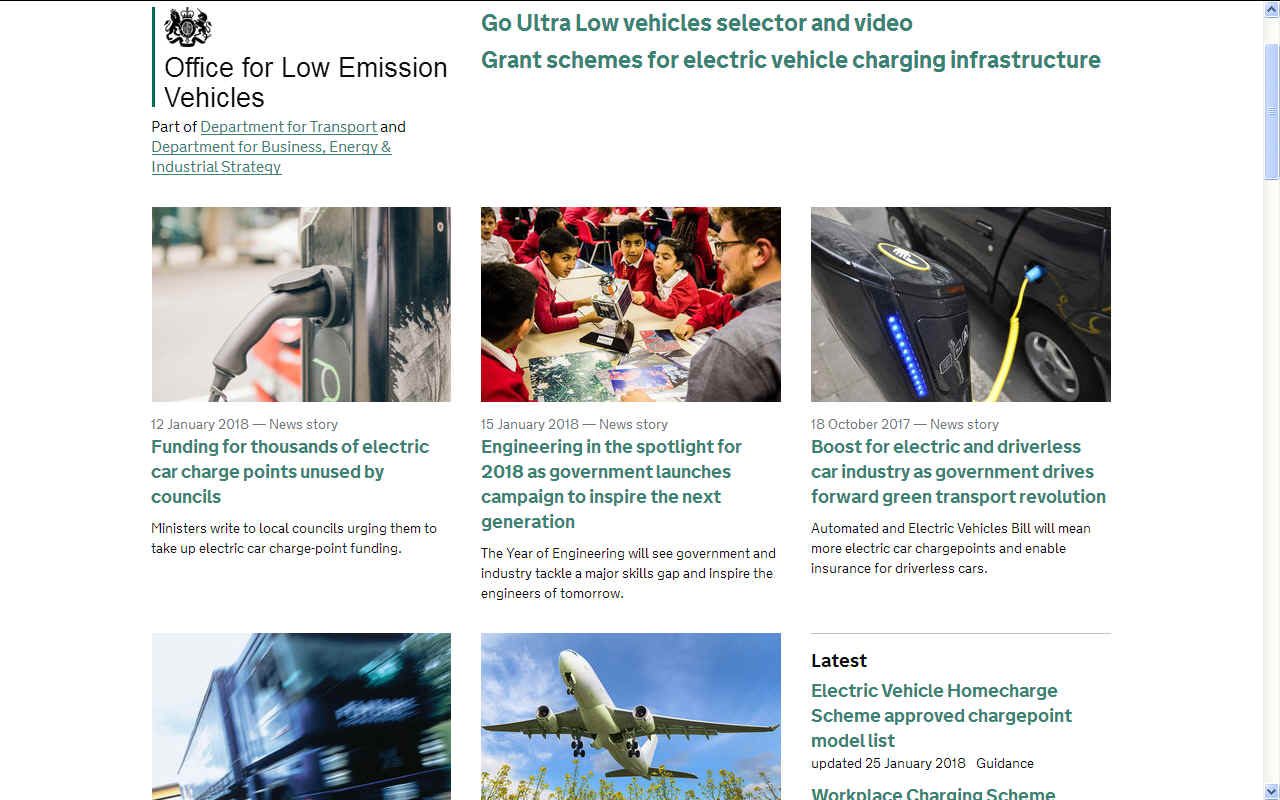 SIX STEPS TOWARD A COOLER PLANET
1. TRANSPORT: Phase out polluting vehicles. Governments aim to end the sale of new petrol, and diesel vehicles by 2040 but have no feasible infrastructure plan to support such ambition. Marine transport can be carbon neutral with smaller container ships that are solar and wind powered.
2. RENEWABLES: Renewable energy should replace carbon-based fuels (coal, oil and gas) in our electricity, heating and transport.
3. HOUSING: On site micro or macro generation is the best option, starting with new build homes that are zero carbon, or energy neutral. We must make it illegal for councils to grant planning permission to any new houses that are not compliant. Local authorities are to blame for kleptocratic decision making - making them climate criminals.
4. AGRICULTURE: We need trees to absorb carbon emissions from a growing population, flying, and to build affordable new homes. Reducing food waste and promoting less energy intensive eating habits such as no meat Mondays.
5. INDUSTRY: Factories should be aiming for solar heating and onsite renewable energy generation.
6. POLITICS: - National governing bodies need to adopt rules to eliminate administrative wastages, to include scaling down spending on war machines, increasing spend on educating the public and supporting sustainable social policies that mesh with other cultures. One way of pushing this agenda is total transparency in Governments and Courts as per United Nations SDG 16. This would tend to prevent corrupt politicians and civil servants from pursuing unlawful agendas.
CONTACTS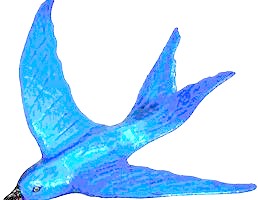 Bluebird Energy Systems (SME)
PIC No: 895922168
Cleaner Ocean Foundation (Not for Profit)
PIC: 915580382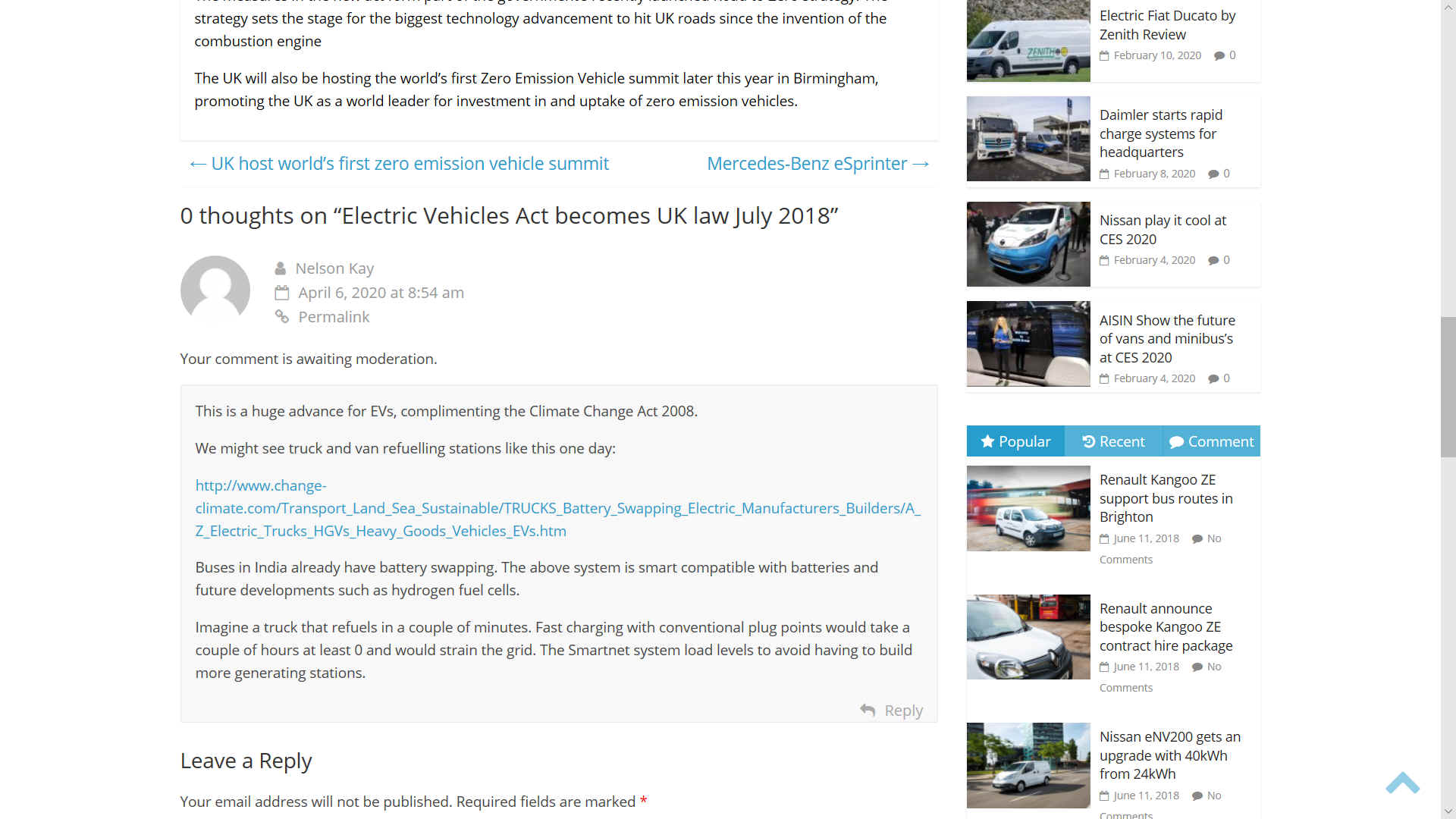 LINKS & REFERENCES
http://www.legislation.gov.uk/