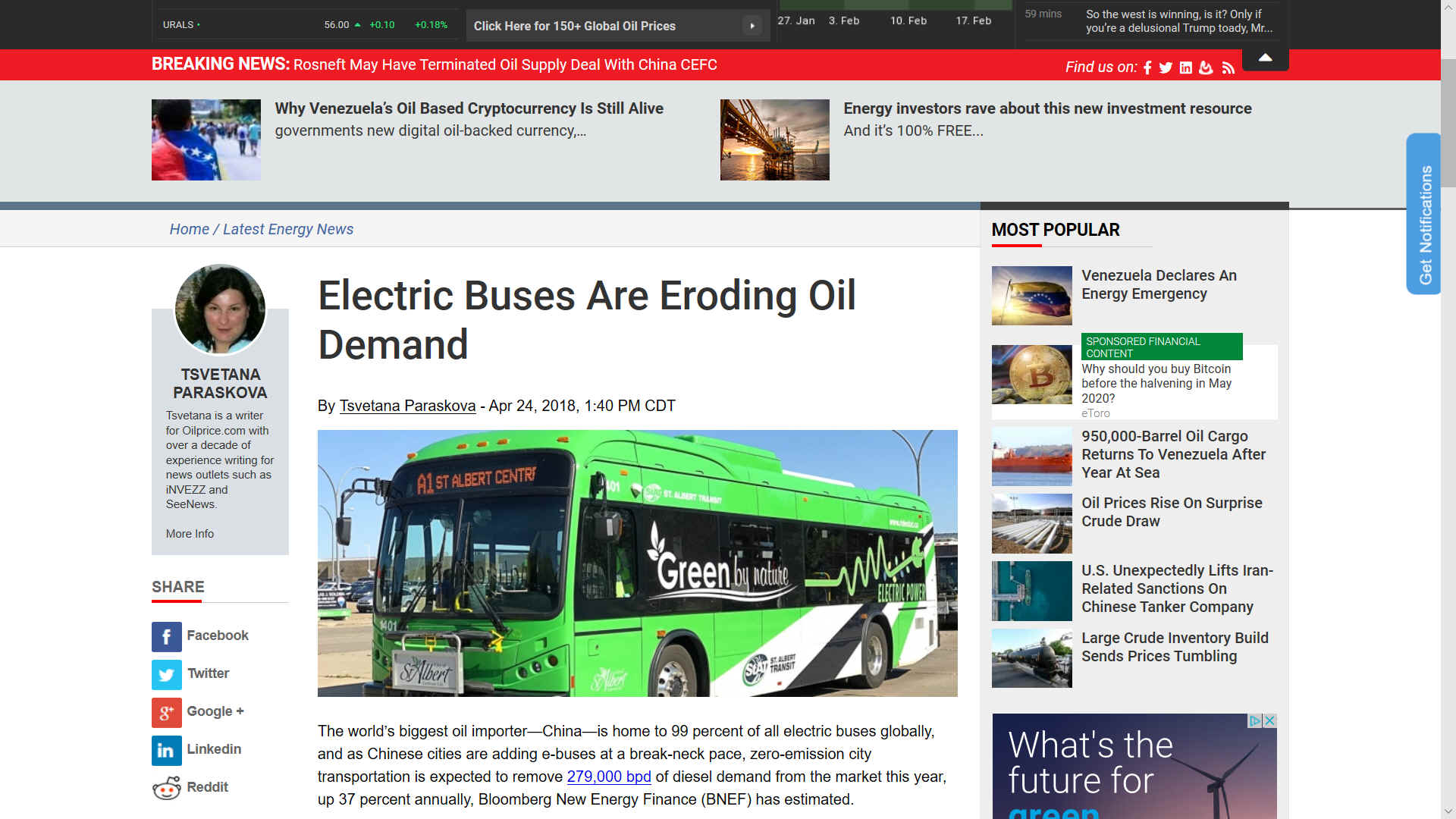 BLOOMBERG EXTRACT 2018 - Electric buses were seen as a joke at an industry conference in Belgium nine years ago when the Chinese manufacturer BYD showed an early model. Suddenly, buses with battery-powered motors are a serious matter with the potential to revolutionize city transport - and add to the forces reshaping the energy industry. With China leading the way, making the traditional smog-belching diesel behemoth run on electricity is starting to eat away at fossil fuel demand. The numbers are staggering.
A TO Z OF ELECTRIC TRUCKS
- DAF
- Renault
- MAN
- Volvo

SMARTNET TRUCK STATIONS - One size fits all. Most existing vehicles might be converted. All you need is the service station. These stations also service buses, coaches and cars, while they provide load leveling mobility security. Trucks come in all shapes and sizes, form rigid flatbeds to articulated lorries, mostly defined by their cubic carrying capacity and weight. The service station above caters for all standard sized vehicles and is Copyright February 2020 © all rights reserved, Cleaner Ocean Foundation Ltd.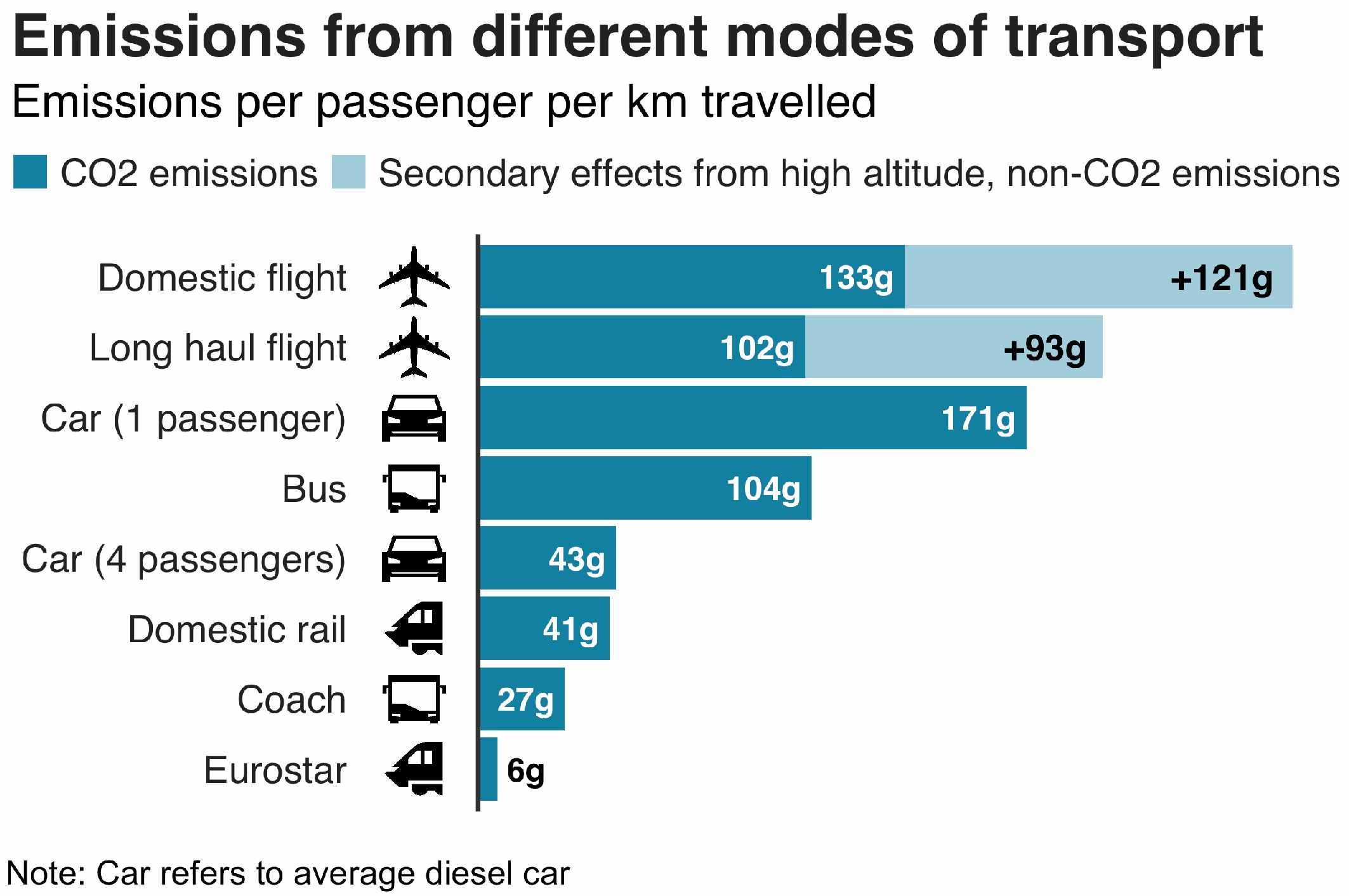 ....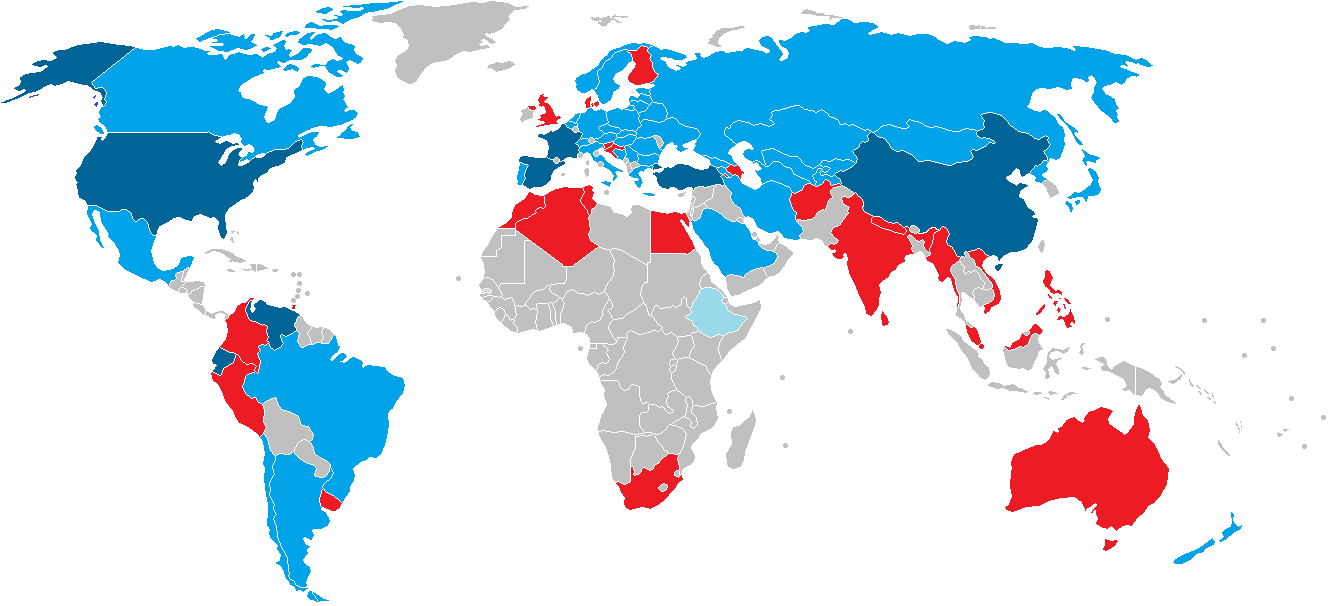 CONTACTS
Bluebird Energy Systems (SME)
PIC No: 895922168
Cleaner Ocean Foundation (Not for profit)
PIC: 915580382
LINKS & REFERENCE
https://ec.europa.eu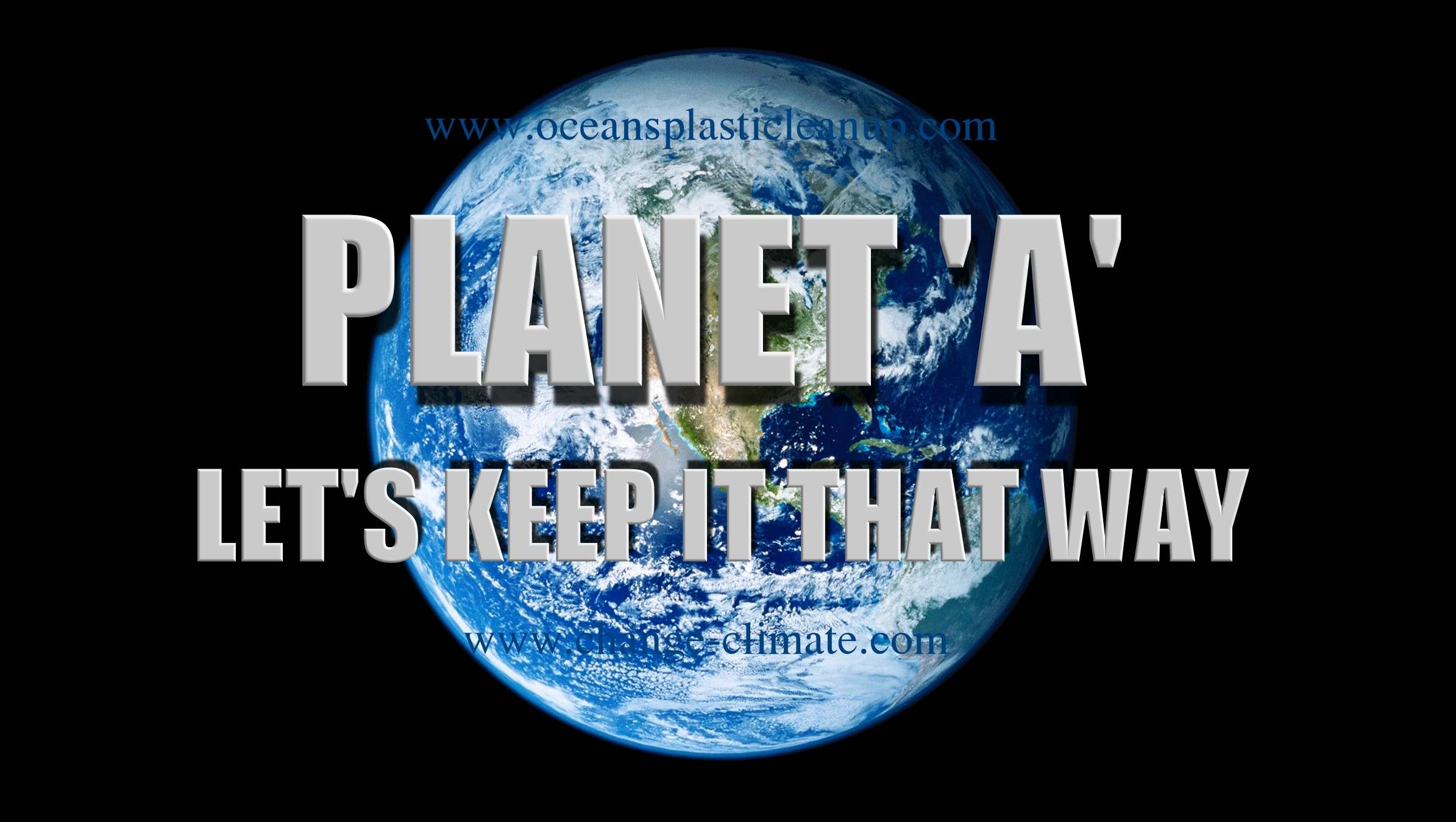 Please use our A-Z INDEX to navigate this site