UNDERTAKER POLICIES - There were some 8 million deaths globally in 2018 from cancer caused by air pollution. Then Putin saw his last opportunity to take over the Ukraine, and struck - when we were at our corrupt weakest. He'd been saving up for this venture, and we have been stocking his piggy bank. He must have been laughing at the stupidity of Europe and the United Nations, for not taking the appropriate course of action. Our financial corruption allowed Russian Oligarchs to invade our economies, with what amounts to immoral earnings, buying up property, investing in our culture and operating yachts so expensive, they could feed a small country.
This meant a lack of affordable housing and the perpetuation of a Conservative, renting society. Generations of financial slaves.
Are our policy makers blind? So it seems.
The good news it that Vladimir Putin finally revealed his hand, by invading the Ukraine, in some kind of propaganda (bullshit) driven reasoning of a madman.
So thank you Mr President. You have shown our myopic politicians, that they have been going down the wrong road for so long, that that think it is the right road.
A WAKE UP CALL FOR RENEWABLES
In failing to pursue renewables, or if you prefer, in buying energy from a renowned aggressor, the inevitable finally happened.
Being inevitable, those who courted Vladimir Putin, were effectively saying: Hey buddy, why not kick us in out soft under-parts - we don't mind. In fact we love it so much that we'll clean your dirty money for you - as a sort of seal of approval. So, you can take us from behind as well. And yes, we don't mind that either. We like being your bitch.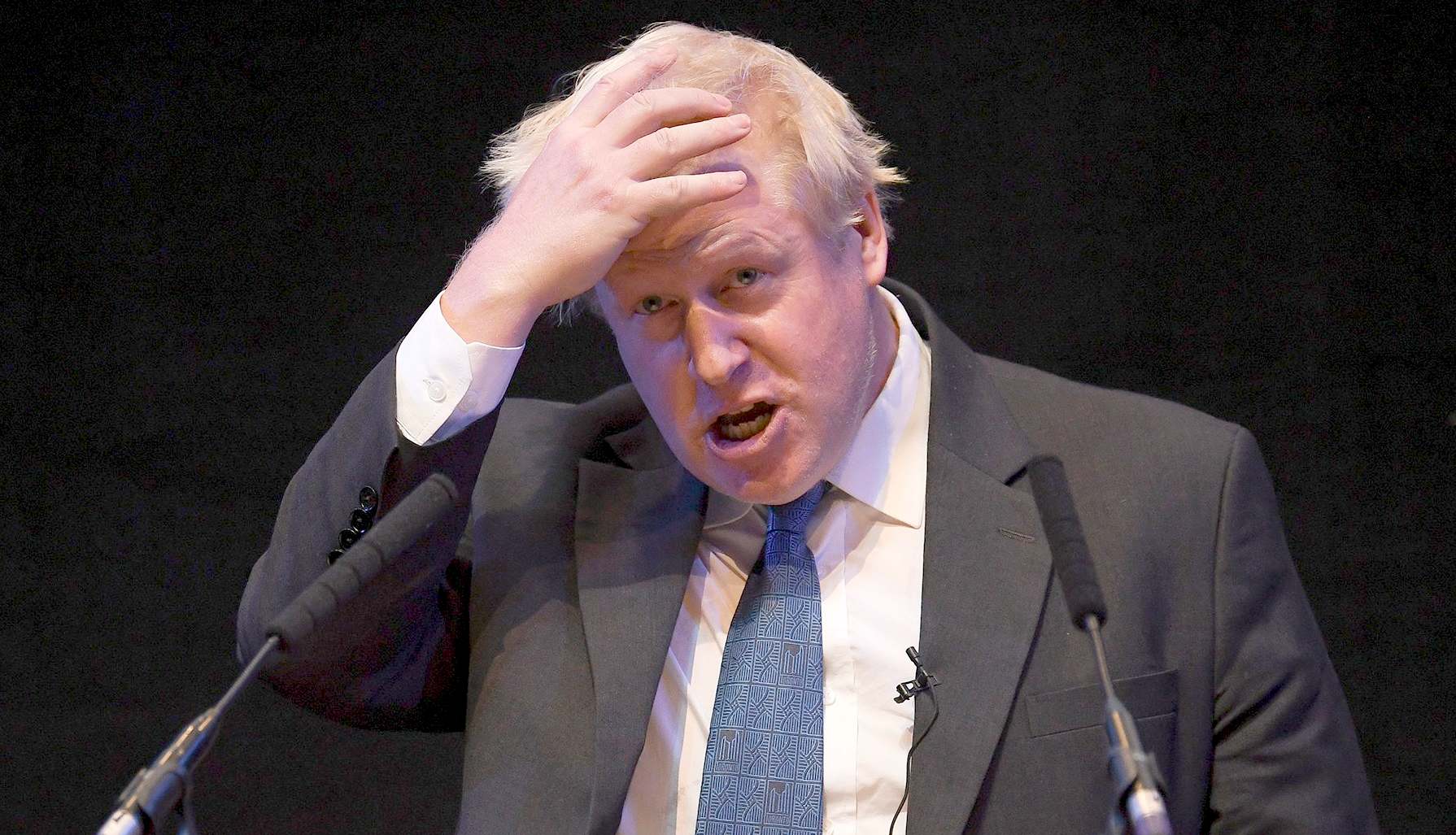 CONSERVATIVE BOZO INACTION - Don't worry about fuel poverty Boris. Why not attend another party fund raiser? Pardon, did you say: "We have no bread, let them eat cake."
Boris has shown us that the UK is incapable of planning ahead. His excuse, will be that he followed the European herd.
In fact, the UK is the most corrupt country in the world when it come to money laundering. Hence, Britain was not following, they were leading Europe into an inevitable war situation - driven by weak policies and complacent leadership - which amounts to weakness and an inability to see where their failures to perform proactively has taken us.
We must not subsidize fossil fuels any longer. We must give tax incentives to renewables. UK politicians must declare conflicts of interest. Especially, investments if oil and gas companies.
PREVENTION IS BETTER THAN CURE
Thus, in doing nothing, we set the Ukraine up to be invaded.
What we should have been doing was divorcing ourselves of purchases that tend to fuel aggression, hence destabilize the world economically, and add to global warming, food shortages, high energy bills and devalued savings.
But no, we subsidize fossil fuel sales, without encouraging solar and wind farms with equal incentives.
The Russian generals must have been in fits of laughter.
Sadly, we are now lumbered with CURE, when PREVENTION should have been the big stick - not tanks and missiles.
PERPETRATORS: THEY ARE ALL GUILTY OF FUELING VLADIMIR PUTIN'S HUMAN RIGHTS VIOLATIONS
Chinese President

Xi Jinping

US President

Joe Biden

EU President

Ursula von der Leyen

Indian PM

Narendra Modi

Russian PM

Japanese PM

Fumio Kishida

Kim Boo-kuym

South Korean PM

Mohammed bin Salman

Saudi Arabian Ruler

Justin Trudeau

Canadian PM

Jair Bolsonaro

Brazilian PM

Joko Widodo

Indonesian PM

Scott Morrison

Australian PM