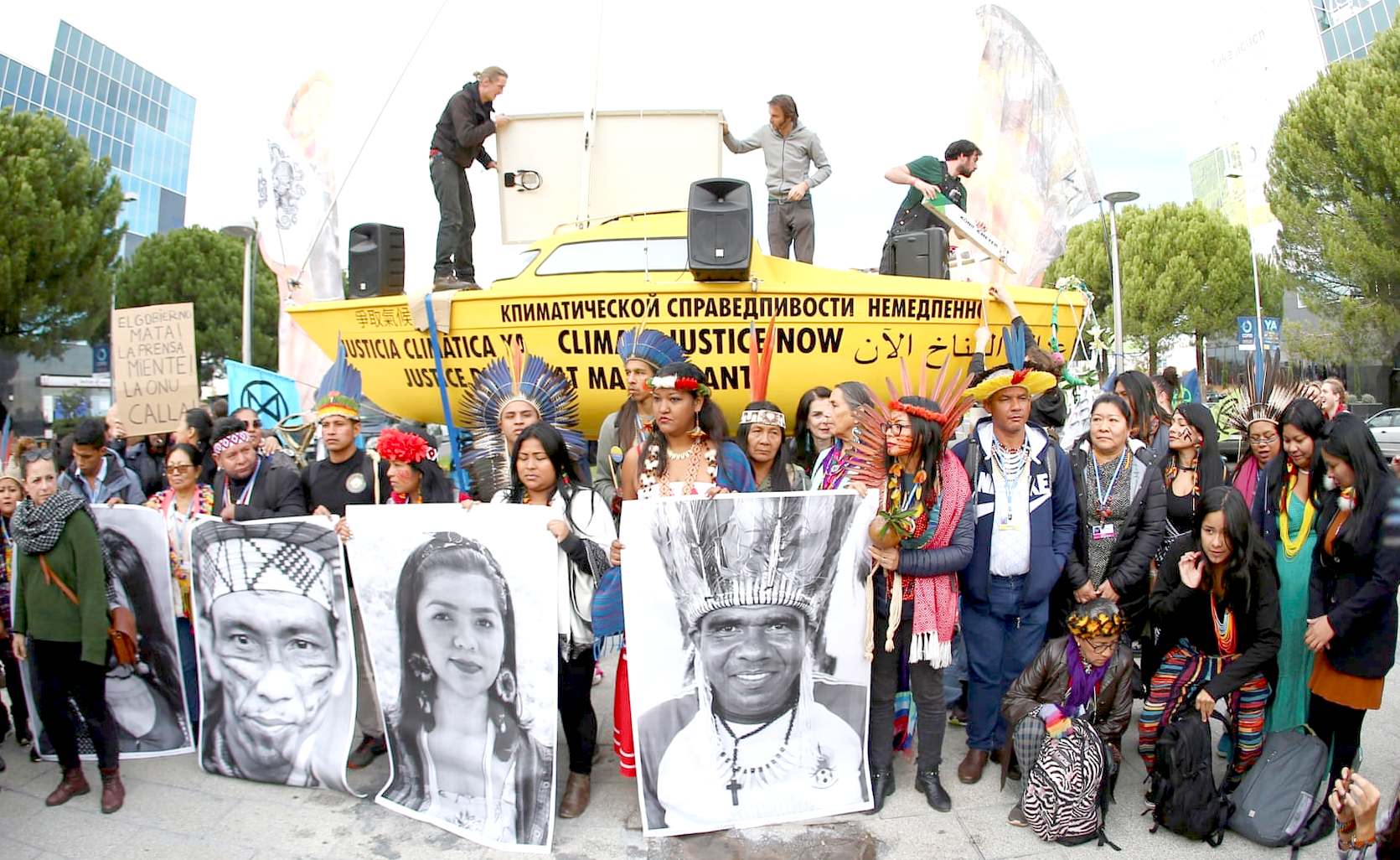 PROFITING FROM SUFFERING - Given that billions of dollars worth of indulgences are at stake for big countries like China and Brazil, this is a huge issue for those with large stakes in oil and coal. You might see this as a way to avoid taking domestic action. In this case the hysterics are correct. It's not just the energy companies, it is also the car makers, ship builders and aircraft operators. Wow! No wonder we are in the brown stuff.
There are other huge issues of wealth transfer either on the table in Madrid, or hoping to get there.
The developing countries want to see some evidence that the promised $100 billion a year in bribes from the developed countries will actually begin next year (it will not). The promises for emission reduction by the developing countries are predicated on that big money coming. The hysterics could care less about who pays for what. Funding is not part of their grand plans, like the Green New Deal. Though, such payments would allow those suffering to build their own zero carbon infrastructure. To shame the climate bullies and criminals.
Then there is the lumbering giant slowly approaching the Madrid table, the giant whose stage name is Loss and Damage. The giant's real name is Compensation. This is the idea that the developed countries should compensate the developing ones for all the future damages due to human caused climate change. In practice this probably means pretty much all bad weather, all sea level rise, etc. The official estimate here is $400 billion a year but that could easily grow.
The last time the giant was on the table, it was exiled to a study-like limbo. But that study has now ended, so the biggest issue of all may find its way back to the table. What happens then is anybody's guess.
What we need is new law: THE PLANET EARTH ACT 2020
U.N. Climate Talks End With Little Agreement

After two extra days of negotiations, the U.N. climate change talks in Madrid—the longest on record—concluded on Sunday with limited agreement and significant pushback from major carbon emitters. Delegates at the COP25 conference mainly committed to bring new emissions pledges to the table to the next major climate meetings in Glasgow, Scotland, next year.

But decisions on other key issues, including how carbon markets will technically function under the Paris Agreement, were delayed until the meetings in Glasgow. In Madrid, negotiators worked overtime on the rules governing carbon trading, which allow major emitters to buy credits from countries that have successfully cut emissions. Wealthier countries, such as Brazil and Australia, were the main holdouts—insisting on loopholes.

Until next time. While a major breakthrough wasn't expected in Madrid, U.N. Secretary-General António Guterres said he was disappointed in the outcome. "The international community lost an important opportunity to show increased ambition on mitigation, adaptation, and finance to tackle the climate crisis," he told AFP. The lack of clear agreement means the stakes will now be higher for the conference in Glasgow in November 2020.

Growing divide. What was apparent at COP25 was a growing gap between smaller, developing countries and major powers, which resisted pressure to commit to emergency action and bolder emissions pledges before the Paris process is implemented next year. Smaller countries had hoped for a financial aid program for those, particularly island nations, already suffering the effects of climate change. That, too, will have to wait for Glasgow.


What governments did – or didn't – do

Meanwhile, negotiators finally managed over the weekend to put out a text on the future of carbon markets. It is only a first step and there are still major disagreements over how carbon credits should be counted and how countries' success in meeting previous carbon targets should be allowed to count towards their future targets.

There is still no guarantee of any resolution to the disputes over carbon markets – the so-called article 6 talks, named after the section of the Paris agreement that they are aimed at clarifying. If this issue is not resolved, this technical question will hang over next year's talks too, getting in the way of the substantive issue: the fact that by next year at the latest, countries are supposed to realign their emissions-cutting targets with scientific advice on staying within 2C (and hopefully 1.5C) of global heating above pre-industrial levels.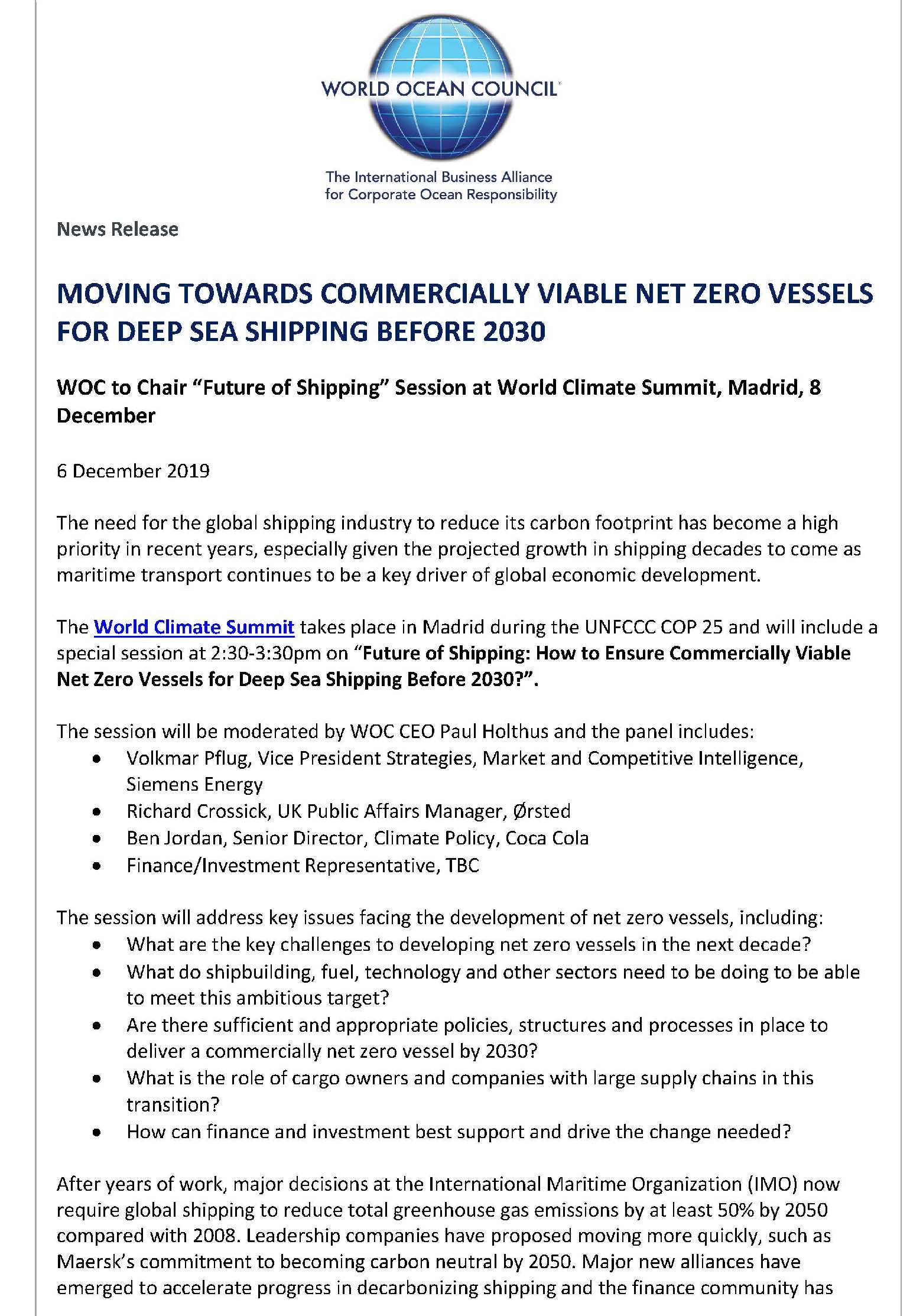 Blue COP

Oceans campaigners have also struggled to be heard at these talks, which were meant to highlight the plight of the oceans and the vital but often overlooked part they play in the Earth's climate. The key message from campaigners is that protecting marine life – stopping overfishing, stemming the plastic tide of pollution and the flow of fertilisers and chemicals that is suffocating fish – is not just vital to biodiversity, and healthy fisheries for the more than 1 billion people who depend on the oceans, but also to regulate the climate. Healthy oceans absorb carbon and provide a buffer against climate chaos, so damage to them is damage to the climate, and vice versa.

What does "Blue COP" mean?
Blue COP is a way to convey the close links between the health of the climate and the health of the ocean. The recent Special Report on the Ocean and the Cryosphere in a Changing Climate by the Intergovernmental Panel on Climate Change (IPCC) outlined the impacts of climate change on the ocean and the resulting implications for low-lying areas and coastal communities.
What happened in week one?

The COP25 climate talks in Madrid may have officially opened on Monday 2 December, but they only really started on Friday evening. That was when Greta Thunberg arrived to join a 500,000-strong march through the centre of Madrid, demanding that world leaders listen.

The young activist said that she, and the millions who have marched and protested around the world in the last two years, had "achieved nothing" because greenhouse gas emissions have continued to rise. Her stark message summed up the disjunction that scientists, campaigners and some politicians have despaired of at these talks: that the sense of urgency scientists have warned is needed, and that is felt in the outside world among those worst affected by climate breakdown, is still missing from these negotiating rooms.

Notable developments

Earlier in the week, a report on the world's "carbon budget" revealed how far the world is from meeting the goals of the Paris climate agreement. Greenhouse gas emissions rose by 0.6% last year – less than in recent years, but not enough to turn the corner. Johan Rockström, the joint director of the Potsdam Institute for Climate Impact Research, said: "We must bend the curve [from increasing carbon to falling emissions] in the next year."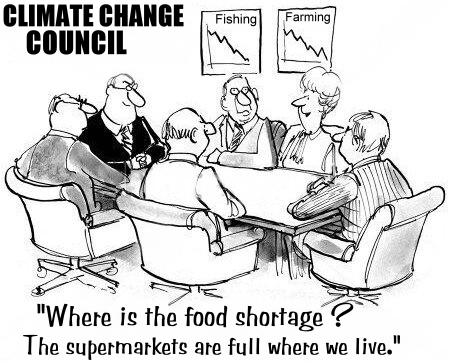 ..
..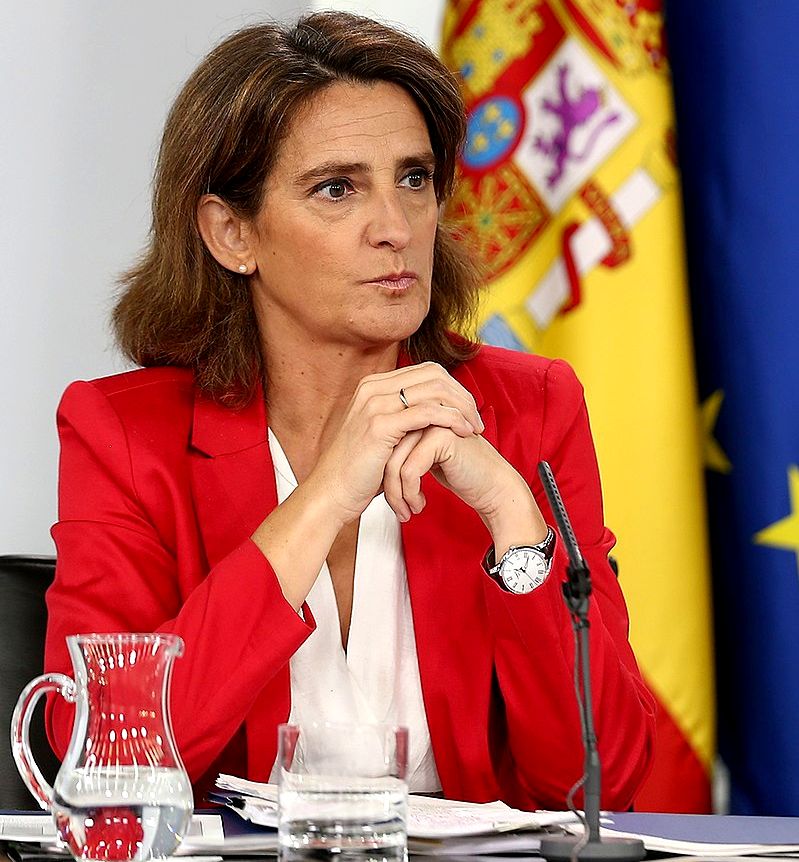 HMMMMM - How did this happen. I wonder what will happen in the UK next year with Boris Johnson at the helm? It is going to be difficult for any nation to change from a political growth strategy to appease the voting public, to a sustainable strategy in balance with nature. The irony is that most voters do not understand the science, they only understand tax breaks and services.
.....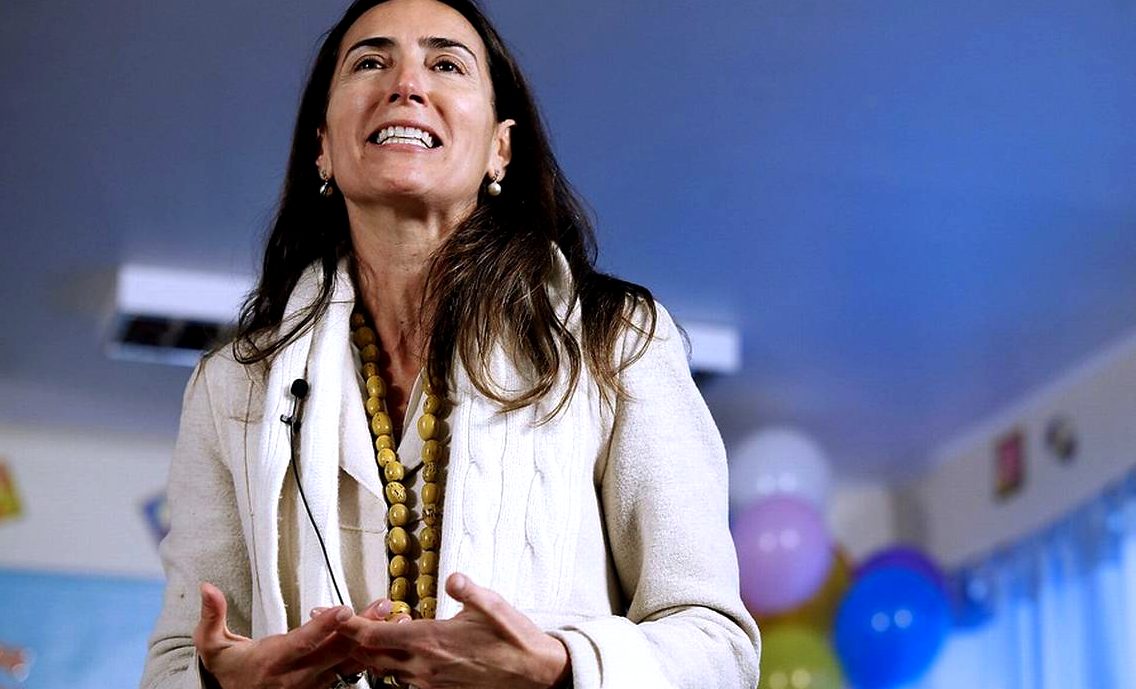 GIVE ME STRENGTH - It's enough to make you want to leave politics and join the protestors. Exploitation of planet earth can only go so far, as with exploitation of the masses - before revolt. In the case of planet earth, it is inanimate and cannot riot, the planet quietly accepts abuse that politicians love, because there is no fingerprint to link them to the crime.
Recovery will take a long time during which there will be great suffering. We only hope that extends to the leaders who brought us to the brink. In terms of the Planet Earth Act 2020, politicians who profiteer, might be subject to confiscation orders, where they are seen to have profited by exploitation. Vote for leaders who at least try to make things right. We thus need greater transparency, more investigation as to non-disclosure of interests, and prosecution of those who fail to make these all important declarations, or who make misleading declarations.
..

....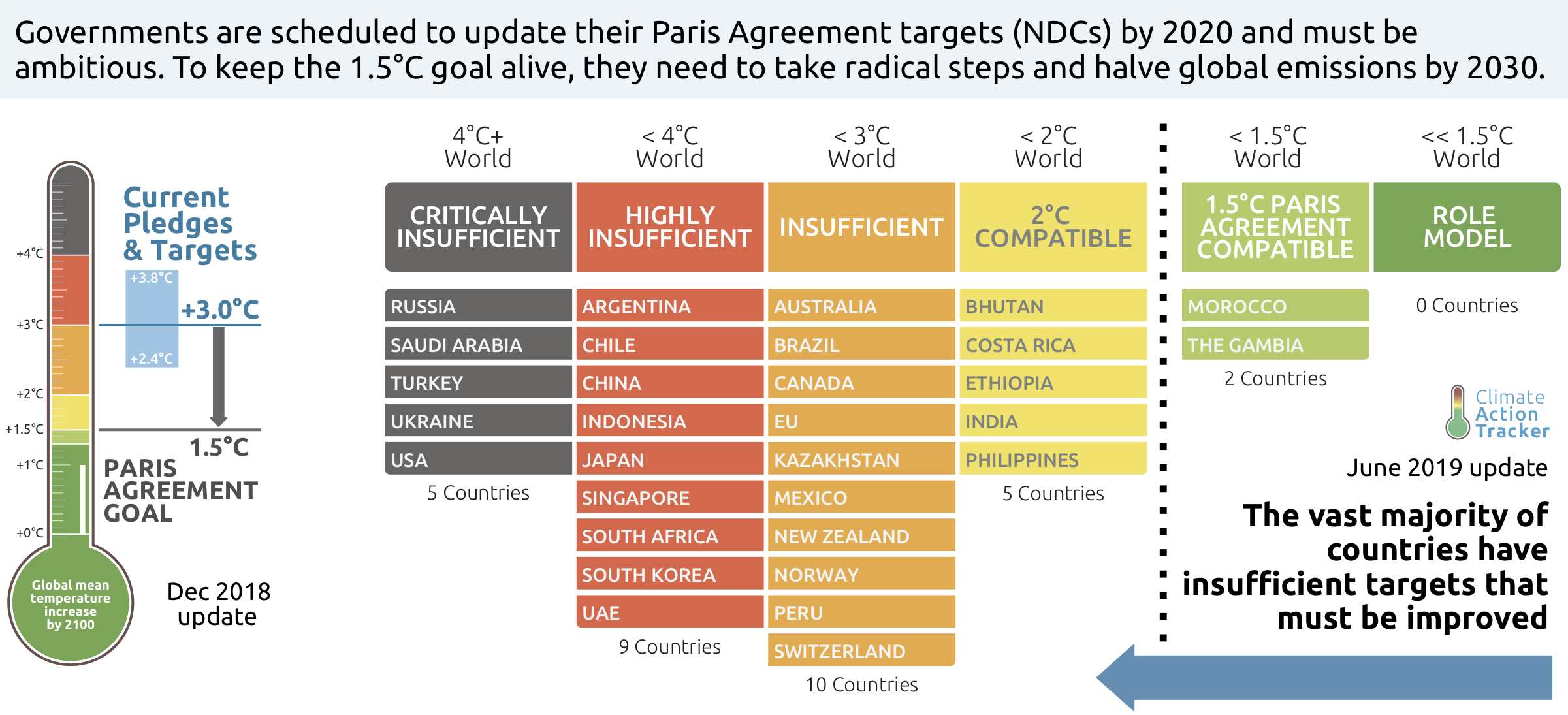 -
....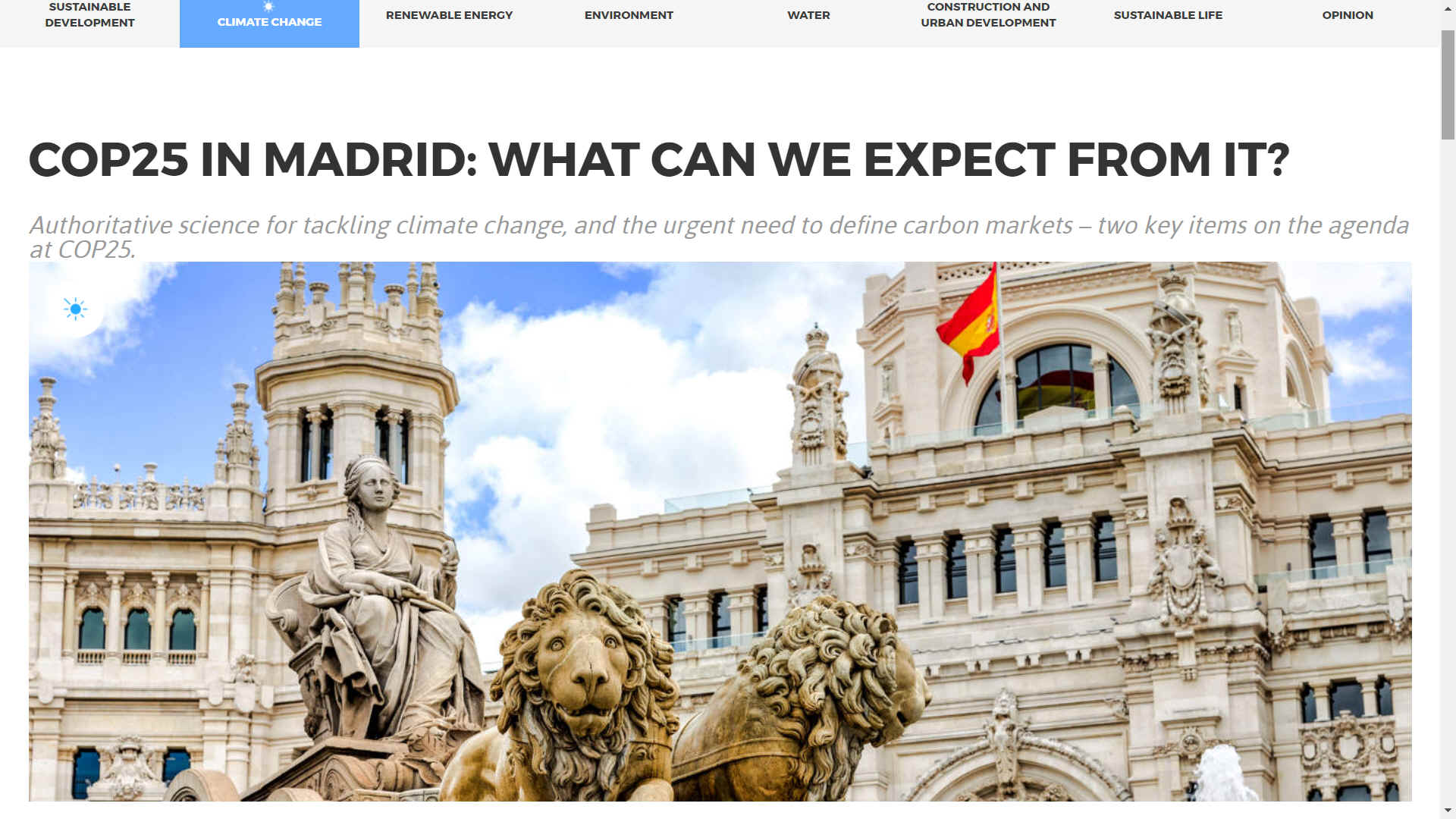 NOT MUCH AS IT TURNS OUT - The good news is that Spain came to the rescue with a venue. The bad news is that they might as well have stayed at home where the big players actually came to play for time to keep on exploiting the other nations and species at risk.
MONKEY BUSINESS
.....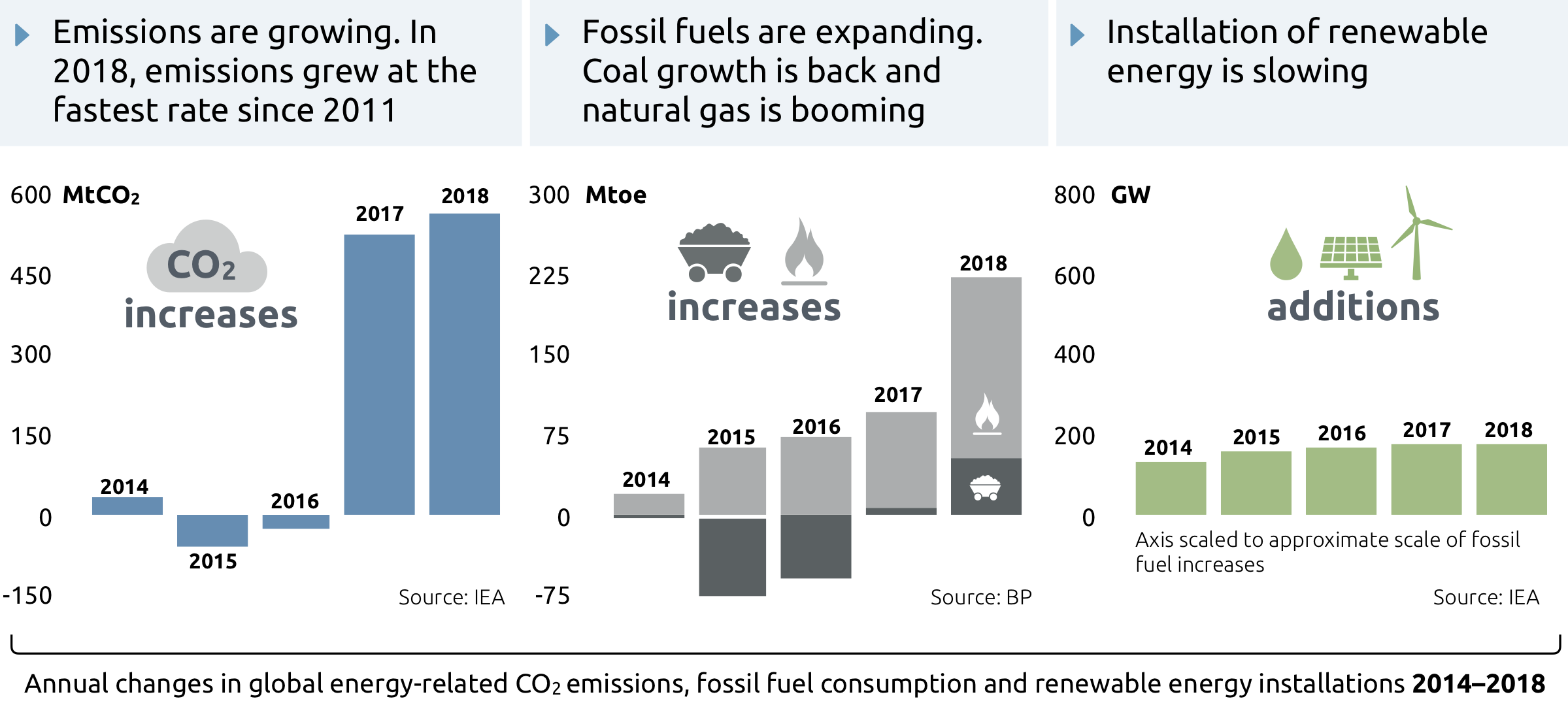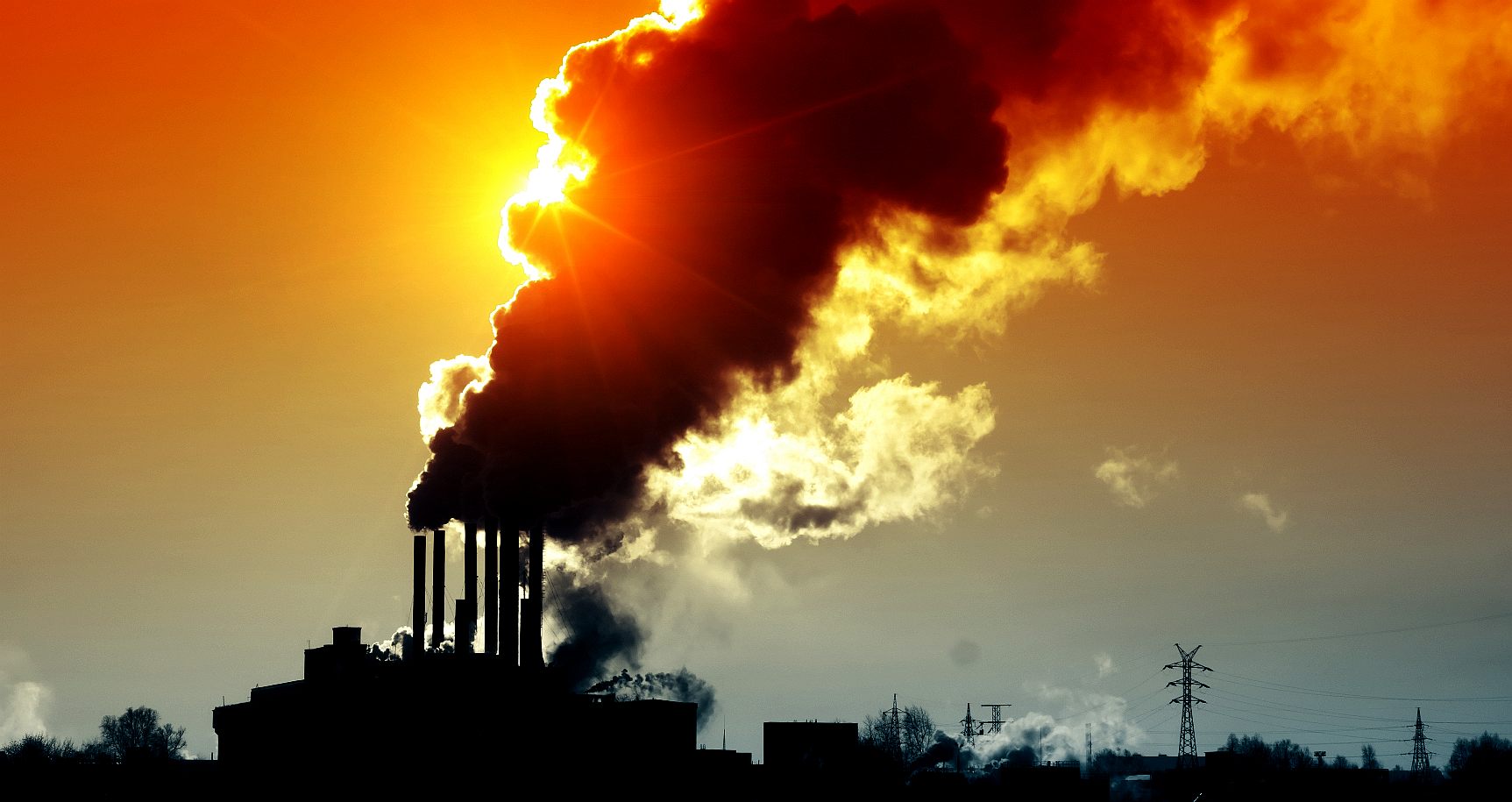 COP HISTORY
1995 COP 1, BERLIN, GERMANY
1996 COP 2, GENEVA, SWITZERLAND
1997 COP 3, KYOTO, JAPAN
1998 COP 4, BUENOS AIRES, ARGENTINA
1999 COP 5, BONN, GERMANY
2000:COP 6, THE HAGUE, NETHERLANDS
2001 COP 7, MARRAKECH, MOROCCO
2002 COP 8, NEW DELHI, INDIA
2003 COP 9, MILAN, ITALY
2004 COP 10, BUENOS AIRES, ARGENTINA
2005 COP 11/CMP 1, MONTREAL, CANADA
2006 COP 12/CMP 2, NAIROBI, KENYA
2007 COP 13/CMP 3, BALI, INDONESIA

2008 COP 14/CMP 4, POZNAN, POLAND
2009 COP 15/CMP 5, COPENHAGEN, DENMARK
2010 COP 16/CMP 6, CANCUN, MEXICO
2011 COP 17/CMP 7, DURBAN, SOUTH AFRICA
2012 COP 18/CMP 8, DOHA, QATAR
2013 COP 19/CMP 9, WARSAW, POLAND
2014 COP 20/CMP 10, LIMA, PERU
2015 COP 21/CMP 11, Paris, France
2016 COP 22/CMP 12/CMA 1, Marrakech, Morocco
2017 COP 23/CMP 13/CMA 2, Bonn, Germany
2018 COP 24/CMP 14/CMA 3, Katowice, Poland
2019 COP 25/CMP 15/CMA 4, Santiago, Chile

2019 COP25/CMP 15/CMA 4, Madrid, Spain

2020 COP 26/CMP 16/CMA 5, Italy & UK bids

BLUEBIRD MARINE ZEV - A prototype 50 meter container ship for long range routine inter-island provisioning in the Pacific Ocean and sustainable (eco) cruising in the Caribbean and Mediterranean Seas. If this vessel performs as expected, the age of zero carbon shipping is within our grasp - we could be about to enter the zero emission cruising era free of gases for fuel, subject to development of the concept.
SIX STEPS TOWARD A COOLER PLANET
1. TRANSPORT: Phase out polluting vehicles. Government aims to end the sale of new petrol, and diesel vehicles by 2040 but have no infrastructure plan to support such ambition. Marine transport can be carbon neutral.
2. RENEWABLES: Renewable energy should replace carbon-based fuels (coal, oil and gas) in our electricity, heating and transport.
3. HOUSING: On site micro or macro generation is the best option, starting with new build homes.
4. AGRICULTURE: We need trees to absorb carbon emissions from a growing population, flying, and to build new homes. Reducing food waste and promoting less energy intensive eating habits such as no meat Mondays.
5. INDUSTRY: Factories should be aiming for solar heating and onsite renewable energy generation.
6. POLITICS: - National governing bodies need to adopt policies to eliminate administrative wastages, to include scaling down spending on war machines, educating the public and supporting sustainable social policies that mesh with other cultures.
UN CLIMATE ACTION PORTFOLIOS
1. Finance
2. Energy Transition
3. Industry Transition
4. Nature-Based Solutions
5. Cities and Local Action
6. Resilience and Adaptation
7. Mitigation Strategy
8. Youth Engagement & Public Mobilization
9. Social and Political Drivers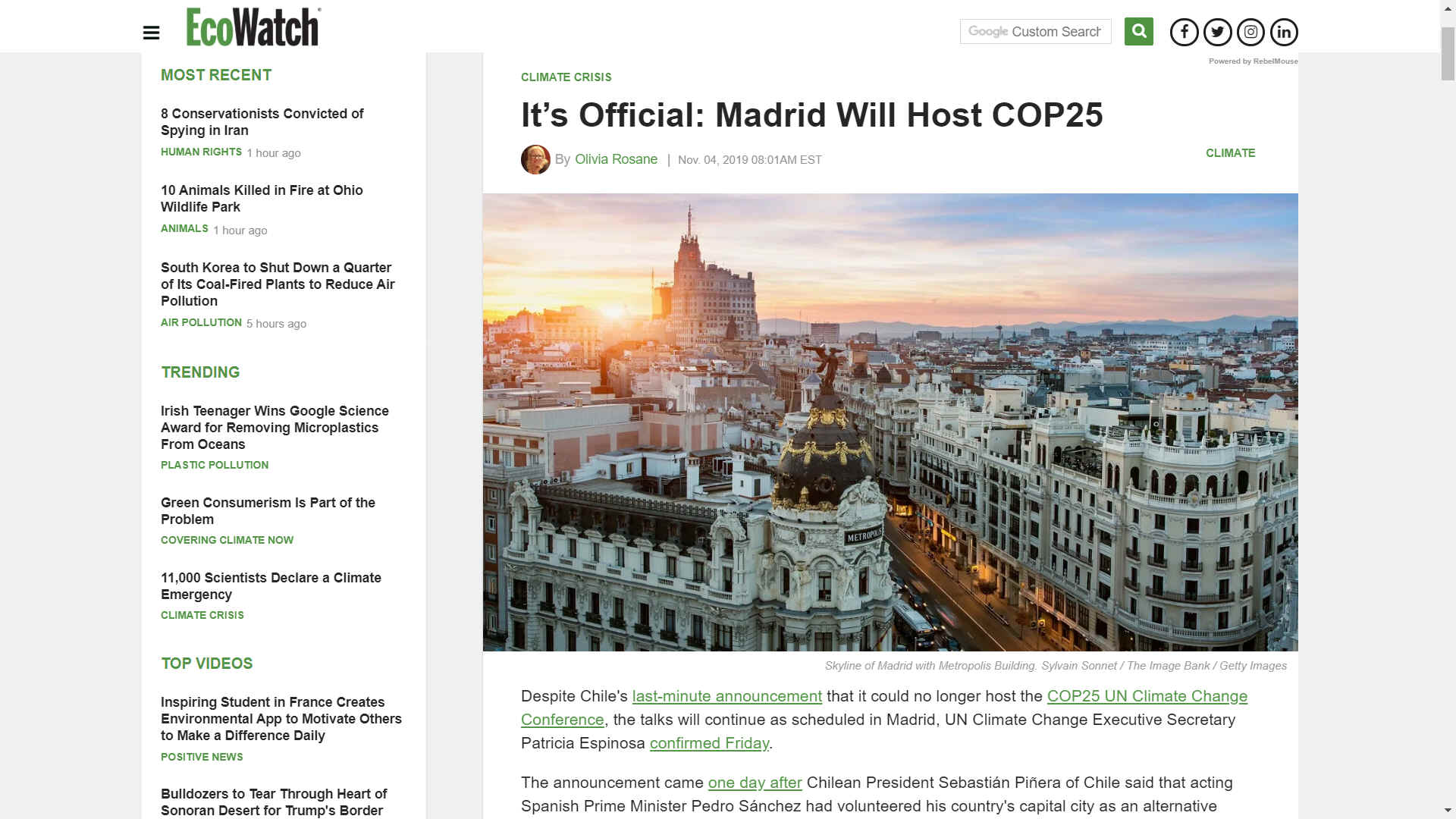 SPAIN - One cannot blame anyone for wanting more urgent action to combat the rising temperature of planet earth. 2018 saw energy-related emissions reach yet another historic high after significant net greenhouse gas increases, 85% of which came from the US, India and China. Coal reversed its recent decline and was responsible for over a third of CO2 emissions. At the same time there was a huge 4.6% surge in natural gas CO2 emissions and an associated rise in atmospheric methane. This, plus a stagnation in the number of renewable energy installations, make it clear that governments must do a lot more to address the climate crisis.
DESERTIFICATION COP HISTORY
| | |
| --- | --- |
| COP 1: Rome, Italy, 29 Sept to 10 Oct 1997 | COP 9: Buenos Aires, Argentina, 21 Sept to 2 Oct 2009 |
| COP 2: Dakar, Senegal, 30 Nov to 11 Dec 1998 | COP 10: Changwon, South Korea, 10 to 20 Oct 2011 |
| COP 3: Recife, Brazil, 15 to 26 Nov 1999 | COP 11: Windhoek, Namibia, 16 to 27 Sept 2013 |
| COP 4: Bonn, Germany, 11 to 22 Dec 2000 | COP 12: Ankara, Turkey, 12 to 23 Oct 2015 |
| COP 5: Geneva, Switzerland, 1 to 12 Oct 2001 | COP 13: Ordos City, China, 6 to 16 Sept 2017 |
| COP 6: Havana, Cuba, 25 August to 5 Sept 2003 | COP 14: New Delhi, India, 2 to 13 Sept 2019 |
| COP 7: Nairobi, Kenya, 17 to 28 Oct 2005 | COP 15: 2020 |
| COP 8: Madrid, Spain, 3 to 14 Sept 2007 | COP 16: 2021 |
BIODIVERSITY COP HISTORY
| | |
| --- | --- |
| COP 1: 1994 Nassau, Bahamas, Nov & Dec | COP 8: 2006 Curitiba, Brazil, 8 Mar |
| COP 2: 1995 Jakarta, Indonesia, Nov | COP 9: 2008 Bonn, Germany, May |
| COP 3: 1996 Buenos Aires, Argentina, Nov | COP 10: 2010 Nagoya, Japan, Oct |
| COP 4: 1998 Bratislava, Slovakia, May | COP 11: 2012 Hyderabad, India |
| EXCOP: 1999 Cartagena, Colombia, Feb | COP 12: 2014 Pyeongchang, Republic of Korea, Oct |
| COP 5: 2000 Nairobi, Kenya, May | COP 13: 2016 Cancun, Mexico, 2 to 17 Dec |
| COP 6: 2002 The Hague, Netherlands, April | COP 14: 2018 Sharm El-Sheikh, Egypt, 17 to 29 Nov |
| COP 7: 2004 Kuala Lumpur, Malaysia, Feb | COP 15: 2020 Kunming, Yunnan, China |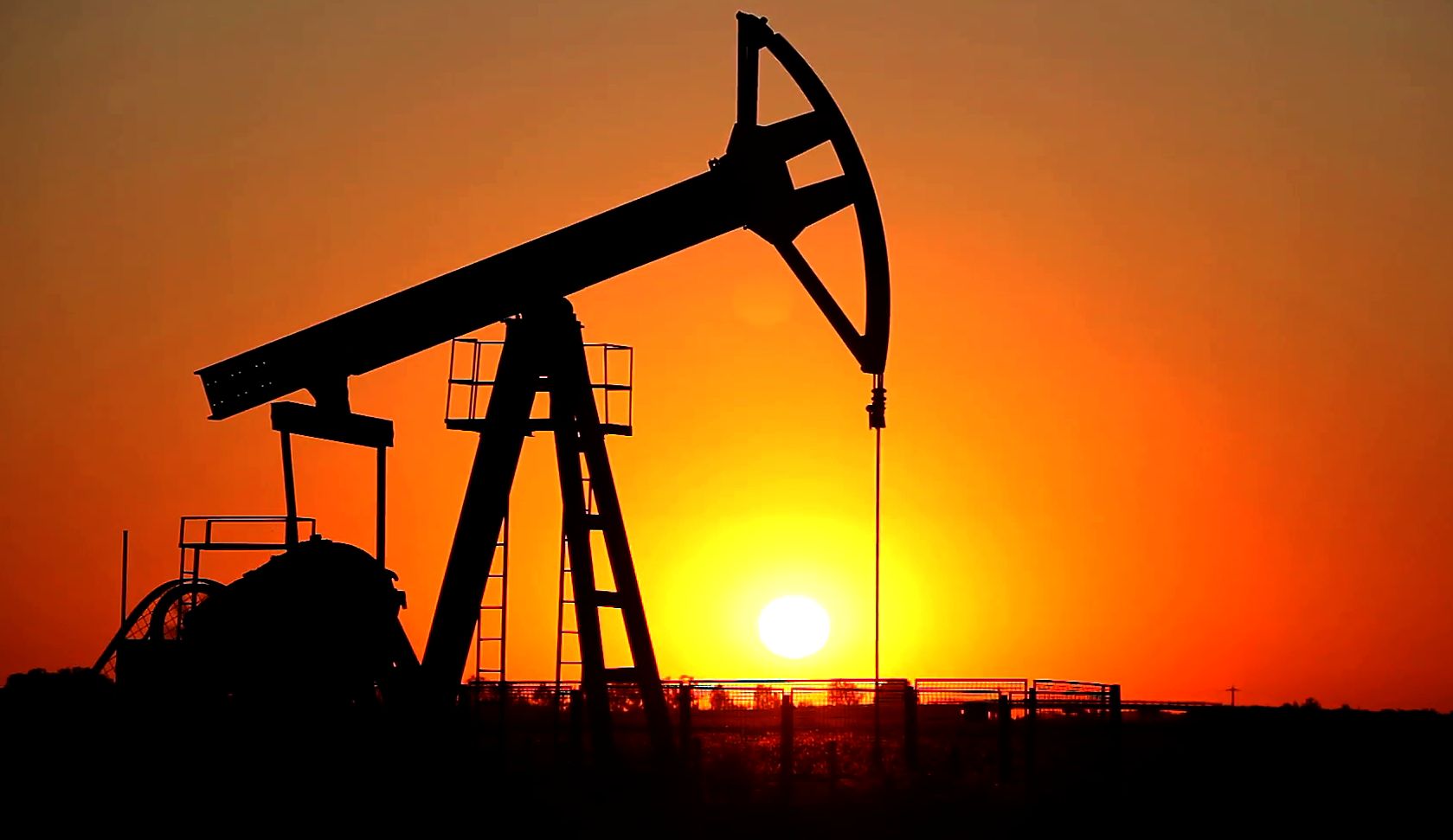 IT IS KILLING US - The fastest developing countries are in love with oil and coal. All countries that are not pulling back are responsible for the deaths of millions of animals around the globe. They are also melting our ice caps and raising sea levels, without any serious thought for the consequences.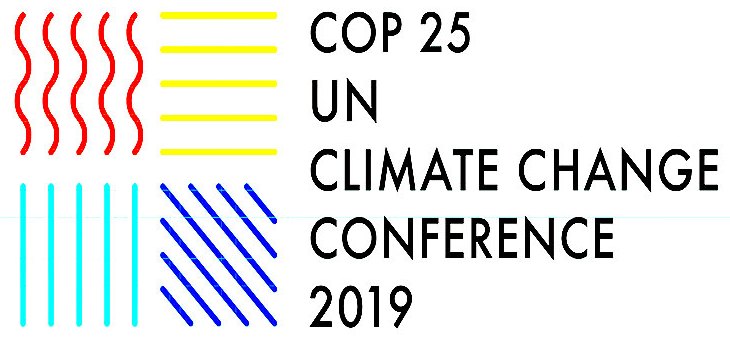 LINKS & REFERENCE
https://foreignpolicy.com/2019/12/15/decisions-delayed-un-climate-talks-madrid-cop25-carbon-market-emissions-reductions/
https://www.theguardian.com/environment/2019/dec/09/cop25-climate-summit-what-happened-during-first-week