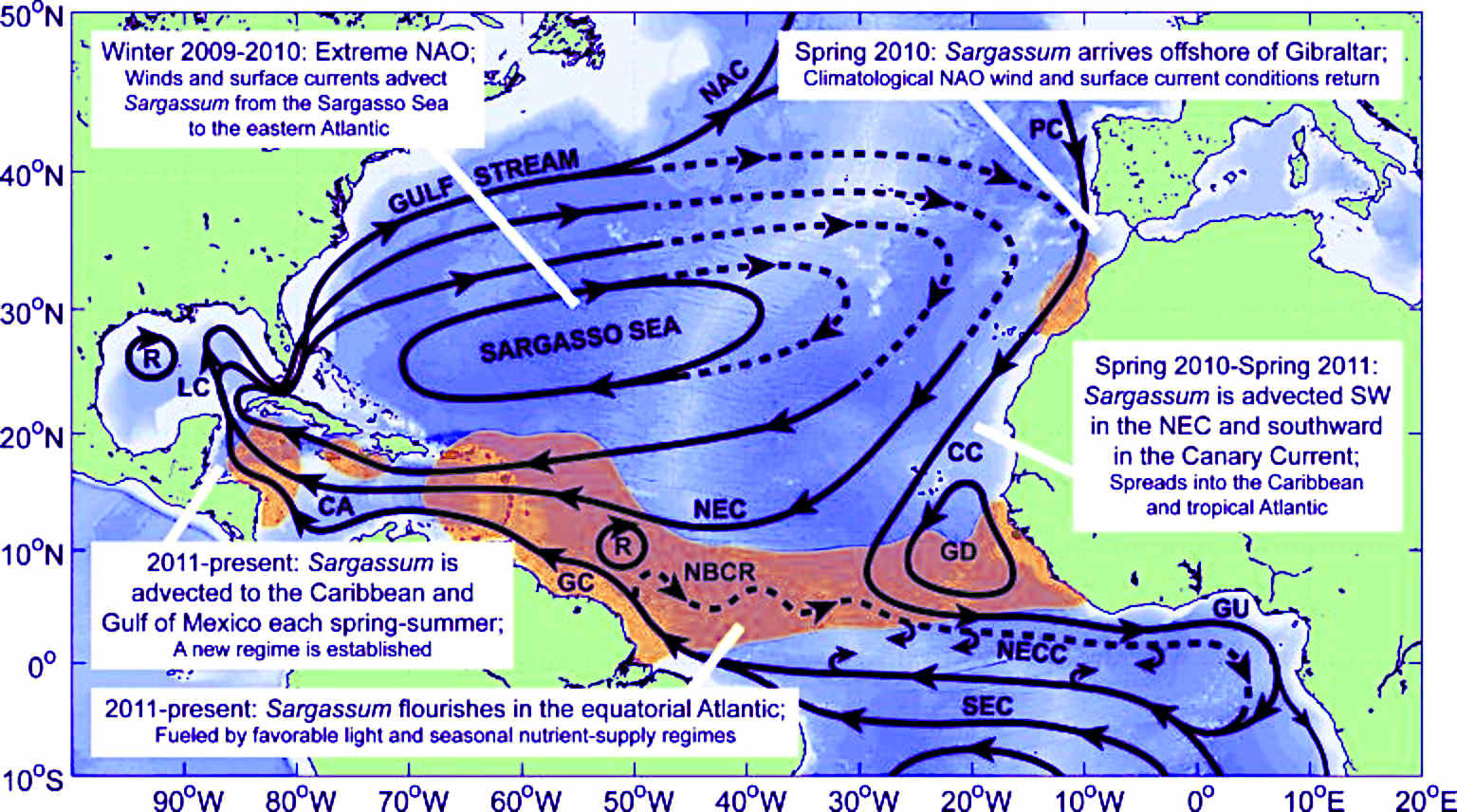 It's on the move. Sargassum is no longer contained in the North Atlantic. How Sargassum has invaded the tropical Atlantic has been a mystery, but a new study in progress, led by researchers at NOAA's Atlantic Oceanographic and Meteorological Laboratory (AOML), identifies possible mechanisms and pathways by which Sargassum entered and flourished in the tropical Atlantic and Caribbean.

"We were particularly interested in understanding the origins of the tropical Atlantic Sargassum population and how it is maintained. Their presence has caused serious socioeconomic impacts on local communities," said Libby Johns, AOML oceanographer and lead author of the study.

The researchers found that during the winter of 2009-2010, winds that typically blow east from the Americas to Europe strengthened and moved south. This wind shift was highly unusual and triggered a long-distance eastward dispersal of Sargassum from the Sargasso Sea towards the Iberian Peninsula in Europe and West Africa. After leaving the Sargasso Sea, the Sargassum drifted south in the Canary Current and entered the tropics. Once in this favorable new tropical Atlantic habitat, with ample sunlight, warm waters and nutrient availability, Sargassum flourished and has continued to grow.

Having established a new population, Sargassum now aggregate almost every year in April-May in a massive row or "belt" north of the equator, along the region where the trade winds converge. During the spring, the Sargassum follows the seasonal northward excursion of this convergent region. By June, the belt extends across the entire central tropical Atlantic. Large portions of the algae are then transported to the Caribbean and the Gulf of Mexico through the Equatorial and North Caribbean current systems.

The map above shows the path by which Sargassum leaves the Sargasso Sea and reaches the tropical Atlantic and Caribbean Seas. "Predicting the occurrence of sargassum blooms will help us better understand their effects on our ecosystems and therefore improve our scientific advice in managing our fisheries and protected species," said Cisco Werner, Senior Scientific Advisor to the National Service. NOAA Marine Fisheries.

You must have seen bindweed and other fast growing plants exploding in your gardens this year. The same is happening in the sea - but you can't see it.
Sargassum is a deadly invasive seaweed species that could migrate from one ocean to another. It has already spread from the North Atlantic, to the South Atlantic. If it spreads to the Indian ocean and Pacific ocean, we are in serious trouble. As they say, up shit creek without a paddle.
Why?
Because, as things stand in 2022, the powers that be have no tangible long-term strategy to deal with the effects of climate change, as it warms our oceans. Turning them into giant propagation tanks for seaweeds that grow quickly in hospitable conditions.
Yes, we are making the oceans into a nursery for plants that, when they are washed ashore, ruin beaches, local fishing enterprise and coastal tourism. Where many coastal regions rely on visitors to their shores to keep their economies buoyant. Such as Cancun in Quintana Roo, Mexico.
Instead of pristine beaches, the brown mass of macro algae quickly decomposes, releasing poisonous hydrogen sulphide, that stinks of rotten eggs, and can cause illness in humans. At the same time it stifles the local ecology. And beach cleaning efforts removes sand by the bucket load.
Million of $dollars have been spent in futile efforts to shovel some 24,000,000 million tons of the menace from the Caribbean Sea. But such efforts don't make a dent in the plague, that is turning into a regular pestilence of Biblical proportions.
AND REMEMBER, THAT YOU VOTED FOR THE PRESENT ADMINISTRATION

As you drive down the road to your local supermarket in your petrol and diesel gas guzzlers, then on return, switch on your electric kettle powered by coal generating stations, or hear your gas central heating spark up, spare a thought for the polar bears and Caribbean Sea Islander's whose lives your are wrecking.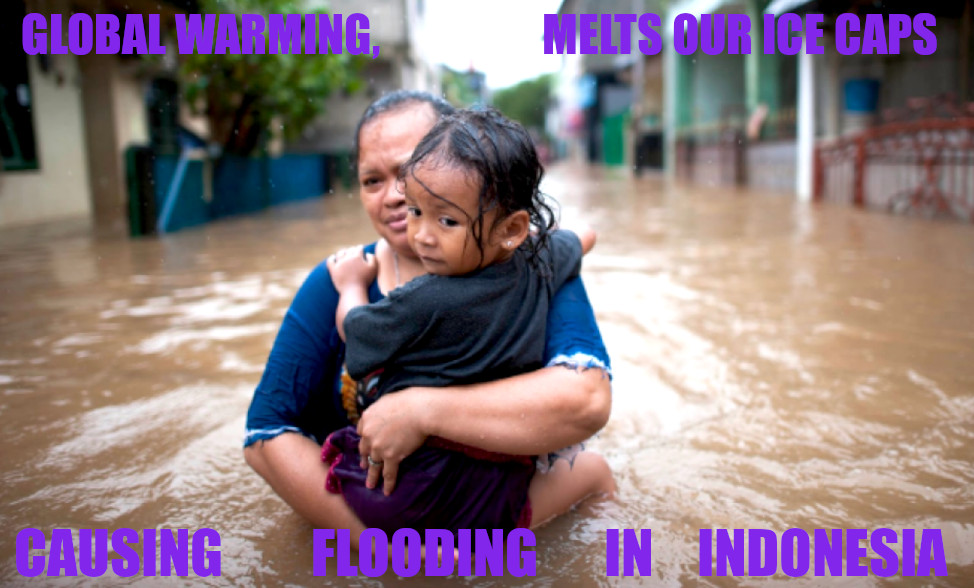 BANKERS & BROKERS - As you count your money aboard your luxury yacht, wave to all the islanders you have flooded, and hope to hell that your boat does not sink in these regions, lest they board your life raft.
Most obviously, they need harvesting machines large and smart enough, that run on renewable energy, capable of harvesting 24 million tons a year - at least. This would mean the equivalent of the SeaVax concept, custom converted to recover floating macro algae.
Examples of which are:
But that is not enough. There would also need to be floating factories, or land based operations to turn the pestilence, into products. Twenty-Four million tons of any agricultural product, takes a lot of processing.
As this is an international issue, the Cleaner Ocean Foundation are suggesting a 'Sargassum Consortium' would be needed, that need not be a major drain on finances - if such a group were to find the right developers, such as a not for profit concern, that could give fast development of a prototype machine, for evaluation purposes. And in tandem, formulate appropriate handling methods, and identify markets for what is a massive potential yield.
What would be counter productive is for each nation to develop their own method of dealing with the emergency, that may not mesh with the coordinated response that a Consortium might bring to the table. That is not to say that every contributor would not have a say, and may not contribute to development. Indeed, all contributions of knowledge and skills will be most welcome, should innovators wish to join a fast moving do-tank.
An operation on this scale, may buy the human race sufficient time to redress climate change.
SARGASSUM COOPERATIVE EXPRESSIONS OF INTEREST:
The "Sargassum Cooperative CIC" is a proposed consortium of affected Governments, the aim of such group being to develop a cost-effective system for the sustainable, proactive removal and long-term management of pelagic Sargassum seaweed in the Mexican Gulf and Caribbean Sea - and specifically, for sharing the development and operational costs of specialized harvesting and handling equipment. Thus meeting the economic and environmental needs of these geographical regions, in relation to the present crisis, and future emergency situations, such as the spread to Africa, and potential to leach into the Indian and Pacific oceans, if this developing situation is not very carefully handled. Thus, including nations other than those bearing the immediate brunt.
A/any "Cooperative" would first need to assess the potential for cost saving by adding up the beneficiaries and dividing the "System CAPEX" by the number of islands and commercial beachfront properties, then dividing the estimated CAPEX by the number of participants, on a sliding scale, based on population and/or tourist statistics. This will give those looking at ways of containing overheads, a way to asses the benefits/negatives of group membership - and importantly, negotiate equitable terms.
Please contact the Cleaner Ocean Foundation with your interest.

Read more on this subject via the UN Watchdogs:
FUNDING ENVIRONMENTAL STRATEGIC ACTION
SARGASSUM WHITE PAPER - TURNING A CRISIS INTO AN OPPORTUNITY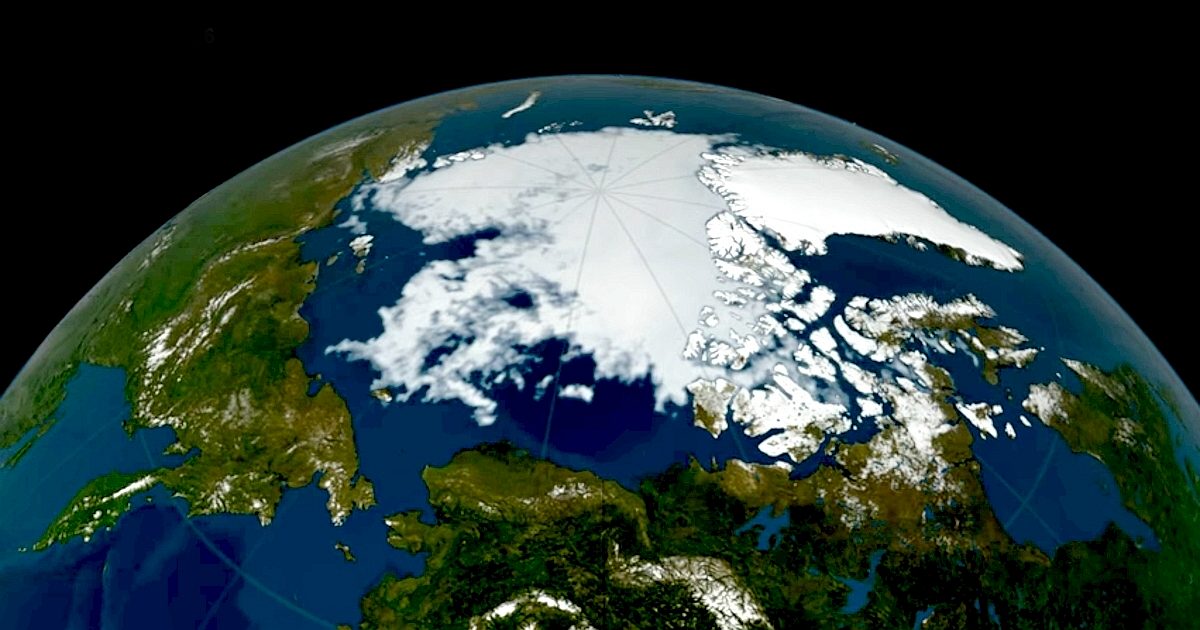 BIOMASS - BUILDING MATERIALS - CANCER - CLOTHING & SHOES - CO2 SEQUESTRATION - COSMETICS
FERTILIZERS - FOODS - MEDICINES - MINERALS - PACKAGING - SUPPLEMENTS - VITAMINS
https://www.sciencedirect.com/topics/agricultural-and-biological-sciences/sargassum