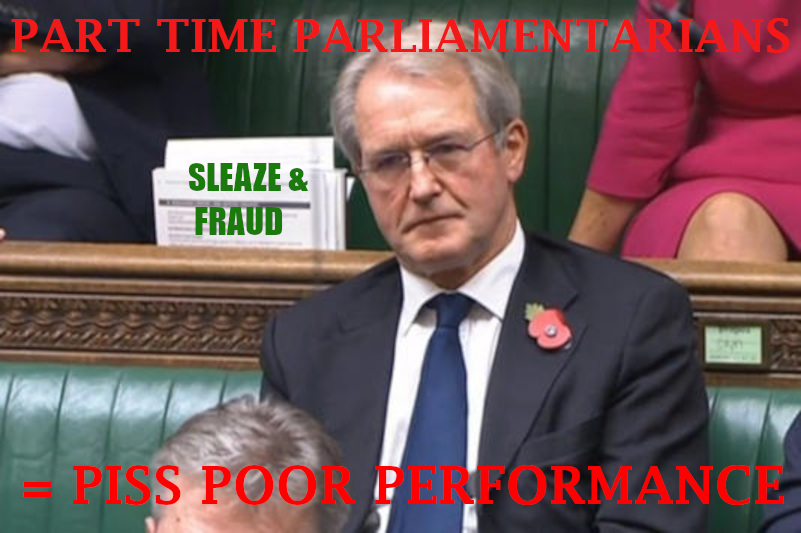 OWEN PATTERSON MP - We think it is shameful that members of parliament think they can do two jobs, so sidelining their function as a representative of the people. To our mind it smacks of fraud, as in obtaining a pecuniary advantage by deception. The deception being that in taking on a role as an MP, they are signing up to give value for money to the taxpayer, where clearly, there is a conflict of interest.
In the past 18 months, 148 MPs spent some time on a second job, according to the register of members' interests. Out of this number 114 of them were Conservatives, whose activities make up 87% of the income from those second jobs. Most of that income is from roles in the private sector; accountancy, investment banking, energy, pharmaceuticals and independent legal work. Such is the time dedicated to these roles, and the pay netted from them, that it could be argued that being a Tory MP is itself the second job; or in some instances, the third or fourth.

This is not just an unfortunately timed snapshot that happens to have caught out the party with six times more MPs in second jobs than the opposition. Nor is it a party temporarily out of control under the chaotic stewardship of its prime minister, Boris Johnson, a man whose popularity and familiarity among the British public is a result of his own various second jobs in the media as opposed to any serious political performance in office.

To its credit, the Labour party took efforts to tackle the issue back in 2019. An entire pledge to ban second jobs was made in the party's manifesto, and its then leader, Jeremy Corybn, expressly blocked any shadow cabinet members from second jobs, with limited exemptions to maintain professional registrations such as nursing. It is baffling that something identified and stigmatised, and for which a technical solution has already been proposed, should ever become a question about what to do about the risks of a "part-time parliament".

Values are also drawn from our backgrounds. The complaints from some about how difficult life is on a mere £81,932 a year plus benefits sound out of touch to you and me, but very much in touch with their peers and family networks. Forty-one per cent of Conservative MPs went to independent schools, as opposed to 14% of Labour MPs (and 7% of the population as a whole). The newer intake of MPs, younger and from more working-class areas, are underrepresented in the second-jobs market, which is dominated by older men, and where the highest earners were all former cabinet ministers.

When asked about his £150,000-a-year second job with JP Morgan, Sajid Javid said: "It's good to have experience that is not all about politics." The follow-up question to that statement is, of course: good for who?
We would argue that it is better to have experience relating to a Cabinet Portfolio, instead of a musical chairs arrangement, where MPs switch between specialist areas, not knowing much about what they are doing.

The second-jobs blight is the natural outcome of a conservative philosophy towards political office – a place from which to wield power for the benefit of yourself and your connections, rather than to serve.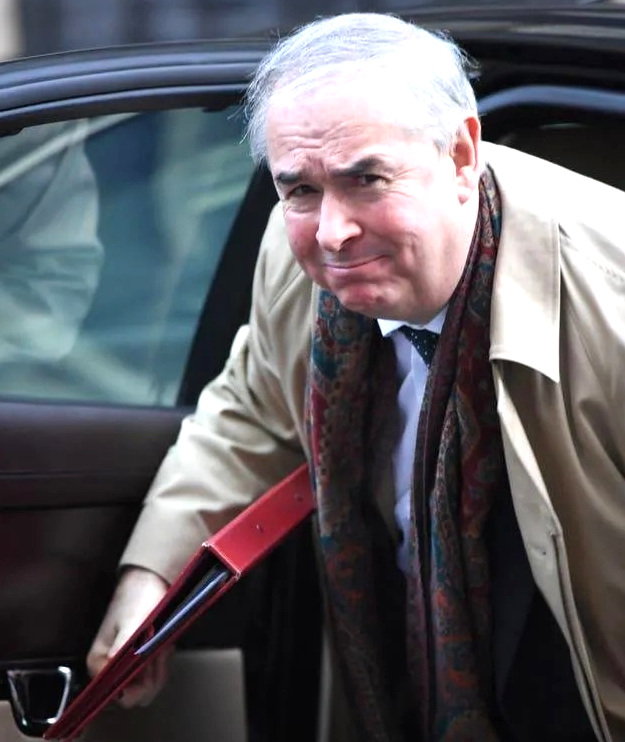 GEOFFREY COX MP - Apparently, it was "legitimate" for former attorney general Sir Geoffrey Cox to earn hundreds of thousands of pounds advising the British Virgin Islands in a corruption probe launched by the Foreign Office, the Cabinet minister who set up the inquiry has said. [If so the system needs a radical overhaul]

Dominic Raab, who as foreign secretary launched the commission of inquiry into what he called "very serious" allegations in the governance of the islands, said it was useful for Parliament to have some knowledge of what was going on in the overseas territory.

But Mr Raab, who is now Justice Secretary and Deputy Prime Minister, said it is for voters to decide whether they feel Sir Geoffrey is dedicating enough time to being an MP. [clearly they do not]

The most recent register of financial interests showed that Sir Geoffrey will earn more than £800,000 from Withers, an international law firm appointed by the British Virgin Islands (BVI) government in January.

In the latest update, the Torridge and West Devon Conservative MP disclosed that, from September 28 this year until further notice, he will be paid £400,000 a year by Withers for up to 41 hours of work a month.

The documents show Sir Geoffrey also received from Withers this year:

£52,535.84 for 60 hours of work between January 25 and February 28
£45,354.48 for 55 hours of work between February 28 and March 26
£72,569.39 for 89 hours of work between March 26 and April 29
£156,916.08 for 140 hours of work between April 29 and May 31
£63,143.03 for 50 hours of work between June 1 and June 30
and £46,716.29 for 40 hours of work between July 1 and July 31

He also registered a total of £133,603.84 for other legal work. How then does he have the time to carry out his parliamentary duties?

Among the allegations being examined in the investigation are that public servants, community leaders and people in the media had been intimidated to such a degree that they spoke of living in a "climate of fear".

It was claimed that funds set aside for struggling families during the pandemic had been "reallocated to political allies", while government contracts had been awarded without any proper procurement process.

At the same time, there were concerns over the misuse of taxpayers' money on infrastructure projects and about the "potential vulnerability" of the islands to serious organised crime.

Those worries were underlined last November with the seizure of more than two tones of cocaine worth almost £190 million.

The Daily Mail reported that Sir Geoffrey voted remotely in Parliament using coronavirus contingency measures while in the Caribbean.

And Hansard records show Sir Geoffrey has spoken in one debate in the Commons this year.

Labour Party chairwoman Anneliese Dodds has written to Prime Minister Boris Johnson about the case, saying it is a "question of leadership".

The PA news agency has contacted Sir Geoffrey's office for comment.

The row is the latest in days of allegations over Tory sleaze, which started last Wednesday when MPs were ordered to vote for a new committee to consider an altered system of appeals after former environment secretary Owen Paterson was sanctioned, only for ministers to backtrack hours later after opposition parties refused to co-operate.

During a three-hour emergency debate on standards on Monday, Mr Johnson was accused of "running scared" after deciding to follow through with his visit to an NHS hospital trust in Northumberland on Monday rather than be present to hear MPs' criticisms of his Government's handling of the Paterson affair.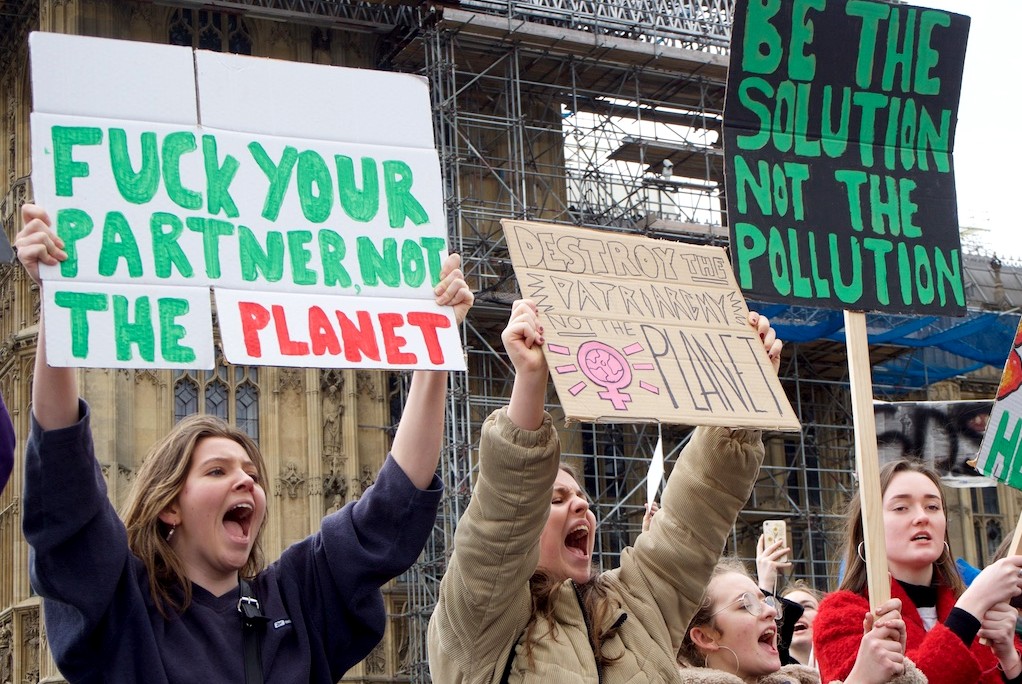 ...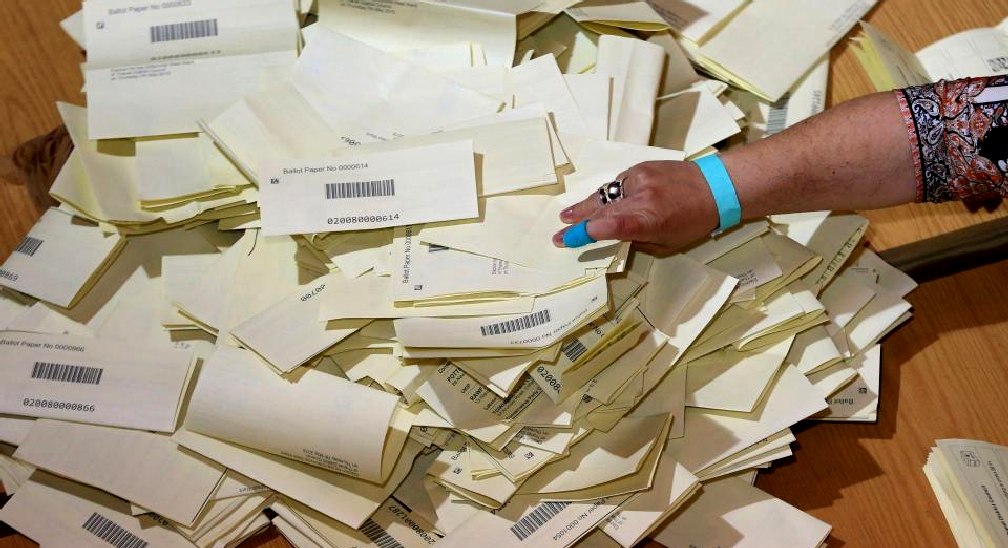 OWEN PATTERSON AND TORY SLEAZE CLAIMS

The PM's botched attempt to save Tory Owen Paterson from sanction for breaking lobbying rules caused a major public backlash.

Mr Johnson ordered his MPs to vote to overhaul Parliament's sleaze rules and block Mr Paterson's proposed 30-day suspension from the Commons.

But the PM U-turned the next day in the face of widespread public anger, leaving his MPs humiliated.

Mr Paterson resigned as MP for North Shropshire after the PM withdrew his support.

Attempts to draw a line under the row were foiled by Tory backbencher Christopher Chope, who objected to the Government's bid to quietly overturn the move in the Commons - forcing another embarrassing debate.

Mr Johnson also angered his own MPs by skipping a debate on sleaze in the Commons to visit a hospital in Northumberland.

The Paterson row shone a fresh light on allegations of Tory sleaze, with weeks of damaging headlines.

The PM was eventually shamed into proposing a ban on MPs from working as paid political consultants or lobbyists.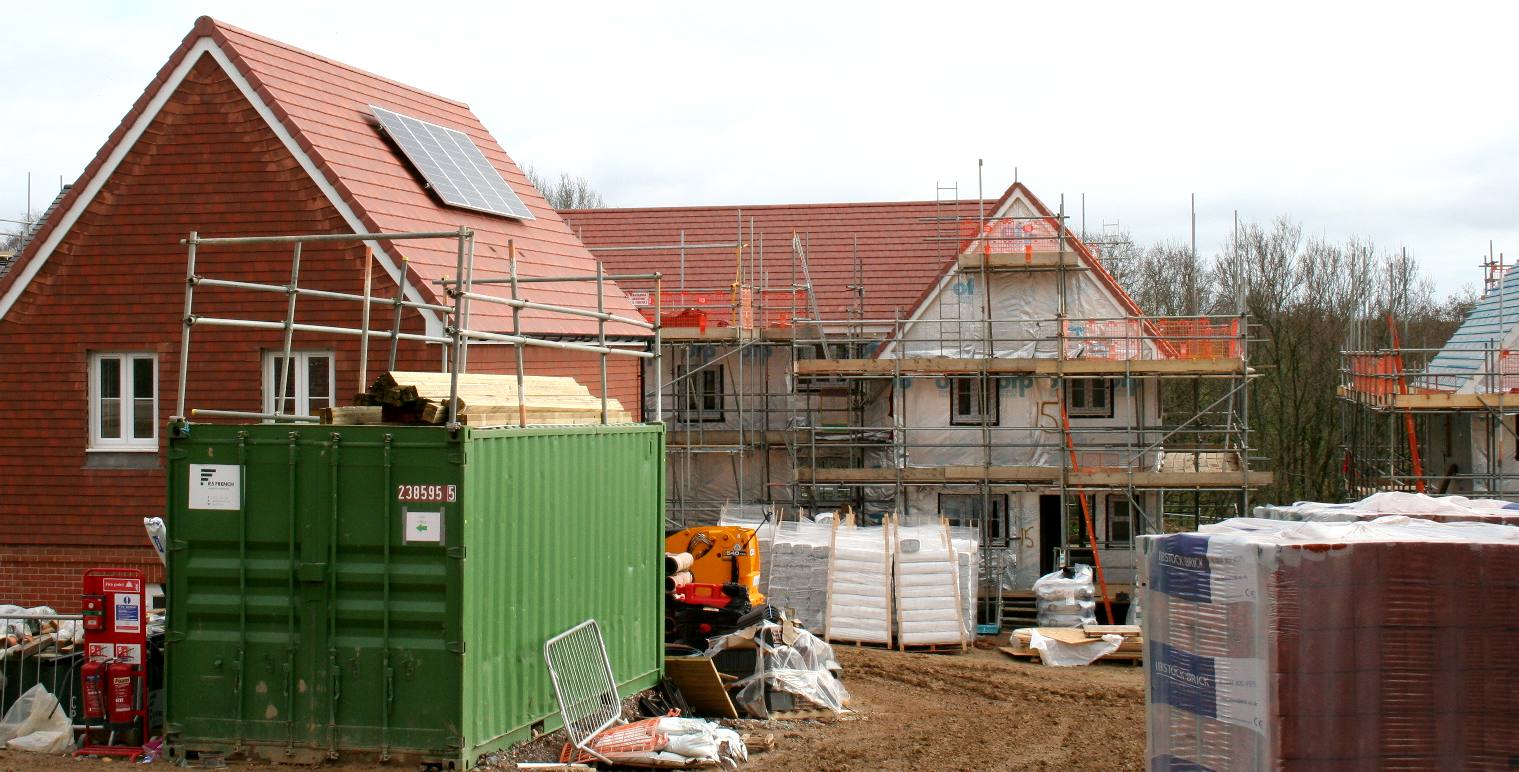 TOKEN SOLAR PANELS - Wow! At last we see signs of intelligent life in Herstmonceux on this building site exiting onto Gardner Street. Pity there are not more photovoltaic panels, and where are the EV charging points. In this village there are no school spaces for the children, meaning that parents will have to drive their kids to another location, or a bus will have to take them. The roads locally are a potholed disgrace and narrow. Travel to Eastbourne is nearly always delayed by the level crossing at Pevensey and the A22 and A23 are slow roads to London and Brighton because East Sussex County Council failed to ensure that our transport system was efficient. There are of course very few electric vehicle charging points.
LINKS & REFERENCE
https://www.theguardian.com/commentisfree/2021/nov/22/second-jobs-conservative-scandal-mps-lifestyle-politics
https://www.msn.com/en-gb/news/uknews/six-boris-johnson-blunders-as-anger-mounts-from-tory-mps-after-nightmare-week/ar-AARbWsd?
https://www.msn.com/en-gb/news/uknews/six-boris-johnson-blunders-as-anger-mounts-from-tory-mps-after-nightmare-week/ar-AARbWsd?
https://www.theguardian.com/commentisfree/2021/nov/22/second-jobs-conservative-scandal-mps-lifestyle-politics
EMPIRE BUILDING - The problem with empires is that they do not last. Their builders always lose sight of the natural limitations that have governed the evolution and ecological balance of planet earth for millions of years before man came along and thought he knew better.