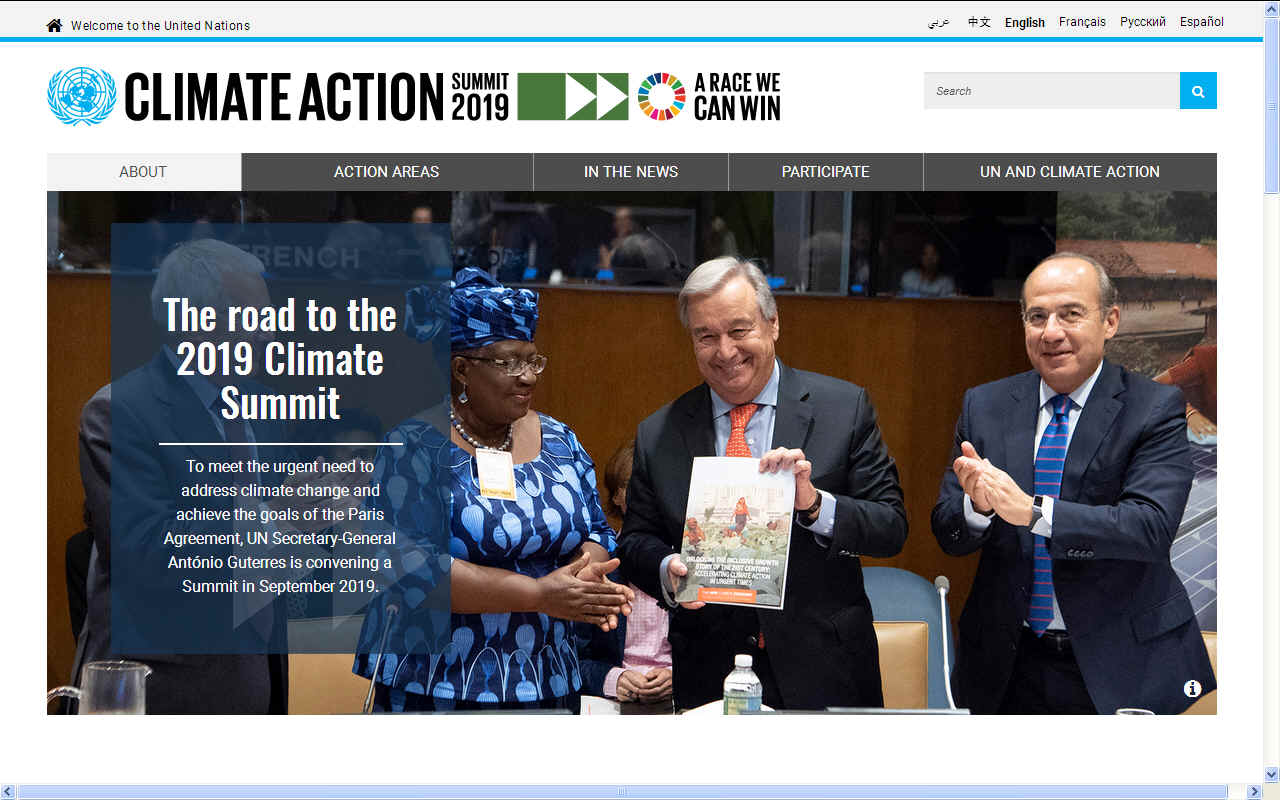 CREATURES OF HABIT - The United Nations is an organization that is finding it hard to persuade their members to change their dirty habits. The reason being that their more prominent members are the biggest users of fossil fuels, with so much invested in oil wells on land and rigs offshore.
"It is harder for a rich man to enter the kingdom of heaven than pass through the eye of a needle."
That is an old Biblical proverb, that is equally true of wealthy nations trying to divest themselves of a change that upsets their empire building plutocrats.
WHAT IS A PLUTOCRACY ?
A plutocracy or plutarchy is a society that is ruled or controlled by people of great wealth or income.

Plutocracy is linked to the term dynastic wealth. The concept of plutocracy may be advocated by the wealthy classes of a society in an indirect or surreptitious fashion, though the term itself is almost always used in a pejorative sense.

The term plutocracy is generally used to describe or warn against an undesirable condition. Throughout history, political thinkers such as Winston Churchill, 19th-century French sociologist and historian Alexis de Tocqueville, 19th-century Spanish monarchist Juan Donoso Cortés and today Noam Chomsky have condemned plutocrats for ignoring their social responsibilities, using their power to serve their own purposes and thereby increasing poverty and nurturing class conflict, corrupting societies with greed and hedonism.

EXAMPLES

According to Noam Chomsky and Jimmy Carter, the modern day United States resembles a plutocracy, though with democratic forms. Former Chairman of the federal reserve, Paul Volcker, also believes the US is developing into a plutocracy.

The City (also called the Square Mile of ancient London, corresponding to the modern financial district, an area of about 2.5 km2) has a unique electoral system for its local administration, separate from London proper. More than two-thirds of voters are not residents, but rather representatives of businesses and other bodies that occupy premises in the City, with votes distributed according to their numbers of employees. The principal justification for this arrangement is that most of the services provided by the City of London Corporation are used by the businesses in the City. In fact about 450,000 non-residents constitute the city's day-time population, far outnumbering the City's 7,000 residents.

Councils like that in Wealden District, are known to be controlled by a core of officers who are supported by a core of councillors who fail to question or investigate corruption where there is a system of granting planning favours to some and ruthless enforcement (institutionalised discrimination) against those outside the power fold, so that to keep themselves elected, many councillors fall in line with the plutocratic officer core concerning kleptocractic development - or alternatively, say nothing about such practices. But saying nothing is tantamount to acceptance. Democracy and democratic behaviour demands questioning and holding those with the keys to safe to account. It is called transparency.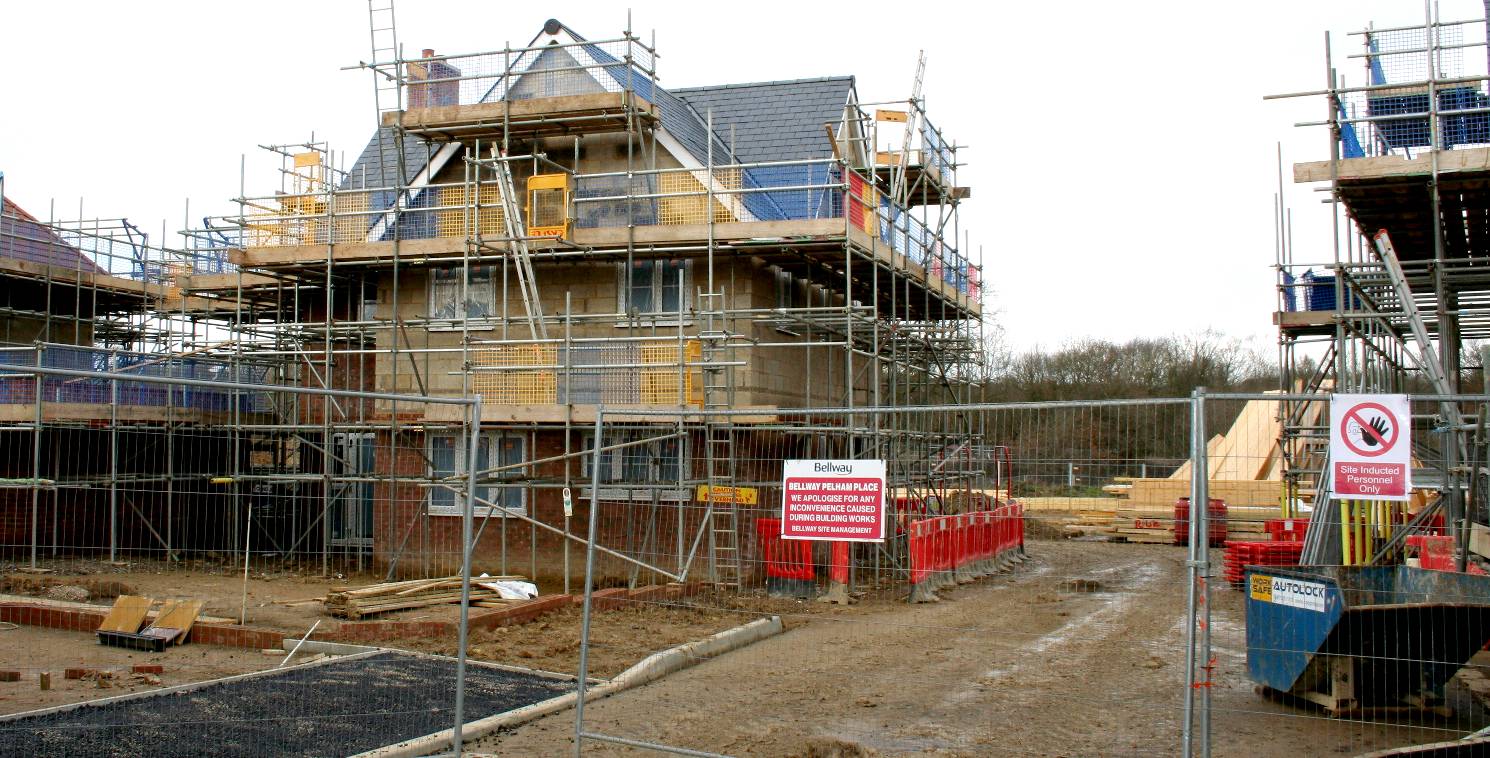 BOOMTOWN - In Sussex, Wealden District Council are allowing hundreds of luxury houses to be built without any climate offset features. There are no charging points for EVs, no solar water heaters and no solar panels. The councillors and officers responsible for encouraging these builds are proud of their achievement, where they should hang their heads in shame. These units represent carbon emissions that in turn mean the deaths of millions of animals all over the world. This picture was taken in March of 2019
THE USA

President Theodore Roosevelt became known as the "trust-buster" for his aggressive use of United States antitrust law, through which he managed to break up such major combinations as the largest railroad and Standard Oil, the largest oil company. According to historian David Burton, "When it came to domestic political concerns TR's bête noire was the plutocracy." In his autobiographical account of taking on monopolistic corporations as president, TR recounted

"…we had come to the stage where for our people what was needed was a real democracy; and of all forms of tyranny the least attractive and the most vulgar is the tyranny of mere wealth, the tyranny of a plutocracy."

The Sherman Antitrust Act had been enacted in 1890, with large industries reaching monopolistic or near-monopolistic levels of market concentration and financial capital increasingly integrating corporations, a handful of very wealthy heads of large corporations began to exert increasing influence over industry, public opinion and politics after the Civil War. Money, according to contemporary progressive and journalist Walter Weyl, was "the mortar of this edifice", with ideological differences among politicians fading and the political realm becoming "a mere branch in a still larger, integrated business. The state, which through the party formally sold favors to the large corporations, became one of their departments."

In his book The Conscience of a Liberal, in a section entitled The Politics of Plutocracy, economist Paul Krugman says plutocracy took hold because of three factors: at that time, the poorest quarter of American residents (African-Americans and non-naturalized immigrants) were ineligible to vote, the wealthy funded the campaigns of politicians they preferred, and vote buying was "feasible, easy and widespread", as were other forms of electoral fraud such as ballot-box stuffing and intimidation of the other party's voters
SIX IMPORTANT CHANGES TO COOL THE PLANET
1. TRANSPORT: Phase out polluting vehicles. Government aims to end the sale of new petrol, and diesel vehicles by 2040 but have no infrastructure plan to support such ambition. Marine transport can be carbon neutral.
2. RENEWABLES: Renewable energy should replace carbon-based fuels (coal, oil and gas) in our electricity, heating and transport.
3. HOUSING: On site micro or macro generation is the best option, starting with new build homes.
4. AGRICULTURE: We need trees to absorb carbon emissions from a growing population, air travel, and to build new homes. We need to reduce food waste and promote less energy intensive eating habits such as no meat Mondays.
5. INDUSTRY: Factories should be aiming for solar heating and onsite renewable energy generation until the grid is all solar and wind powered.
6. POLITICS: - National governing bodies need to adopt policies to eliminate administrative wastages, to include scaling down spending on war machines, increase spend on educating the public and supporting sustainable social policies that mesh with other cultures. We need an end to local empire building.