ZERO CARBON VISITOR - One person who is making quite a media splash about arriving in New York without using an aircraft to lace the skies with more greenhouse plumes is Greta Thunberg. She will be putting most of the delegates to shame. Possibly she might be the only person at the Summit who walks as she talks. In this case sails instead of motors. Way to go Greta.
The General Assembly is one of the six main organs of the United Nations, the only one in which all Member States have equal representation: one nation, one vote.
The sad fact is that despite COP 24 and the same number of General Assemblies (since 1995) the member nations have been unable to beat climate change, nor keep the oceans clean. International politics is thus not working - and this needs to change.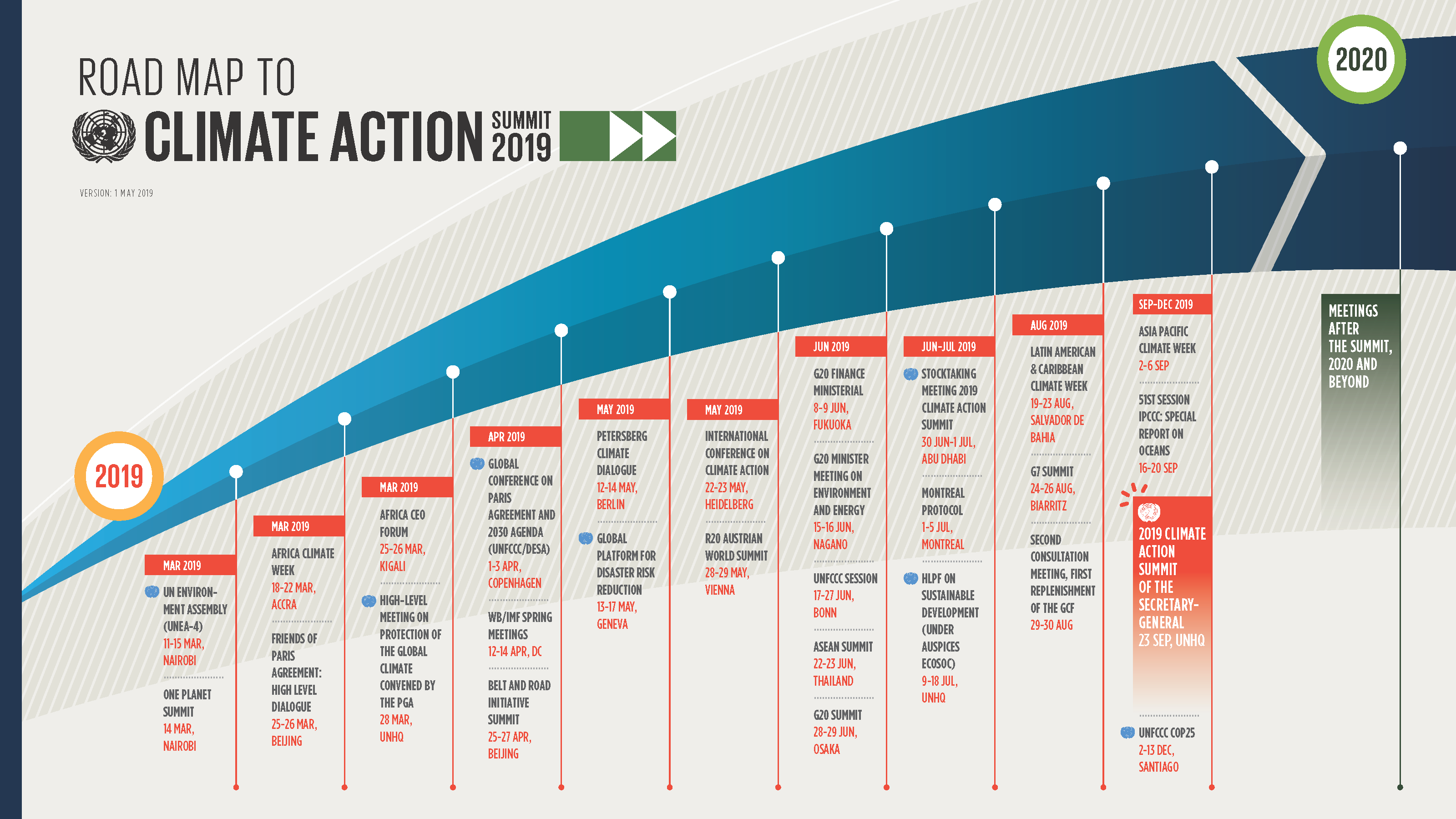 All 193 Member States of the United Nations are represented in this unique forum to discuss and work together on a wide array of international issues covered by the UN Charter, such as development, peace and security, international law, etc.
In September, all the Members meet in the General Assembly Hall in New York for the annual General Assembly session.

The General Assembly (GA) is the main deliberative, policymaking and representative organ of the UN.

Decisions on important questions, such as those on peace and security, admission of new members and budgetary matters, require a two-thirds majority. Decisions on other questions are by simple majority.

Each country has one vote. Some Member States in arrear of payment may be granted the right to vote. See the list of countries in arrears in the payment of their financial contributions.

The Assembly has adopted its own rules of procedure and elects its President and 21 Vice-Presidents for each session. Antonio Gutteras is the General Secretary of the UN.

The 73rd session opened on 18 September 2018. We look forward to progress from the 74th session with especial interest in anti global warming measures and ocean conservation with respect to the mounting tide of plastic that is threatening marine life and imbalance of our marine ecology.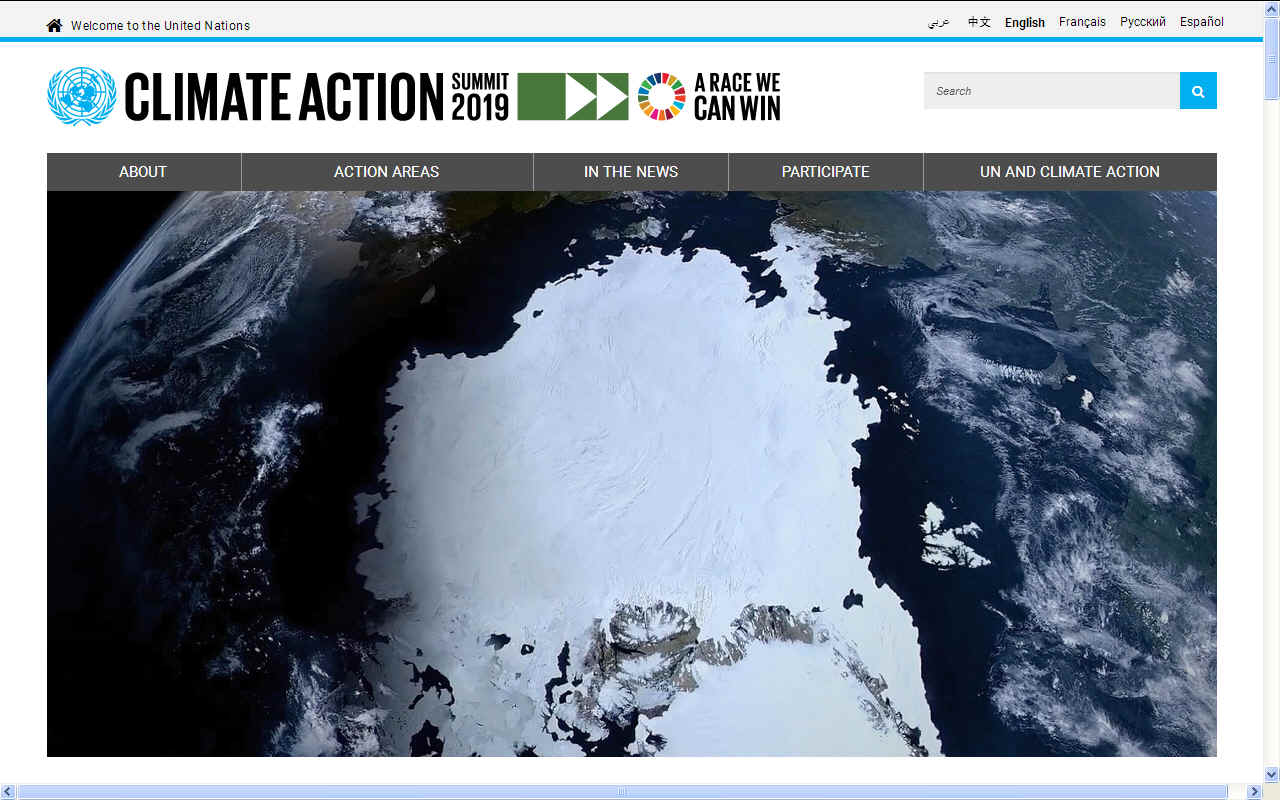 UN Climate Action Summit 2019

Global emissions are reaching record levels and show no sign of peaking. The last four years were the four hottest on record, and winter temperatures in the Arctic have risen by 3°C since 1990.
Sea levels are rising, coral reefs are dying, and we are starting to see the life-threatening impact of climate change on health, through air pollution, heat waves and risks to food security.

The impacts of climate change are being felt everywhere and are having very real consequences on people's lives. Climate change is disrupting national economies, costing us dearly today and even more tomorrow. But there is a growing recognition that affordable, scalable solutions are available now that will enable us all to leapfrog to cleaner, more resilient economies.

The latest analysis shows that if we act now, we can reduce carbon emissions within 12 years and hold the increase in the global average temperature to well below 2°C and even, as asked by the latest science, to 1.5°C above pre-industrial levels.

Thankfully, we have the Paris Agreement – a visionary, viable, forward-looking policy framework that sets out exactly what needs to be done to stop climate disruption and reverse its impact. But the agreement itself is meaningless without ambitious action.

UN Secretary-General António Guterres is calling on all leaders to come to New York on 23 September with concrete, realistic plans to enhance their nationally determined contributions by 2020, in line with reducing greenhouse gas emissions by 45 per cent over the next decade, and to net zero emissions by 2050.

To be effective and credible, these plans cannot address mitigation alone: they must show the way toward a full transformation of economies in line with sustainable development goals. They should not create winners and losers or add to economic inequality; they must be fair and create new opportunities and protections for those negatively impacted, in the context of a just transition. And they should also include women as key decision-makers: only gender-diverse decision-making has the capacity to tackle the different needs that will emerge in this coming period of critical transformation.

The Summit will bring together governments, the private sector, civil society, local authorities and other international organizations to develop ambitious solutions in six areas: a global transition to renewable energy; sustainable and resilient infrastructures and cities; sustainable agriculture and management of forests and oceans; resilience and adaptation to climate impacts; and alignment of public and private finance with a net zero economy.

Business is on our side. Accelerated climate solutions can strengthen our economies and create jobs, while bringing cleaner air, preserving natural habitats and biodiversity, and protecting our environment.

New technologies and engineering solutions are already delivering energy at a lower cost than the fossil-fuel driven economy. Solar and onshore wind are now the cheapest sources of new bulk power in virtually all major economies. But we must set radical change in motion.

This means ending subsidies for fossil fuels and high-emitting agriculture and shifting towards renewable energy, electric vehicles and climate-smart practices. It means carbon pricing that reflects the true cost of emissions, from climate risk to the health hazards of air pollution. And it means accelerating the closure of coal plants and halting the construction of new ones and replacing jobs with healthier alternatives so that the transformation is just, inclusive and profitable.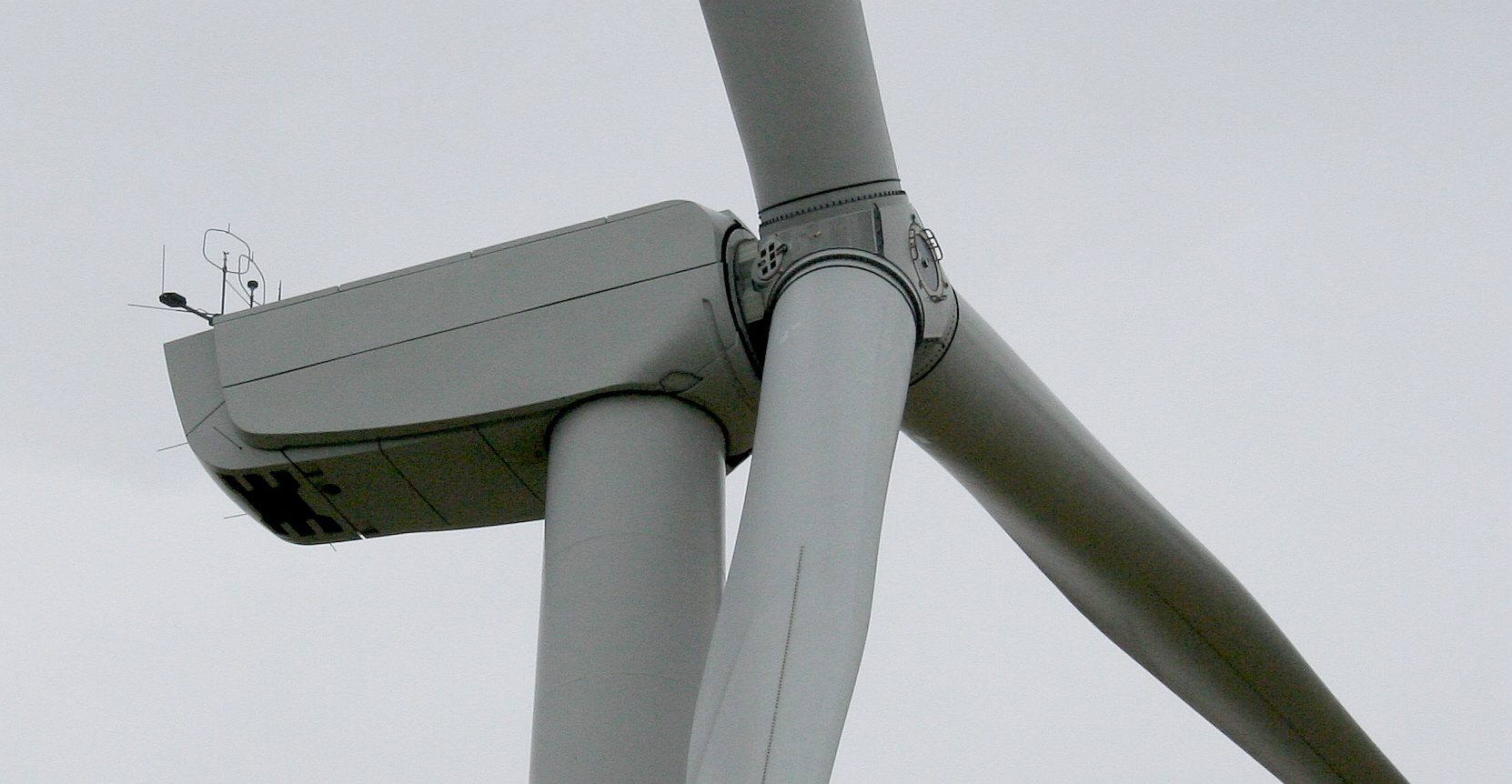 Action portfolios

In order to ensure that the transformative actions in the real economy are as impactful as possible, the Secretary-General has prioritized the following action portfolios, which are recognized as having high potential to curb greenhouse gas emissions and increased global action on adaptation and resilience.


Finance:
Mobilizing public and private sources of finance to drive decarbonization of all priority sectors and advance resilience;

Energy Transition: accelerating the shift away from fossil fuels and towards renewable energy, as well as making significant gains in energy efficiency;

Industry Transition: transforming industries such as Oil and Gas, Steel, Cement, Chemicals and Information Technology;

Nature-Based Solutions: Reducing emissions, increasing sink capacity and enhancing resilience within and across forestry, agriculture, oceans and food systems, including through biodiversity conservation, leveraging supply chains and technology;

Cities and Local Action: Advancing mitigation and resilience at urban and local levels, with a focus on new commitments on low-emission buildings, mass transport and urban infrastructure; and resilience for the urban poor;

Resilience and Adaptation: advancing global efforts to address and manage the impacts and risks of climate change, particularly in those communities and nations most vulnerable.

In addition, there are three additional key areas:

Mitigation Strategy: to generate momentum for ambitious Nationally Determined Contributions (NDCs) and long-term strategies to achieve the goals of the Paris Agreement.

Youth Engagement and Public Mobilization: To mobilize people worldwide to take action on climate change and ensure that young people are integrated and represented across all aspects of the Summit, including the six transformational areas.

Social and Political Drivers: to advance commitments in areas that affect people's well-being, such as reducing air pollution, generating decent jobs, and strengthening climate adaptation strategies and protect workers and vulnerable groups.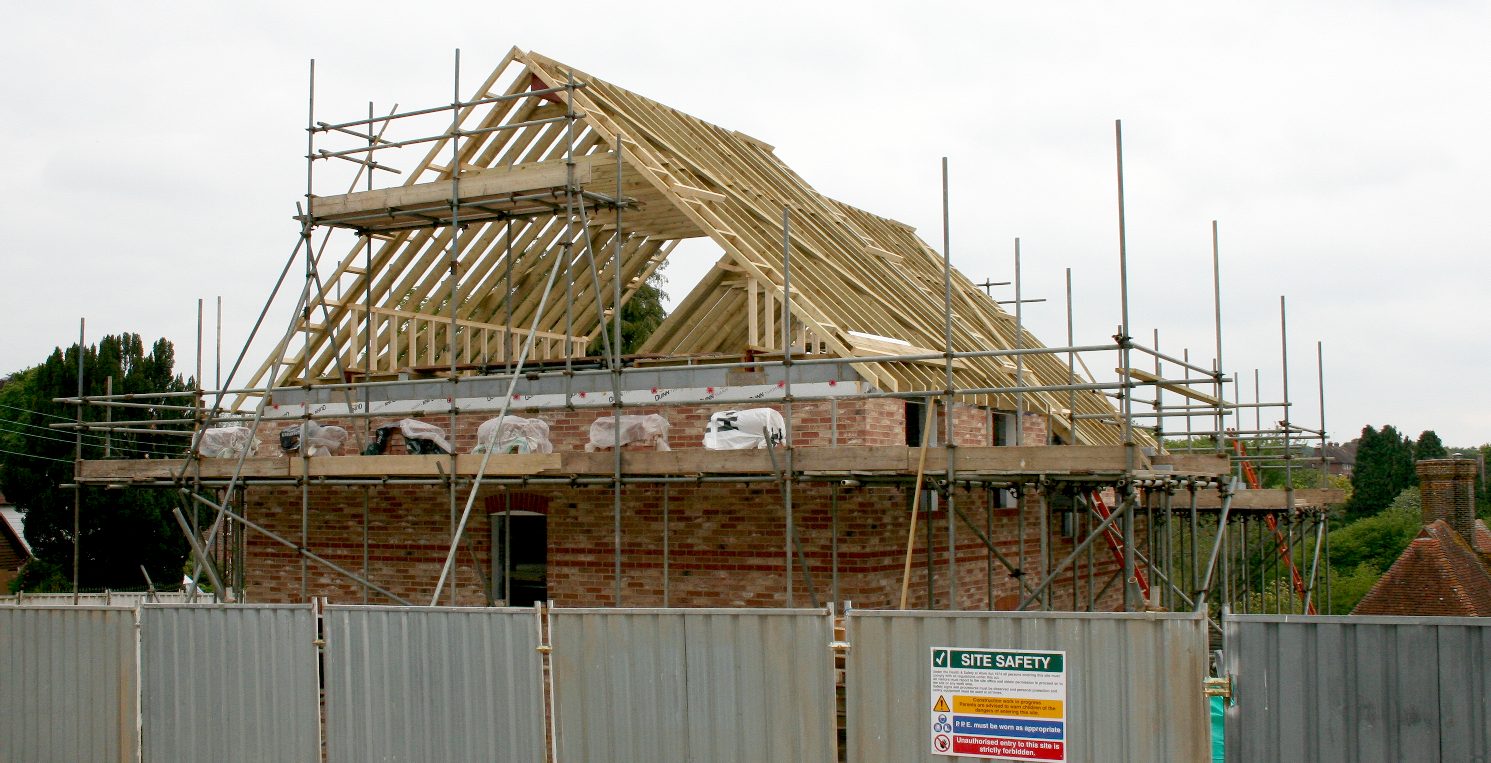 LOCAL > NATIONAL > INTERNATIONAL - To understand what is happening around the world, look on your doorstep. In Sussex, Wealden District Council are granting consents for thousands of houses that will add to global warming. The instruction to build more houses came from central government via the National Planning Policy Framework document that was supposed to be read in conjunction with the Climate Change Act 2008. But it was not spelled out by Her Majesty's government - giving local politicians leeway to empire build carbon hot houses - so adding to climate change in a big way.
If this is happening in a so-called enlightened society, with the Prime Minister, Theresa May, giving speeches about going green, then imagine what is happening in countries that are not climate aware - and have no such pretensions.
Greed and stupidity go hand in hand. With greed taking over from rational forward planning in favour of short term profits. Wealden are repeat offenders, consistently bending the rules and in some cases even lying to the Secretary of State. We can say this because we have many cases on file with the facts as documentary evidence of institutionalised corruption. Even working with law enforcement agencies such as Sussex police, to give immunity from prosecution to offending civil servants. What hope then for more corrupt nations where bribes are part of the process!
The logical conclusion is that corruption needs to be tackled at grass roots level so that a circular economy stands any chance of coming to fruition. Corrupt civil servants must be prosecuted for wrongdoing - just as much as we need to stop cutting down rain forests.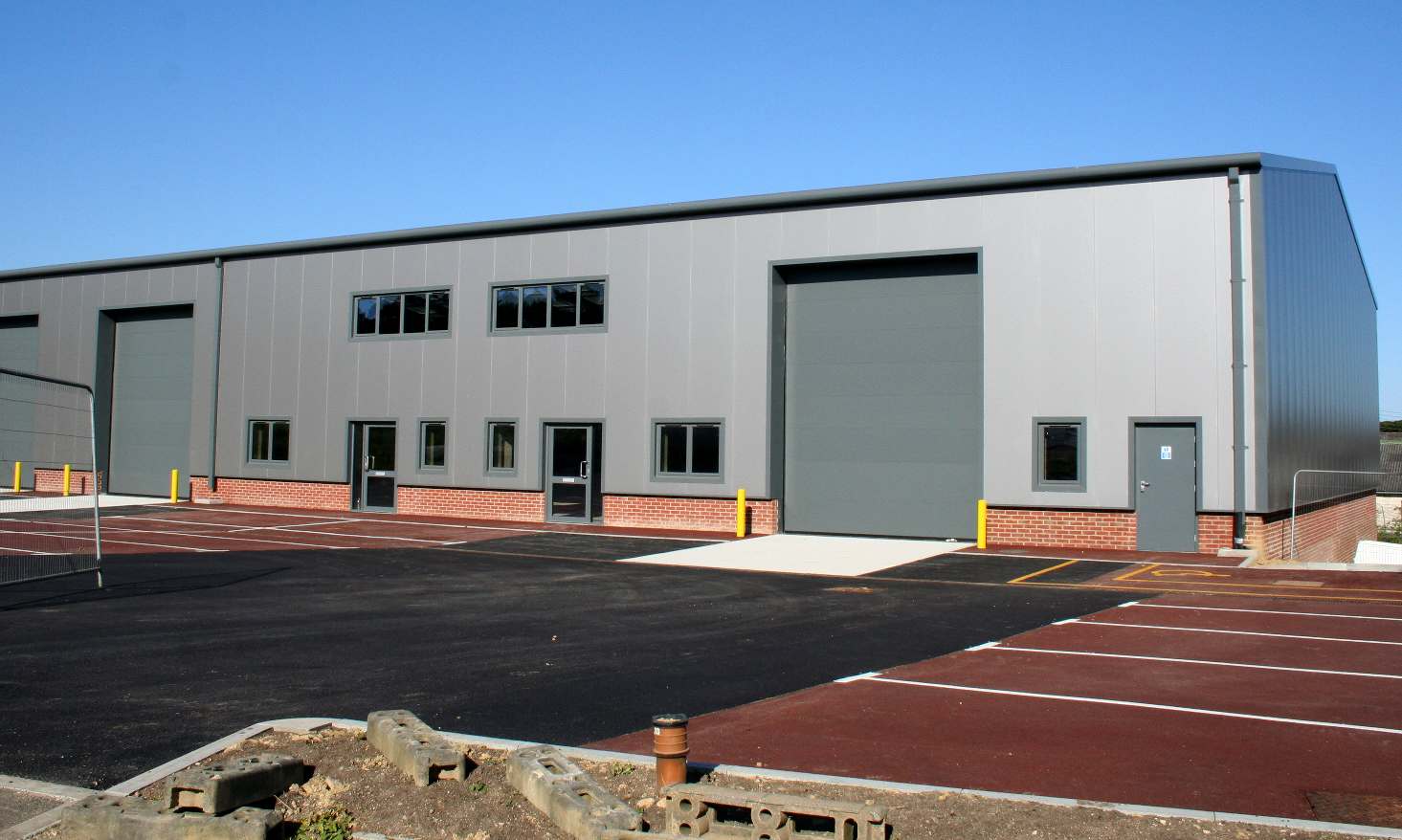 DESERTIFICATION DRIVE - Diamonds may have been the aim for the wealthy landlords when putting up this industrial unit near Hailsham in Sussex. But it means sand and starvation to other countries. The fat-cat developers appear to not care about their brothers and sisters in foreign lands. F--k them, we'll donate to Oxfam and look like good Samaritans! Who in their right mind builds units like these that appear to include no climate change mitigation features. How did they get planning consent and on what terms. Check out the bitumen parking bays. Bitumen is a petroleum by-product. Imagine the cost of the diesel used in constructing this monster. And note, not an EV charging point in sight.
COP HISTORY
1995 COP 1, BERLIN, GERMANY
1996 COP 2, GENEVA, SWITZERLAND
1997 COP 3, KYOTO, JAPAN
1998 COP 4, BUENOS AIRES, ARGENTINA
1999 COP 5, BONN, GERMANY
2000:COP 6, THE HAGUE, NETHERLANDS
2001 COP 7, MARRAKECH, MOROCCO
2002 COP 8, NEW DELHI, INDIA
2003 COP 9, MILAN, ITALY
2004 COP 10, BUENOS AIRES, ARGENTINA
2005 COP 11/CMP 1, MONTREAL, CANADA
2006 COP 12/CMP 2, NAIROBI, KENYA
2007 COP 13/CMP 3, BALI, INDONESIA

2008 COP 14/CMP 4, POZNAN, POLAND
2009 COP 15/CMP 5, COPENHAGEN, DENMARK
2010 COP 16/CMP 6, CANCUN, MEXICO
2011 COP 17/CMP 7, DURBAN, SOUTH AFRICA
2012 COP 18/CMP 8, DOHA, QATAR
2013 COP 19/CMP 9, WARSAW, POLAND
2014 COP 20/CMP 10, LIMA, PERU
2015 COP 21/CMP 11, Paris, France
2016 COP 22/CMP 12/CMA 1, Marrakech, Morocco
2017 COP 23/CMP 13/CMA 2, Bonn, Germany
2018 COP 24/CMP 14/CMA 3, Katowice, Poland
2019 COP 25/CMP 15/CMA 4, Santiago, Chile

2020 COP 26/CMP 16/CMA 5, UK contenders
THE UNITED NATIONS
The United Nations have stated that climate action is a problem to be tackled via one of the sustainability development goals: SDG 13. They have as yet not identified any solid formula to achieve that aim that would constitute an Action Plan, but we live in hope that with so many solutions at their disposal, that something might come of it in the not too distant future.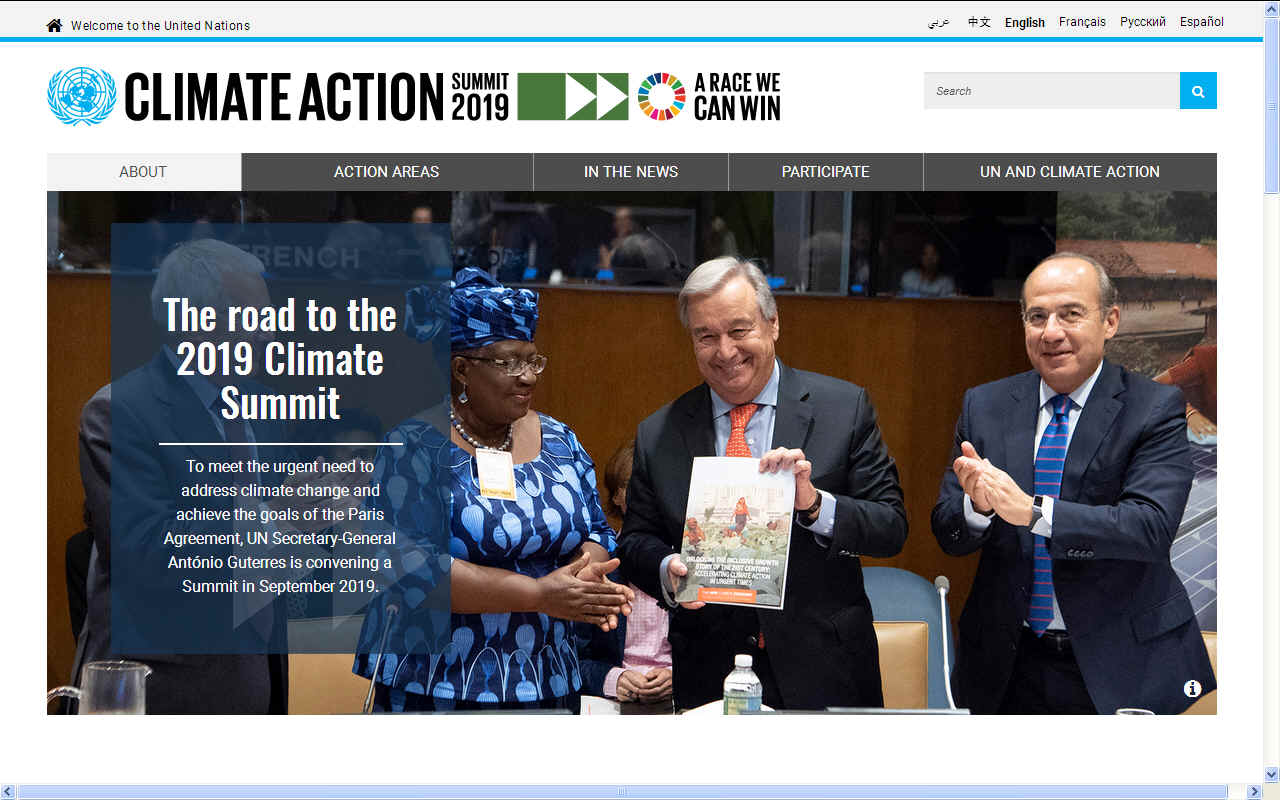 SIX STEPS TOWARD A COOLER PLANET
1. TRANSPORT: Phase out polluting vehicles. Government aims to end the sale of new petrol, and diesel vehicles by 2040 but have no infrastructure plan to support such ambition. Marine transport can be carbon neutral.
2. RENEWABLES: Renewable energy should replace carbon-based fuels (coal, oil and gas) in our electricity, heating and transport.
3. HOUSING: On site micro or macro generation is the best option, starting with new build homes.
4. AGRICULTURE: We need trees to absorb carbon emissions from a growing population, flying, and to build new homes. Reducing food waste and promoting less energy intensive eating habits such as no meat Mondays.
5. INDUSTRY: Factories should be aiming for solar heating and onsite renewable energy generation.
6. POLITICS: - National governing bodies need to adopt policies to eliminate administrative wastages, to include scaling down spending on war machines, educating the public and supporting sustainable social policies that mesh with other cultures. Curbing kleptocratic councils.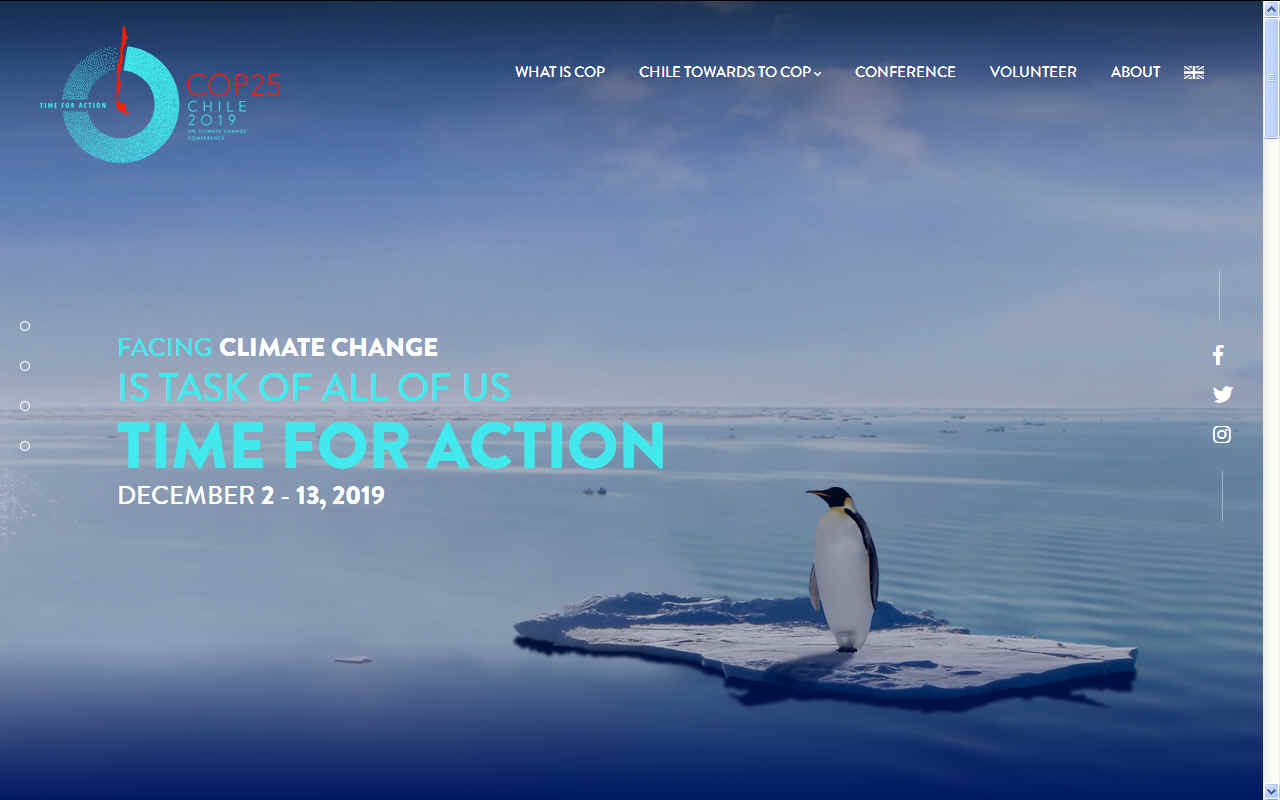 CLIMATE CHANGE - The United Nations' climate summit talks are known as COP (= Conference Of the Parties). During these discussions action for climate policy is negotiated with each country fighting for points in a global economic struggle. Nobody wants to give ground, except that every party agrees in principle that they need to make concessions - otherwise, with deaths from heat exhaustion and strokes, eventually, there will be nothing to argue about. We will all be dead.
So far with over twenty-four years of haggling the arctic ice is still melting - and faster than ever. No wonder so many high profile people and corporations are worried. The United Nations Framework Convention on Climate Change (UNFCCC) is an international treaty adopted at the Earth Summit in Rio de Janeiro from 1992. The UNFCCC objective is to "stabilize greenhouse gas concentrations in the atmosphere at a level that would prevent dangerous anthropogenic interference with the climate system".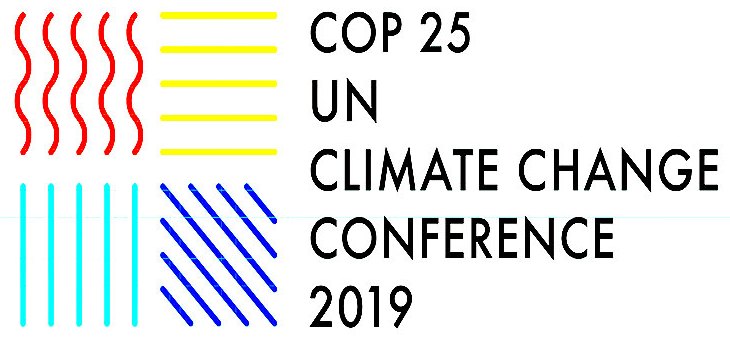 LINKS & REFERENCE
https://www.un.org/en/climatechange/
https://www.ecca2019.eu/