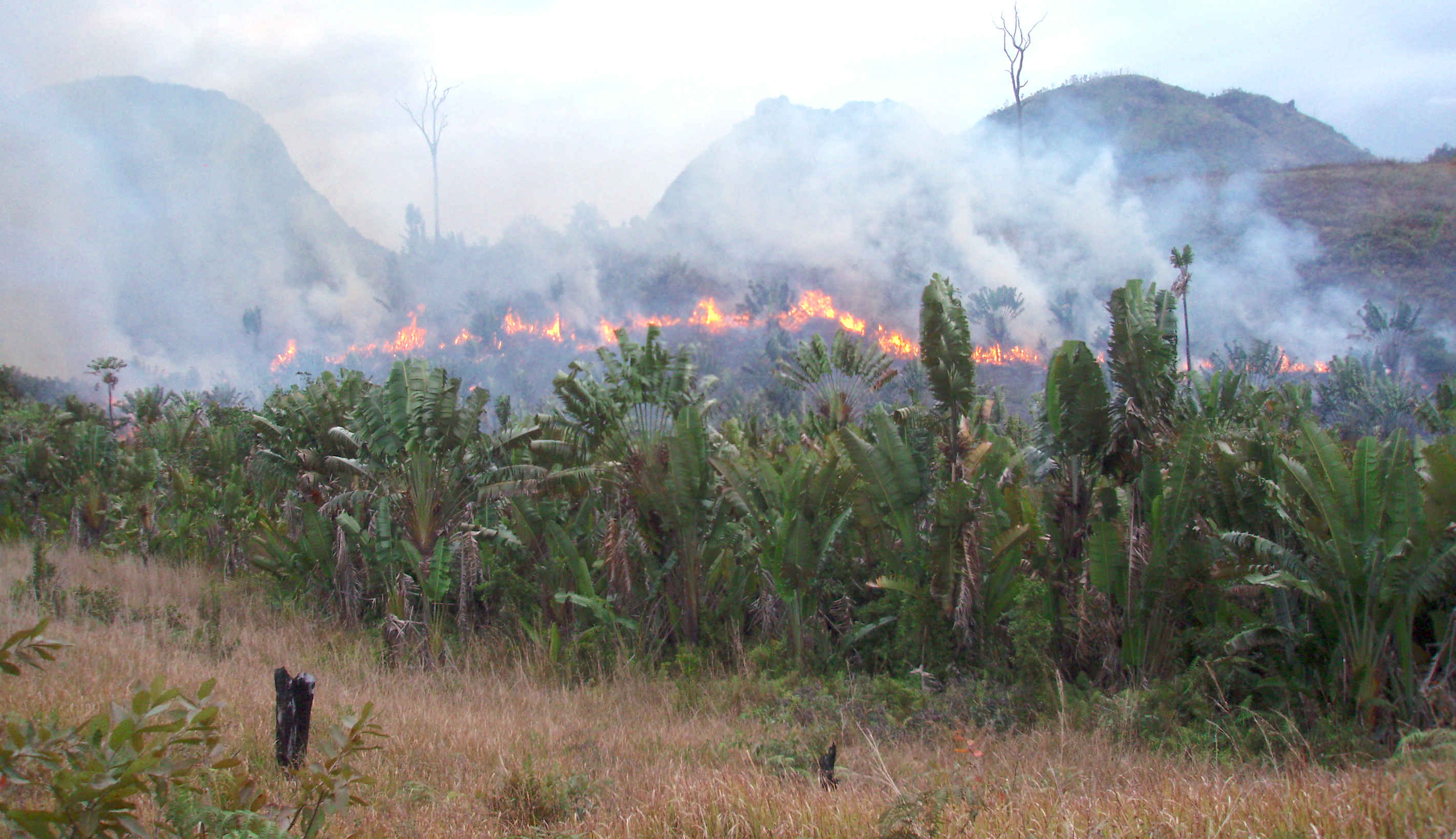 DEFORESTATION - The more land that we lose to grow crops the greater the food security issue. As the ice caps melt, cutting down the natural filters that take CO2 out of the air and lock it into a sustainable building material, makes no sense whatsoever. But common sense is a rare commodity when it comes to short term profits.
SATURDAY 13 NOVEMBER 2021 - The Cop26 climate summit in Glasgow finally closed

After more than two straight weeks of tough negotiations, shock announcements and late-night huddles, the Cop26 climate summit in Glasgow has finally drawn to a close.

The final agreement from the summit, known as the Glasgow Climate Pact, has been signed off by 197 countries, ranging from the big emitters such as China and India to the small island states whose very existence is imperiled by the climate crisis.

Reached by consensus, the document aims to keep alive hopes of keeping global temperatures at 1.5C above pre-industrial levels by the end of the century, the aspiration of the Paris Agreement.

Nearly 200 countries have made an unprecedented and historic pledge to speed up the end of fossil fuel subsidies and coal at the COP26 climate summit, where India pushed through an 11th hour intervention to weaken the language on coal.

Crucially, despite almost a fortnight's negotiations that ran more than 24 hours late, the 196 countries meeting in Glasgow committed to issuing stronger 2030 climate plans next year in a bid to avert dangerous global warming.

Pledges at COP26 are expected to see Earth warm 2.4°C this century, better than the predicted 2.7°C predicted before the summit but still a rise that would bring extreme climate impacts and see countries overshoot their shared goals of 1.5°C and "well below" 2°C.

The promise to "revisit and strengthen" new plans by the end of 2022 means the UK government hosting the summit can credibly claim to have delivered its aim of "keeping alive" the 1.5°C target. "It is a big moment," says Chris Stark of the Climate Change Committee, an independent group that advises the UK government.

Fresh plans submitted next year for curbing emissions in 2030 must be aligned with the 1.5°C goal, an important new requirement that means those governments who fall short will have to justify why to their citizens. Australia, Brazil and Indonesia are among many countries whose existing plans are inadequate and will need to be strengthened.

Until today, coal and fossil fuel subsidies have never been explicitly mentioned in 26 years of treaties and decisions at UN climate talks, despite coal being one of the key drivers of global warming and $5.9 trillion of subsidies being given annually to coal, oil and gas.

The language in COP26's final decision text, now known as the Glasgow Climate Pact, sees countries agree to "accelerating efforts" on the phase-out of "inefficient" subsidies. In a dramatic last-minute intervention, minutes before the outcome was adopted, India proposed a watered-down version of the language on coal, changing "phasing down" of coal rather than "phasing out."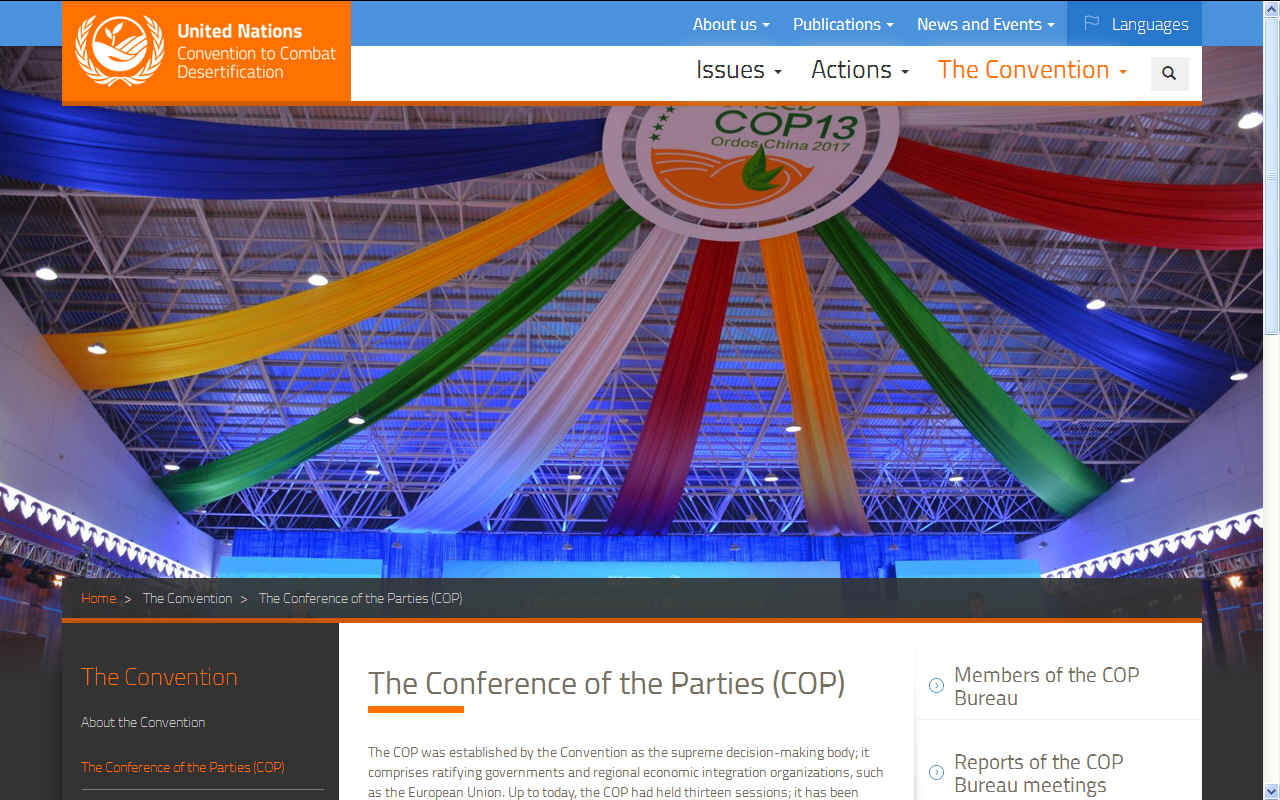 ...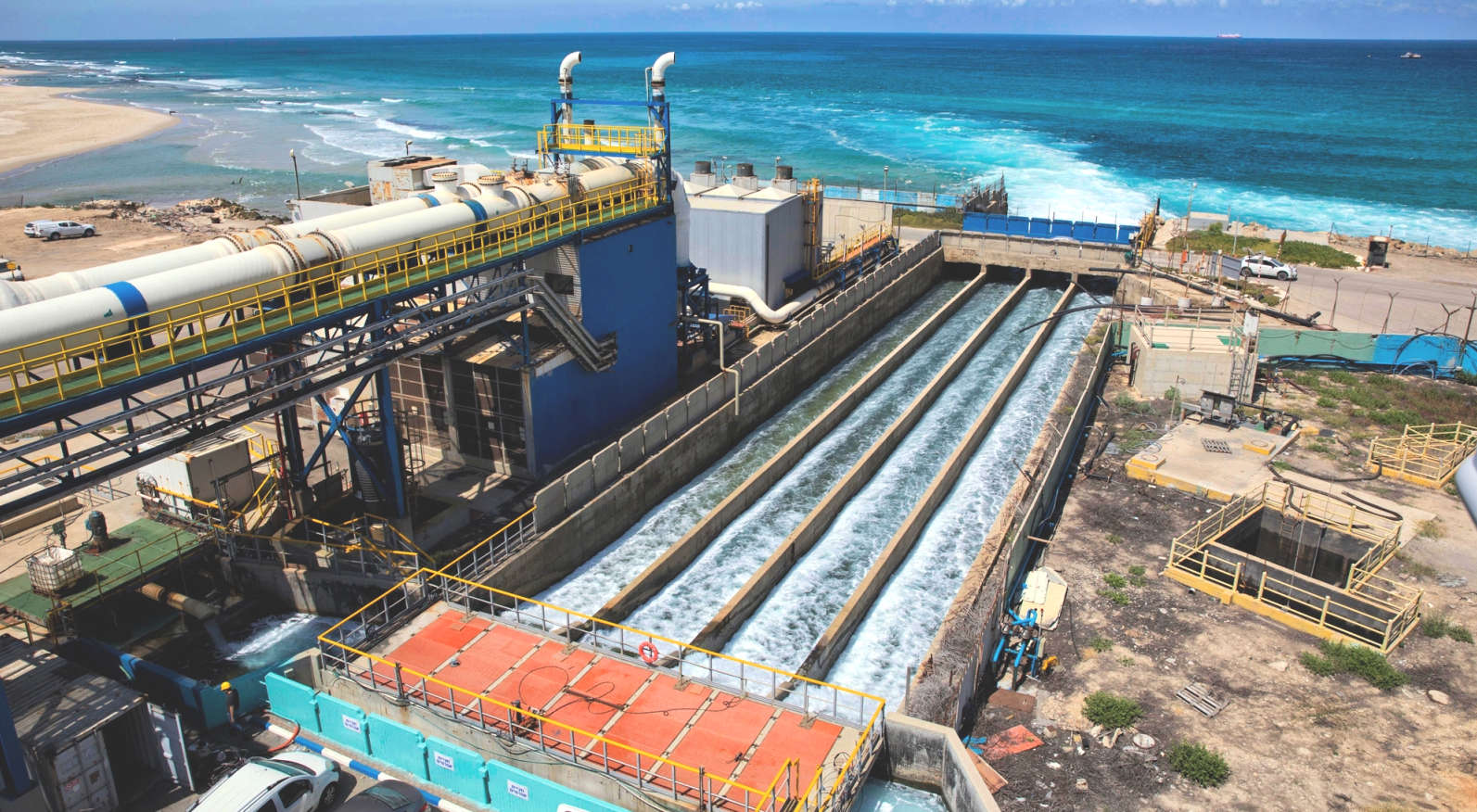 WATER SECURITY - A study published by United Nations' water researchers says there has been an "exponential increase" in global desalination capacity compared to 20 years ago — and a concomitant increase in the flow of polluted, hyper-salty brine water into the ocean.

While the biggest plants are located in the Middle East, North Africa, Spain and small island nations, the study estimates that there are now 15,906 desalination plants operating in 177 countries (with more than 300 in Sub-Saharan Africa).

The new research suggests that 40% of the world's people face severe water scarcity already, and that this bleak situation will only get worse because of human population growth, development, inland water pollution and climate change. Desertification is partly cause by desalination.
The parties agreed that COP27 will be held in Egypt in 2022.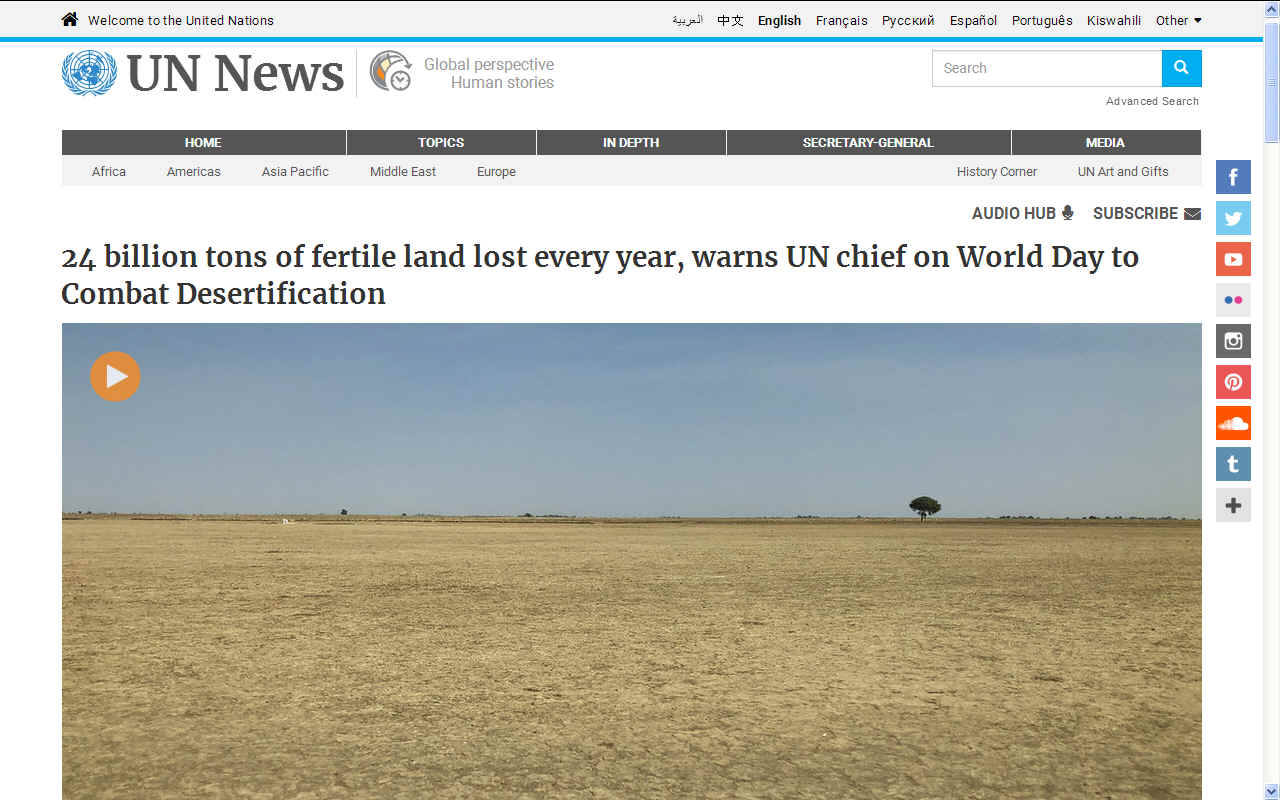 SOIL EROSION - "Desertification, land degradation and drought are major threats affecting millions of people worldwide," said the UN chief, "particularly women and children." Mr. Guterres said that it is time to "urgently" change such trends, adding that protecting and restoring land can "reduce forced migration, improve food security and spur economic growth", as well as helping to address the "global climate emergency".
LINKS & REFERENCE
https://www.un.org/
Please use our A-Z INDEX to navigate this site