COVID 19 DEATHS
Please use our A-Z INDEX to navigate this site where pages may link to other sites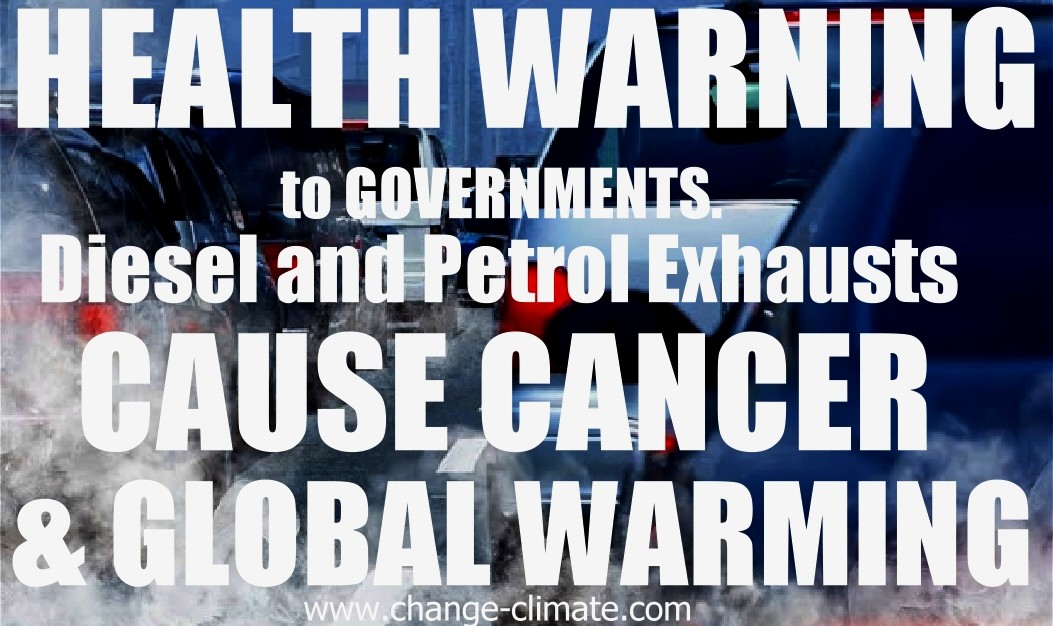 EXHAUST PIPES - The fumes from car exhausts kills us slowly when we burn it and release the carcinogens into the atmosphere to create smogs. We might as well be smoking. Before Zyklon B, the Germans gassed the inmates of concentration camps using the exhaust fumes from trucks. It is estimated that around 8 million people died in 2018 of cancer caused by vehicle pollution. That is three times the mortality rate of Covid 19.
The total number of deaths from Covid19 is roughly 5 million over two years, so roughly one third of that from lung cancer, induced by fossil fuel air pollution. And not that far off the casualty numbers for flu.
There are other variants of Covid 19, such as:
Alpha
Beta
Gamma
Delta
Omicron
PREVENTION

Prevention is always better than cure, but this should not include taking away the human rights of NHS staff. What is should include is more NHS staff and hospital beds, or other emergency facilities.
...

Plan B measures proposed by Boris Johnson's Government are as follows:

1. Face-coverings: For retail and public transport. Some MPs donít want to see face coverings being a permanent feature, including re-introduced in the classroom. For a limited period of time, in the settings referenced, it felt right to extend the scope.

2. Vaccinations for NHS staff: Huw Merriman voted for the same outcome for the social care workforce and did so again. The Conservatives claims that getting vaccinated reduced the Delta transmission rate by 60%. It is also known that patients who get vaccinated are not completely protected from serious illness or death.

3. Lateral Flow Tests: It would not be a dreadful thing asking someone to evidence a negative lateral flow test for certain venues. But unfortunately, we have first hand knowledge of the system not working - where a negative test was notified to the NHS (or government department assigned for such service) but no confirmation email was received - after several attempts.
If you don't have a mobile phone service, or one that is not working, for example because of a dispute with BT, Talk, Talk, or OpenReach. You are buggered. Hence, we have another violation of your human rights, because of the negligent administration of the present Conservative Government.
The NHS COVID Pass measure does not end automatically on 26 January 2022 as claimed, because the injections once given, can never be rescinded at a genetic level. See the movie: The Fly. Science fiction maybe, but a great example of gene mutation.
Vaccination of someone who has been Covid free consistently since 2019, appears to us to be an unreasonable violation of their human rights. Where they will have a natural immunity developed over many years of banking virus codes that their own bodies, or the mitochodrial DNA of their mother, might have passed to them as evolutionary antibodies.
We have concerns that a forced immunization, which relies on artificially introducing a milder form of the virus, may be damaging in terms of natural selection
Administrations that fail to provide an effective administration, and/or an effective remedy, are in breach of their duty of care to the electorate.


..
..
LINKS & REFERENCE
https://www.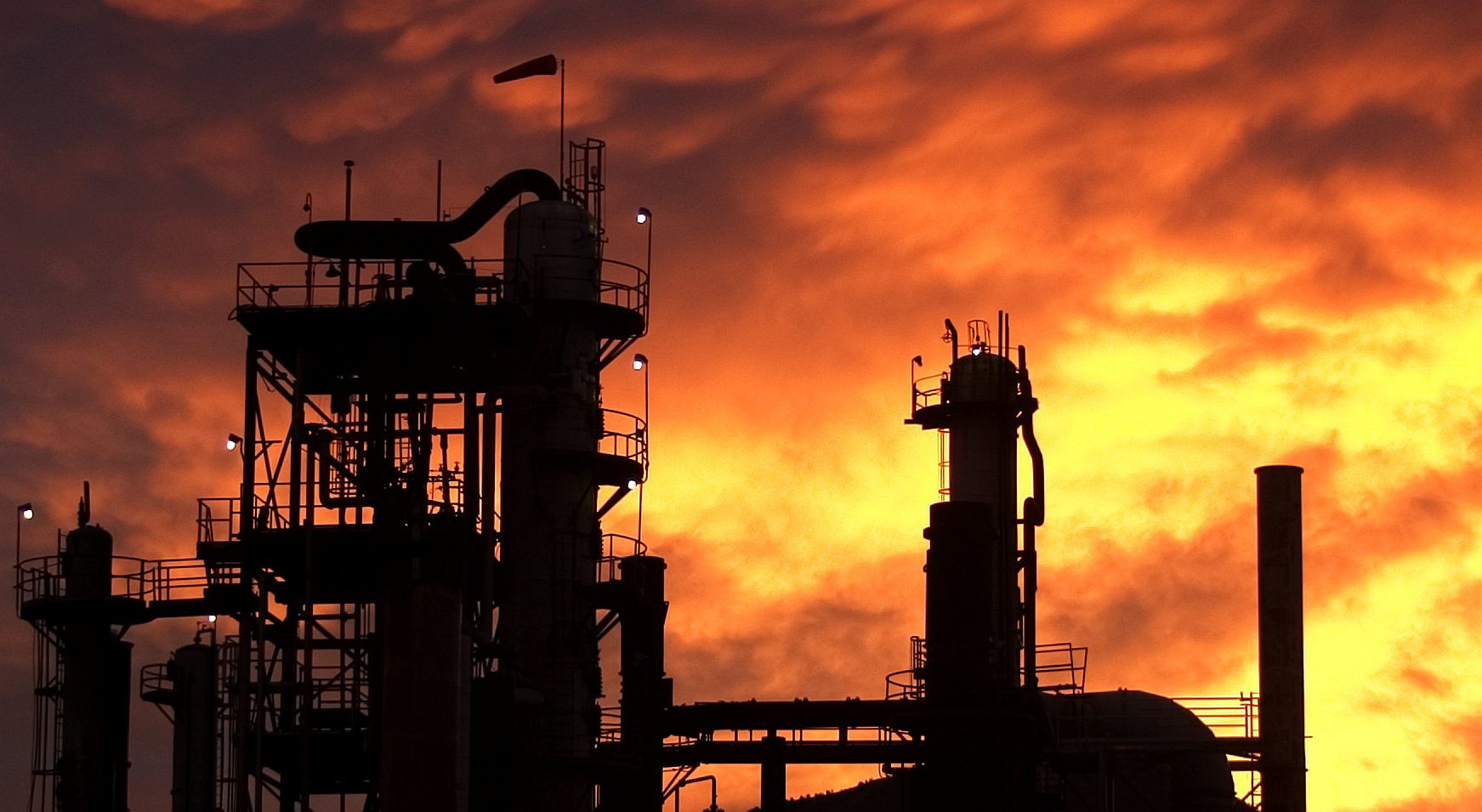 This website is provided on a free basis as a public information service. copyright © Climate Change Trust 2021. Solar Studios, BN271RF, United Kingdom.