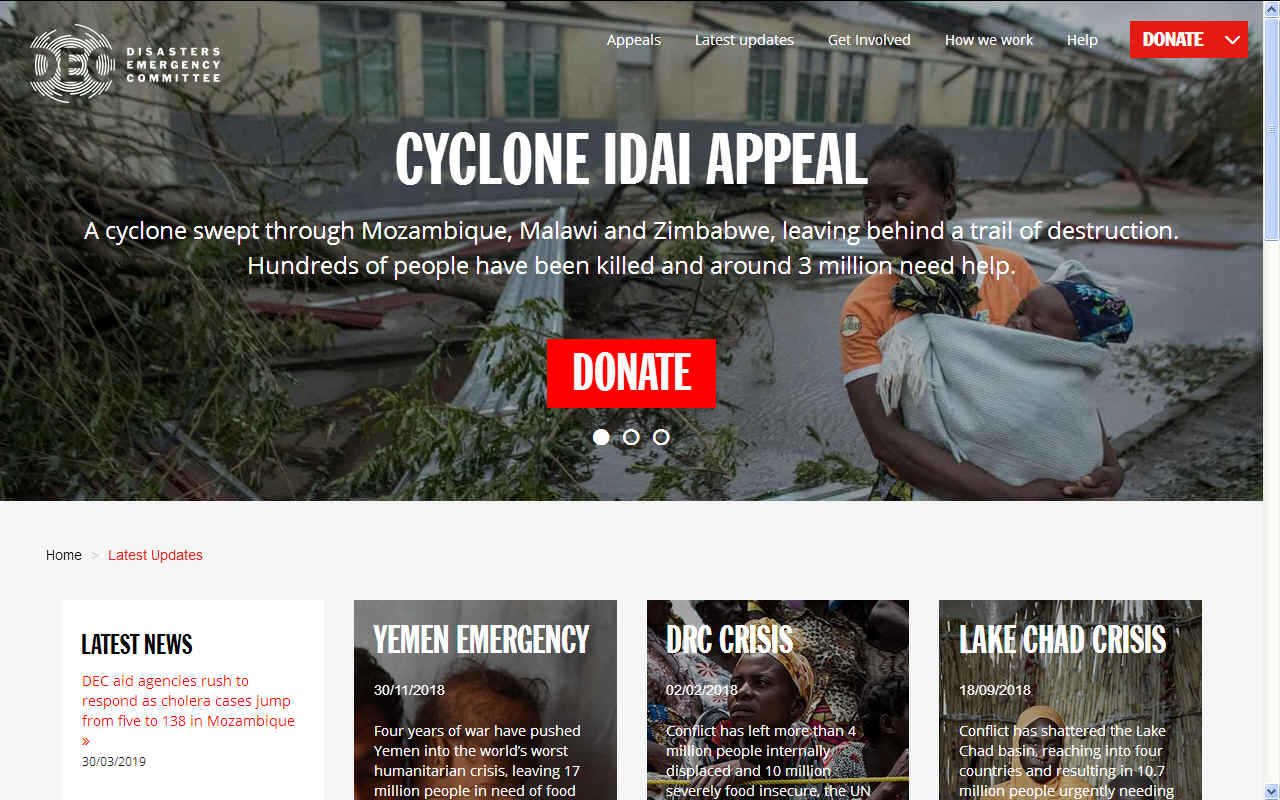 Every year there are emergency situations of many kinds around the world, examples of which are:
Cyclone in Southern Africa 2019,
Tsunami in Indonesia 2018,
Rohingya refugee crisis 2017,
Food crisis East Africa 2017,
Hurricane Matthew in Haita 2016,
Yemen crisis 2016,
Earthquakes in Nepal 2015,
Ebola virus West Africa 2014.
Emergency diesel powered generators on trailers would have been needed to cope with these disasters in many cases where grid electricity supplies may have been compromised. Fossil fuels may be in short supply or the relief organization or community in need may prefer clean energy to help recovery as part of a drive to help reduce global warming. This would obviate the need for Fuel Aid.
It is potentially cheaper and easier to use renewable energy.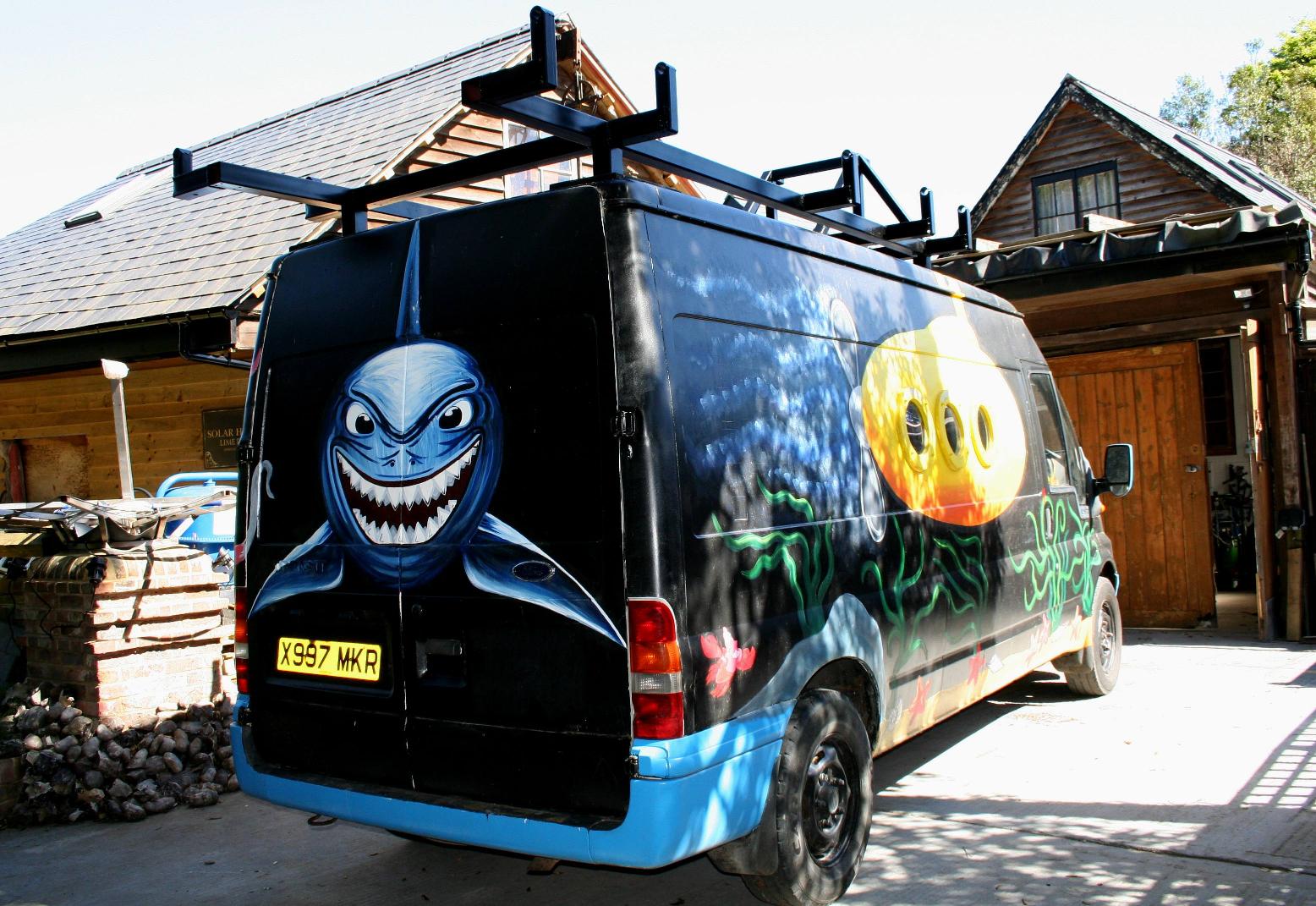 SOLAR & WIND MOBILE POWER UNITS - Many makes of van and truck can be custom converted to provide highly mobile emergency electricity supplies. This is another solution to potential world challenges from the Cleaner Ocean Foundation and Climate Change Trust. The actual vehicle shown is part of an experiment in connection with powering river and ocean cleaning vehicles on water.
MOBILE ZERO CARBON ENERGY
The converted Ford Transit above can generate renewable electricity from solar and wind energy harvesting to provide temporary operations with renewable energy without any supporting infrastructure.
Humanitarian relief operations or Refugee camps could have a mobile power supply, instantly! Just park up and hit the deploy button, then plug in to clean electricity.
Any size vehicle could be adapted, including medium size 4x4 trucks, to provide more energy from a bigger wind turbine and a larger solar panel area. The addition of a wind turbine improves reliability and reduces cost where wind is available.
Sixty percent of the solar panel arrays track the sun to increase yield, working in tandem with a wind turbine mast that can be raised and lowered to prevent shading of the solar panels, together with safety furling to prevent damage in high winds.
Each vehicle would have onboard security cameras as standard and a quick connect bank of sockets. If there were problems with any supply area, the mobile unit could be quickly relocated to a safer location where relief work could resume.
Our part in such special projects would be to provide the mobile units to order, subject to agreement as to terms. Why not contact us for an estimate or other advice.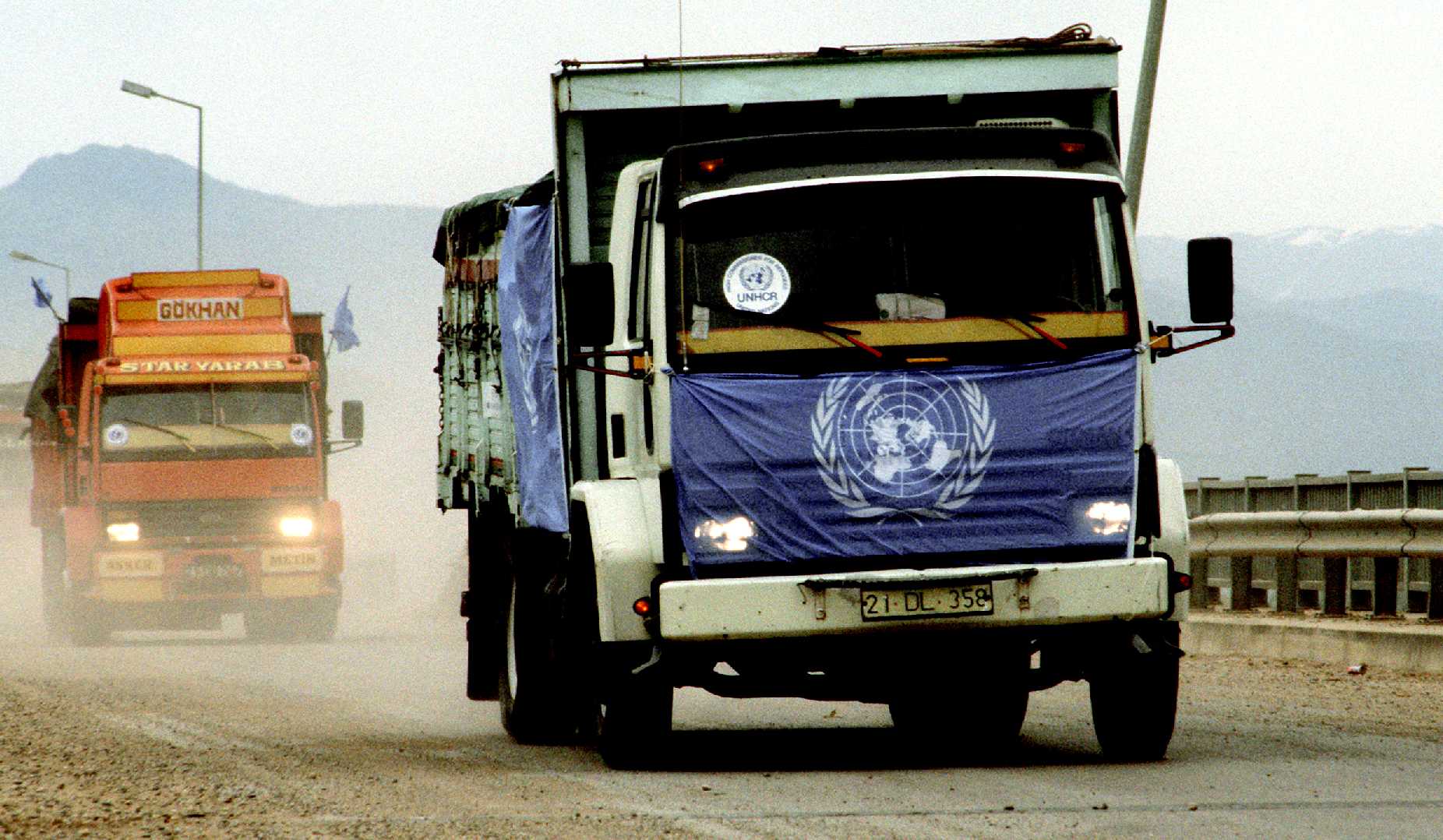 UNHCR - Trucks deliver food supplies to refugee camps during the Kurdistan refugee crisis.
Where sustainability is now high on the United Nations agendas, along with low cost clean energy as per SDG7, this concept holds the potential to assist refugee operations in hostile environments.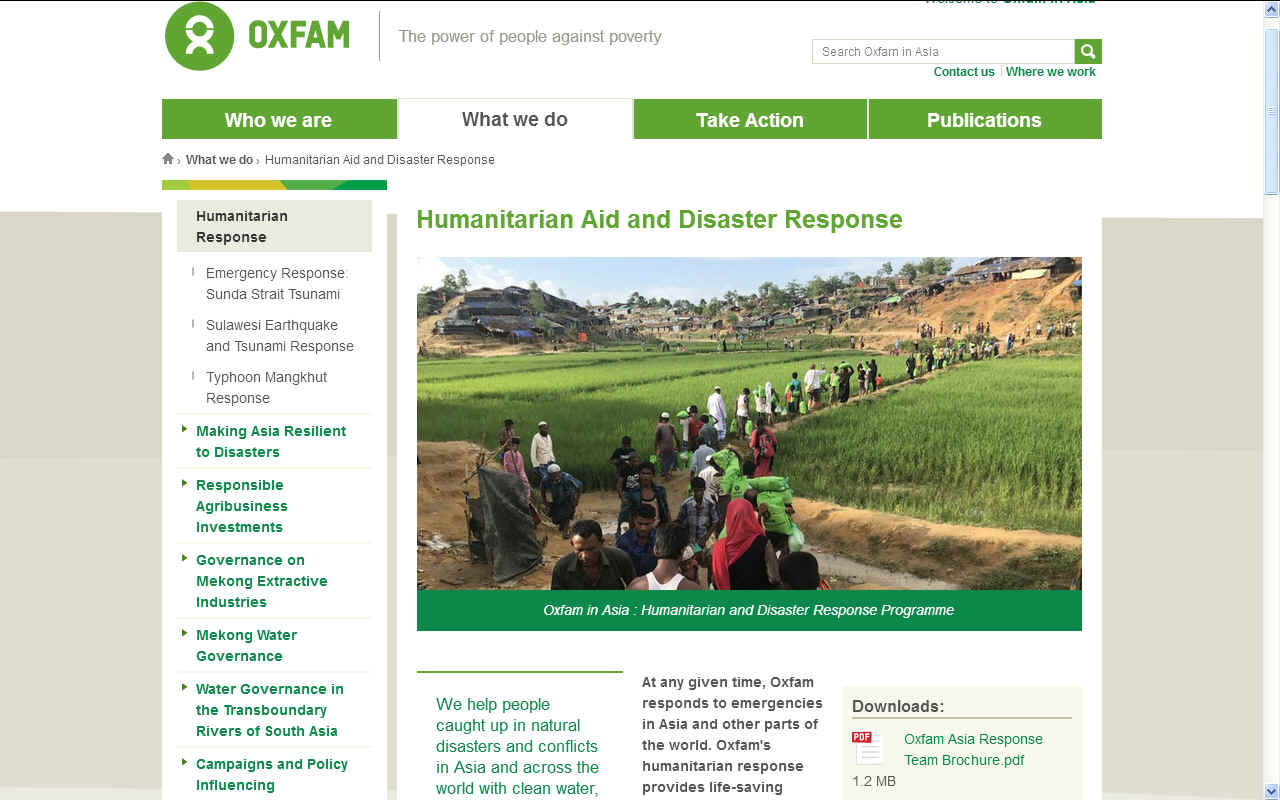 t the mom

LINKS & REFERENCE
https://www.christianaid.org.uk/
https://www.dec.org.uk/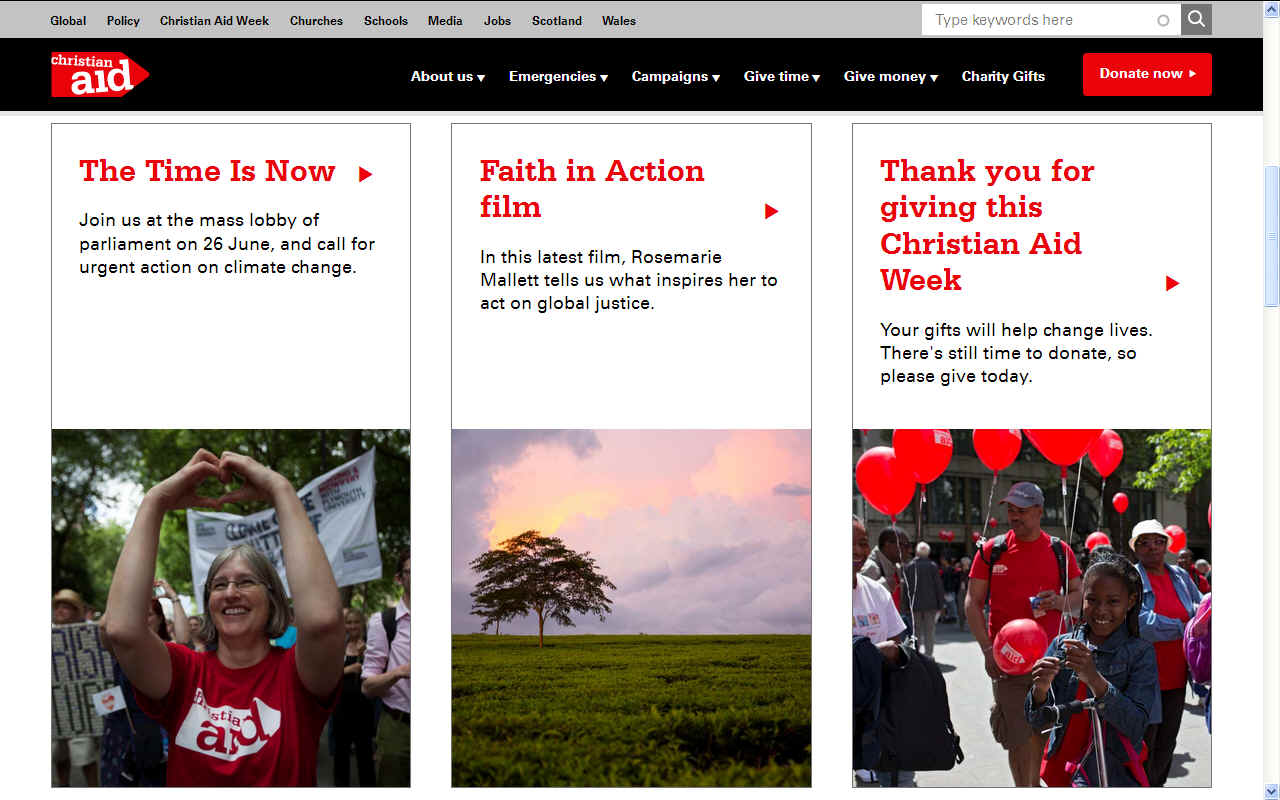 Please use our A-Z INDEX to navigate this site